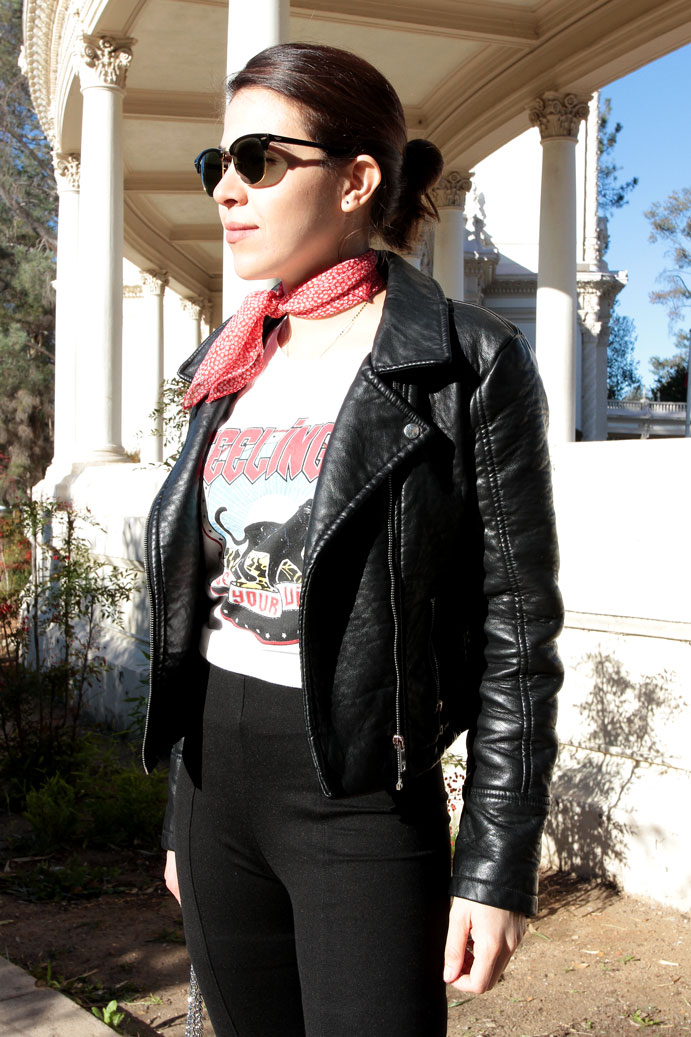 After living on a suitcase for almost 2 months,
—read about this story here or here.—
I was  tired of the same suitcase with the same clothes. So I decided to go (at least) window shopping which obviously turn out on NOT only window shopping.
Bought some basic tops, pants and one or two sweaters. The point was I wanted to give it a little twist to my –yet– suitcase. A little bit of color and some SoCal weather clothes.
As a matter of fact, I ended up loving this T-shirt. I guess a was "Feeling it" . Anyway, I'm not a huge fun of printed stuff but what the heck. I can make it look cute, bad or AMAZING.
But as you may know, I like to look GOOOOOD!
Let me know what you all think about it.
In the meantime, I will leave you with some cute T-shirt that I found in case you like the trend.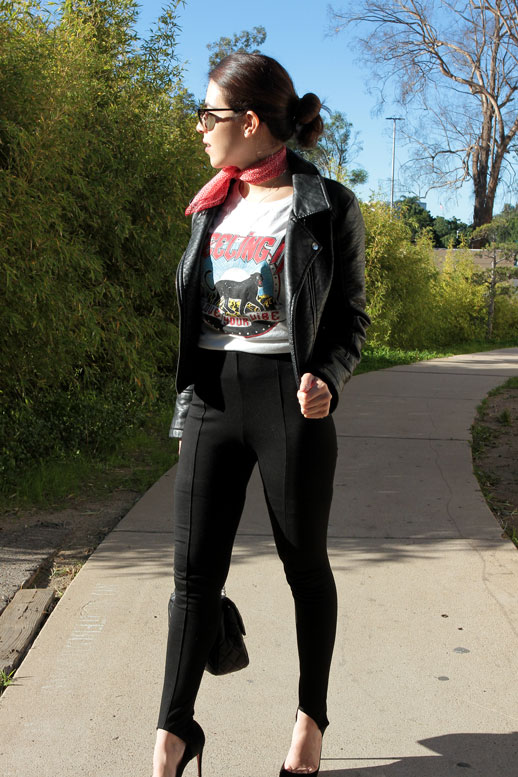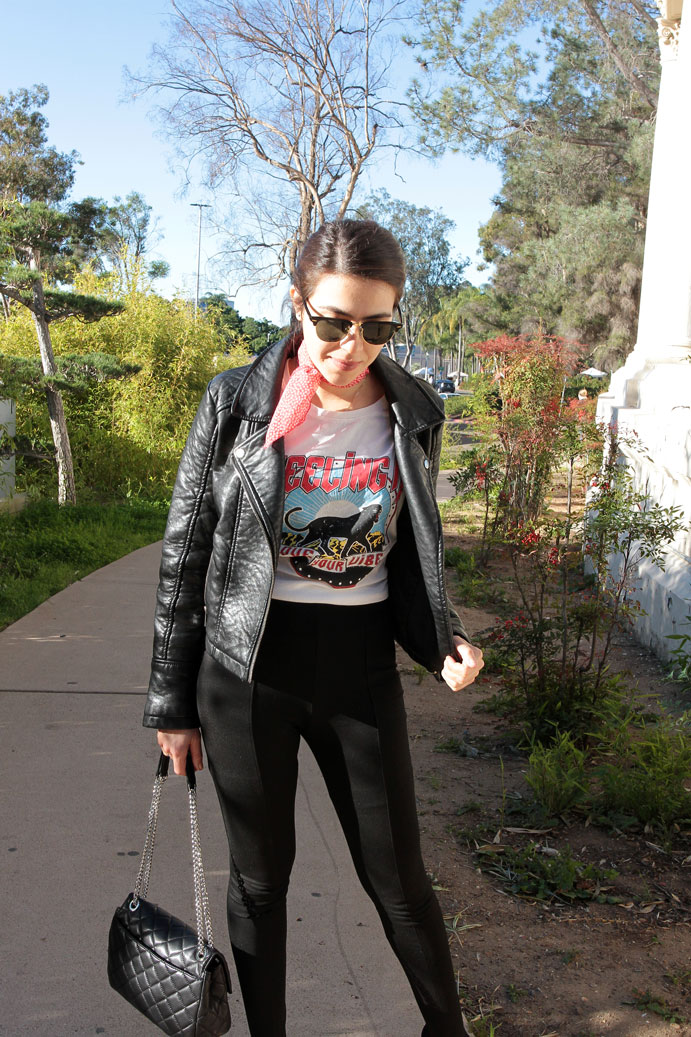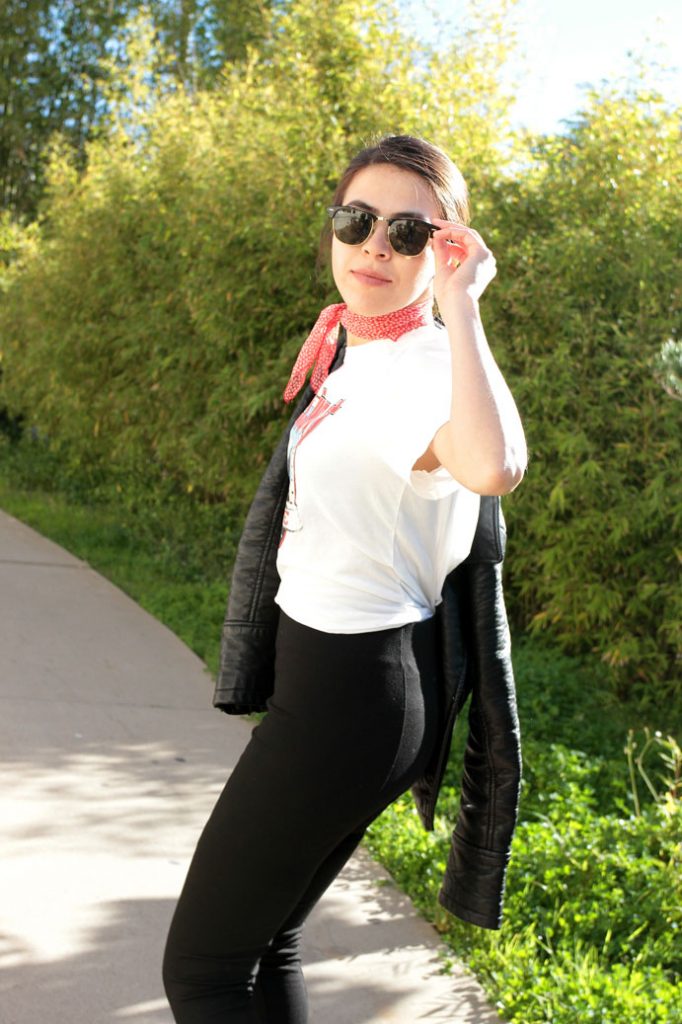 All the picture taken by @the_kid_mugen follow on Instagram
!function(doc,s,id){ var e, p, cb; if(!doc.getElementById(id)) { e = doc.createElement(s); e.id = id; cb = new Date().getTime().toString(); p = '//shopsensewidget.shopstyle.com/widget-script.js?cb=1486587710402?cb=' + cb; e.src = p; doc.body.appendChild(e); } if(typeof window.ss_shopsense === 'object'){ if(doc.readyState === 'complete'){ window.ss_shopsense.init(); } } }(document, 'script', 'shopsensewidget-script');