When you travel to Prague

When you travel to Prague
I used to hear that Prague was on the most beautiful cities in the world, and the favorite city of many, many people.   –Among those, Ricardo.– He was 100% sure that I would fall in love with Prague even more, so we decided to make Prague the last destination of our travel month. Reas here the reason "Why you need to take a month off" I know for sure at some point of your life —I am really hopping this — You are going to visit Prague.
It's totally worth it and mind blowing!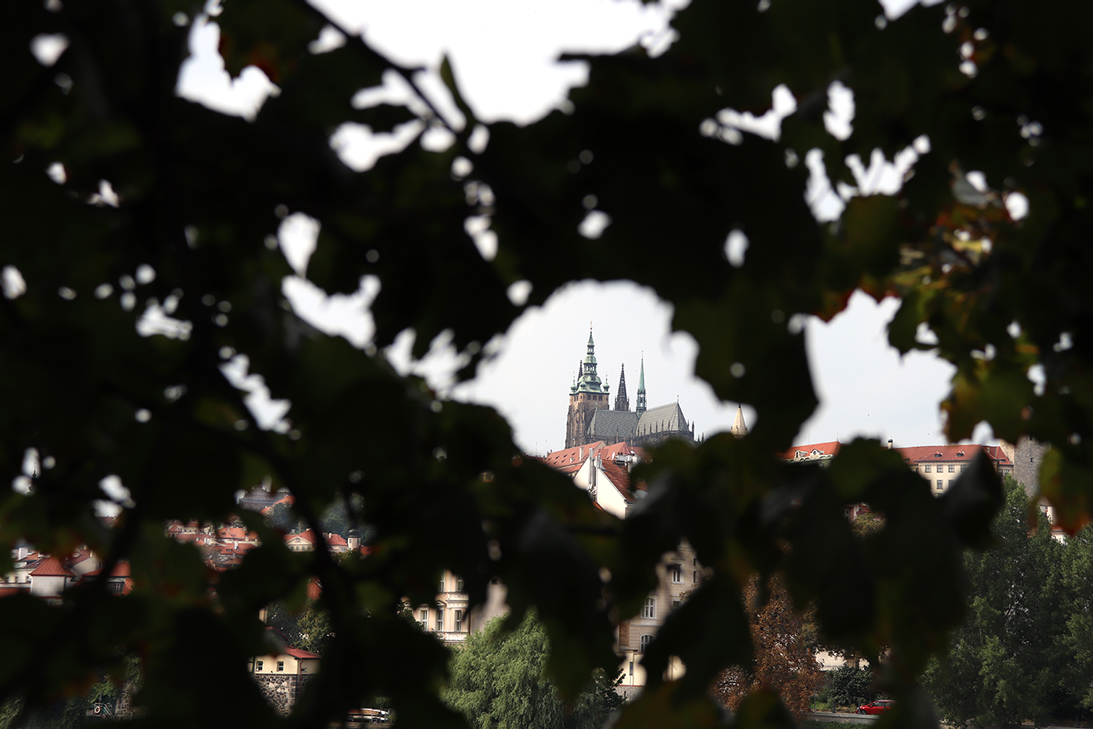 Things you HAVE TO KNOW before visiting Prague
Facts about Prague:
Prague was established in the 9th century.
The famous astronomical clock located in Old Town Square is from the 15th century.
Pilsner beer capital.
Cobble stones streets.
Gothic churches, Art Novo and Rococo buildings.
Medieval buildings.
Charles Bridge.
Second Classical Music Capital of the world (after Vienna).
Prague Castle.
St. Vitus Cathedral.
City of hundred spires.
Dancing house……..Those are just a few facts.
Imagine  all the History after all these centuries.
What do you say, it's already in your BUCKET LIST?!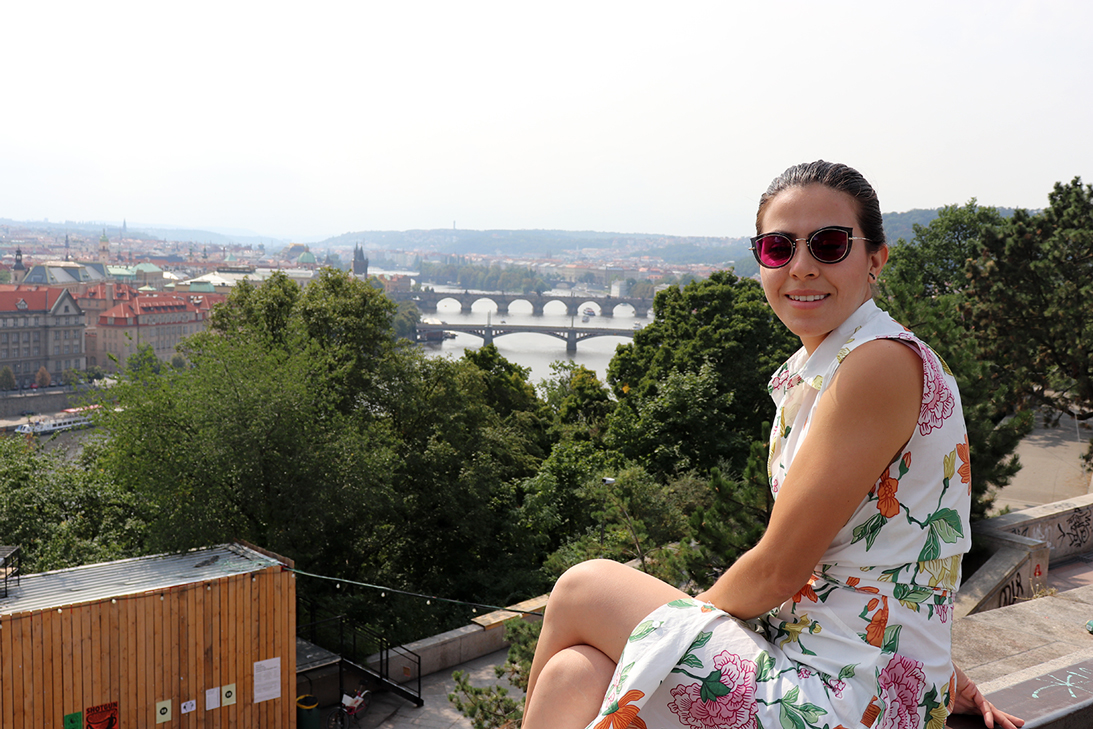 My Stylosophy Look
That day was quite hot. I wore a long dress/shirt. Denim shorts  to leave the dress unbuttoning. A pair of comfortable sneakers. Et voilà!
Ready to walk in beautiful Prague, Praha or Praga.
Her some similar items I would wear in the same way.