Swimwear 2018 trend
Swimwear 2018 shopping , to me this year was one of the most difficult years to decide What to put in my shopping cart. Even Ricardo noticed my  indecision.
Because…Believe it or Not. 99%  of the time I know what I want and I go straight for it.
And COME ON! Swimwear is not big of a deal (in my opinion).
One of the main reasons why I wanted to do this blog post was because. I personally  find quite fascinating the way in which the trends  come and go. The way they evolve and with  them, so do we. I really wanted to bring looks from other years, so  you can get a clearer idea of what I mean.
So bear with me…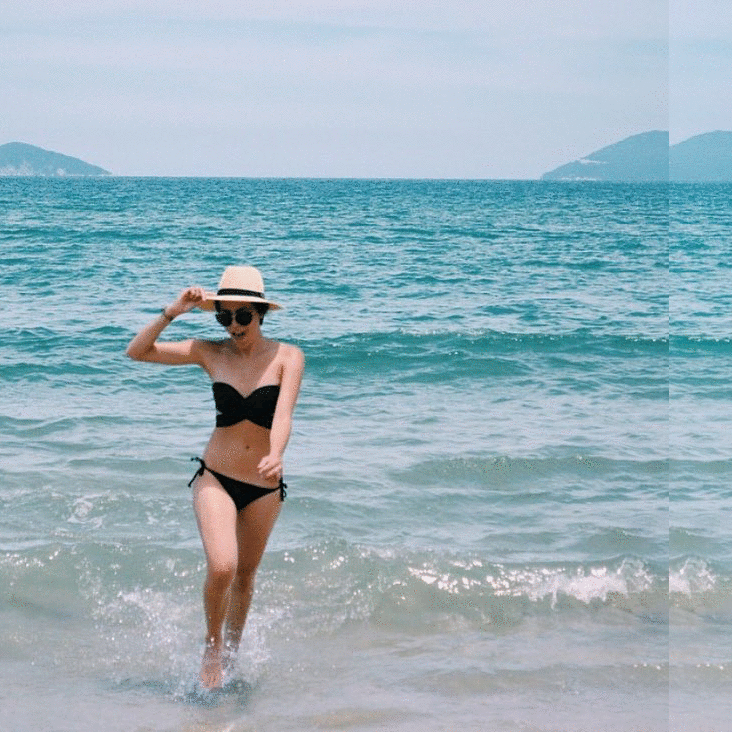 Bikinis
Bikinis, some of us can't ditch the bikini for anything. Some of us certainly do!
Between us this used to be my first option since I was 15 years old. One of the this I love about bikinis is that you can play around with the top and the bottom and create different looks.
Whether you have a long leg or a short leg,  too much or too little bust, flat abdomen or not.
You can definitely stylize your silhouette when you wear a bikini. To me my GO TO was a bottom that goes to the hip (with lace on the side, so my leg don't get squeeze) to give the appearance of a longer leg.
Triangle top with patterns or ruffle to give the appearance of more volume (if you know what I mean). Kind of like the swimwear they started wearing in the'70s.
High Leg-Bikini
High Waist Bikini
One-piece Swimwear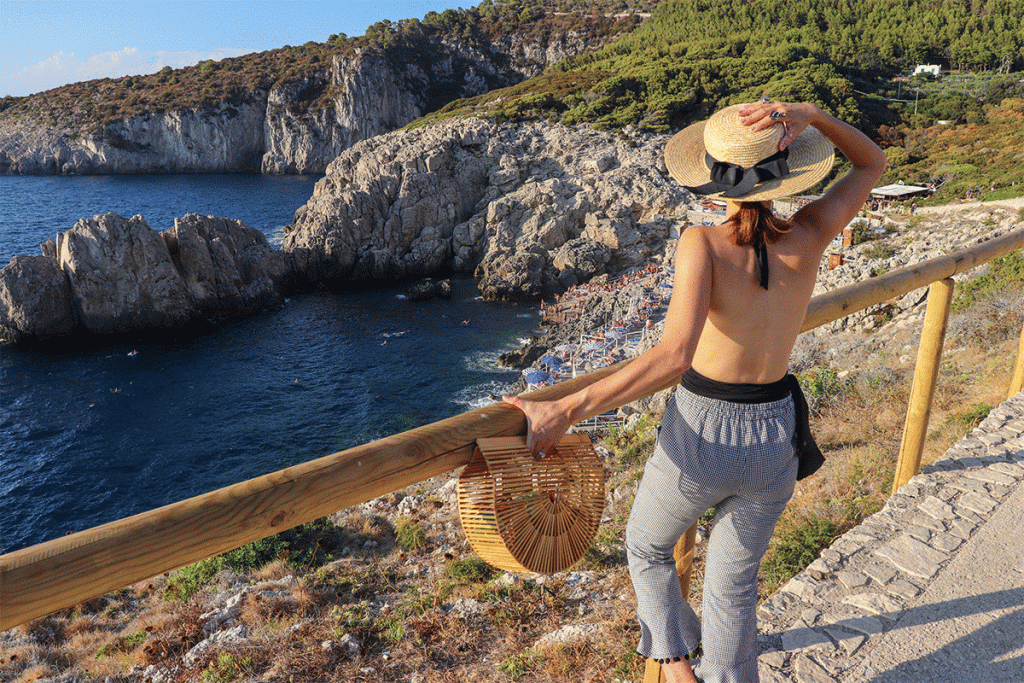 One-piece Swimwear. This used to be a Love-Hate situation forme.
Frankly, it reminds me of when I was a kid. But for the last three years (or more has been my GO TO)
Stylize your silhouette, but in this part you want to be very careful with the swimsuit cut you choose. I do have to be honest, shopping one-piece swimwear online for me, can be a little tricky. So far my online shopping for this type of swimsuit has been successful
(Maybe that's why it took me so long to decide this time)
Tips to choose the bikini that suits you best
If you have short legs, a hight cut bikini bottom make legs look longer.
If you want to highlight a part of your body you like the most, use a bright color.
If you have pale skin, wear a bikini in ruby red, navy blue, amber , dark green.
If you have darker skin (or PIEL CANELA as I like to call it) brighter colors are more flattering for us.
To add more volume to a certain part of your body (hips or bust) go for a piece with ruffles.
You can also see HERE what BODY SHAPE YOU HAVE to better understand your body and what suits you the best the next time you are shopping for a swimsuit.