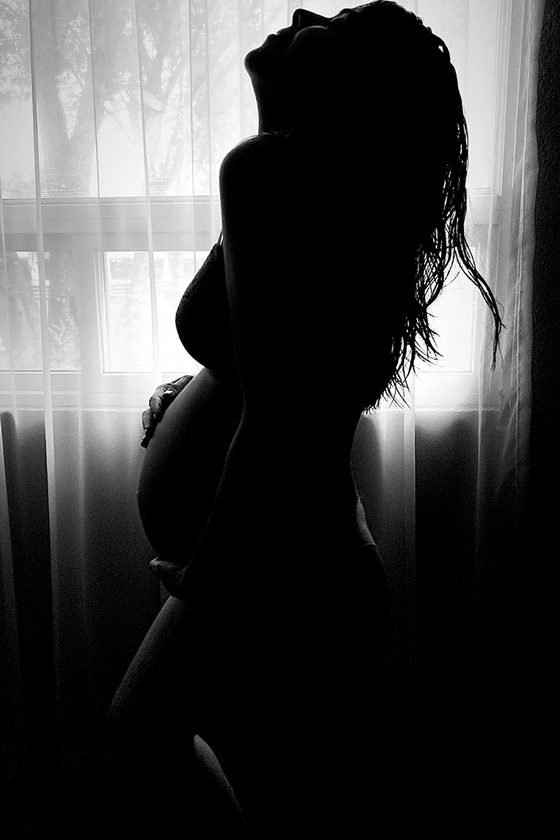 This is 33 years old.
I'm 33 years old and every year I try to write a blog post about how I feel about the year and most importantly, what I've learned about these past 12 months. — Here's my 32 and 30 in case you want to read it –I always take this day to reflect, think and be thankful for what I've gone through in those months.
This year has been quite crazy and has flown by so fast that I just found some time to sit. While I'm sitting, waiting to board my flight to León and write about how thankful I am about the year. Like I have mentioned before… this is a space on the web where I share my thoughts, ideas, things that I'm interested in and so forth. If you are here, it's because you are interested in what I have to say.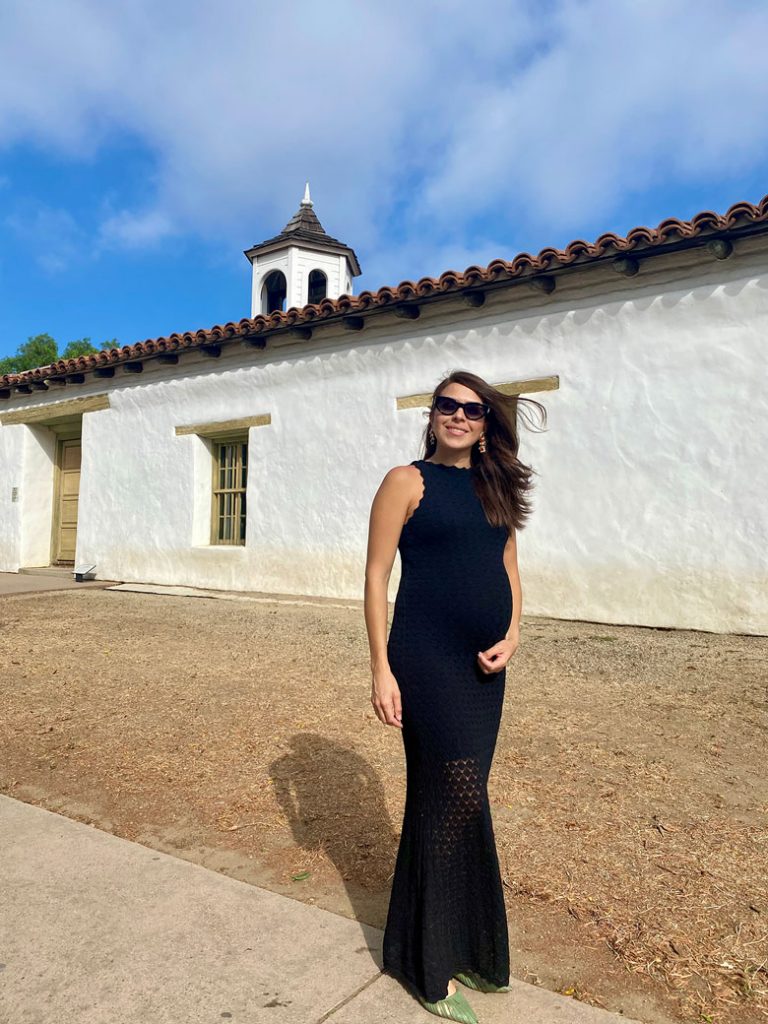 Lessons from my 32
These are some of the lesson I've learned from the past year which I'm absolutely thankful for.
I have learned to not put so much pressure on myself, to not be so hard on me, to take time to sit back, analyze what I want to do next (achieve) and focus on that…. One thing at the time.
This is truly important for me, because I came from a family where you "have to" learn to "do everything" in order to get things done.Or at least that's the way my head and my behavior told me to be.
It is not necessary to wake up every day to a gazillion things to do on in order to feel "productive". That it's ok to focus on one thing per day in order to achieve a better outcome for your goals.
I have learned that self care is crucial for our wellbeing. That I'm not "being selfish" if I take time out of my day to go and have a massage or meet with a friend for lunch, just because.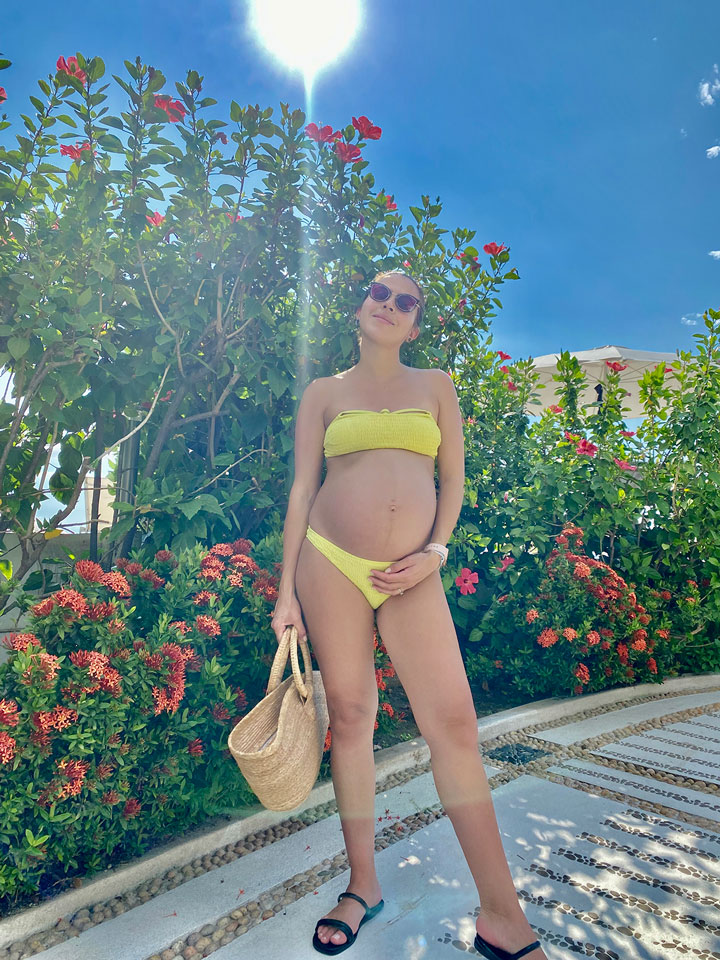 This is very important for me to share. Exactly a year ago, we started trying to get pregnant. Months went by and nothing happened. Of course I started to blame everything on myself and again putting more pressure on myself… perhaps many woman have had this feeling before. Sure thing, is not that easy to let those feelings and thoughts go away from your head and heart.
So if you were to ask me for advice…
Don't you even dare to blame/judge yourself in your ability to became a parent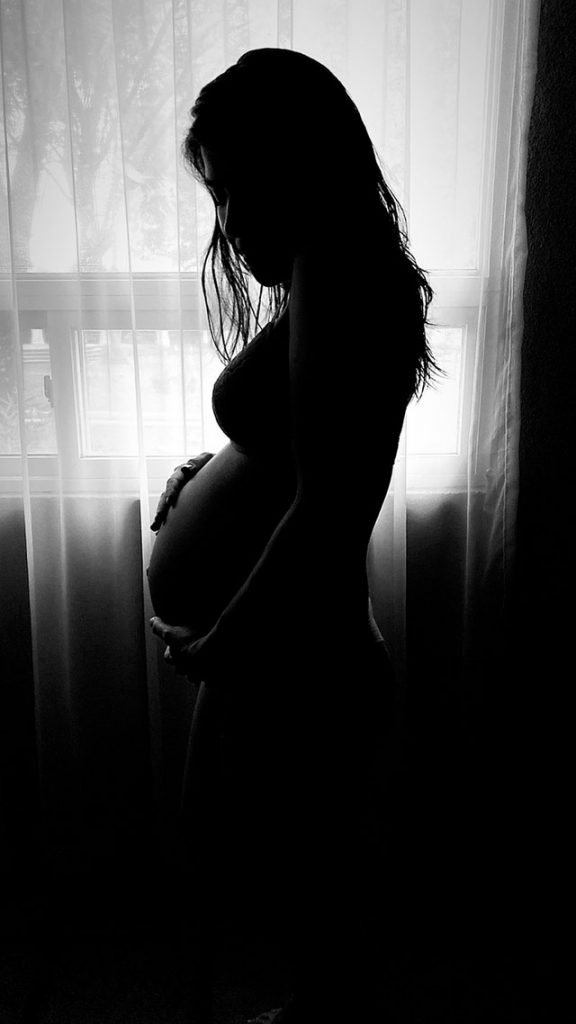 The biggest blessings of our lives (Ricardo and I). After 7 months of trying, on the 5th of March 2021, we found out we were pregnant. And three months after, we found out we were having a baby girl 👶🏻 💕
I never thought I could feel this happiness in my heart.
I do want to mention this… I'm absolutely aware that there are so many people out there that for them, being able to conceive takes even years. And I'm pretty sure that can be painful and heartbreaking as well. But it's no reason to minimize our pain, and the doubt that I had at some point. By thinking if we were even able to become parents.
For quite some time, I was kind of losing track of my identity. For some reason I thought that as I was growing older, I should stop being and STOP doing things that identify me. That I should've stopped doing my videos and things that I'm passionate about because I was getting "older". That I should stop being the Karla I know. The Karla Ricardo and my family know", because I was getting older"

When in reality!! The Karla I know today and the people I care about ,is the one that is loved as she is.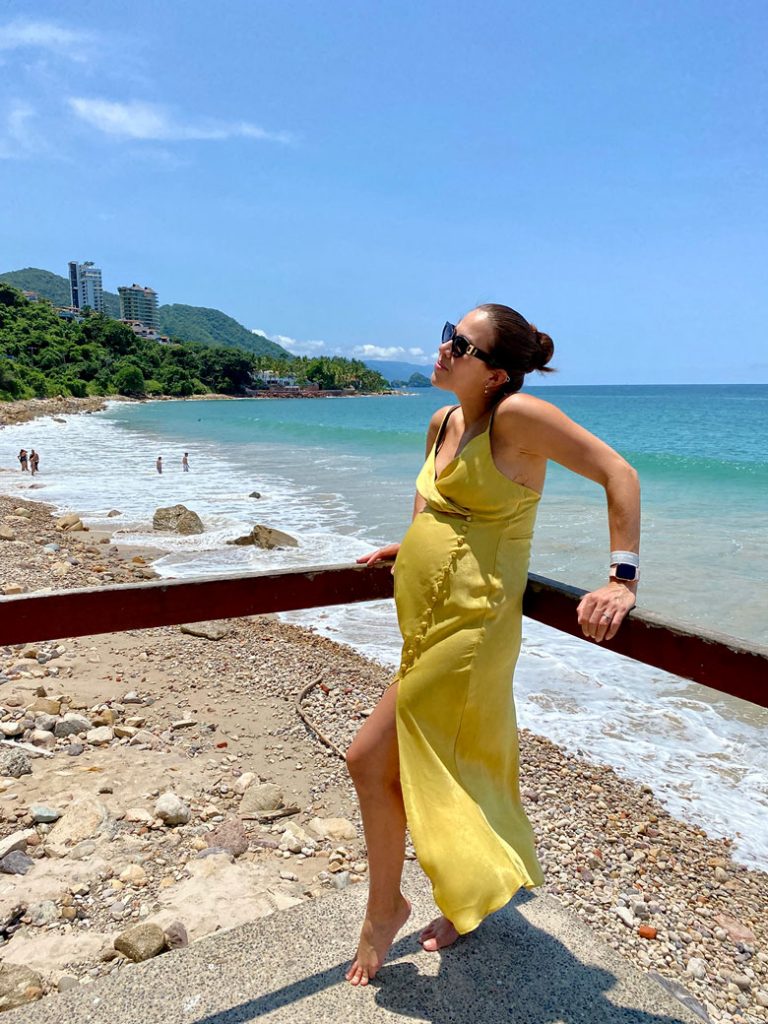 Another thing was, that I should change my career to a "normal one" which in honesty. What the heck is a normal career anyway. (Yes, I now laugh at myself because of that) 😂🤣JA JA JA
Last but definitely not the least. I have learned that in order to be the best mother to my girl. I have to be 100% true to myself. So I can be the best example for her; that I have to be congruent with my actions in order for her to always do the same.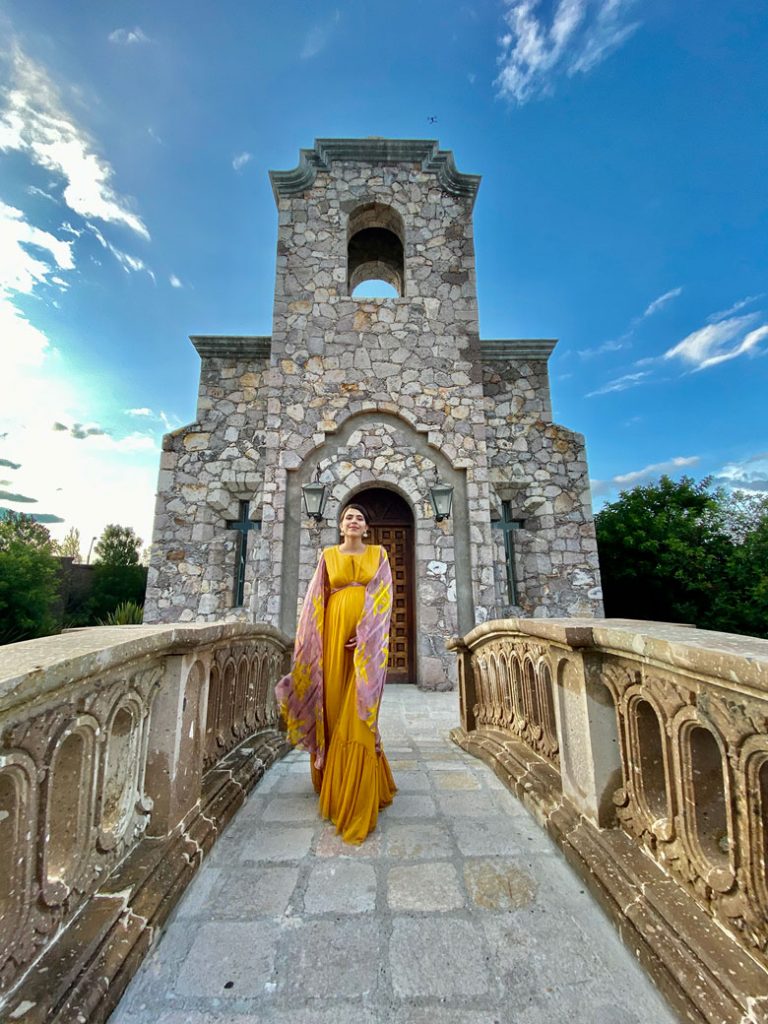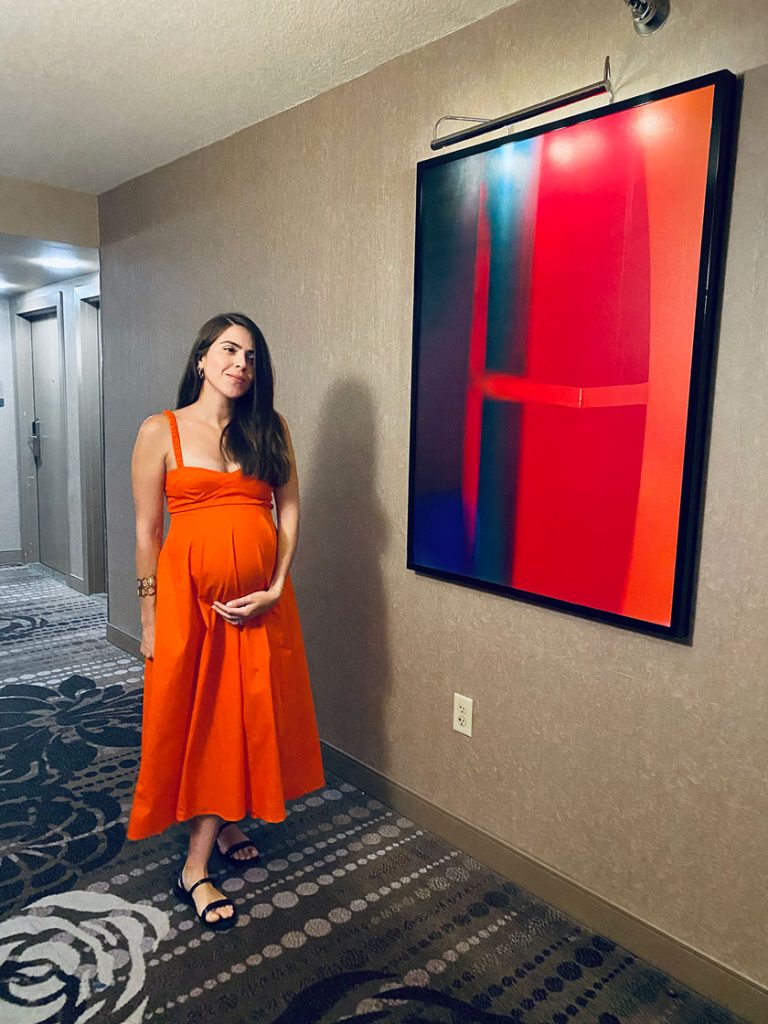 It's simply amazing how a tiny person who you started getting to know by listening to her heart, can help you see things more clearly and help you to see the world and your purpose in a different way 💕
In all honesty I can continue talking -writing- more about what the past year has taught me. But these are the ones that stood out from my year.
Again thanks for reading, if you have any comments, don't hesitate to leave it in the comments section.
Besos, Karla 😘
Sign Up for Our Newsletters