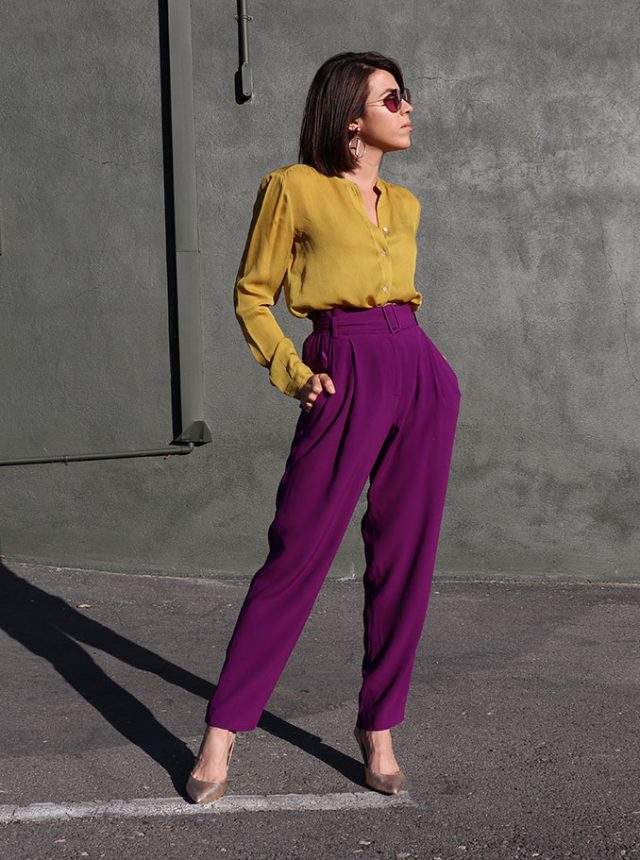 Hi!
I'm Karla Vargas
Creative, Passionate & always with something to do –y si no me lo invento–
I may or may not be hyper, but honestly I'm not; I just love living life to the max!. The only person who can chill me out of my daily "To Do List" is Ricardo (My partner in life,) which is quite the contrary, because he  encourages me to keep doing things and keep discovering more and more (he is the hyper one).
Mexican girl boss, living life San Diego, California –love brought me here–
Fashion & Shoe designer degree. Studying marketing on my own (aka online courses &  networking). Getting myself into coding just for fun. Obsessed with having everything organized & shoe maniac.
Fashion in Technology, Fashion Appreciation, I make shoes, bags and cute things  too! www.karlavargas.com
I Never goes to sleep without reading, family first, never not listening music, always laughing.  I work out everyday  is also my fuel for inspiration.
I don't know if this is a good thing, but I can handle a good dental conversation with you (just in case you're wondering).
Goals
Dreaming about someday having my own beautiful, white, shoe factory where all the craftsmen wear white coats and ship those shoes around the world with the "Made in Mexico" stamp. 
Help increase education and job opportunities in my country.
You want a deeper dive? Click HERE
Besos & Abrazo
Karla V.