Conscious Swimwear You Need to Know About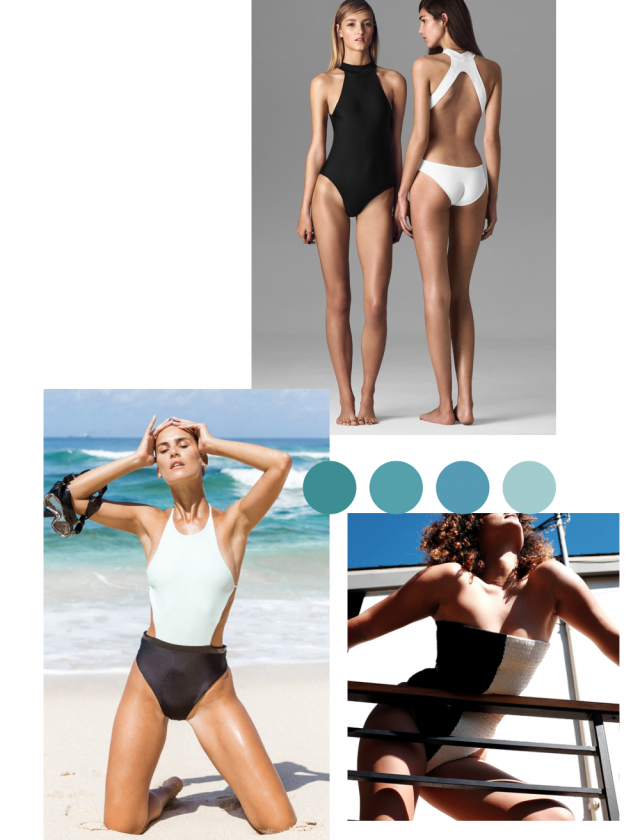 Conscious Swimwear You Need to Know About
Perhaps swimwear is one of the items you are craving to use the most this upcoming season. Even more since we didn't have opportunity to do so last year. This summer, we are going to go hard. "Go big or…vete a tu casa!" The truth is that once you buy good quality swimwear with timeless style that suits you well, It's quite hard to let go of it. Which is a great thing! Just the way I have done it these past years with THIS and THIS swimwear.
I can't tell you enough how happy I'am that people are considering shopping from conscious swimwear brands (and not only swimwear) but we are starting to be more aware about the fact that, we all have to make a shift towards a more conscious shopping behavior. From knowing where the products are made, where those companies source their supplies and so on. And for that, here are a few brands that are doing amazing work to offer us more sustainable and conscious swimwear.
Natasha Tonić
Hemp swimwear that is printed by hand. Doesn't it sound amazing already? The hemp fiber gives you the flexibility of using them as lingerie, bodysuits and/ or activewear. The best part of it is that hemp is a healthier option for your skin… (I'll talk more about this in a future blog post)
Few facts about hemp fiber: antimicrobial, breathable, UV resistant and best part… SUSTAINABLE! Take a look at some of Natasha Tonić's swimwear.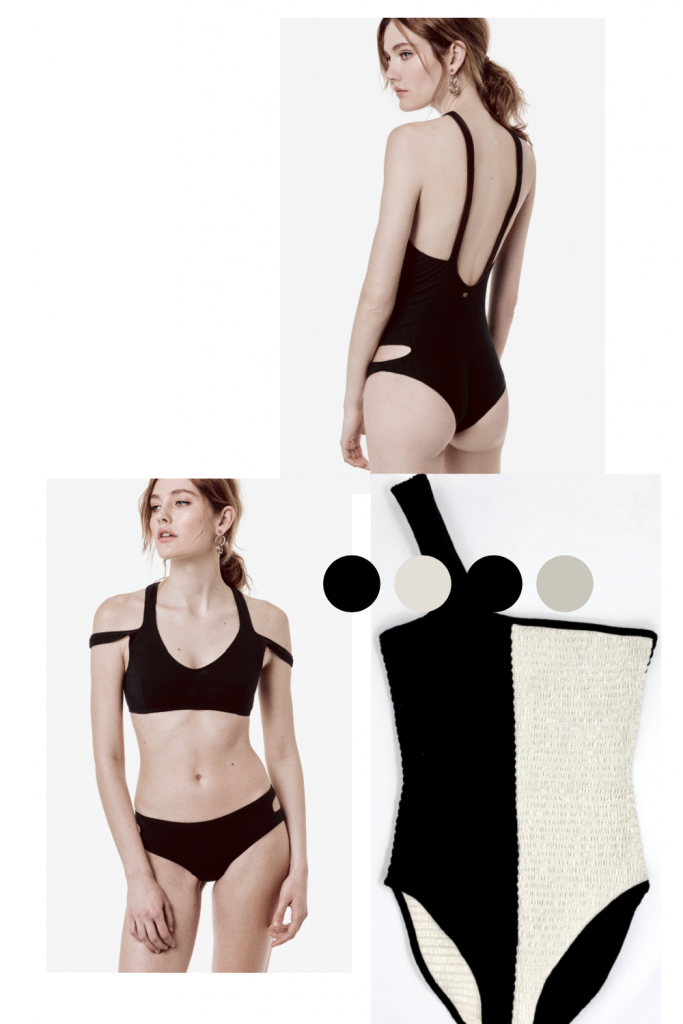 allSisters
allSisters is a sustainable, eco friendly swimwear brand based in Barcelona. AllSisters is a brand that believes we all should work together to protect our planet –which I also believe in!– One of the greatest things about this brand is that its products are certified by OEKO-TEX Made in Green. This label gives access to information regarding production facilities in which the textile or leather article was produced. Learn more here
"Because sustainable design should not be a luxury, but an affordable option for everyone"

allSisters.com
See HERE what does sustainable means.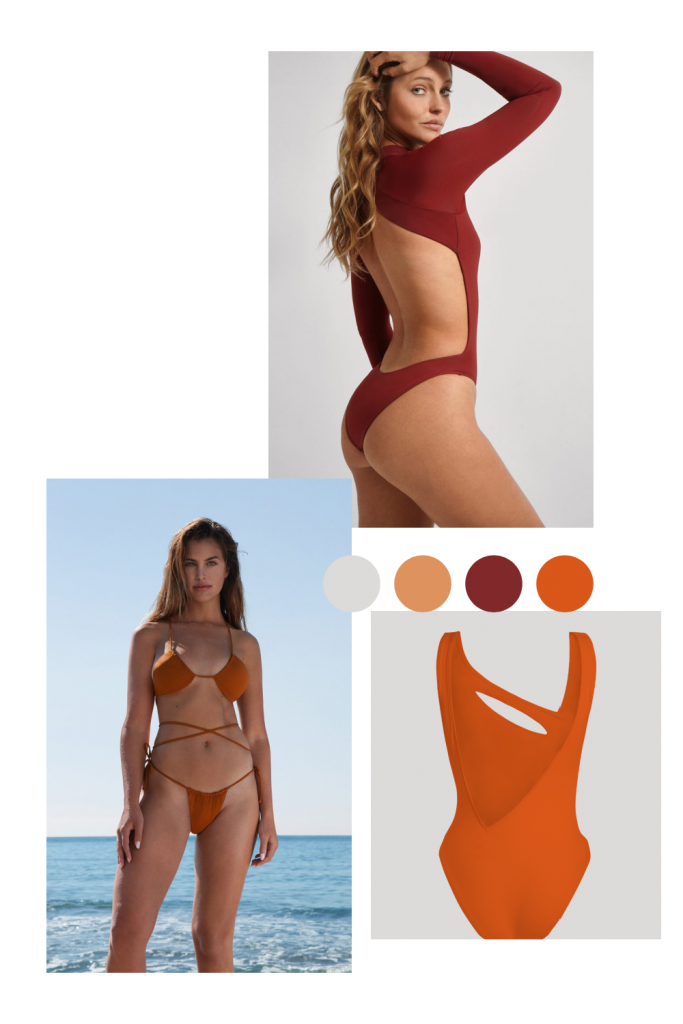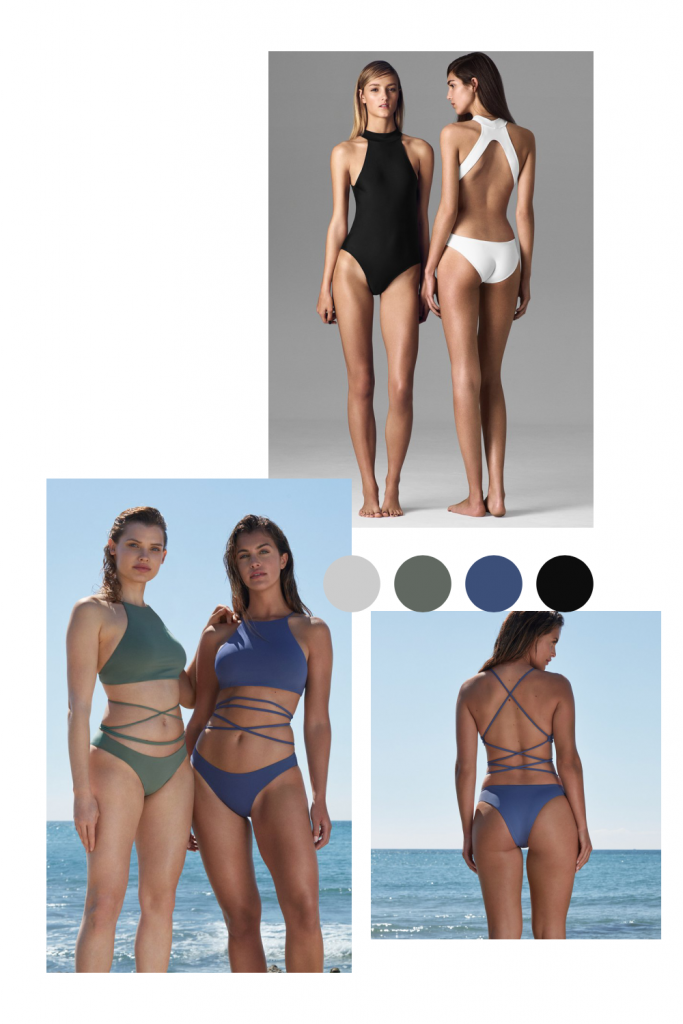 WeAreNativ
Pieces with a deeper meaning, with a powerful purpose, pieces for you to truly wear your warrior stripes and become a part of a tribe on a mission to heal the Earth.

https://www.wearenativ.com/
WeAreNativ swimwear and activewear creates versatile, futuristic, long lasting and limited edition collections. NO MASS PRODUCTIONS!! All of the products are hand made by ethical and sustainable boutique factories in Bali. Products made with ECONYL fibers. Take a look at some of the beautiful pieces.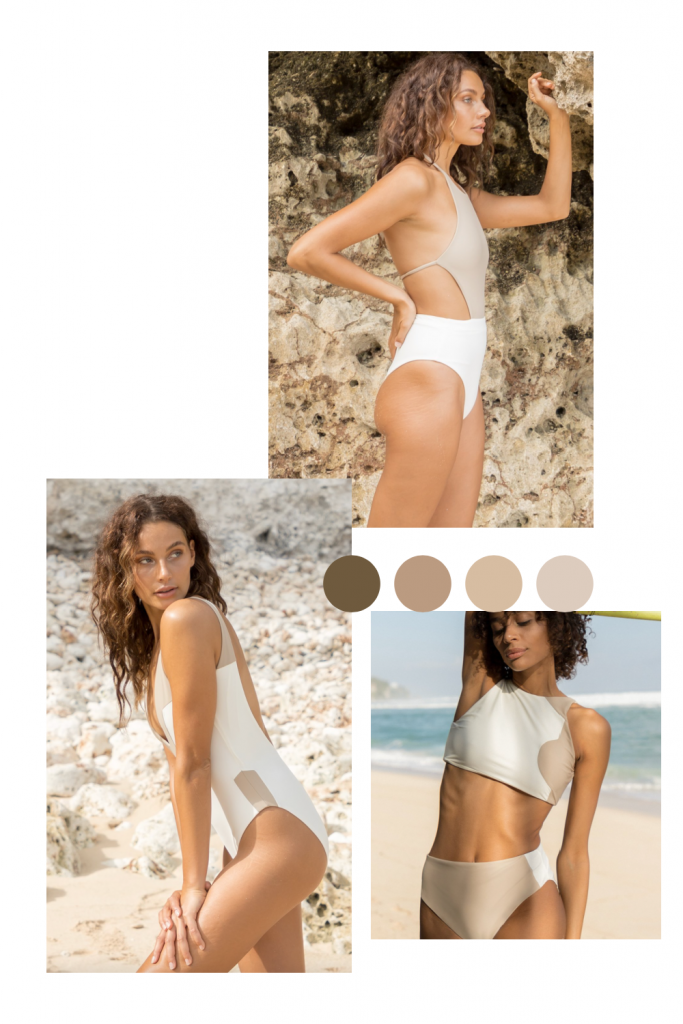 So, what do you think about these brands? Do you think it's time for you to start shifting your shopping behaviors towards sustainable brands? Let me know in the comments!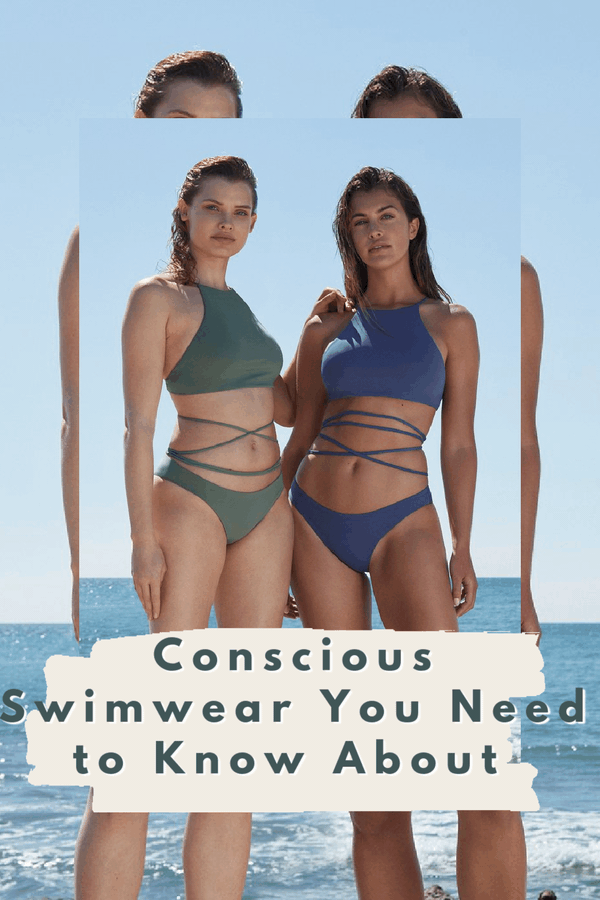 Sign Up for Our Newsletters