September 13 2022…Mom Life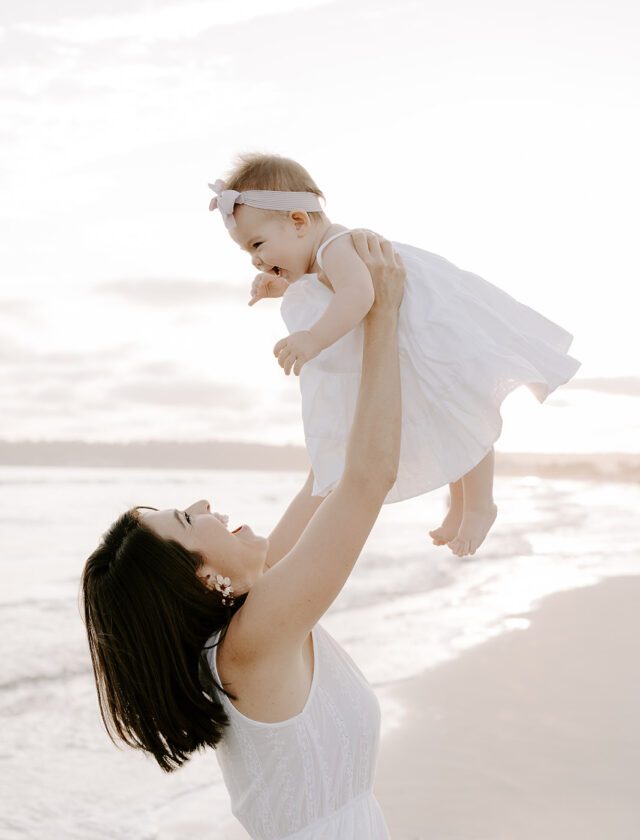 September 13 2022…Mom Life
September 13 2022… YES! You read it well. I know today is October 12 2022. But then again this is Mom Life 😅
Catching up with all of you and the blog… and I just realised that I wrote 3 blog post. But somehow didn't make it to the blog. Mom life it's not easy… I'm glad I never thought it was.
So this what's been going on in the last 11 months.
-We had our baby girl Sofia Nov, 3, 2021
-We move from our downtown apartment to the suburbs (We still getting issued to it)
-Sofia it's been growing so healthy and smart. She have the most beautiful smile my eyes have ever seen.
-I did lost track of the blog ever since Sofia was born. Funny to think that I was going to be able to do it all… you know, being a mom, working from home while I help tacking care of our business pluuus working on the blog. LIKE, what the heck was I thinking!!! Being a mom is already a full time job. I learned the hard way… Now I'm enjoying every single minute with Sophie. I'm trying not to stress out about the things I can't check out of my to do list.
She is growing so so fast, that I just want to squish every second with her.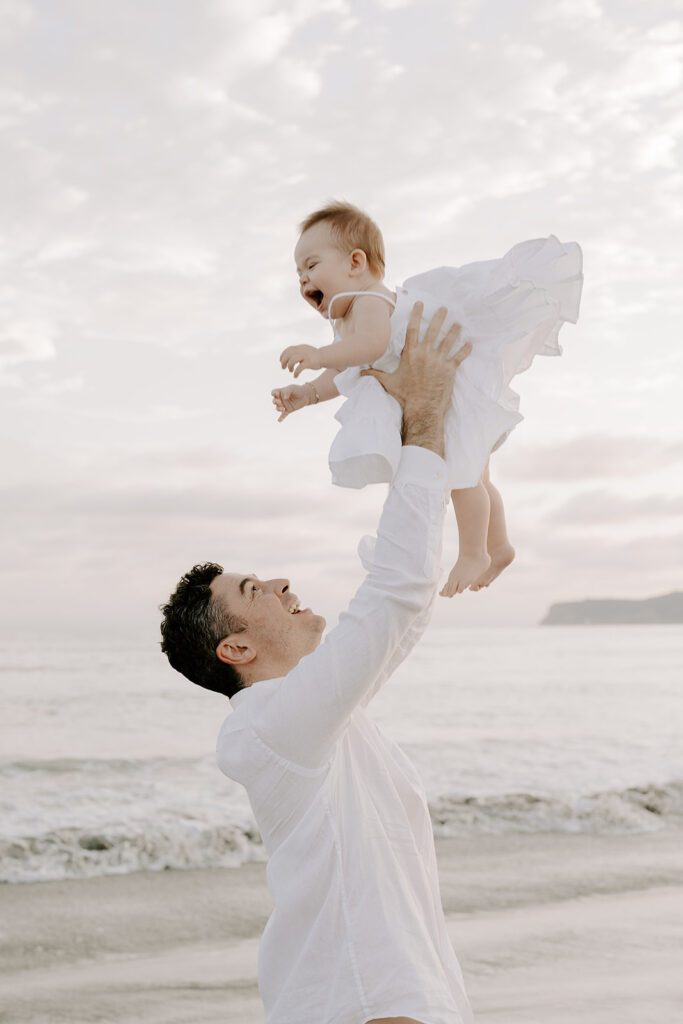 -Life's it's been busy of course, like everyone else is.
-We have been able to travel a little bit with Sofia… Loreto, Guanajuato, LA, Cancun, Puerto Vallarta. She loves being out and about.
-I'm starting to getting back to the blog and to creating more content for it and my Social Media accounts (that's one of my goals) You know this is one of the source of being in contact with myself and keep doing one of the things a really like.
Anyway in a nutshell that's pretty much it. Here some cute photos. See you on Instagram HERE to follow along
Besos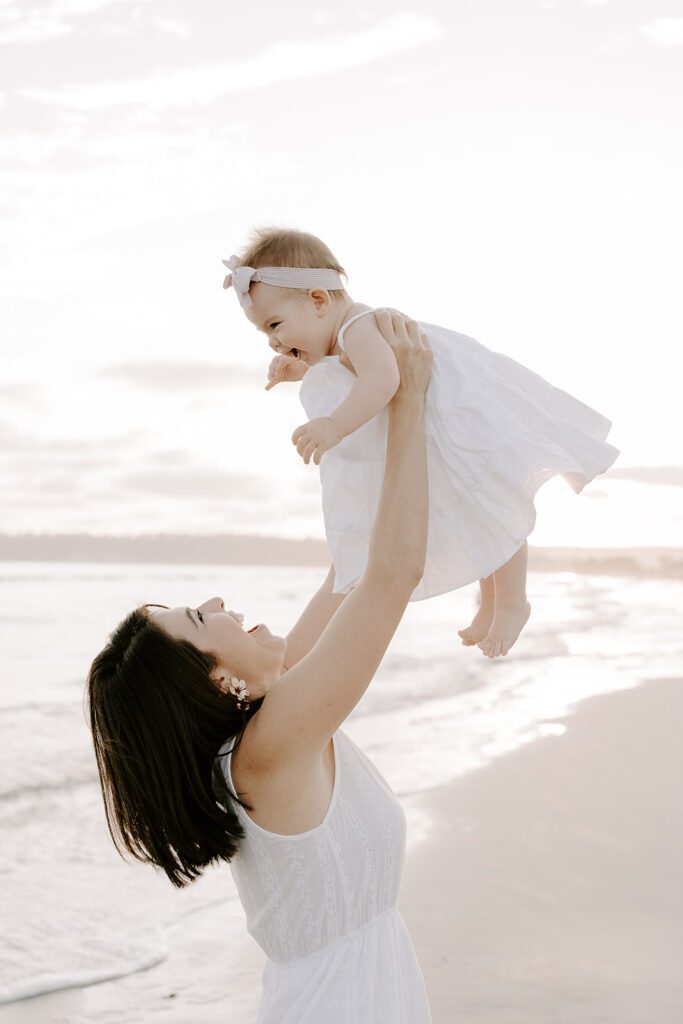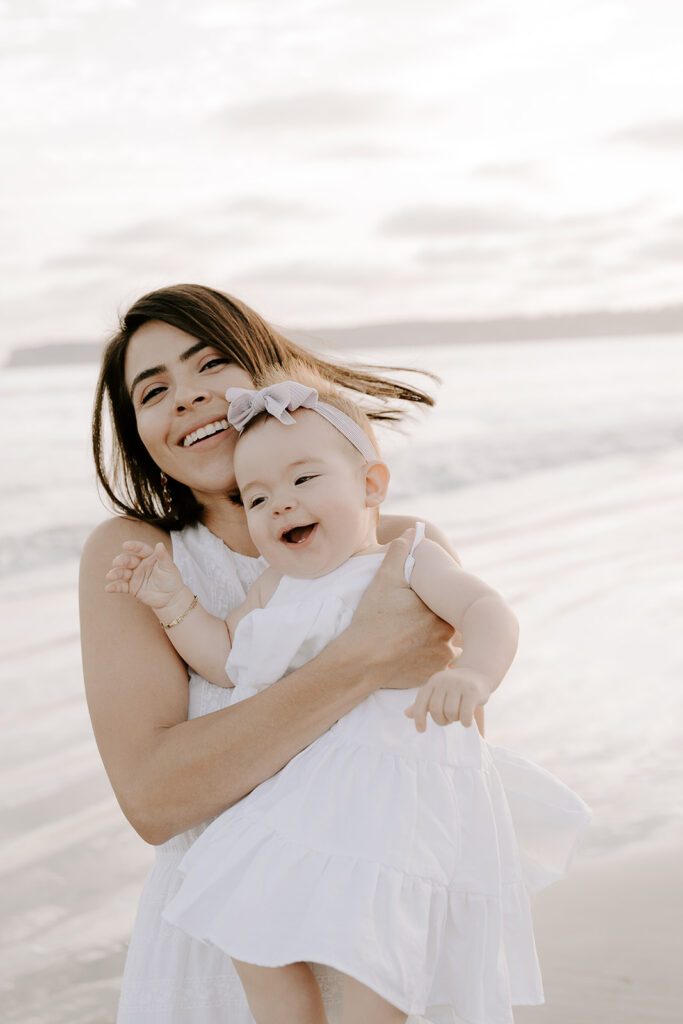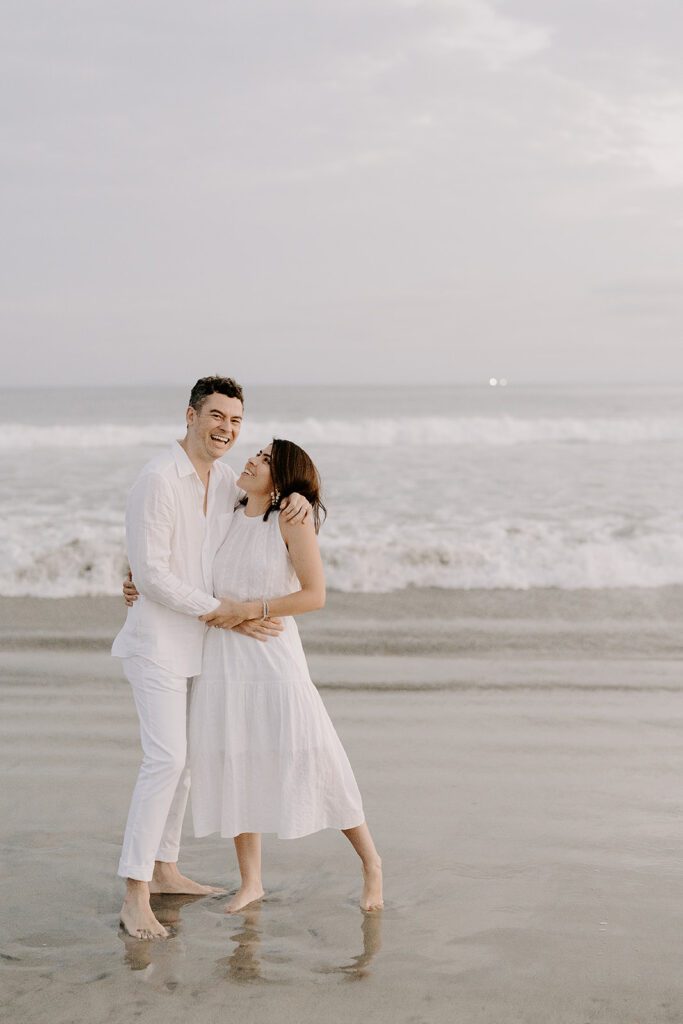 Sign Up for Our Newsletters