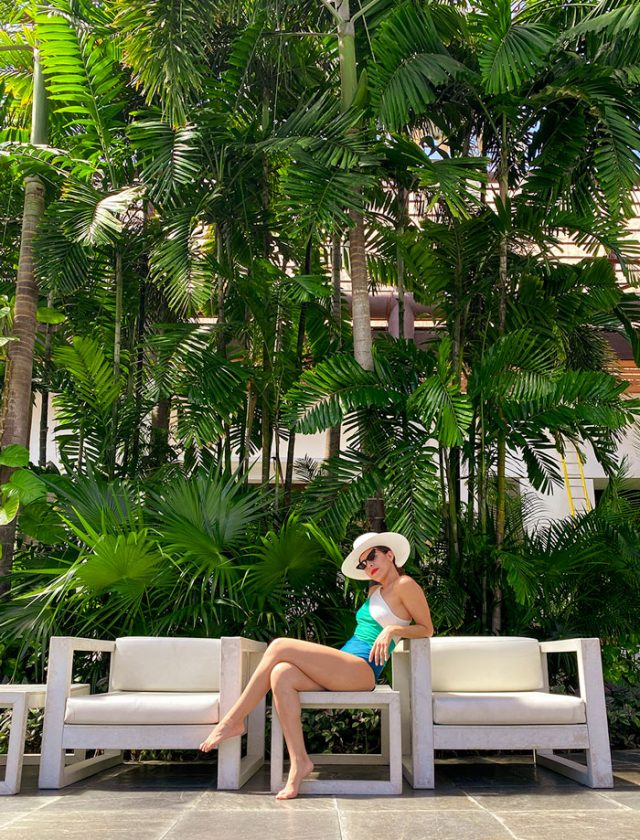 Summersalt Swimwear
Summersalt swimwear has been one of my favorite brands I discovered in 2019. For a few and simple reasons.
Many of you may already know that I'm all about transparency, fair price and above all WEAR MY VALUES. Perhaps these blog post might help you understand why. THIS ONE and THIS ONE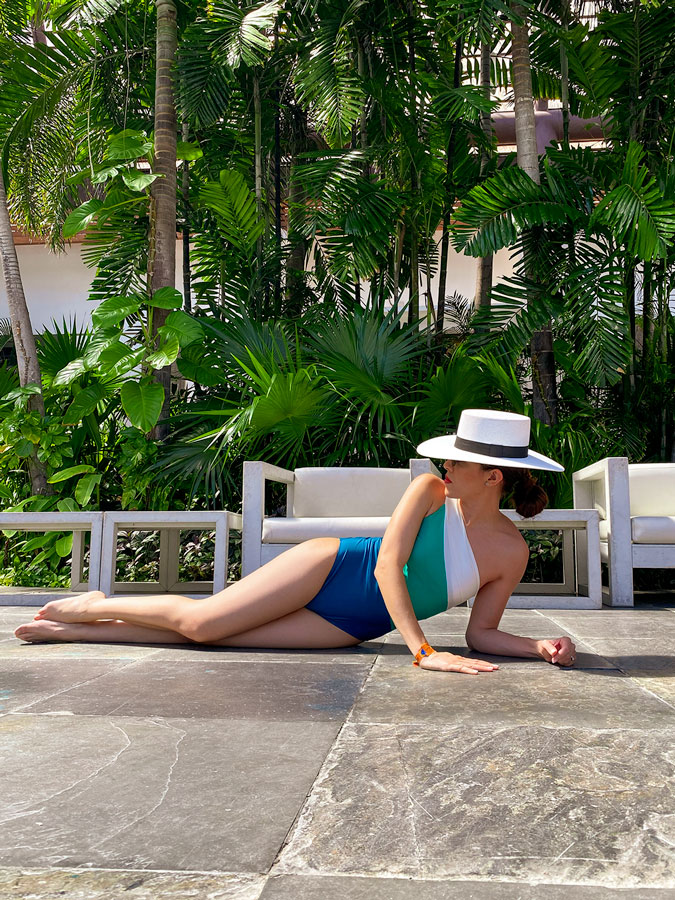 Why Summersalt is a good option this Summer 2020
The fit of the pieces is spectacular.
The quality of the material is worthy of a piece like a bathing suit. Meaning… NO SEE THROUG.
HONEST PRICING! as the comment on their website… "There's no middleman here, which means you get the best designer quality at the best price"
FIT, FIT, FIT… One of the things I love the most about this brand is. They use a DATA-BACKED FIT. "Which means that they took over 1.5 million body measurements from 10,000 women to inform the summer salt fit"
Earth-friendly practices…"we use recycled materials to create fabrics and products packaging because we want to explore the world. So we need to take care of it." as they themselves mention it.
They show how every silhouette of a woman's body is beautiful. And they represent it in every single one of their swimsuits.
Beautiful designs.
Timeless styles.
Maternity swimwear.
Simple and sufficient reasons to love this brand!!
Trajes de Baño Summersalt
Los trajes de baño de Summersalt han sido una de mis marcas favoritas que encontré el año pasado. Por unas y simples razones.
Algunas/algunos de ustedes sabrán que estoy a TOTAL FAVOR de la transparencia en la cadena de valores, el precio justo y sobre todo el VESTIR MIS VALORES. Quizá estos dos blog post te puedan ayudar a entender él porque ESTE y ESTE.
Summersalt es una excelente opción para este Verano... Lee las siguientes razones.
1.-El ajuste de cada pieza es especulas.
2.-La calidad del material es digna para un traje de baño. Igual a… no se transparentan partes corporales que no se tendrían que ver –y amarre de todas las partes como tiene que ser, si sabes a lo que me refiero–
3.-PRECIO HONESTO! Como ellos lo comentan en su sitio web… "No hay ningún intermediario aquí, lo que significa que obtienes la mejor calidad de diseño al mejor precio"
4.-AJUSTE, AJUSTE,AJUSTE…Una de los muchos puntos que me gustan de esta marca es que hacen uso de tecnologías innovadoras. Las cuales sirven para varios beneficios como la producción de productos mas acertada y moderada. Usan un DATA-BACKED FIT. "Tomaron más de 1,5 millones de medidas corporales de 10.000 mujeres para informar el ajuste de Summersalt"
5.-Practicas que cuidan el planeta… "Usamos materiales reciclados para crear telas y productos de empaque porque queremos explorar el mundo. Entonces tenemos que cuidarlo" Como ellos mismos también lo mencionan en su website.
6.-Ellos muestran en sus productos, como todo tipo de silueta femenina es hermosa. Por lo tanto lo representan en sus piezas.
7.-Hermosos diseños.
8.-Estilos atemporales.
9.-Trajes de baño de maternidad.
10.-Representan diversidad.
Razones simples y suficientes para amar esta marca. No crees?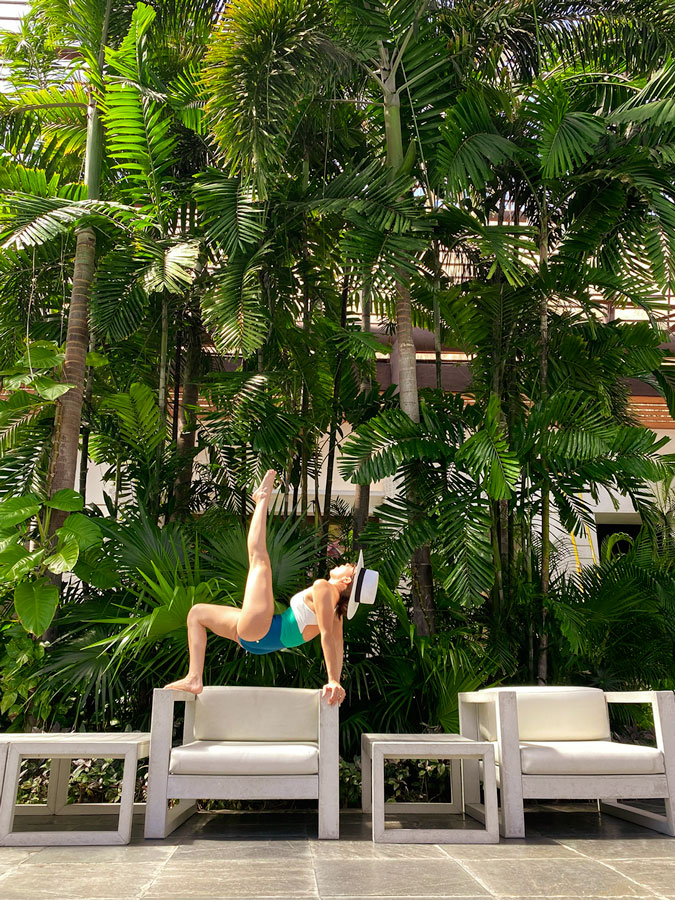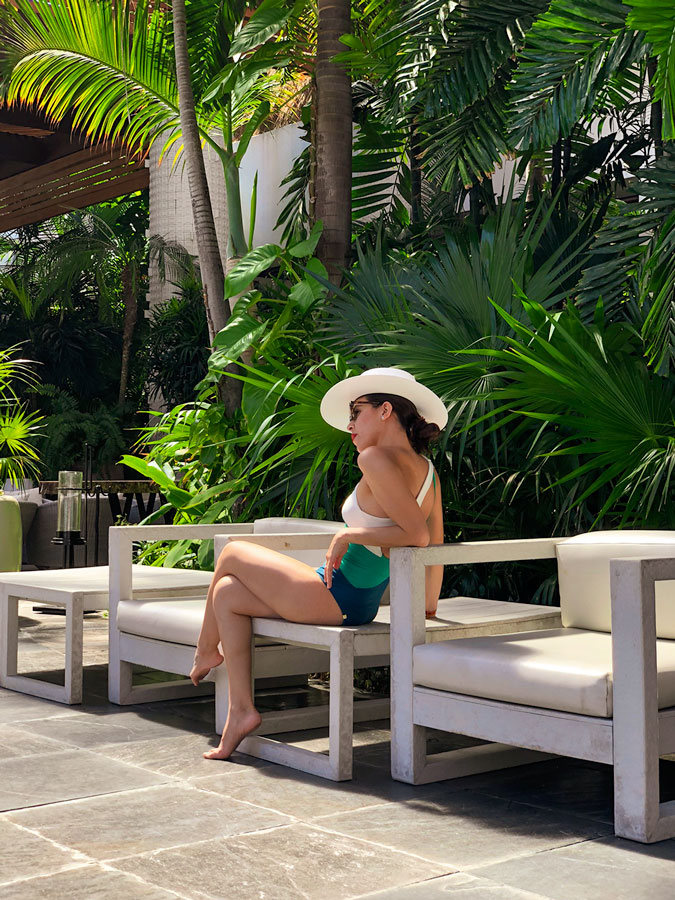 Sign Up for Our Newsletters