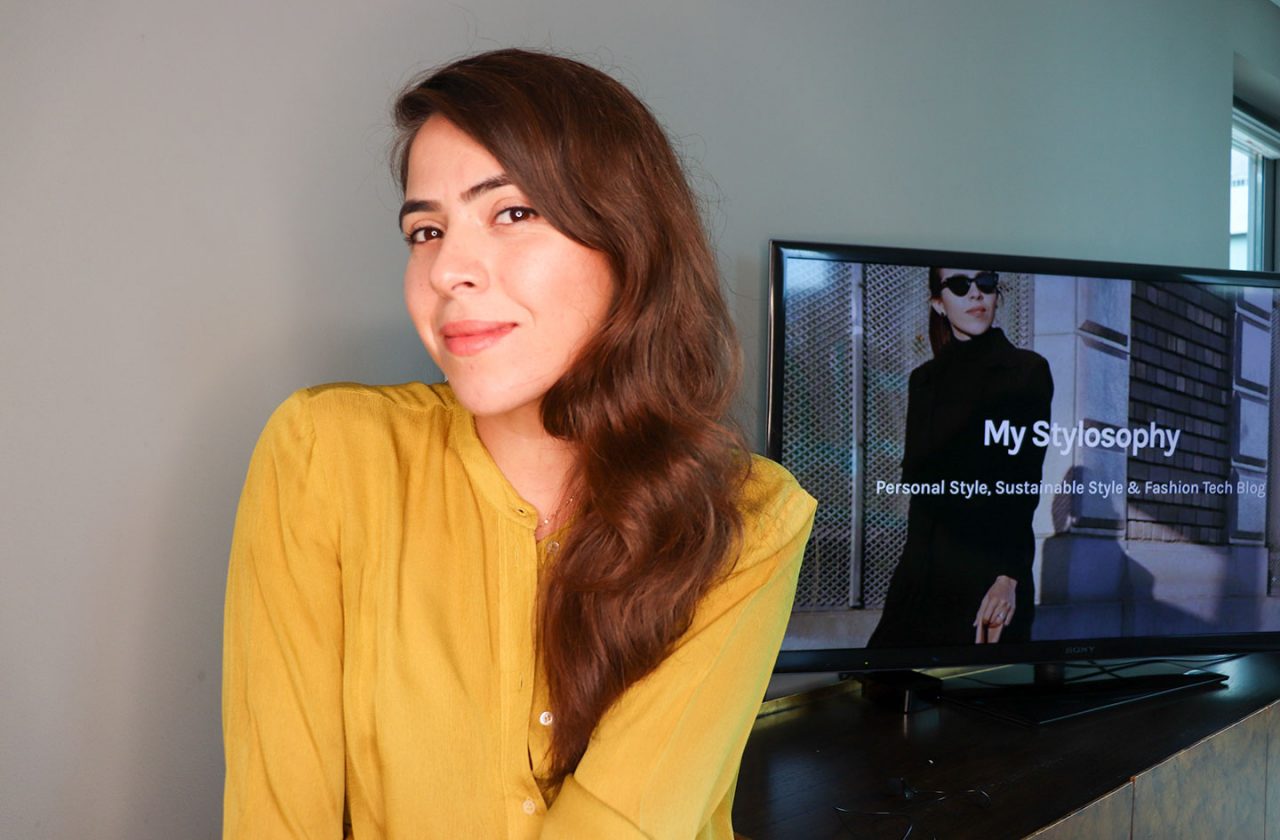 If not now, then when.
I was talking with Ricardo about the Summer and about the way everything changed in the world. Who would have thought! (besides Bill Gates).
Back in 2019, we had already planned out had half of our 2020 travel plans . We had almost a trip each month, long and short trips but it was meant to be a busy, fun and interesting year. I even scheduled 2 trips for my business which I was finally pulling the trigger to do more of what I love and pursue those opportunities outside of the American continent.
It's still weird to think that from one day to the next, we were deprived of seeing our families, walking the streets, hugging our loved ones and of course traveling. I was so thankful that I was able to spend a whole month with my family back home the month before all this (April).
I Find Myself
I often find myself blaming this whole situation, hating what we're going through talking about "when this is all over" Of course I don't like what we are all experiencing, many people have lost family members, friends, acquaintances. I read something the other day which I think I needed to read at that precise moment (in a desperate way)
You Might Need to Hear This Too
I hear this from Jay Shetty "Don't judge the moment"…. For me, according to how I was feeling at the time, I interpreted it this way:
I had to allow myself to feel this moment, allow this moment to teach me what it had to teach me, whether is good or bad. Give value to this moment, because every situation we go through can evolve into a new opportunity, new challenges, new ways of thinking that can open up our perspective.
Knowing that we are not guaranteed a stay in this world, nothing is certain, nor eternal. So if you love, love harder. If you laugh, laugh out loud. If you're curious, be even more curious. If you want to start a business, start it. Don't wait for the "perfect" moment.
I think these last few months , life has taught us the vulnerability of it and how uncertain life is.
One of the Biggest Lessons of Our Time
I strongly believe that this has been one of the biggest lessons of our time. And speaking of myself, I have to be even more thankful for what I have, take every opportunity as something precious, every morning as a new opportunity to do what I love and give up that idea to wait till the "perfect" moment and wanting everything to be "perfect", because if someone has the manual to perfection, they might be boring AF.
Put aside what other people might think, let love drive that passion and as the song goes, STAY HUMBLE!
Because if not now, WHEN? I bet you don't want to wait until another pandemic. Am I right?
Can I get an AMEN! (drop the mic)Thanks for reading, you can also subscribe here 👇🏻
Sign Up for Our Newsletters