"Trends to try" section  is a small compilation of my articles about the trends I love from each season. I always try to mix the new trends and revive garments from my closet in order to keep using them always align  with my personal style.
"Remember that the most sustainable clothing is what we have in our closet."
Fall Winter 2019- 2020
My 4 favorite Autumn Winter 2019-2020 trends.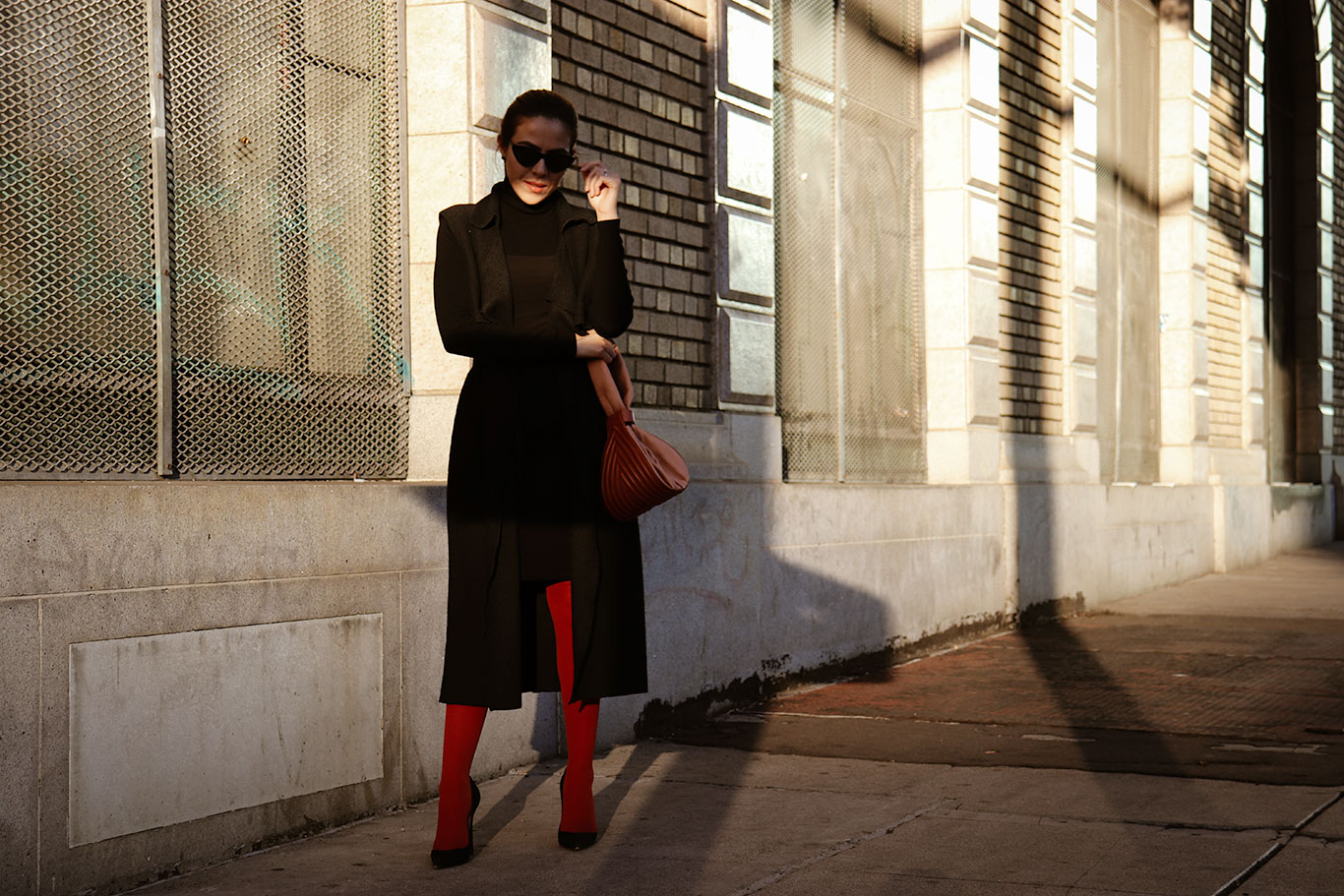 🍁 Read Article HERE
Spring Summer 2017
Take a quick trip for more inspiration, new trends.  There is no reason why not to give them a chance, and buy in a conscious way.  I will be sharing trends for us? and for them ??‍♂️.
Who does not love a well-dressed man?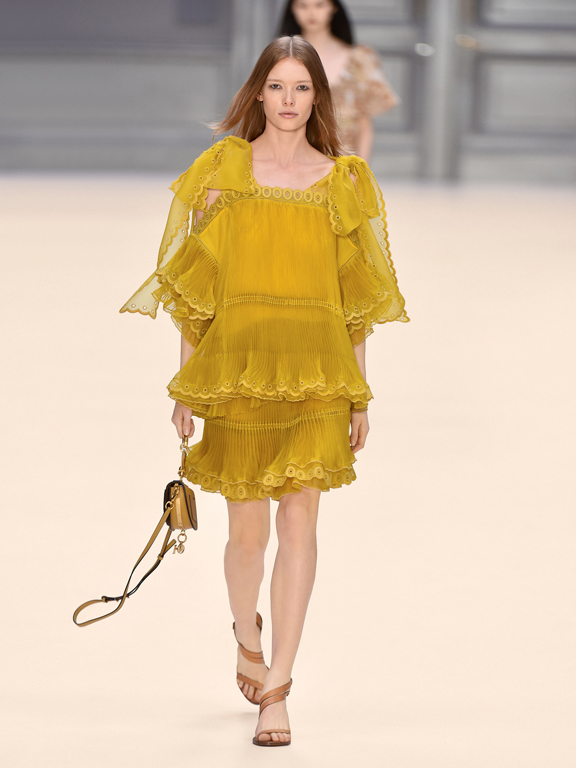 Spring-Summer 2017.          👇🏻
MELLOW YELLOW. See full article HERE ✨