11 things to LOVE about Fall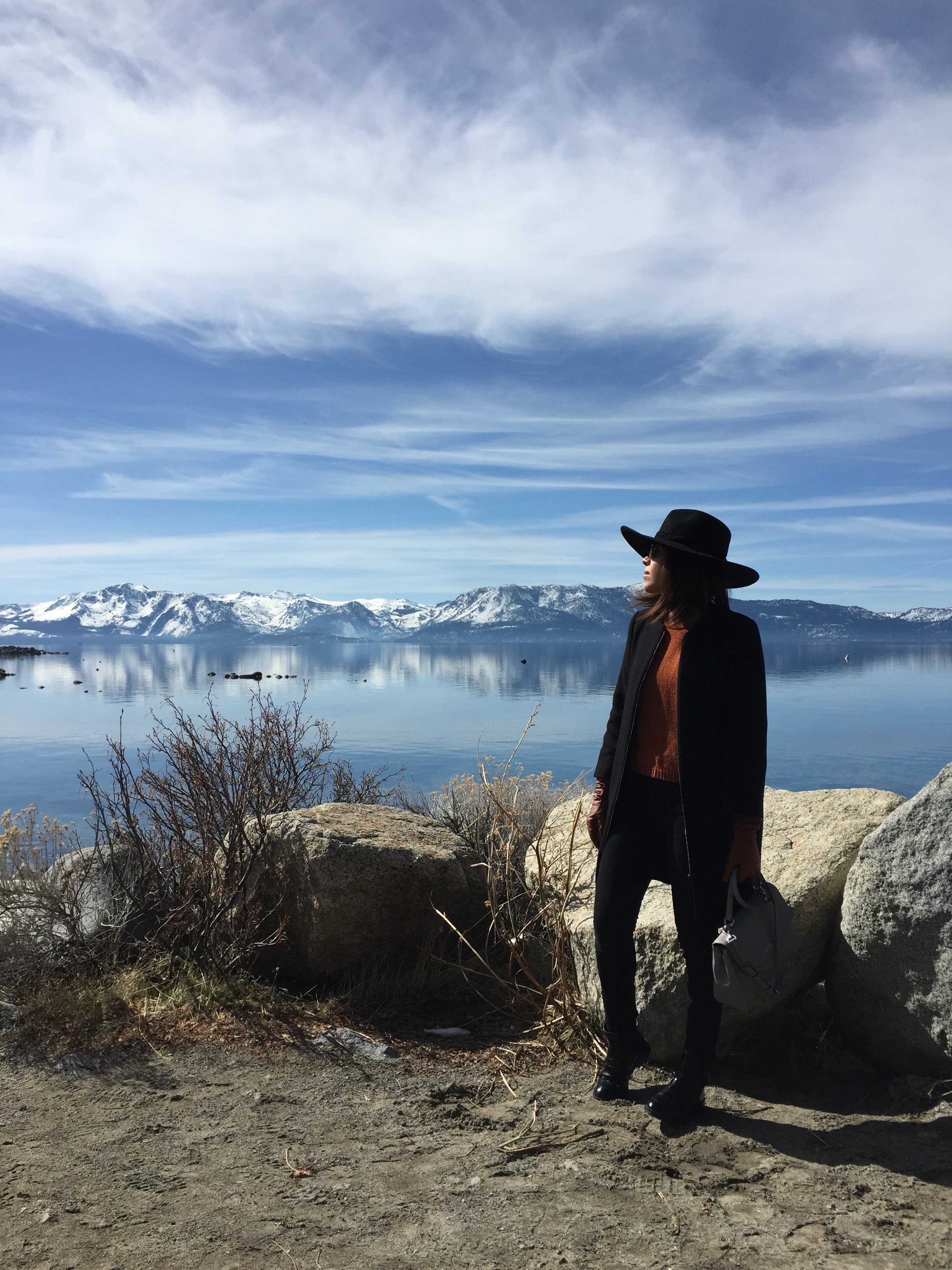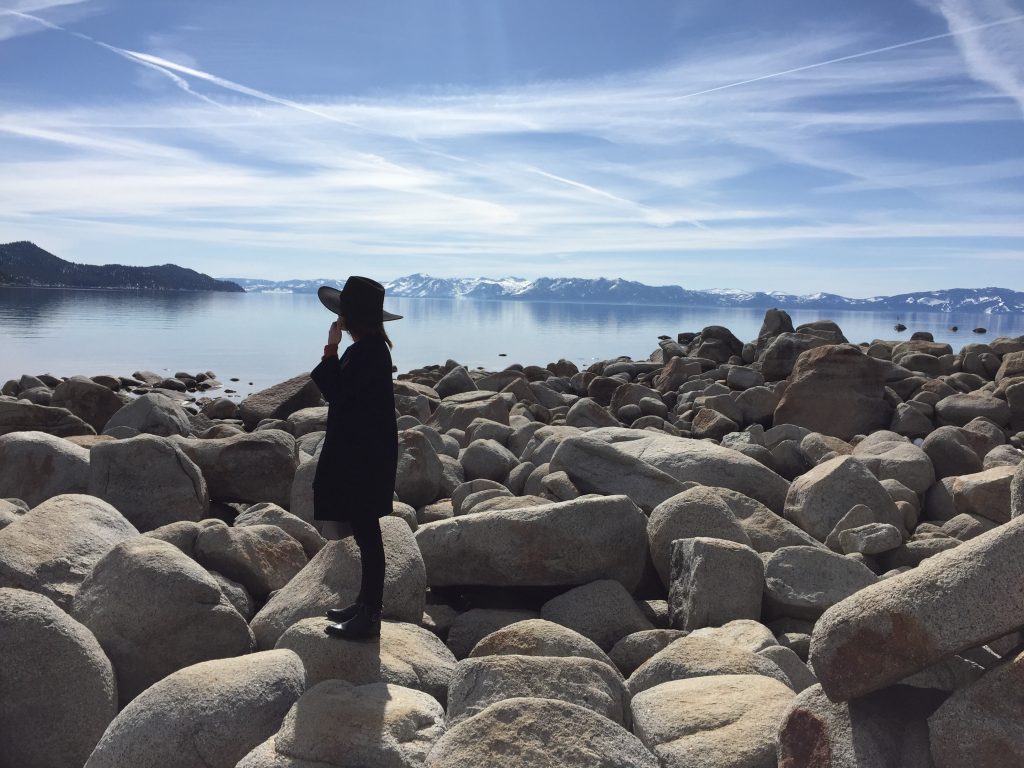 Ever since I moved to the bay area, the time somehow stopped. Even if my life was going to fast. You know, work, stress…
traffic, clients, trying to run a business and having a day time job. The worst for me; not having so much time to see my love one.  How ironic while "less time" –Ey! we all have the same amount of time in the day, it all depends on how is distribute– more attention and appreciation of time I started to feel.
That's why I decided to talk about the 11 things to love about the change of season…
 Finally, getting to wear those coats, boots, gloves, hats, that you've been missing.
Buy the coat that you've been chasing for quite a time.
 "Can I have a PUMPKIN SPICE" –phrase– pretty much everywhere.
The colors of autumum are fantastic! I think it gives you the feeling of a warm atmosphere.
The beauty of the leaves falling.
The "girl where did you get those gloves" "omg I love your boots" –phrase–
Walking around the pumpkin patch trying to peek the perfect pumpkin, get all the good content –which you can eat– out of it and to end up being some kind of face ?
Time to travel and get to see your family.
 Planning the perfect getaway to snowboard.
 Whether you like it or no, you will spend 89% of your time eating –yes eating– and drinking hot liquids.
 ❤Cuddle weather or spuning / cuchareo, whatever you what to call it. Extra 100 points for that YAS!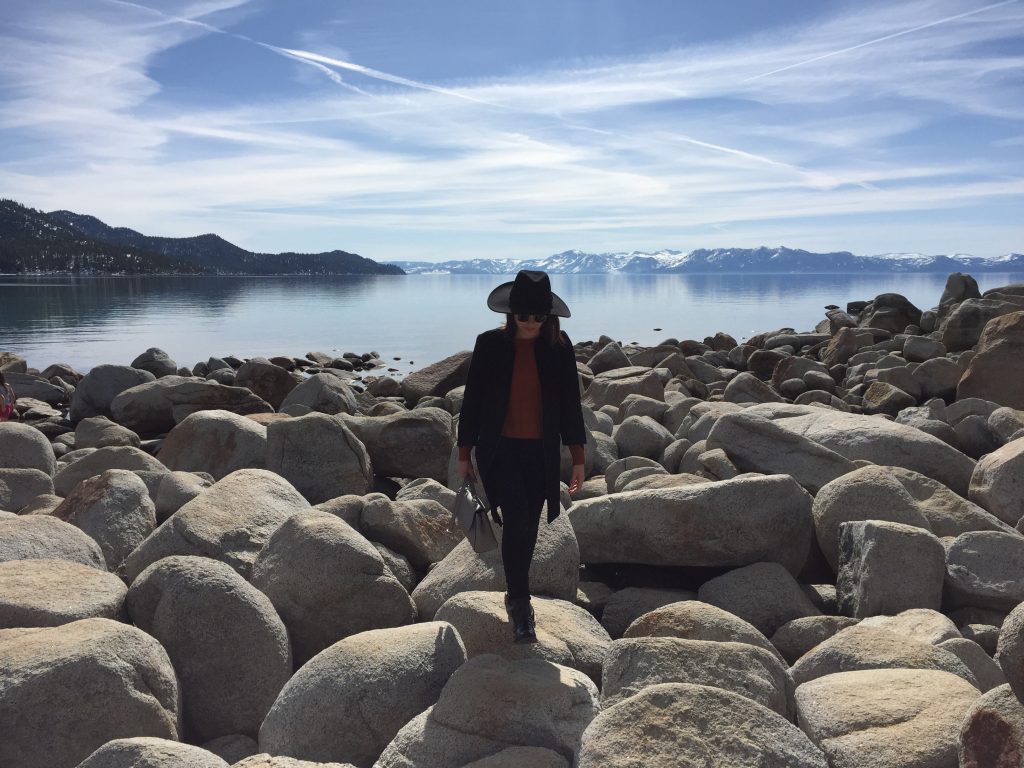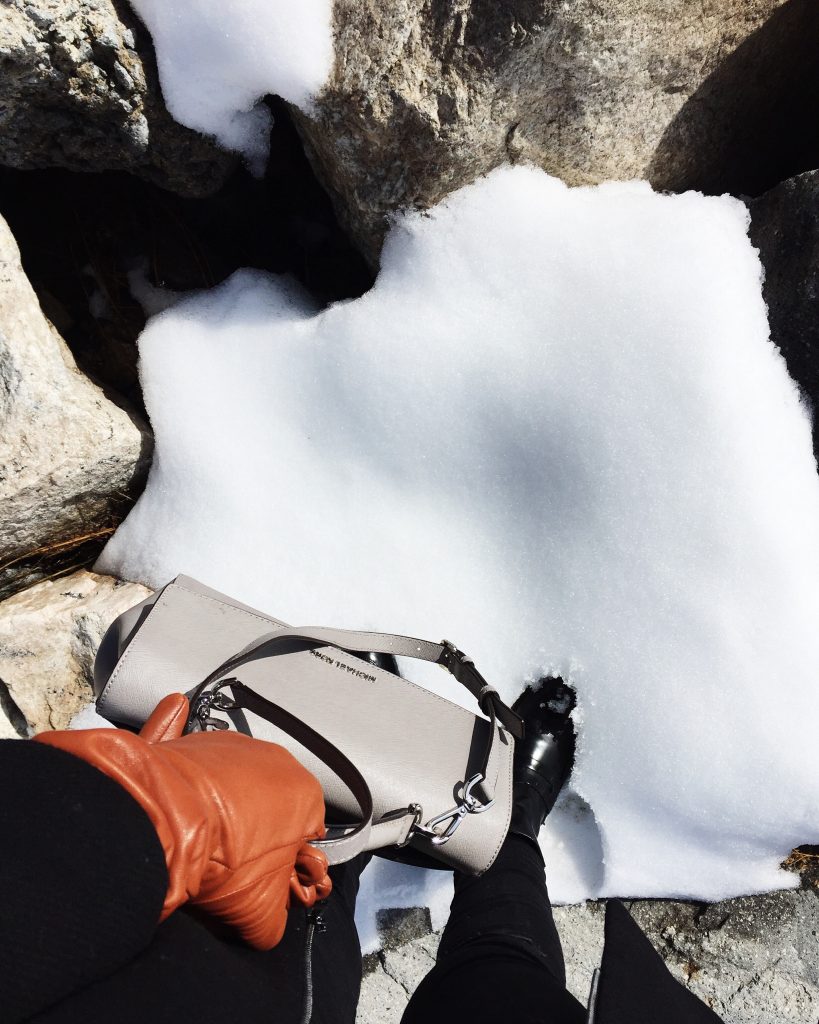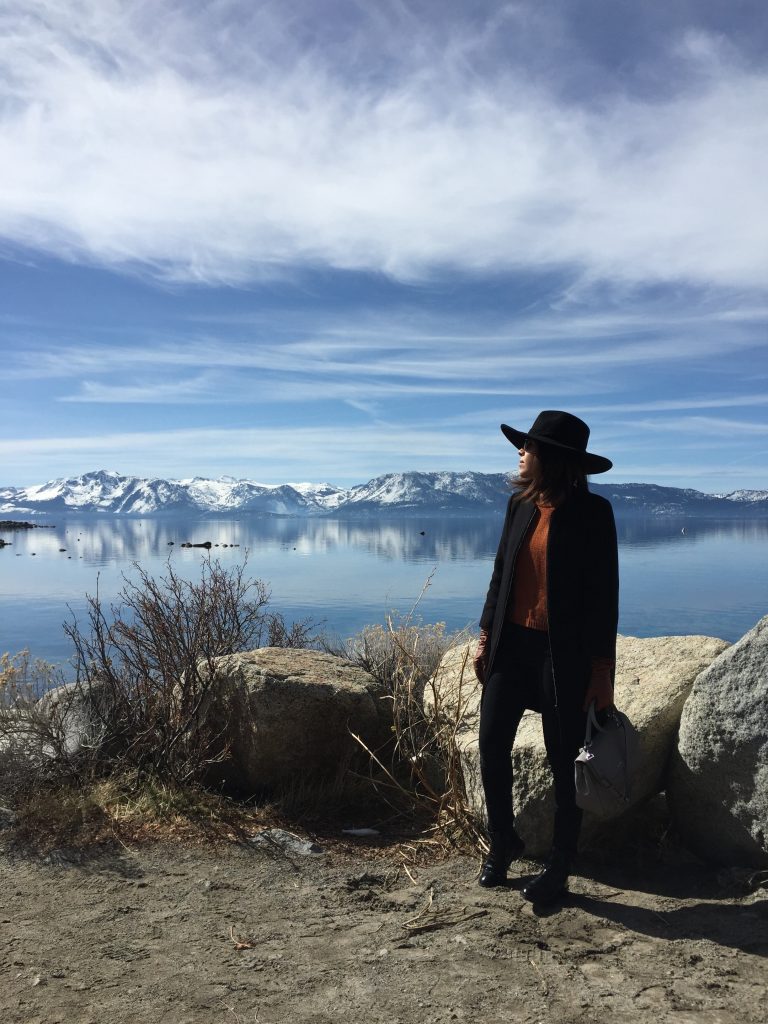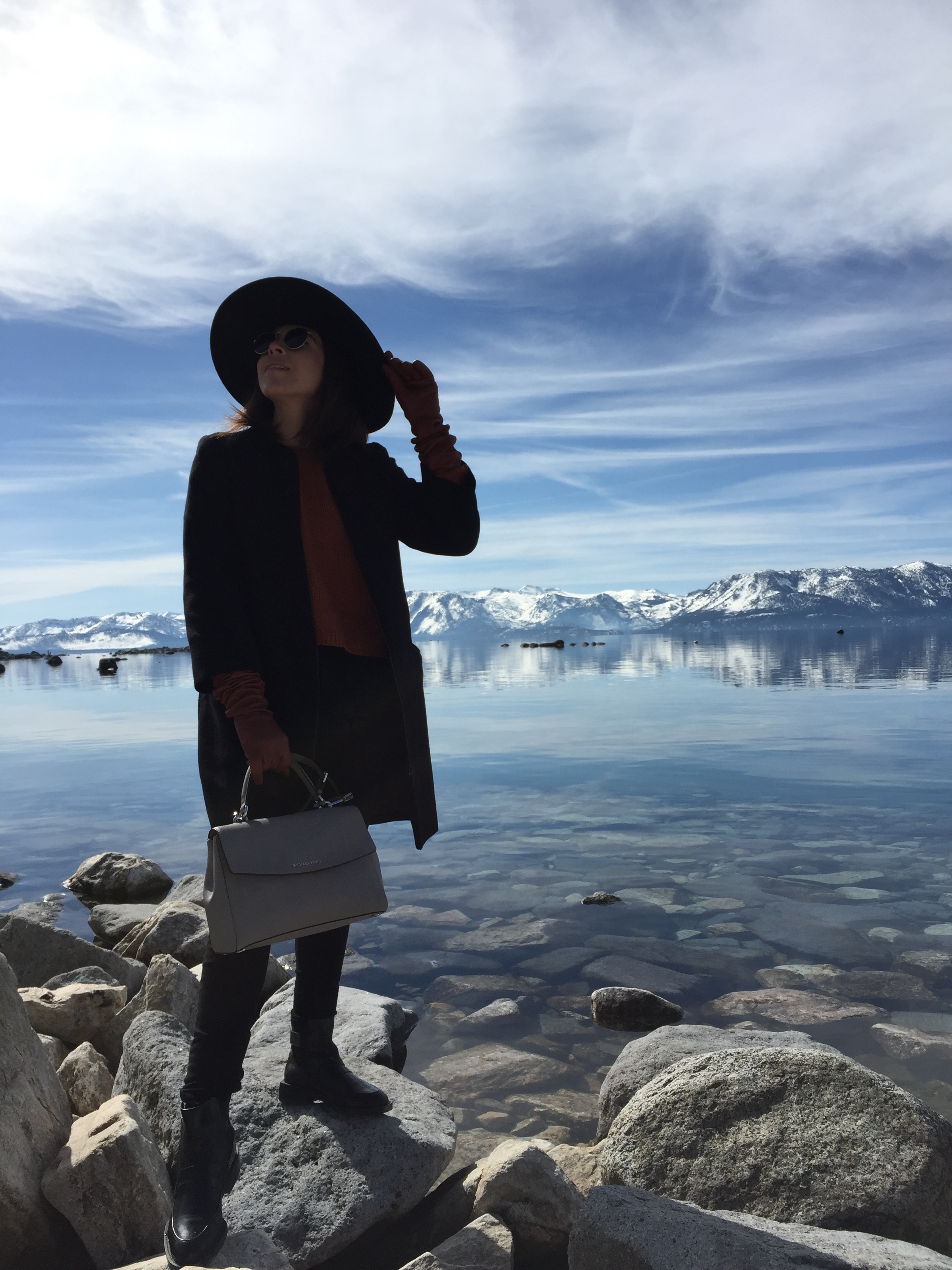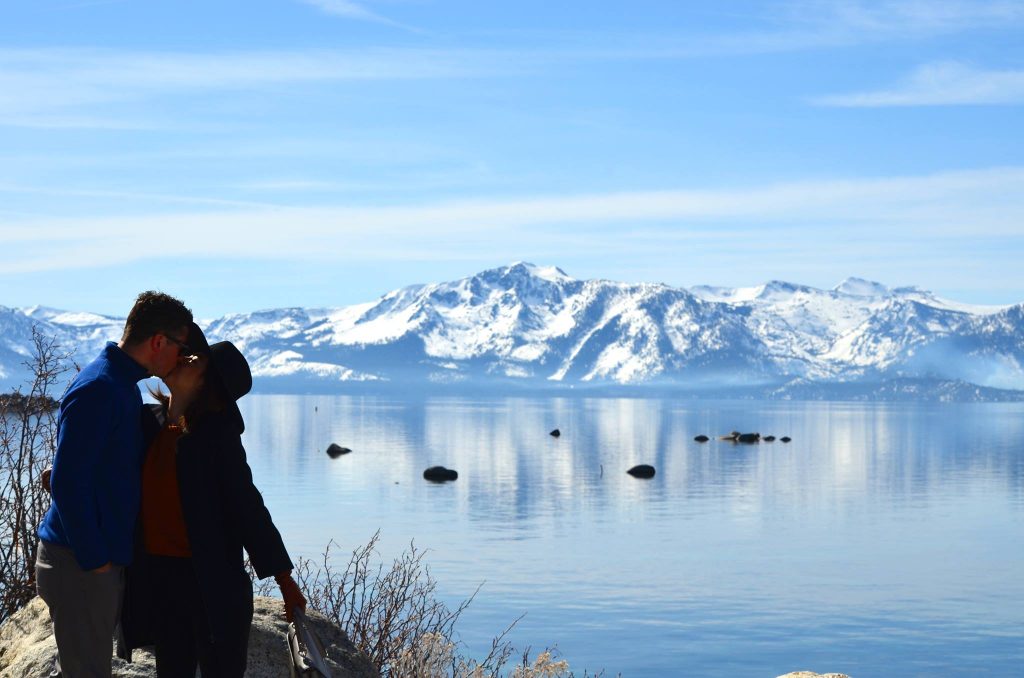 !function(doc,s,id){ var e, p, cb; if(!doc.getElementById(id)) { e = doc.createElement(s); e.id = id; cb = new Date().getTime().toString(); p = '//shopsensewidget.shopstyle.com/widget-script.js?cb=1509032800640?cb=' + cb; e.src = p; doc.body.appendChild(e); } if(typeof window.ss_shopsense === 'object'){ if(doc.readyState === 'complete'){ window.ss_shopsense.init(); } } }(document, 'script', 'shopsensewidget-script');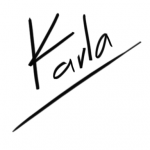 Sign Up for Our Newsletters