Zenta, helps you understand your Happines.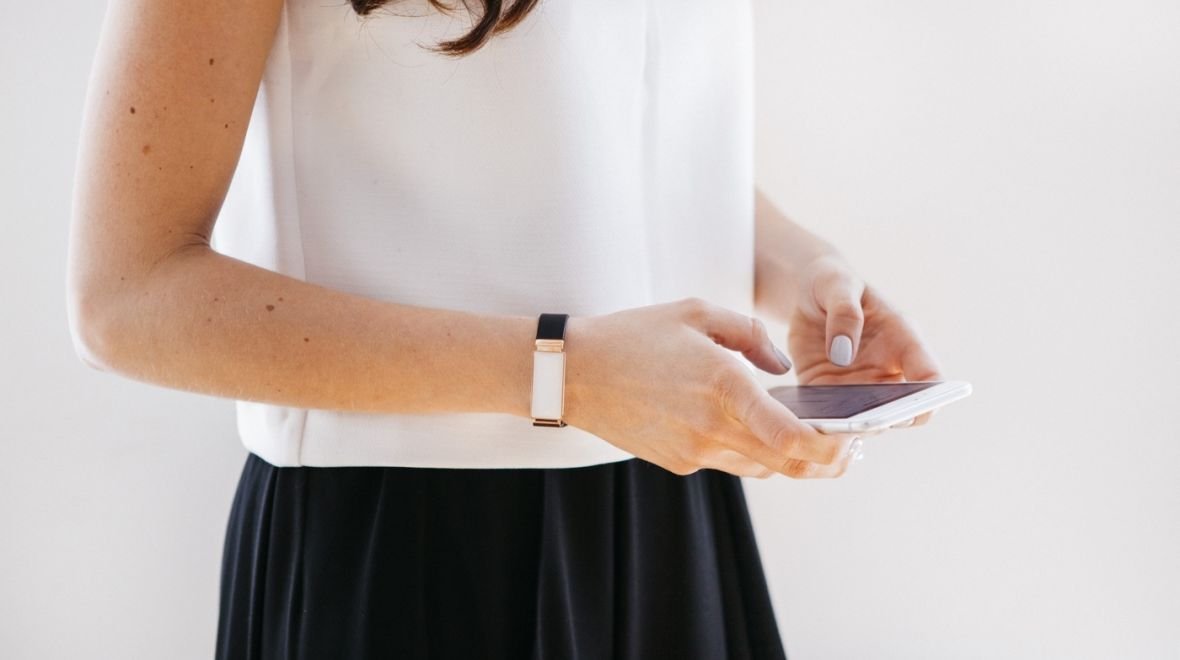 ZENTA
Understanding how we feel. 
Zenta, your personalized coach for body & mind… Also: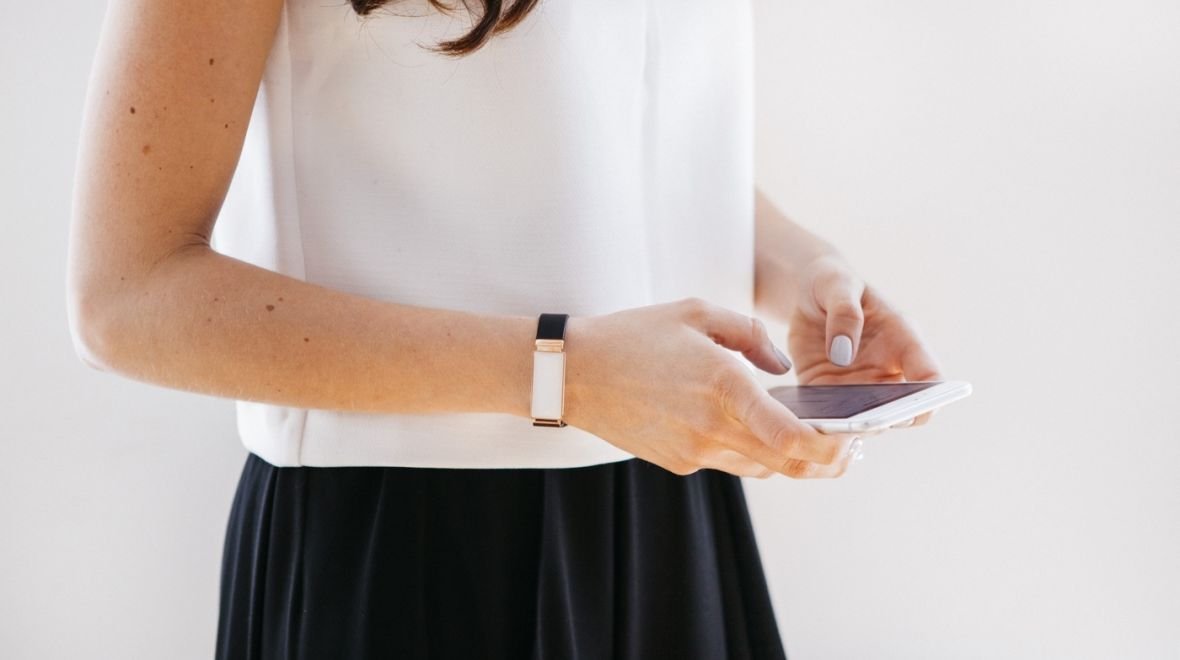 Distractions: Be present when you need to be. Customize your important notifications.
Sleep monitor: Correlates your sleep quality with your heart rate. Movement and noise detection.
Activity tracking: Monitors your steps. Physical activity affects your overall emotions state.
Last but not least. A feature that really excites me….
Emotion tracking. 
An accessory that helps you understand how you feel. This device collects physiological cues such as:
 Heart rate.
 Electro-termal activity.
Respiration & blood oxygen levels.
All this data is sent to your phone to provide personalized and actionable insights.
Zenta can help you understand when and why you are happy.
Learn to manage your stress and be more productive.
Train your body and train your brain to focus on the important things.
The algorithm 
Get used to your behavior. Around that, build a profile over time. To help you understand your emotional wellbeing.
Mindfulness & Breathing
Additional features like:
Interact with devices in your home such as light and electricity in your house.
Fertility tracking
 It shows you how physical space make you feel
I personally have the iWatch. But I would not mind having Zenta too.
More here ??
So, what you think? Go ahead and google about Zenta to know more
Sign Up for Our Newsletters