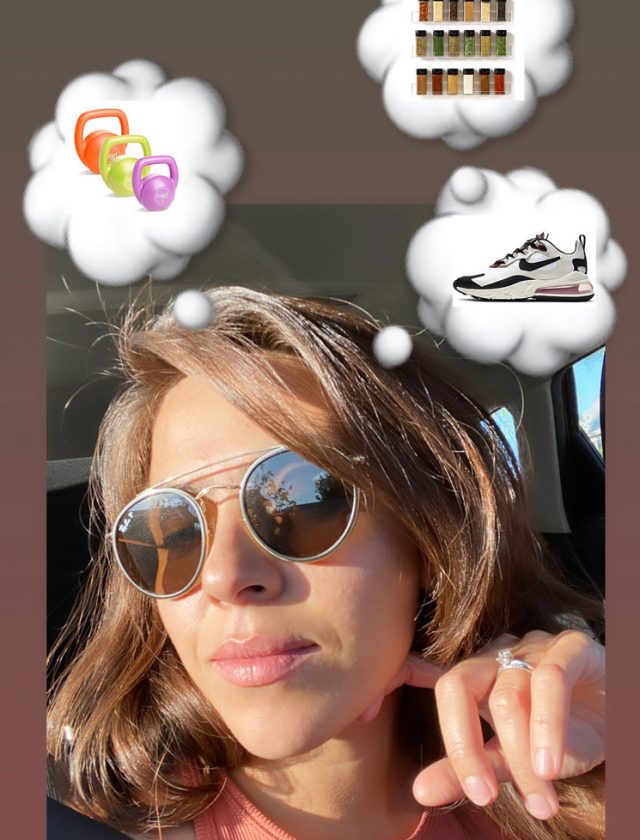 2020 Essentials 🛍
Amazon Prime Day 2020 is officially here and I dare to say that 95% of our shopping comes from there. Perhaps you already knew this, but you started noticing it even more since the beginning of March —You know what I'm talking about— When we sort of saw ourselves with not so many options and this being most convenient.
If you read this blog post — and if you haven't just yet, HERE IT IS—this is the perfect time to start with your holiday gift list. Or if you just want to take advantage (just like me) for essential purchases you still have for your home —plus I can save some money— YAY!! This is what I'm adding to my Amazon Prime Day Shopping Cart.
Remember, only buy what you really need. Happy Shopping!
Workout Gear
Home Organization
Workout Clothes
Sneakers
Sign Up for Our Newsletters