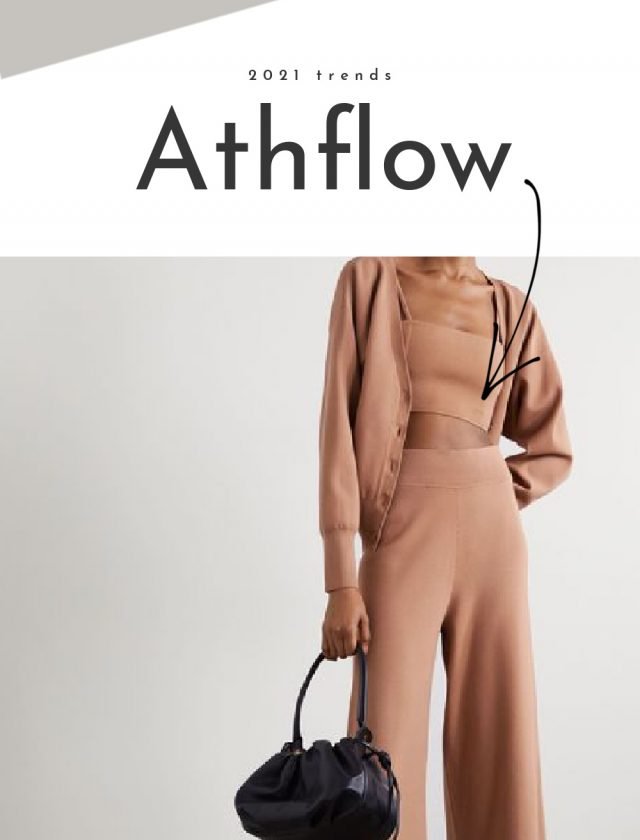 Athflow
Athflow, the new Athleisure… if you have been one of those working from home since the beginning of COVID, maybe you will become an Athflow lover. 
Needless to mention that most of us have been spending most of our days at home. The shift from working in the office to working completely remotely at home has been quite a thing for many. Some love it, some hate it. Some people are happy that they don't have to wake up at 5:00 am to leave the house before 6:00 and not catching traffic on the way to work and the same thing on the way back. Especially if you live in a large city where public transportation is not so convenient.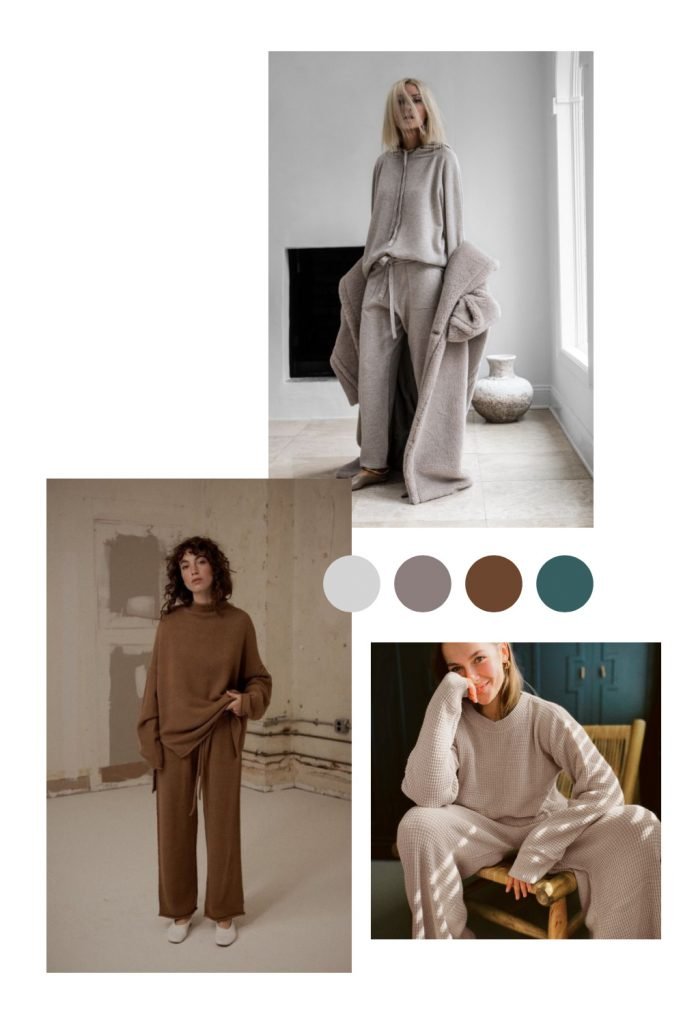 Work from Home Life
I have to say that this working from home thing has many conveniences.  We use the car much less, we can take more advantage of the time we regularly spend in traffic, and maybe we may use our time better. But at the same time, so much convenience may make us a little too comfortable, entering into habits that are not very favorable for us. Not taking care of ourselves, letting ourselves go, choose bad eating habits, among others.
You may be wondering. What does this has to do with Athflow? and What does athflow mean?
What is Athflow?
Think of it as the elegance of athleisure. Replacing tight athletic clothing with flowy pants, oversized outfits, casual jumpsuits, co-ord outfits. Athflow =The New Loungwear. Athflow is elegant enough to  jump from the sofa to the desk to your zoom meeting. Streechy,  confortable, co-ord outfits two pieces. Soft and friendly fibers that will make you look chic enough, that will make athflow your go-to outfit when working from home.
So if you are the one that love athleisure looks, or those who spend the morning working in pajamas. Athflow can become your new go-to outfit. I surely can't wait to implement it as my work from home outfit. 
Athflow Inspiration.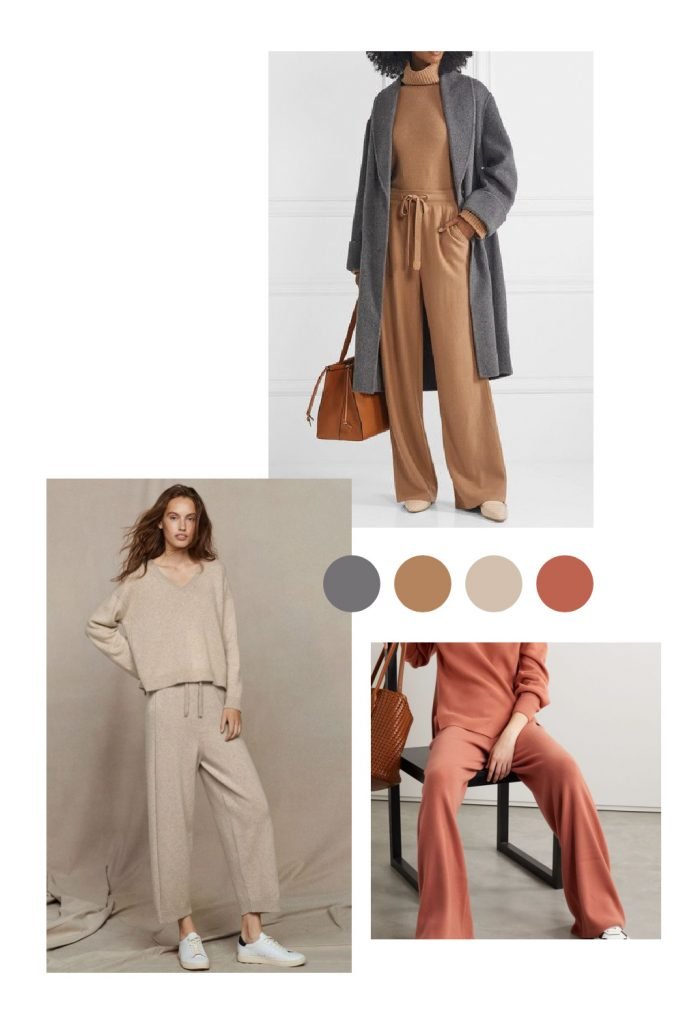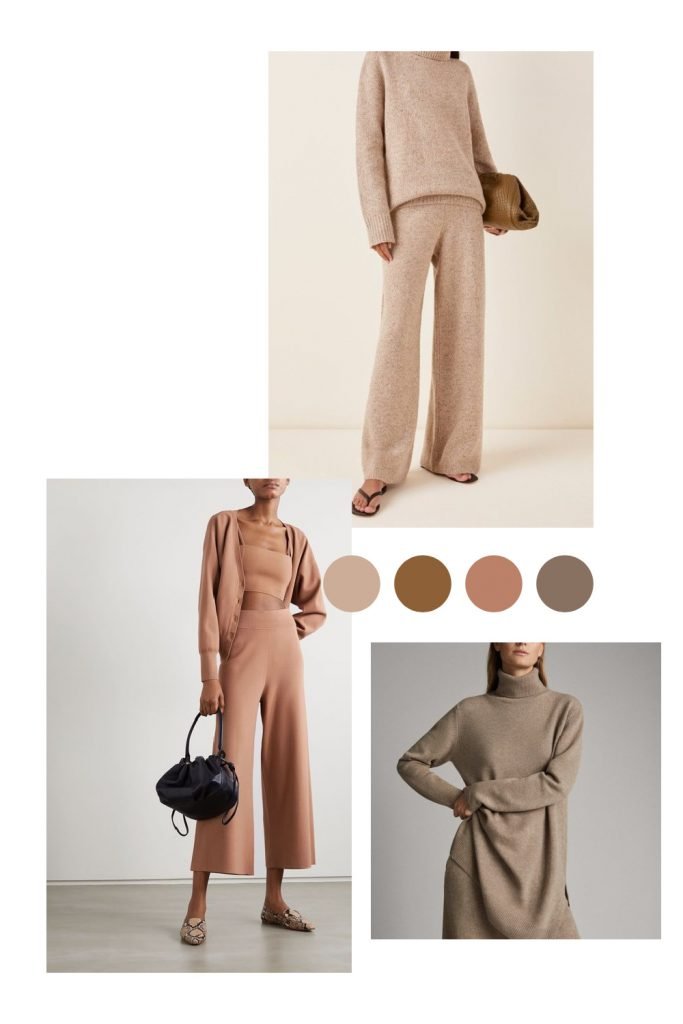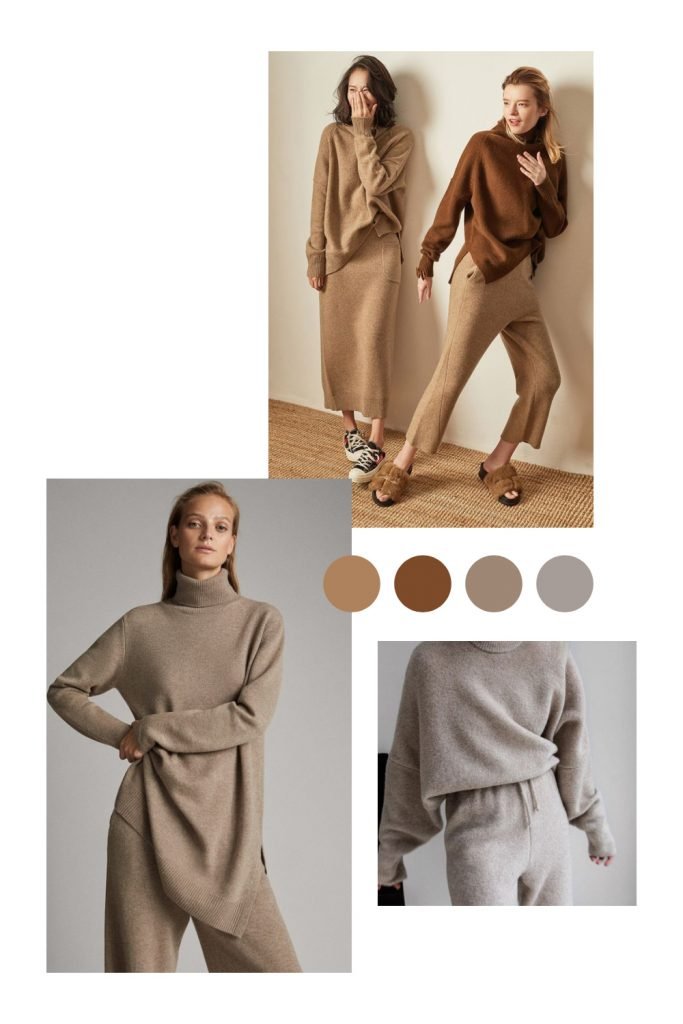 Sign Up for Our Newsletters