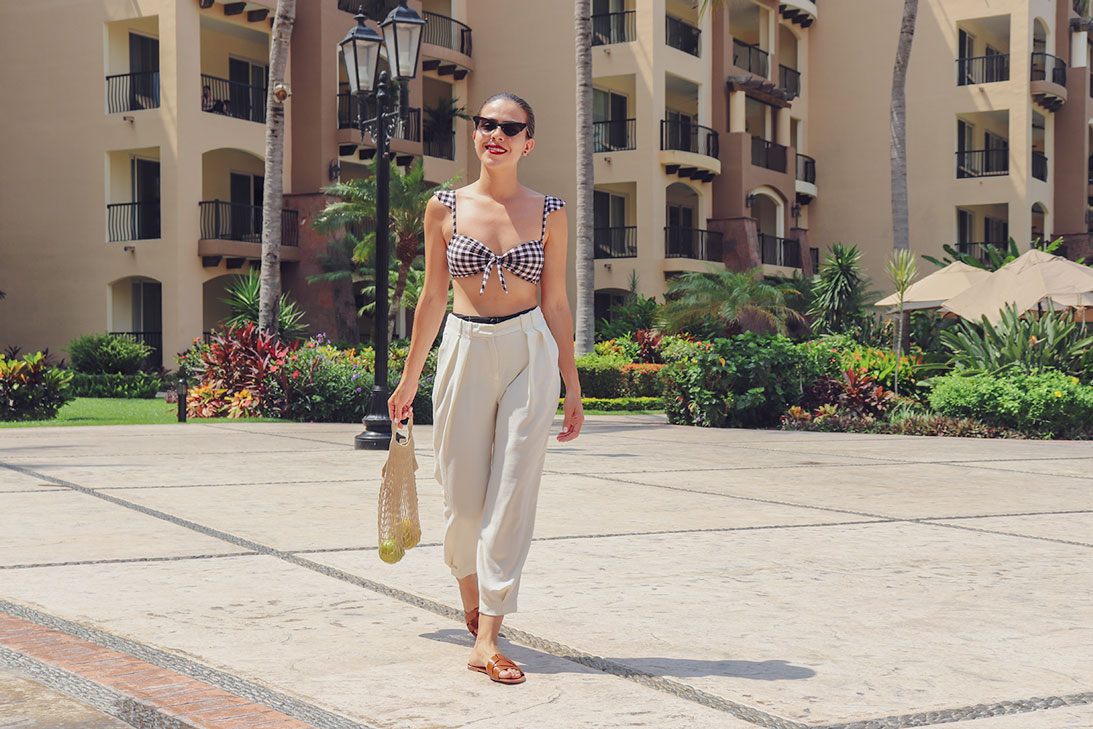 I'm a chic woman!
Looking at these photos, I come to the conclusion that (in fact) I'm a Lady ??. Soy UNA SEÑORA!…. and I LOVE IT! ❤️
Lately I've been thinking  a lot about  time.
Time goes by so fast!!  How the way I think has changed.
I never imagined my life, my career the way it is now.
My friends, the people I surround myself with.
 The things I wanted before are no longer the same as they are now.
The list can go on and on.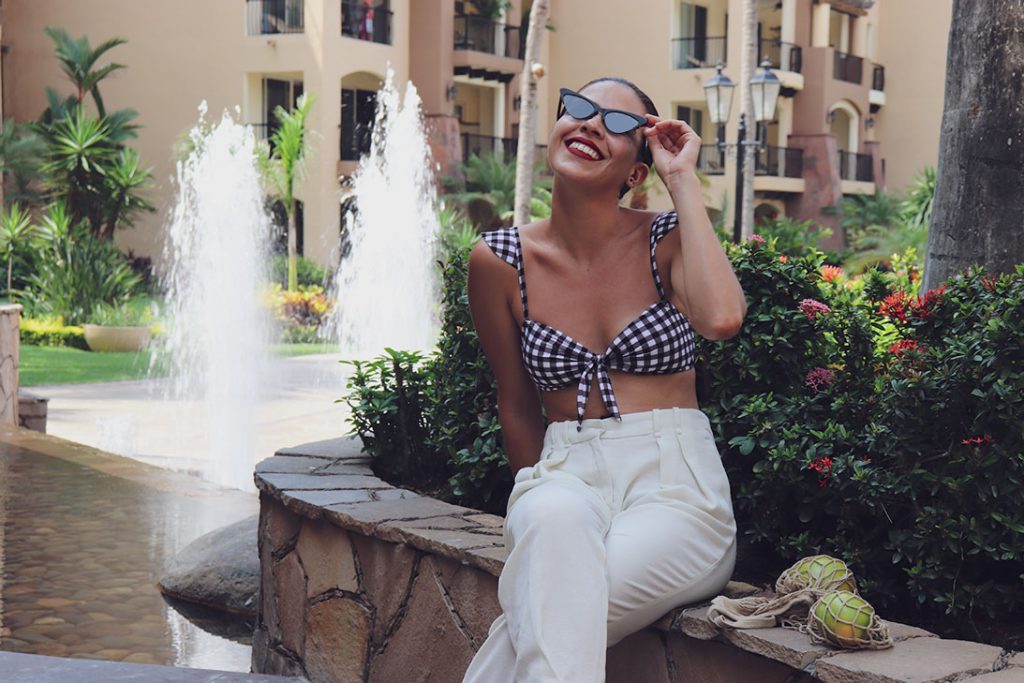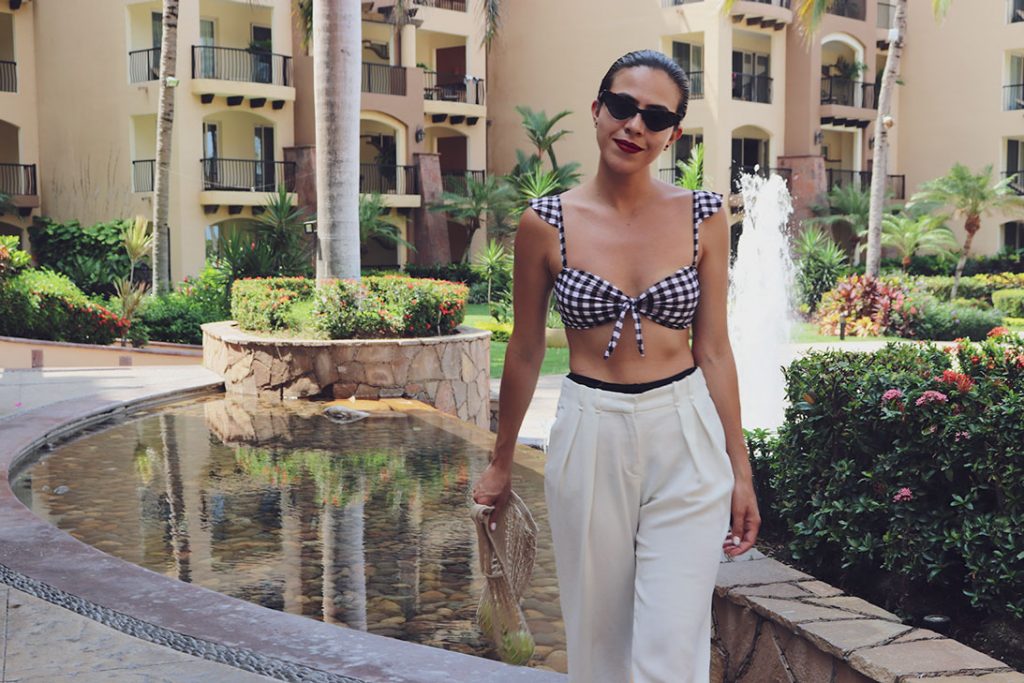 But the question is…
Why  these pictures made me realize that I'm a lady? To be honest, it wasn't necessarily these photos that made me realize this stage of life, but the whole trip.
I remember every vacation we had, our holiday destination was Puerto Vallarta. I was fascinated by the idea of living on the beach for a week, wake up and sleep with the sound of the waves.  All I wanted was to be in the pool and the sand… THAT WAS IT!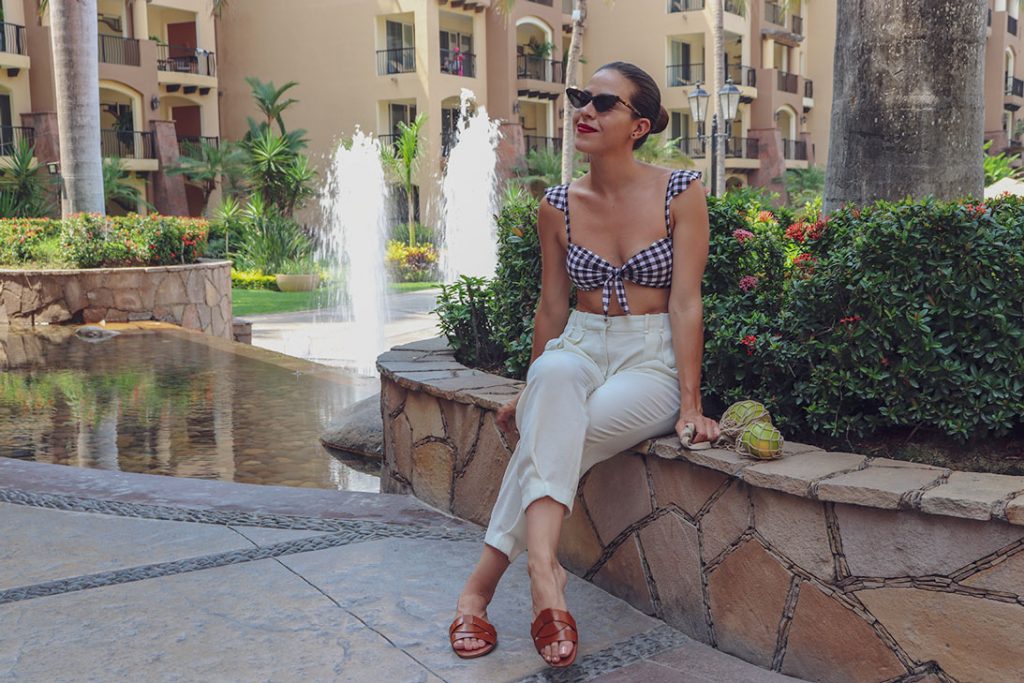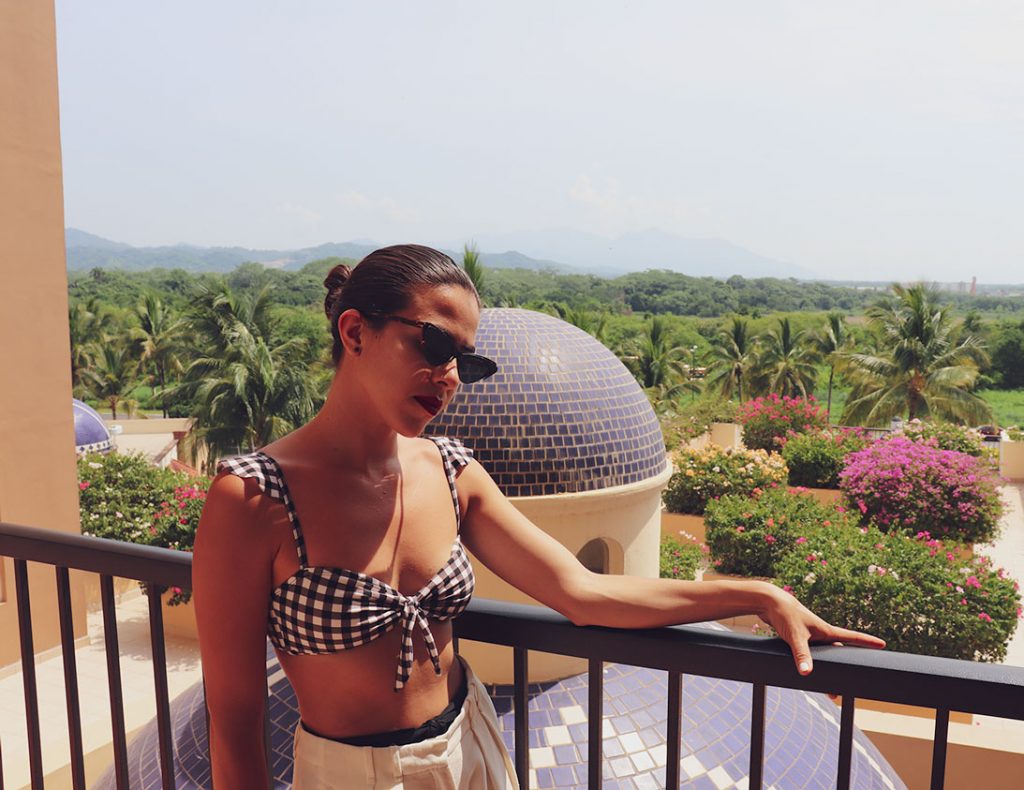 This year for my birthday.
I wanted a relaxed trip with my family (Last year we went to PARIS, you can see it HERE) and now that my brother is married and my sisters…Well, they're all grown up, too ? I want to go back to that tradition we had. But now, I want to share it with our husbands or significant other as well.
Nothing could have made me happier to see that everyone enjoyed that trip as much as I did.

Conclusion
I've been practicing meditation. I made a promise to myself to be truly present at every moment of my life. Good times, not so good times, moments of desperation. Anyway all those moments that life gives us.
Take deep breaths and land my mind. Believe it or not, with this simple adjustment I made in my life. I've noticed a change for the better ❤️
I freely share it with you because this is my space and I share it with a lot of love.

My Stylosophy Look
For me, there's no better option than good white, off white or black pants. Pants are so easy to style that basically whatever you combine them with. It's going to look great!
I'm basically wearing my bathing suit. I threw  the pants, some nice sandals and a statement bag and ready to go! My go to beach Style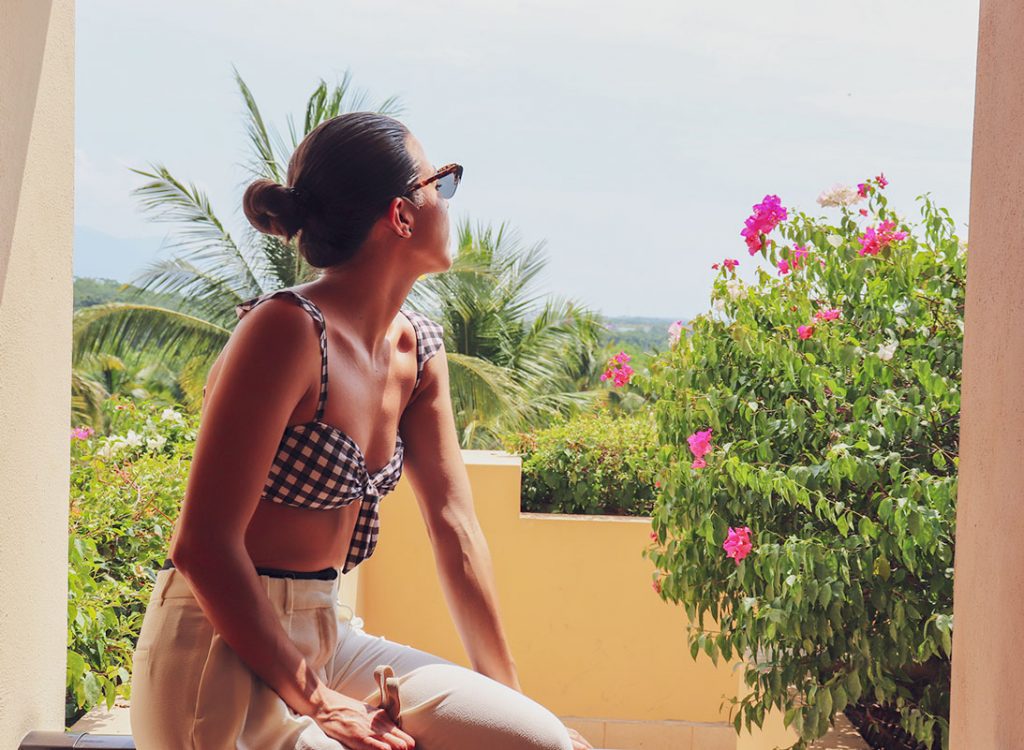 Besos Karla
Sign Up for Our Newsletters