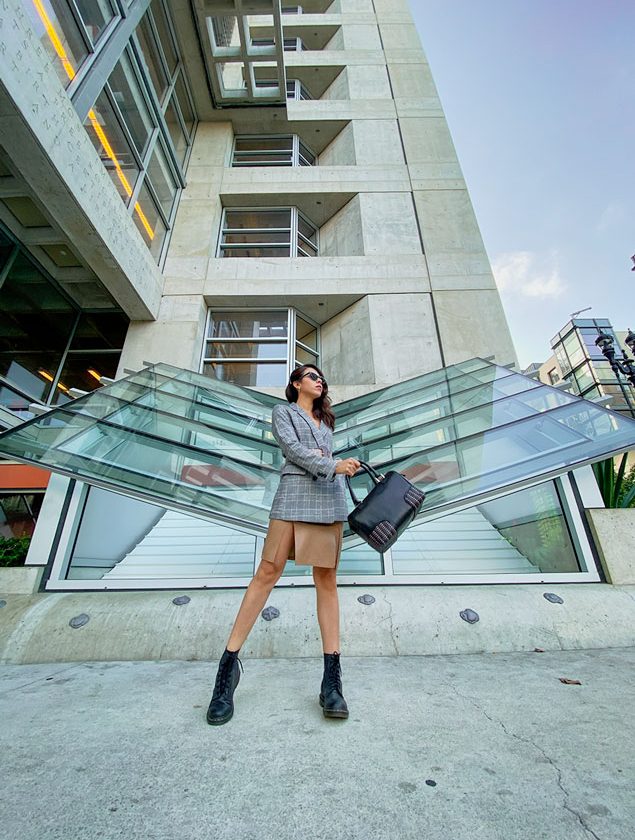 Combat Boots
Combat boots is by far, one of my favorite boot styles for this Autumn-Winter 2019 2020. We have seen that many of the great designers and brands, have bet a lot on this Combat Boot Trend. Chanel have this type of boots or (this is how the call it) Ankle Boots which you can SEE HERE
For example this pair of Dr. Martens Boots which I've had for 4 years, are the most comfortable I've ever had. The 1460 Pascal Ambassador Dr. Martens boots are super soft.
So, now you know! If you want to invest in a pair of boots this Fall. Do it wisely!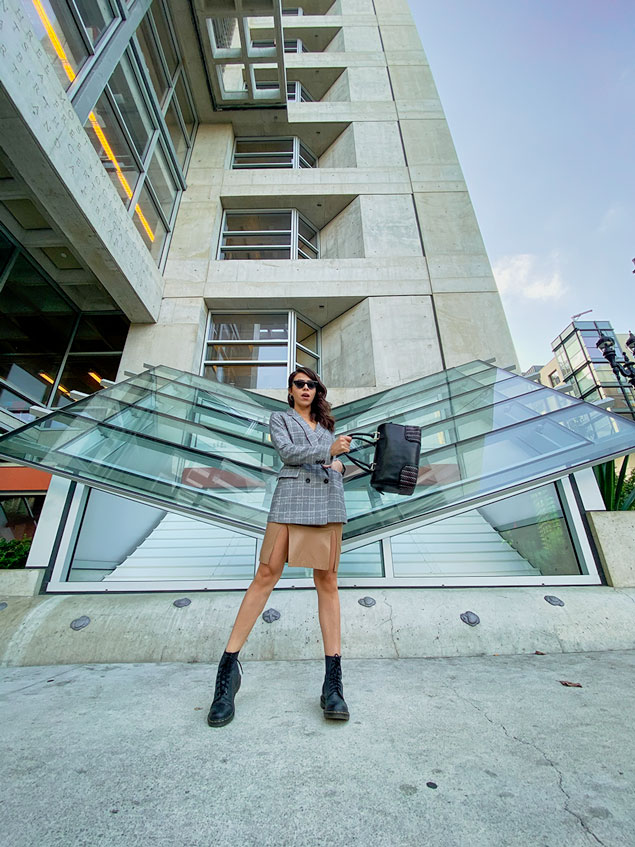 Botas de combate es, por mucho! Uno de mis estilos de botas favoritos para este Otoño-Invierno 2019 2020. Hemos visto que muchos de los grandes diseñadores y marcas, han apostado mucho en esta tendencia de botas de combate. Hemos visto Chanel con sus "Botas al tobillo" que puedes ver AQUI
Por ejemplo este par de botas Dr. Martens que he tenido durante 4 años, son de lo más cómodo que he tenido. Las botas 1460 Pascal Ambassador Dr. Martens son súper suaves.
Así que, ¡ahora ya lo sabes! Si quieres invertir en un par de botas este otoño. Hazlo sabiamente!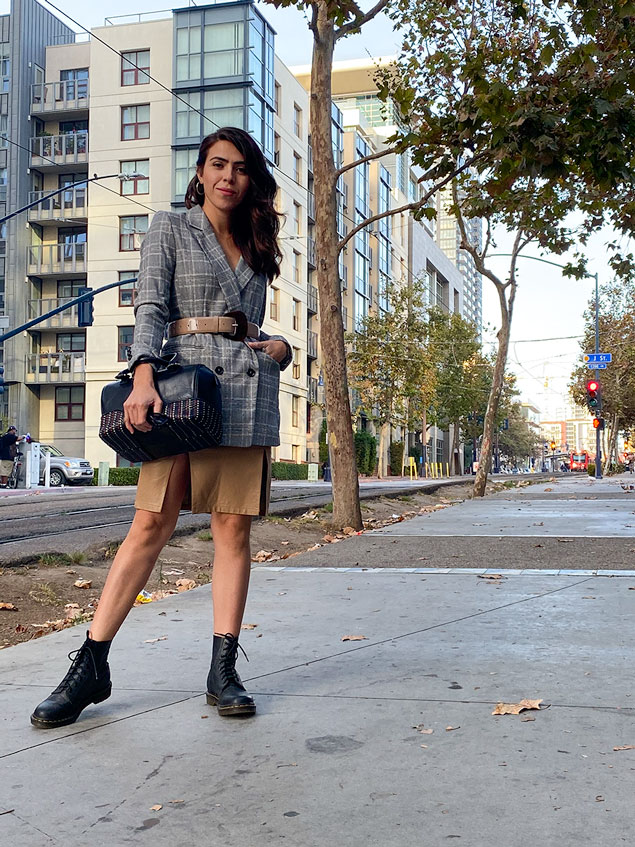 Details of the items in this photo BOOTS , SKIRT, BELT (similar), BLAZER, BAG (similar), EARRINGS.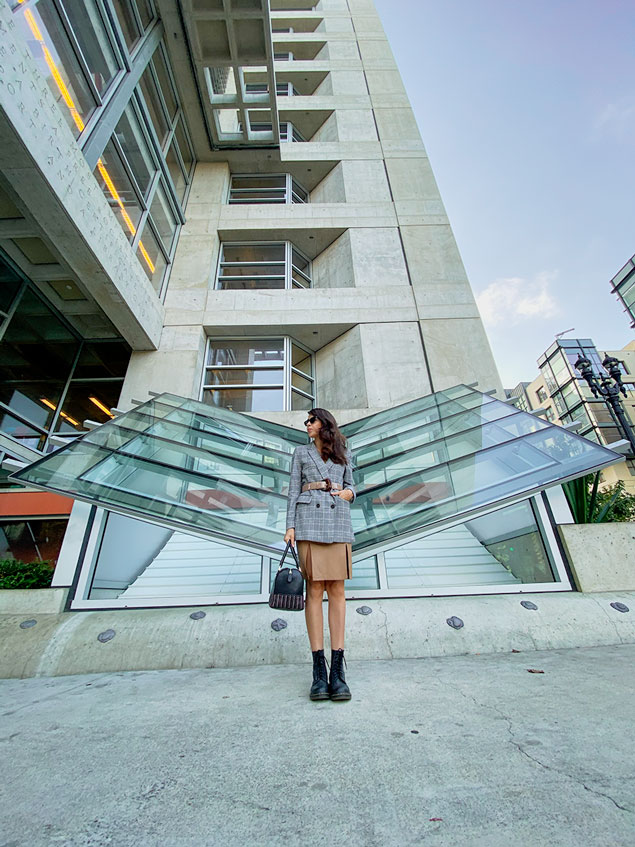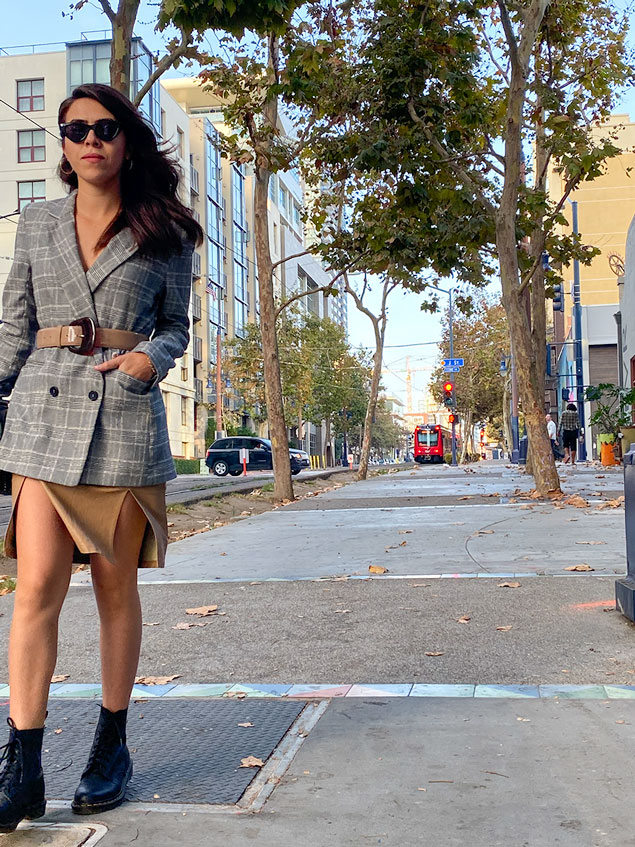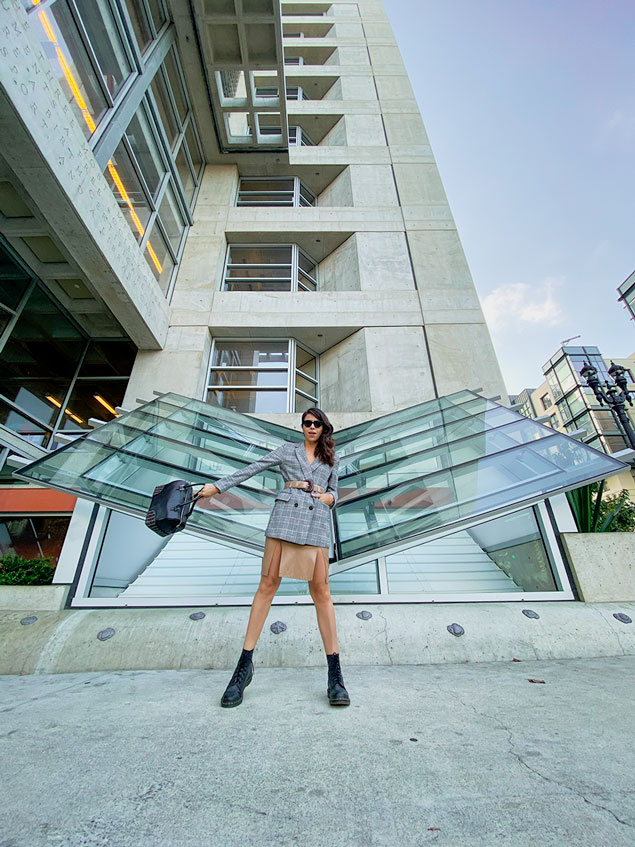 Sign Up for Our Newsletters