Destination Wedding dress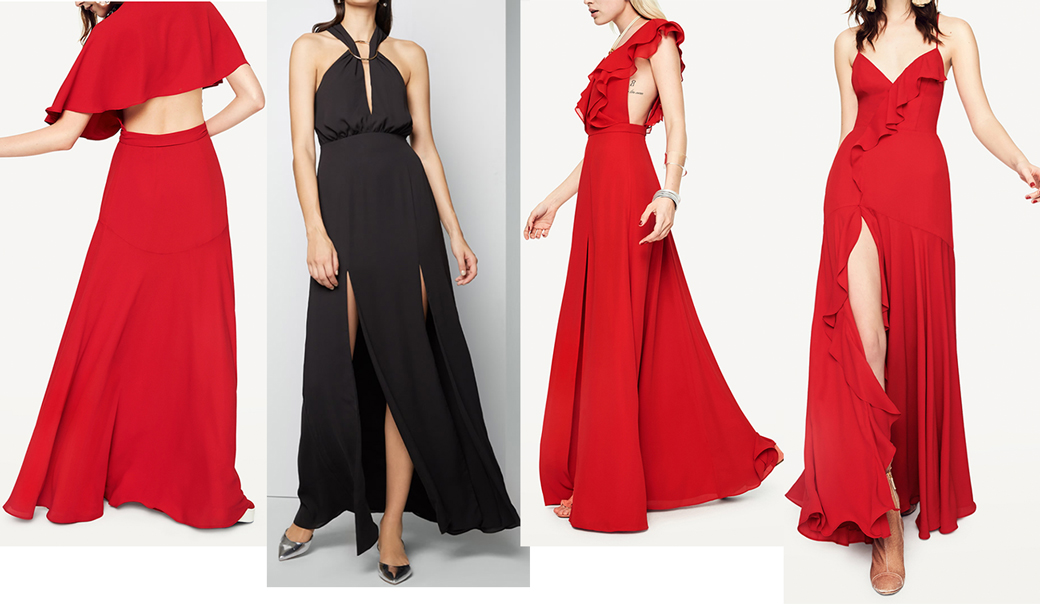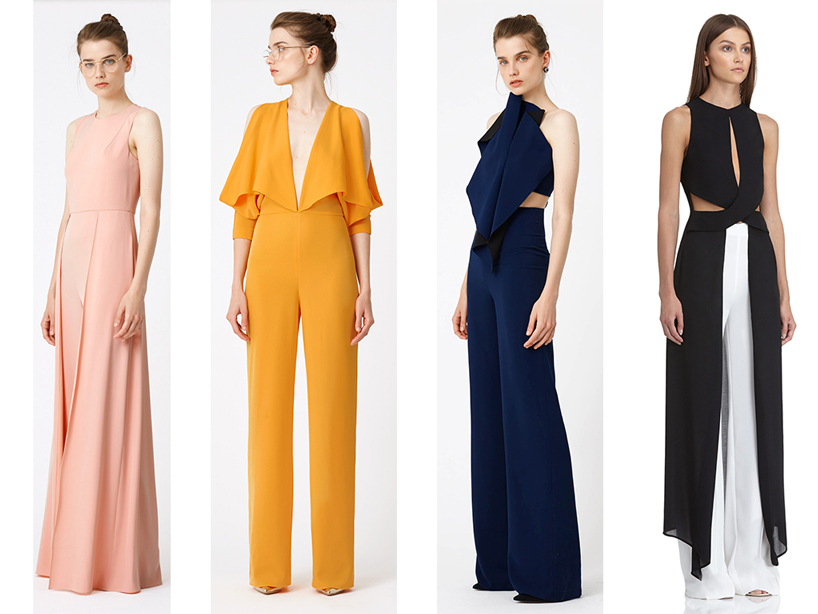 Wedding in a castle
Long Story Short…..Next month (which is in 15 days).
We are going on a overseas trip for a month –adulting is not that bad–
The thing is that
I don't have a dress –yet–
Seriously, I don't have time for going shopping –THIS IS NOT A JOKE–browsing online at night my only option.
For the first time ?? I'm going to buy a dress online  –without previous fitting– for a wedding. HOLY ? (I'm still old fashion in that matter ??‍♀️)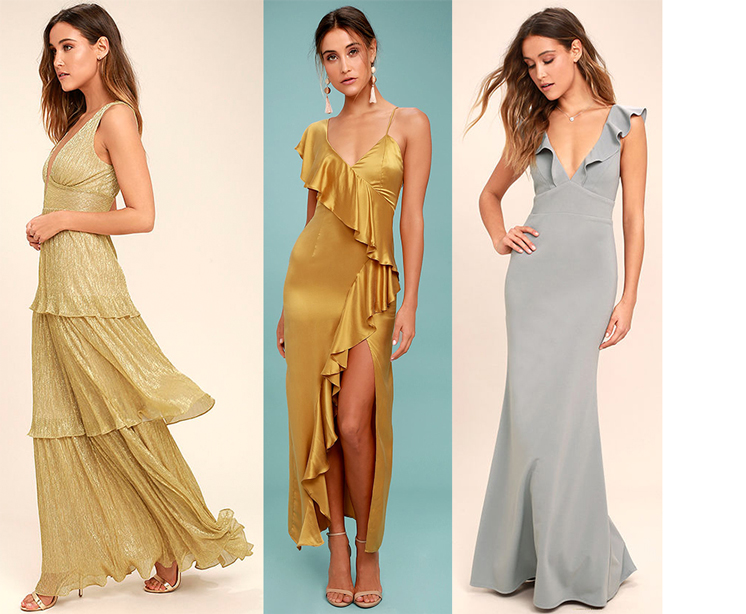 Big Deal for a Woman
For us –LADIES– this is something very serious. 
Because, let's face it!!
Men just keep wearing the same freaking suit or tuxedo. Pretty much to all the events.
So ladies…..NEED YOUR HELP!
I need to hear/read all of your comments about the dress selection I made.
Which dress you think is more appealing for the event?
You can click on the number below each picture, to se more details.
And then I need to keep my fingers crossed.
And see that the dress arrives on time ? #dramaqueen (just for this time)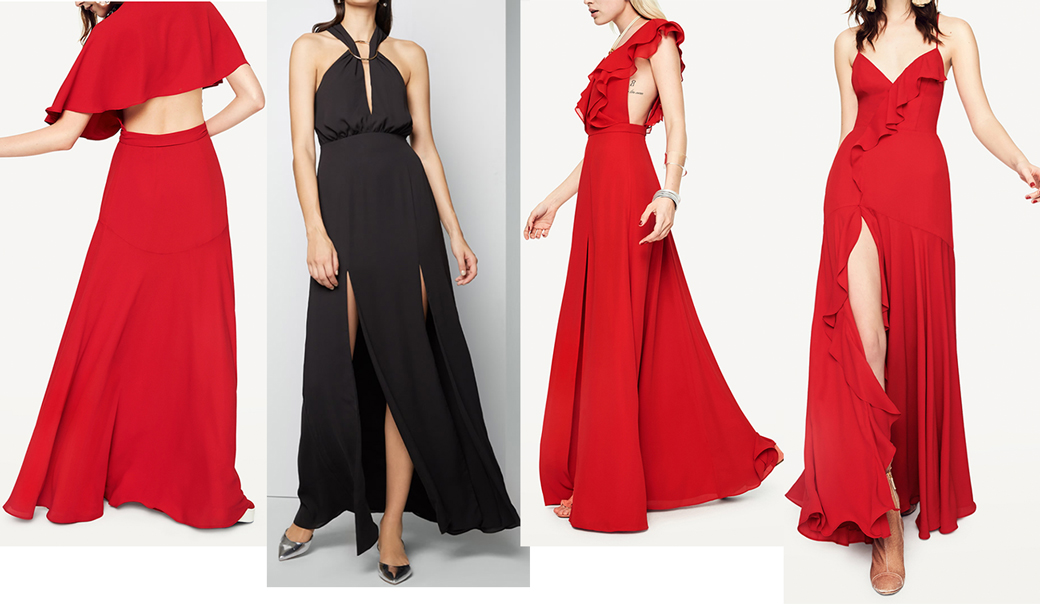 Sign Up for Our Newsletters