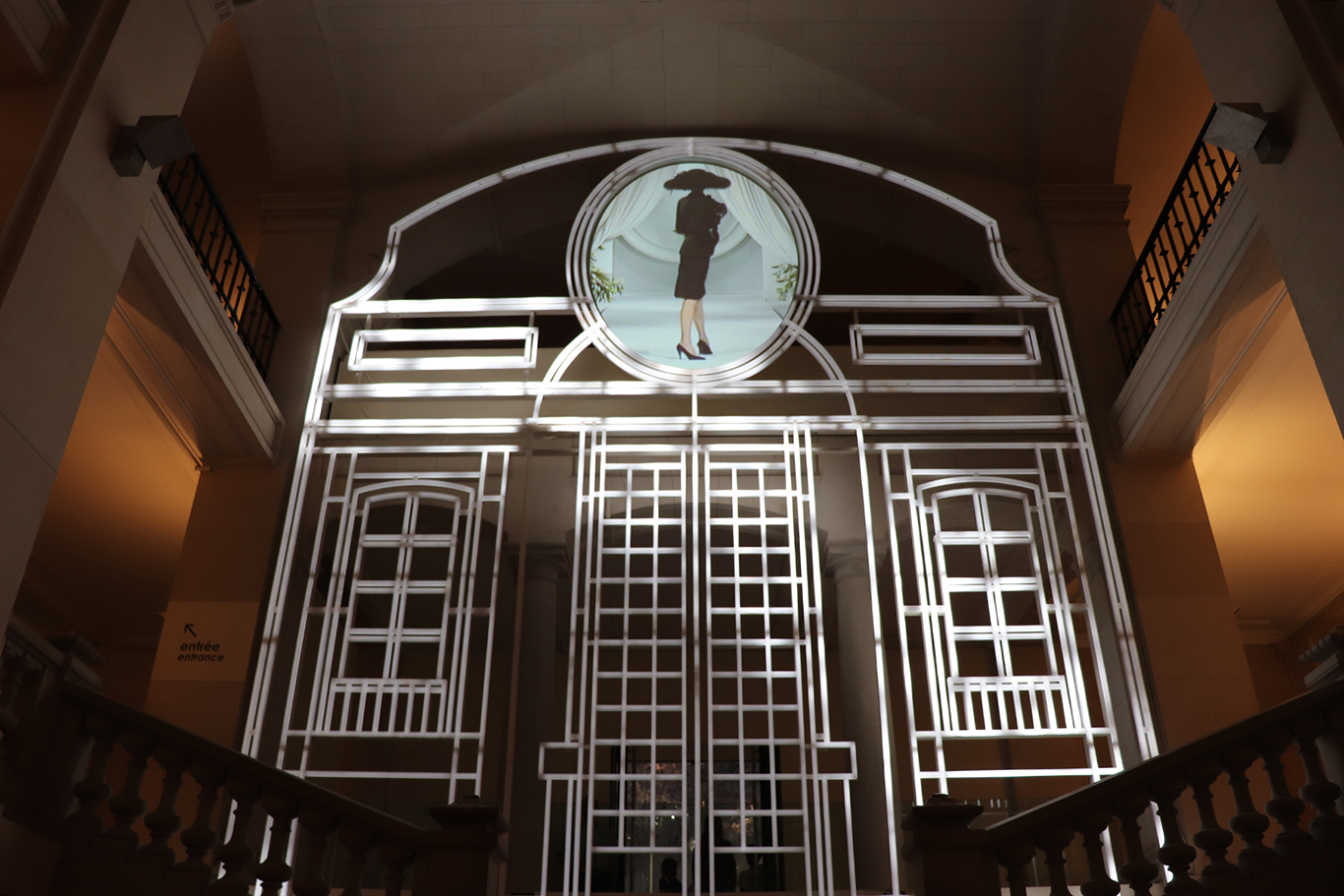 Dior Exhibit Paris.
One of the many things I had on my bucket list this summer was to visit as many Fashion exhibitions as I could.
👉🏻 WATCH VIDEO HERE 👈🏻
One of them was of course:
Dior exhibition conceived by Les Arts Décoratifs.
I can not describe the emotion I felt when I was walking on the streets of Paris thinking about where I was going.
Confessing that I even chose my look inspired  Christian Dior "New Look"
For my luck, we arrived quite early to Paris and our Airbnb was not ready.
The only thing we could do was leave our luggage and start our Parisian vacay.
 You can Picture my look:
No make up, Jeans, White T & Nike's. Ugh!!! I was soooo sad and happy at the same time.
We took the metro from Passy to Palais Royal Musee du Louvre.
Big surprise!!!  Can you imagine the entrance line?
Yep, long enough that I wasn't able to see the last person in line.
–Smart Karla– I bought my Ticket's a month in advance –Fashion Nerd!!–  2 minutes and  I was IN!!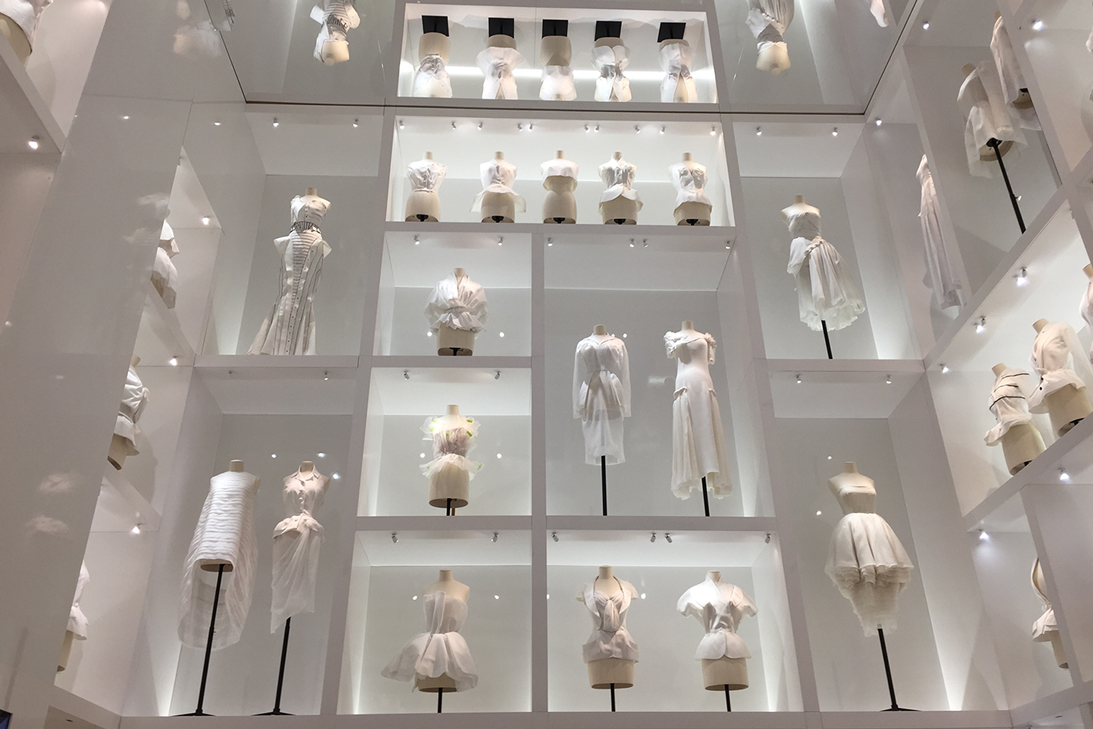 70 years of Chrsitian Dior Fashion 
Easy to say but many Creative Directors were involved in this exhibition.
From Yves Saint Laurent, Marc Bohan, Gianfranco Ferre.
John Galliano,etc till Maria Grazia Chiuri –wich is the current Creative Director–.
One –or two–words to describe the exibit… MAJESTIC!!! MAGNIFIQUE!!
This is what you are going to be able to admire.
Picture yourself in these white rooms, full of designs of the Golden Age of Haute Couture.
First up tha "Satan Red" wasp-waisted with a full pleated skirt. The "New Look"
The Colourama.
The "Dior Ballroom"  shimmerring projections of stars over the gowns….And much much more.
 Definitely a MUST!

Two takeaways
If you are visiting Paris before January 7th 2018.
You NEED to go!
Buy your ticket in advance.
Try to go as early as you can –if you are like me, it will probably take you the whole day–
Be ready to drop your jaw from beginning to end.
Profite du spectacle!!! ✨