Espadrilles for Spring Summer 2018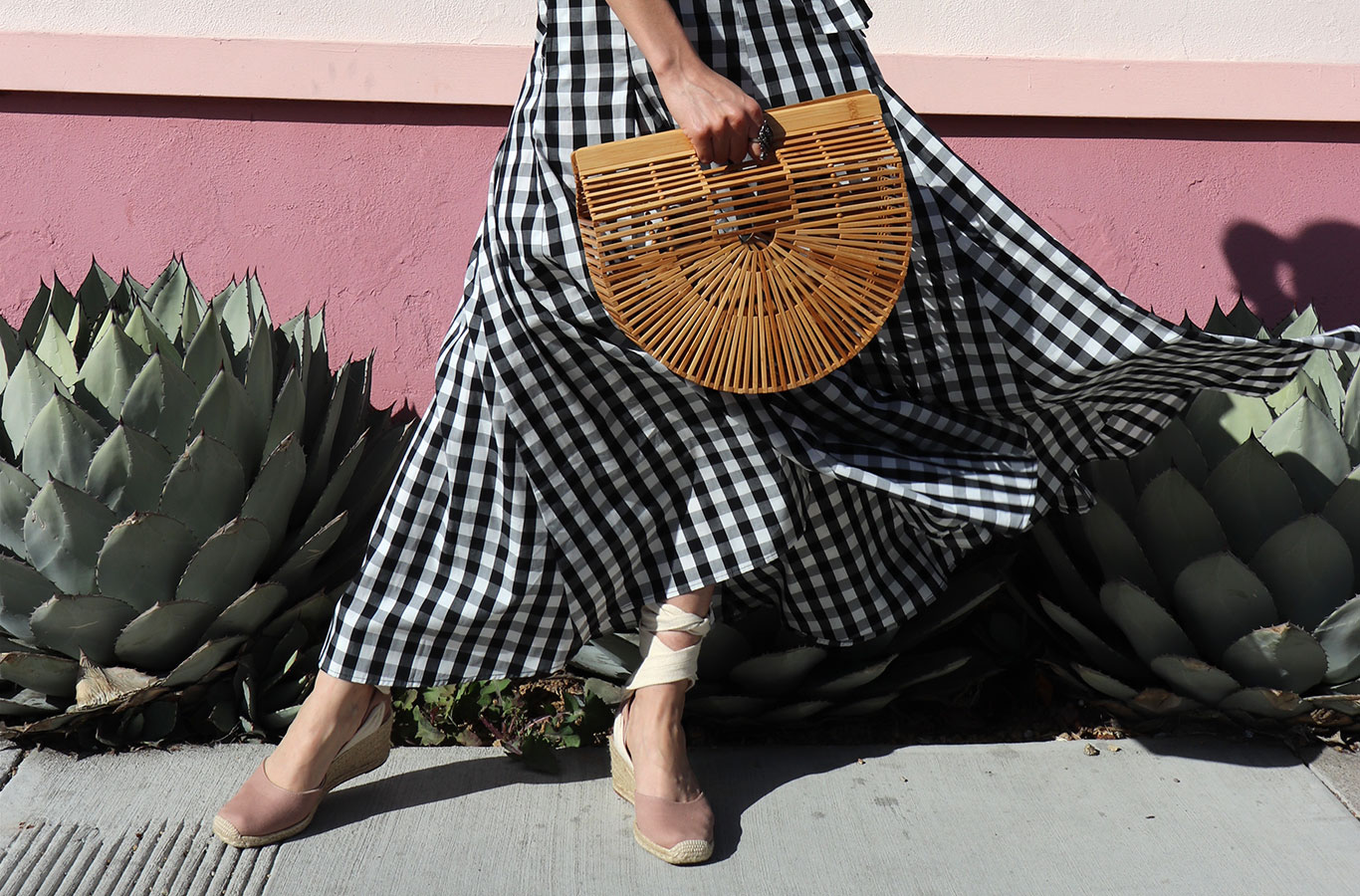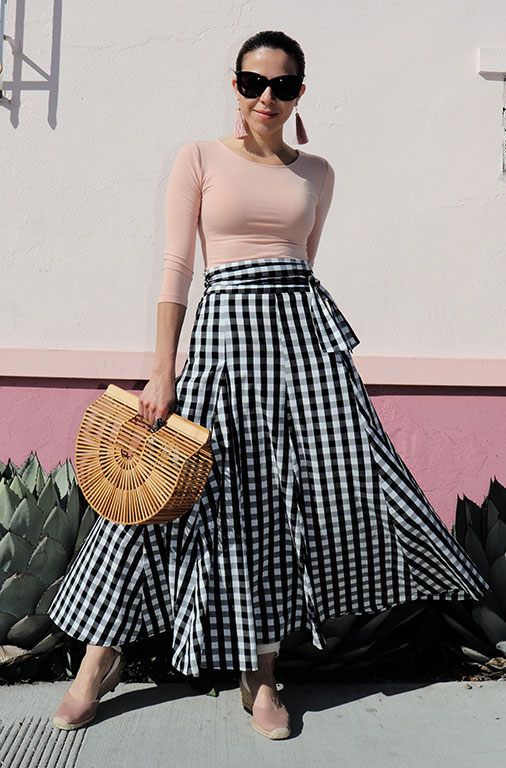 Espadrilles for Spring Summer 2018
Espadrilles has have always been a shoe icon in my personal opinion. I still remember when I was like 8 or 9 years old and I used to beg my mom to buy me a pair of espadrilles. I never had a YES for an answer since she never liked little girls wearing heels. Even though it was like and inch high, she always worried about my proper growth, she still does–You know at that age your spine is growing and and all those things. I think she did a pritty good job, now I only use 4″ high heels ??‍♀️
Where do Espadrilles come from?
These humble, flat, rope-soled shoes, dating to the 13th century, have traditionally been worn by men and women. Yves Saint Laurent put them on a wedge in the early 1970s. Read more here
To mention that Salvador Dalí used to wear espadrilles. See this picture from 1966
About My Stylosophy Look
My idea of Espadrilles. The essence I perceive when I see these type of shoes has always and will always be –I think — Warmth, effortless yet and air of classic style and femininity. Oh yes, men also look so good with flat espadrilles. I'm always honest and about this look. I do feel Really Girly –And I don't consider myself girly when it comes to my Style– Ricardo calls me Crazy when I say that ??‍♀️ I did the same thing like I did in this one with this look. The top is actually a dress
Pairing up the Millennial Pink dress / top with the same color of espadrilles and tassel earrings. Quite the contary to the look I was wearing with the red shoes. This look says "I'm ready to ride my bike and fill the front basket with flowers" Can you picture that or Am I crazy?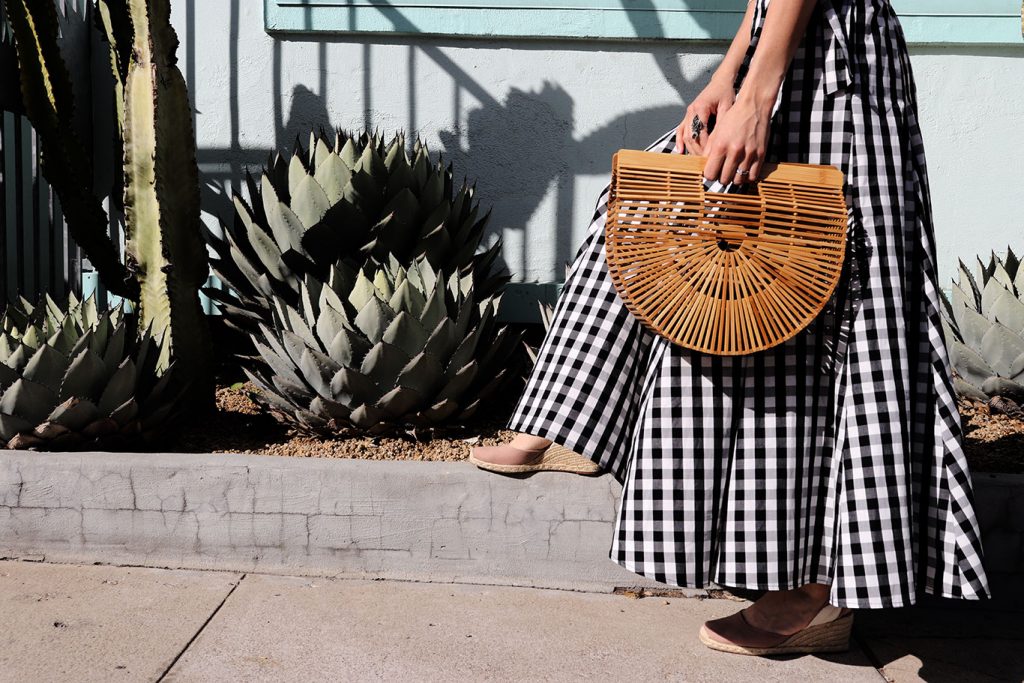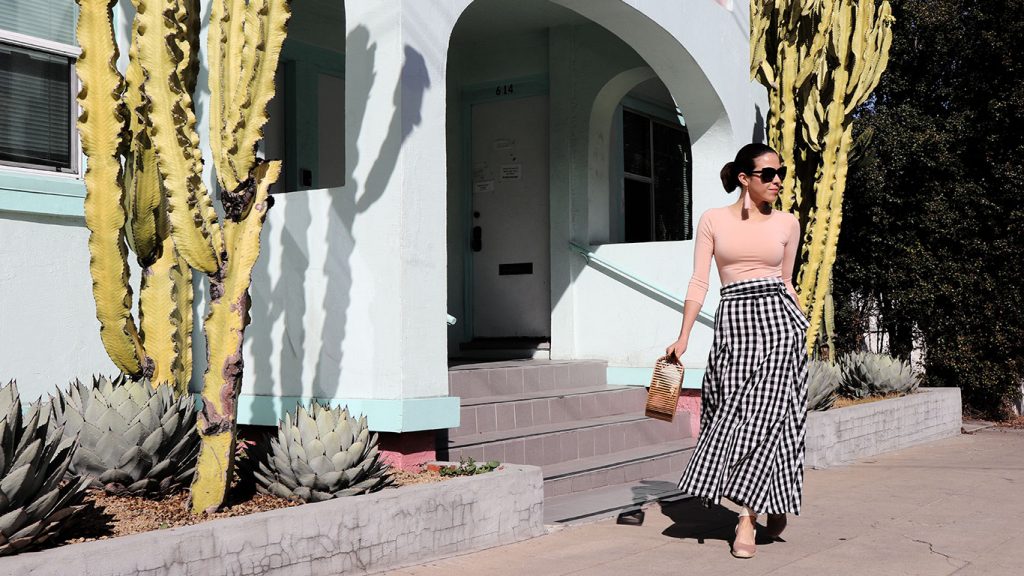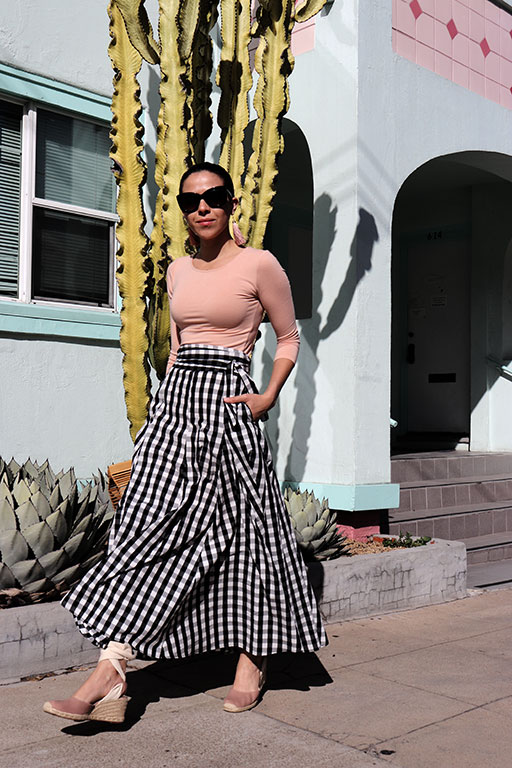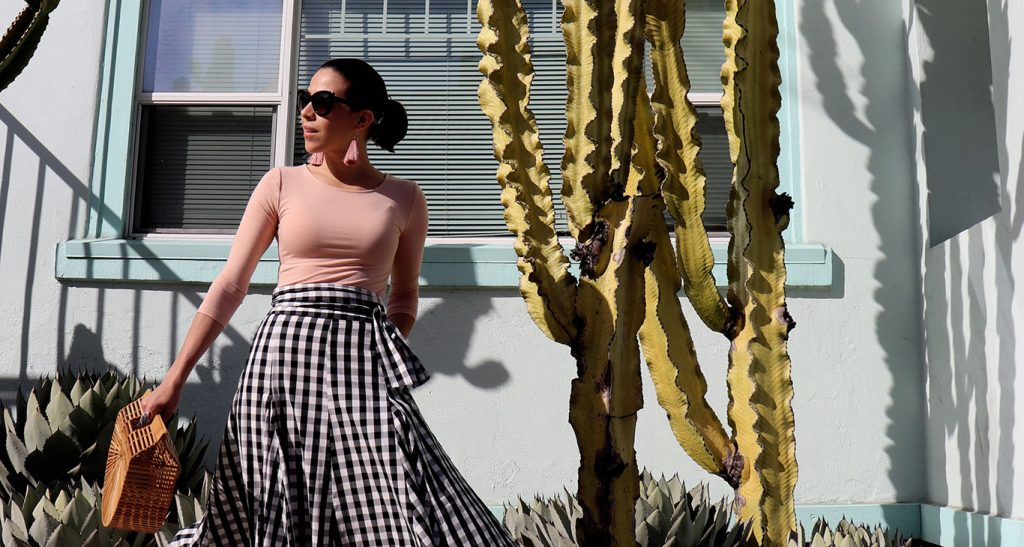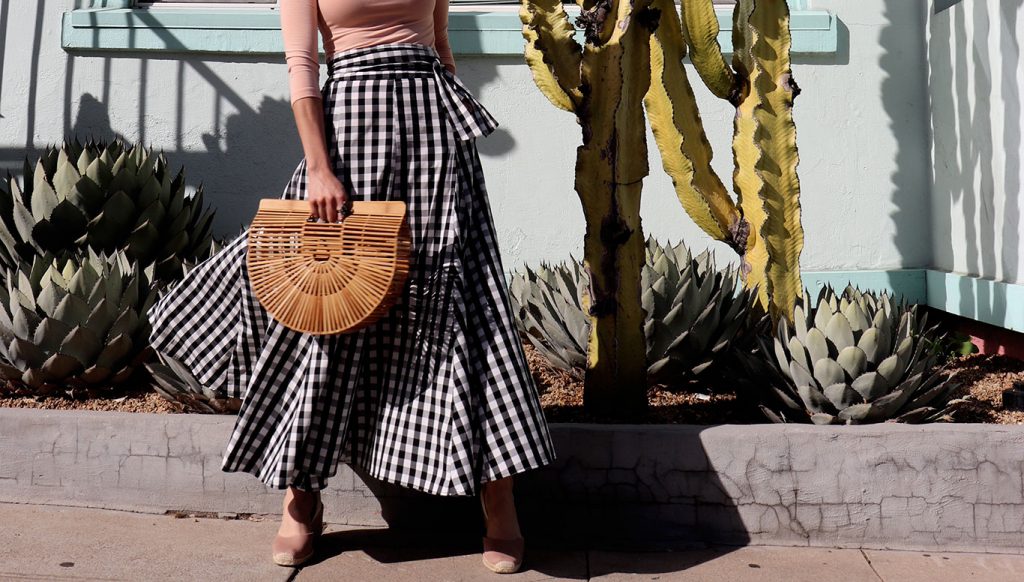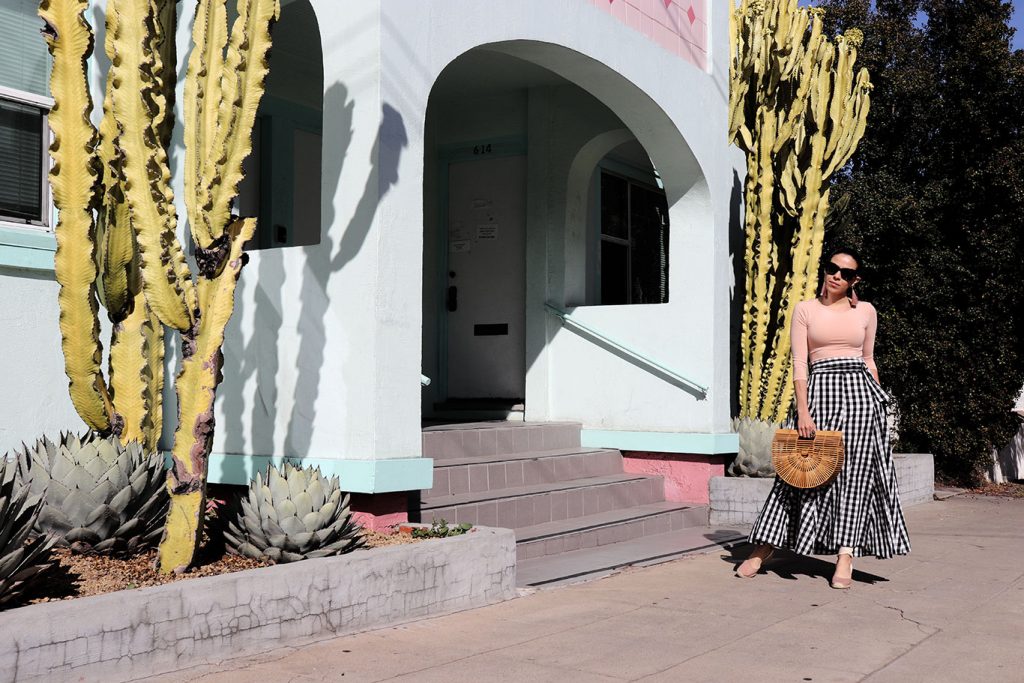 Sign Up for Our Newsletters