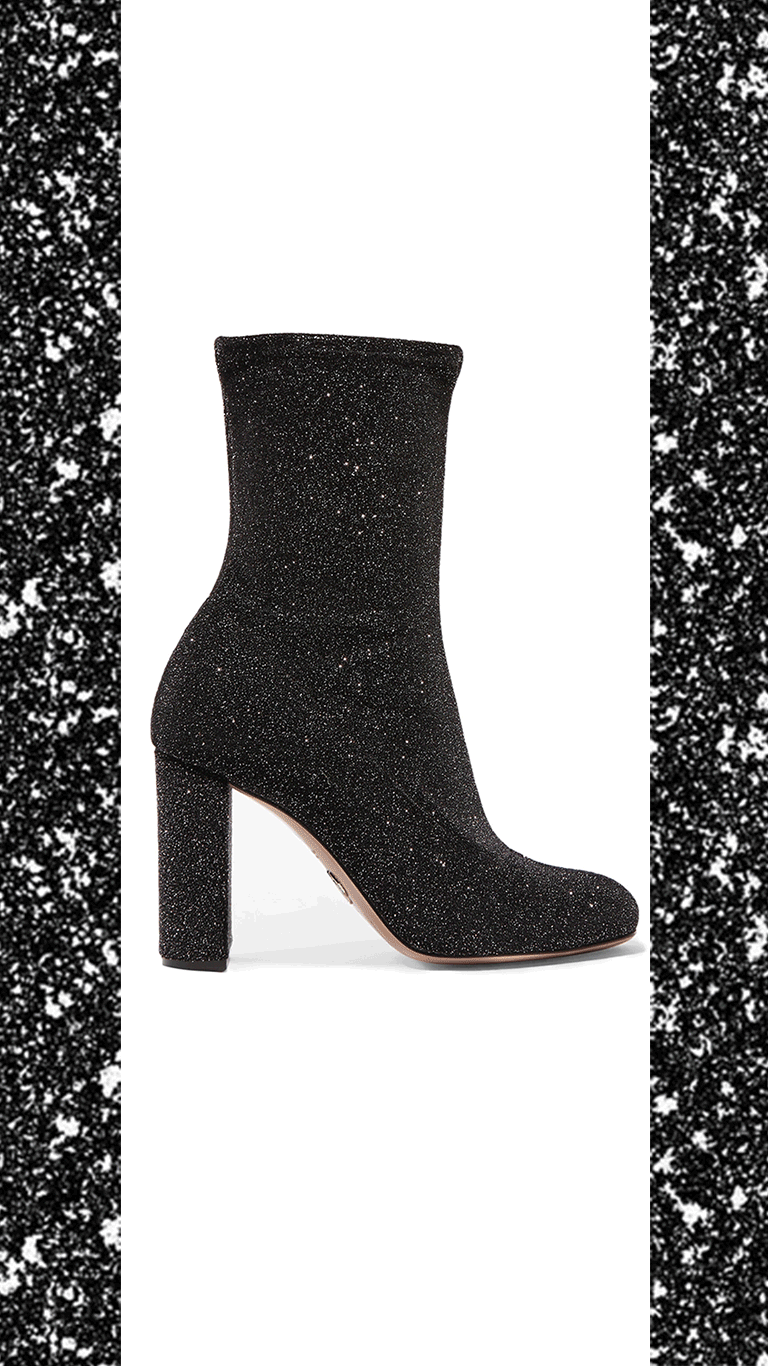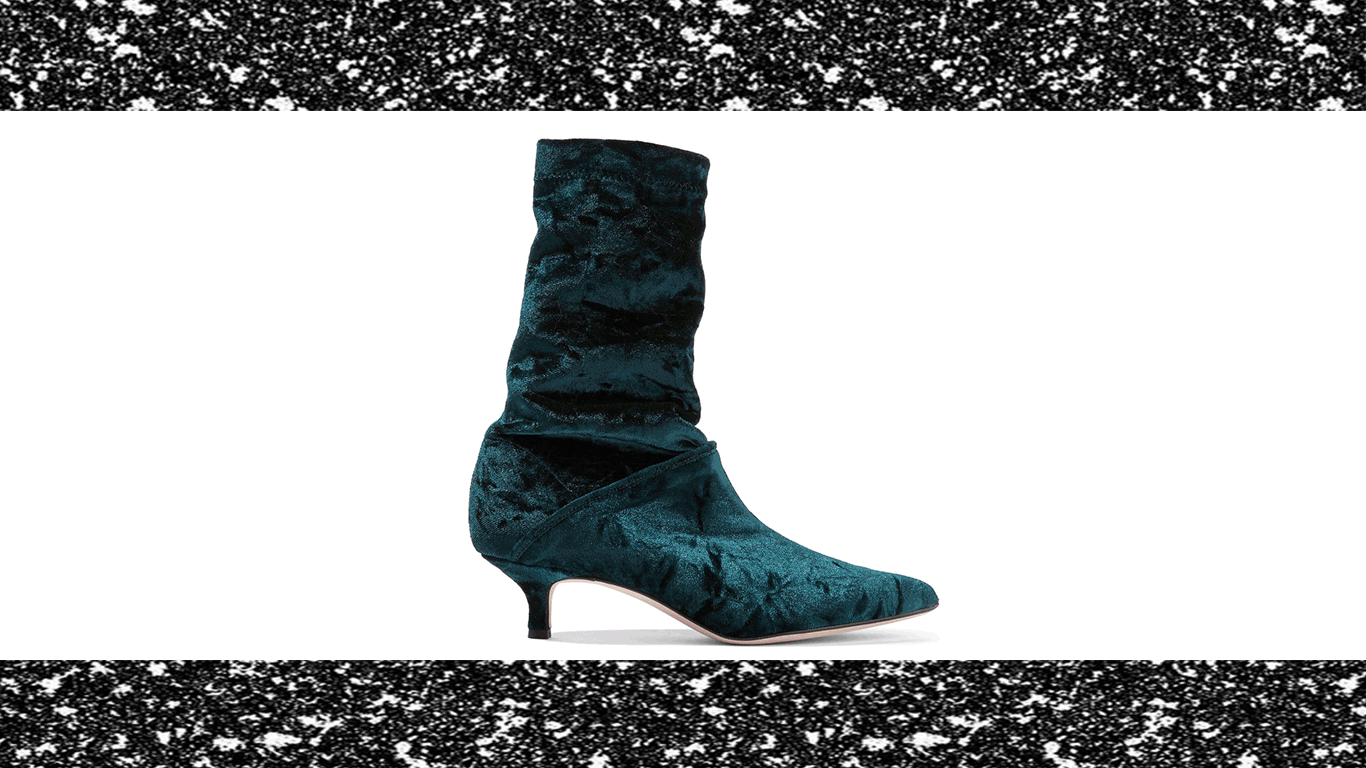 Fall 2017 Boots Guide
Disclaimer
Am I the only one who feels some kind of pressure when: ?
-The sun comes down at 6:30
-Everything has pumpkin spices in it.
–Pumpkins in every supermarket you visit.
-An empty place, all of the sudden becomes a….Costume shop!
–Christmas decor in those big wholesale stores.
Personally, for me, it's like… "Ok, let me start my Christmas Shopping!" –Figuratively–
The truth is, this season is my favorite. And I bet that many of you share the same thought.
Time to wheel out those coats and boots!!!
Also time to do a little fall/winter shopping. I like to start with:
Fall 2017 Boots Guide
??
Sock Boot and kitten heel
Pros: Perfect heel height.
The "false tip" of the shoe makes us look stylized.
Cons: Be careful with the color you choose.
Remember it's a "sock boot" and if you choose a light color. Remember that you have to keep it clean.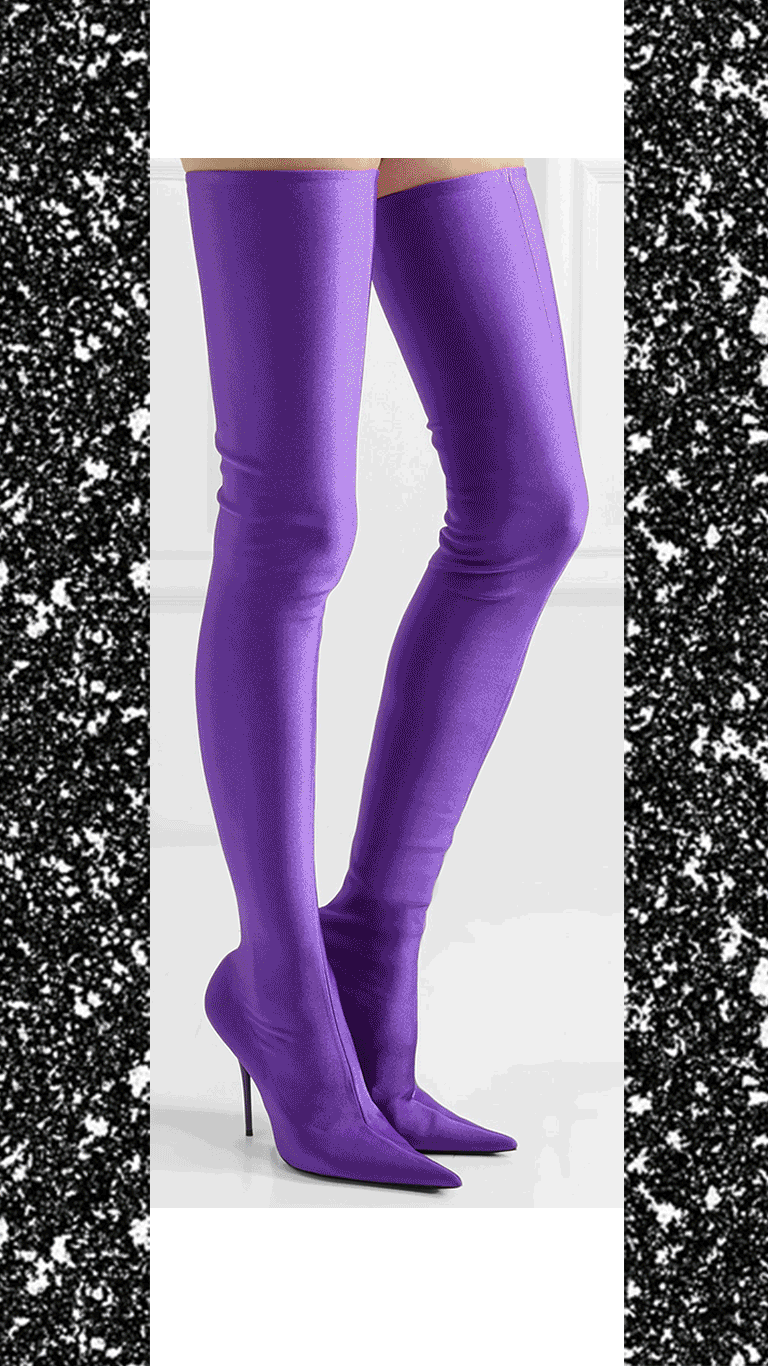 Legging boots
This has been my favorite for 3 seasons. I love the fact, they really are like leggings.
Pros: Depending on how you wear them, they will make you look like you have a meter long leg.
Cons: None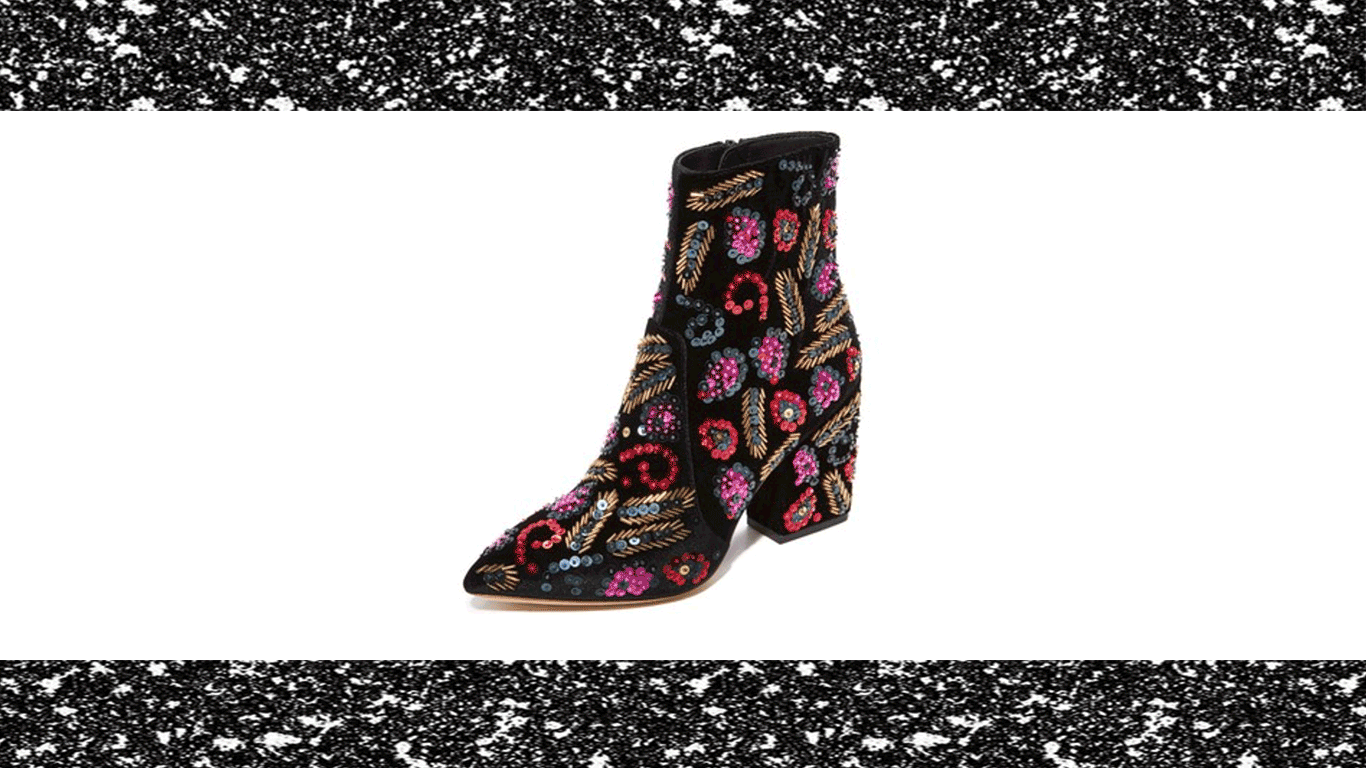 Ankle boot with chunky heel
Pros: The most comfortable heel to walk from day to night.
You can wear it with pretty much EVERYTHING.
Cons: None

Fall 2017 favorite boot trend
….Whichever style of boot you choose, there's one type of material you need or at some point you'll want to have…. –drums please– And it's….. ✨✨ Glitter, Sparkle and Shine ✨✨
Sign Up for Our Newsletters