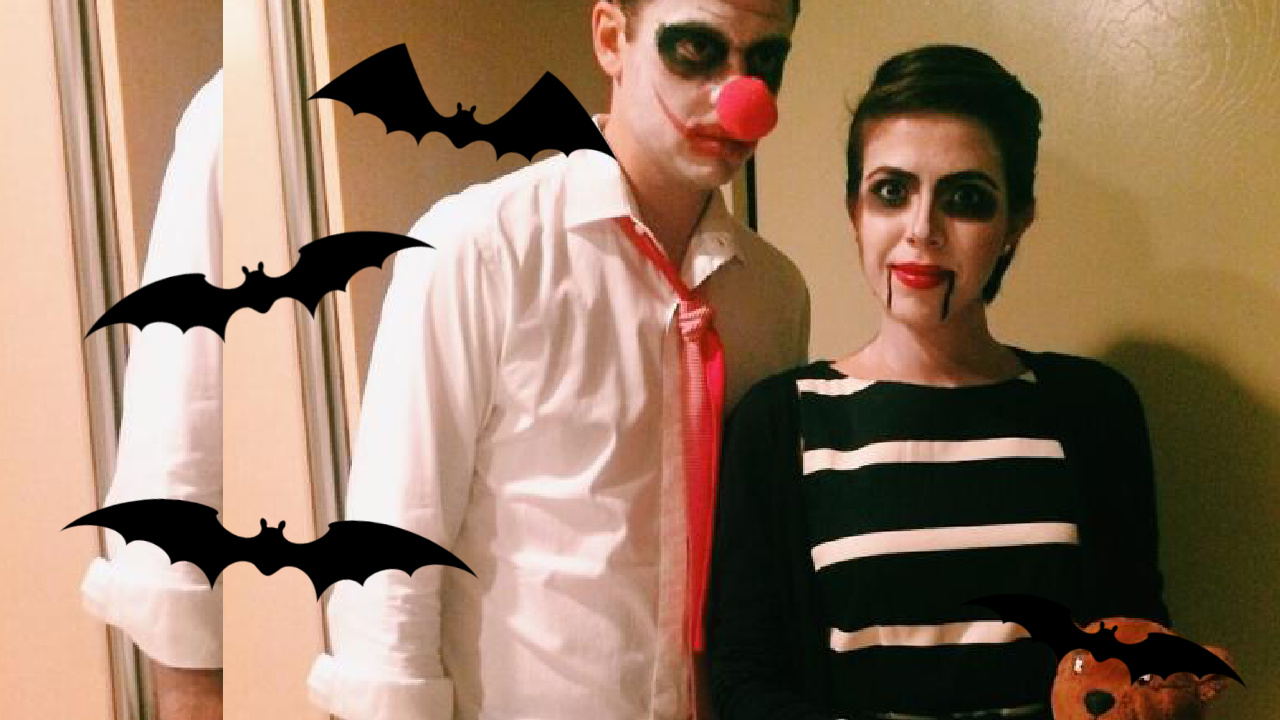 Halloween Costume Ideas
Halloween, for many of us, is the kick off party to start feeling the holiday mood. Since this year is quite different, this shouldn't stop us from having a little fun, dress up a little bit, even if we have nowhere to go and nothing to do 😂😁🙃☹️
Perhaps just a small party with your husband / boyfriend at home or with your family, in-laws, Small reunion with friends at a house but nothing like we all are used to it. I know for a fact that this is not a Mexican tradition, we have quite different ways of celebrating this time of year (If you sawthe movie Coco, you will know how our tradition goes)
I started picking up this Halloween tradition in my early years of college. When (funny thing) I met Ricardo. Good thing about halloween is that you can get as creative as you can, wish and want. You can represent some of the memorable moments of the year, videos, memes, movie characters and turn them into costumes.
With a simple DIY costume or makeup, you can always exchange your last year's costume with a friend. The point is to have some fun since this time of year is just around the corner.
Baby Halloween Costume Ideas
Last Minute Costume over the Years
Here some of my DIY Custom Ideas throughout the years. This looks like an actual horror story, it's been so long since those pictures 😂 Really good times!
Hahahaha! How could I not upload these pictures, those can not be more DIY last minute type of Halloween Costume. More than 13 years ago 😂
What costume ideas do you have for this Halloween, let me know in the comments 👇🏻
Sign Up for Our Newsletters