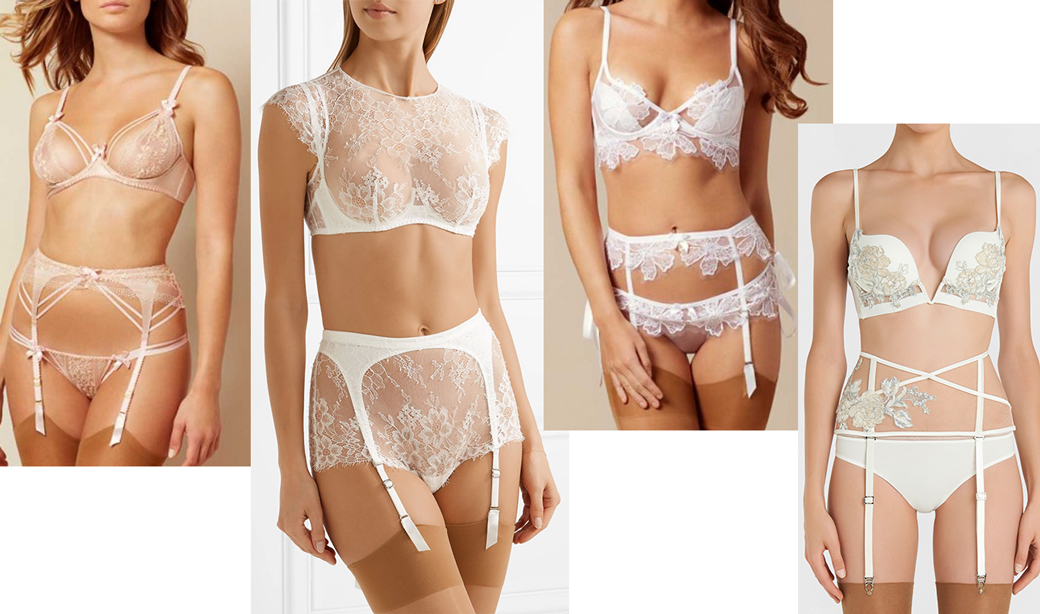 For my friends who are getting married
I break down your Honeymoon essentials!! ?
But first, a short story.
Soooo, I found myself buying airplane tickets for 4 weddings.
One for each month August, September, October, November.
Yes, I know!! That sounds like love is in the air OR …
Am I just getting older? ?
This time I took the oportunity to go to all of them. I have already missed plenty of them.  I know for fact that all of my next invites will be Baptisims, 3 year old parties, first communions and so on.
                     CLICK IN THE NUMBER BELOW TO SEE MORE DETAILS ??
Bralettes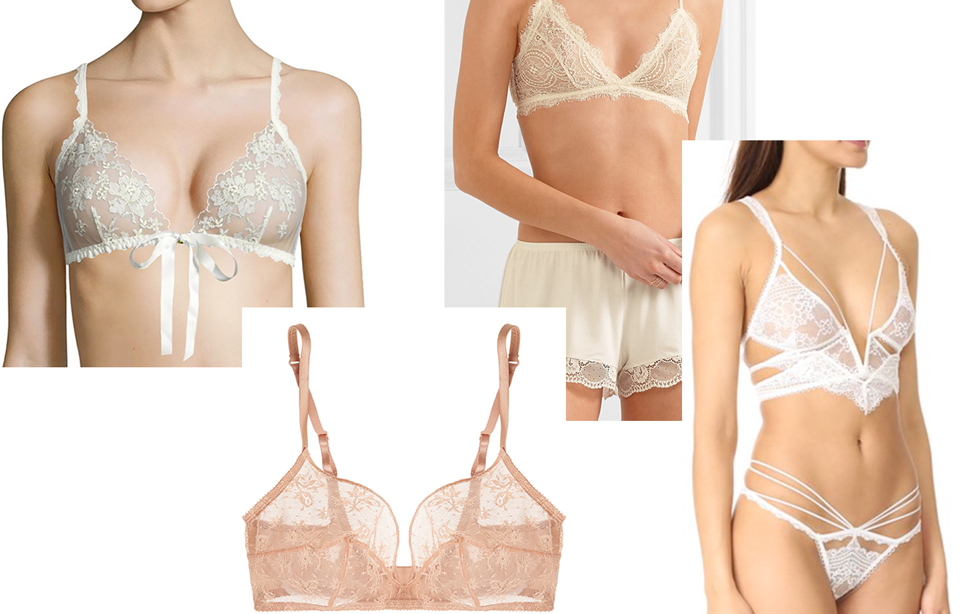 Wedding Day
As proper bridezillas  (yes, we all become one)
1.- We want everything perfect. No detail can be overlook.
2.- We can't wait to put on that white dress. ??
3.- We can't wait to see our beloved groom ❤️
4.- HONEYMOON!
Honeymoon essentials….??
Chemise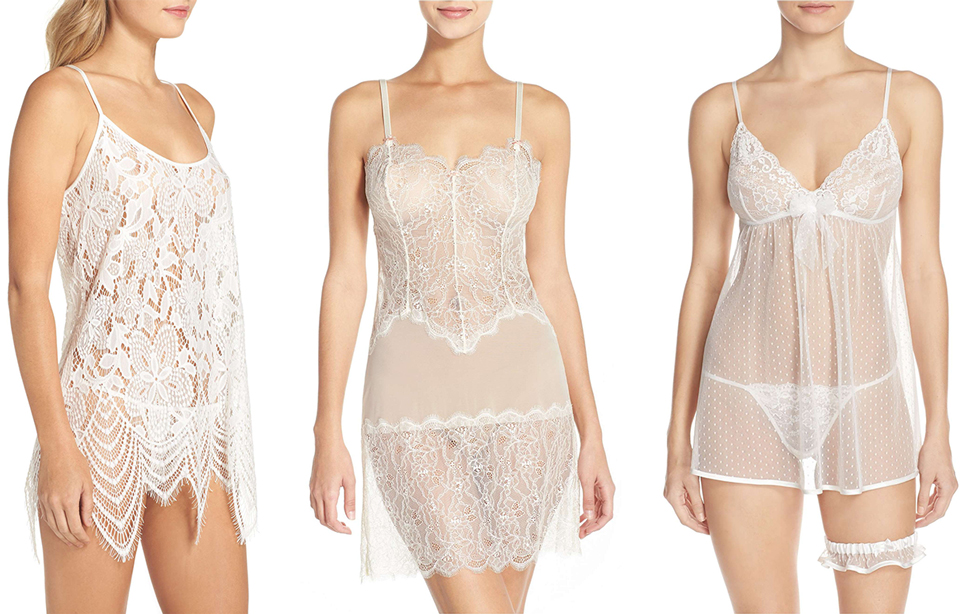 PST. PST!!! I love Number 4. I didn't find the the picture in white but click on it
Lengerie Sets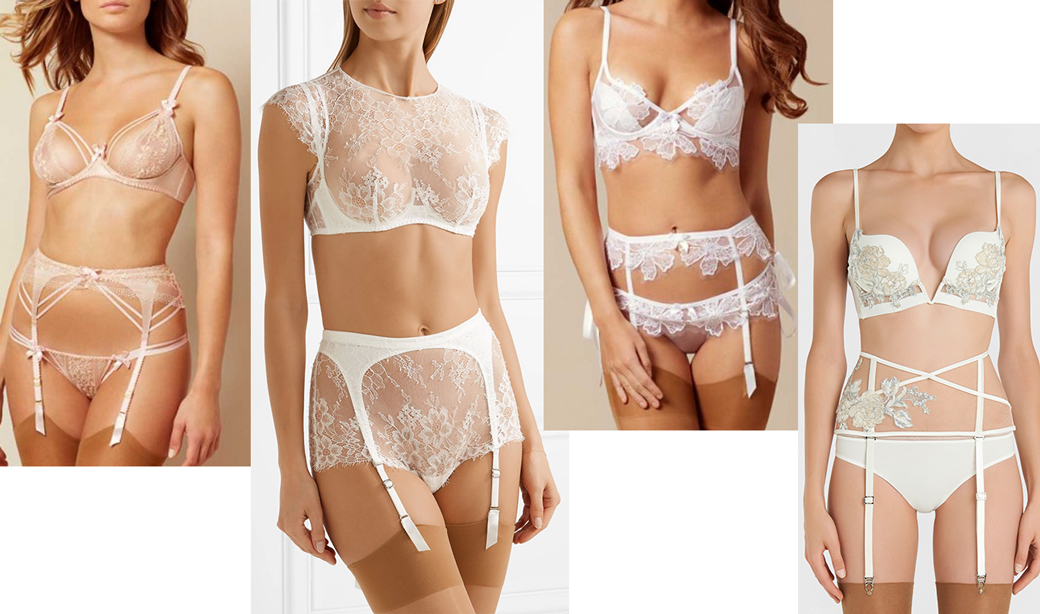 Robes

Swimsuits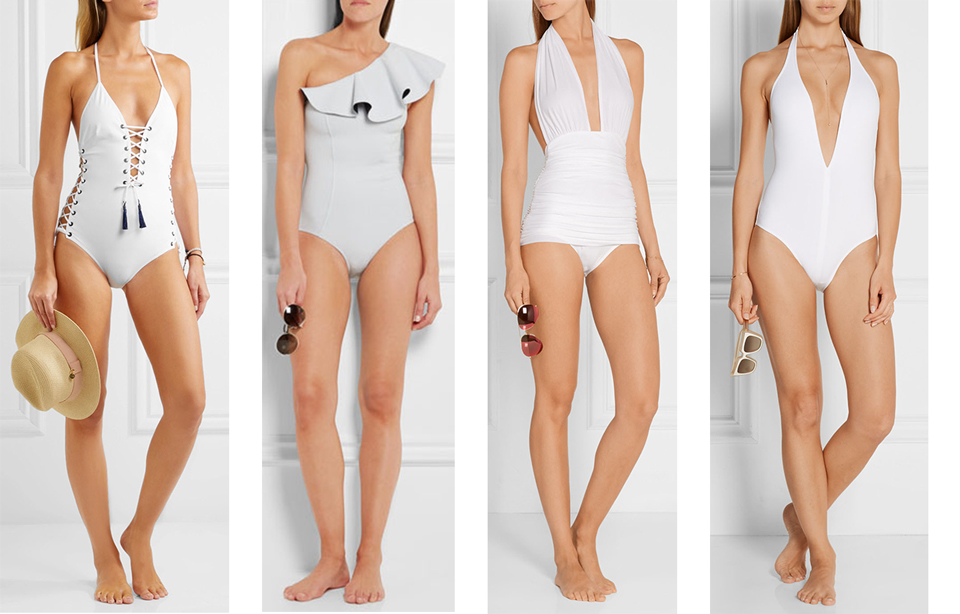 Sign Up for Our Newsletters