How to Support Local Businesses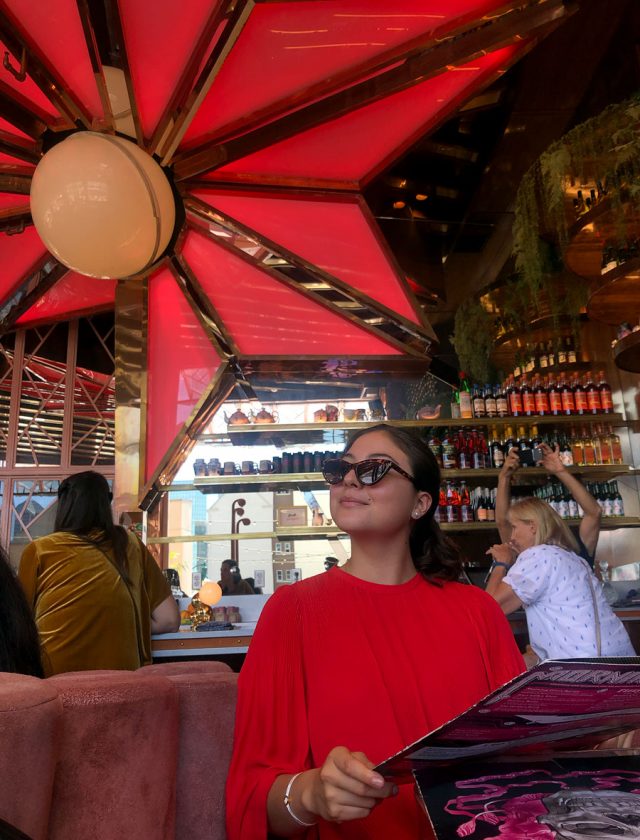 How to Support Local Businesses
Supporting local businesses is essential for our community. That's the way it is and the way it will always be. The current situation we've been living in has been giving me time to think about the importance of supporting our local businesses. These are essential for our economy, bringing growth and innovation to our communities. They provide employment, create entrepreneurship, opportunities and support the local economy in cities, communities and neighborhoods.
Coming from a family of entrepreneurs, I've witnessed firsthand how recessions impact small businesses, their families and their work force. I still remember the recession of 2008 where my family lost their business of more that 30 years. Many things happened that year. I remember struggling to pay my college tuition among other things. In a few words, it was a really hard time for my family and many other businesses I knew really well. Believe it or not, I still hear things about the 1992 recession 😞
Communicate with your Local Business
Now more that ever, it's easier to support your local business, communicate with them, help them improve and build a better relationship from consumer to business (C2B) and from business to consumers (B2C.)
As a business owner and consumer, I'm always looking for ways to build good relationships with my costumers and the other way around.
Ways to Support Local Businesses
Word of Mouth: There is no better way to help and support a business than personal recommendations. If you like the experience of the spa you visited, your nail salon, boutique or even your coffee shop, don't think twice about recommending it to your friends, sister or neighbor. From our personal experience, this has been the one key factor to growing our business.
Write a Review: Reviews have become an important part of any business. Now a days, reviews are what pulls the trigger when it comes to making a purchase decision. If you like the business you just visited, write a review on Facebook or Yelp. Share your experience on Instagram or Twitter. But WHAT IF YOU HAVE NOTHING NICE TO SAY, or your experience was BLAH!? 1.-Reach out to the manager and let them know your concerns. I think this is the best practice to help a business. I like to put everything in perspective, put yourself in the shoes of the owner. Wouldn't you prefer to know what your customers think about your business and see what you can improve about it? If the answer is YES! then do so. 2.- If you have no response after that, well I guess you did what was best. You have the answer for the rest.
Get social: We are living in a digital era and it is very important to engage with our favorite local business and social media is the answer to it. To do so, follow them on their social media, like, share and most importantly, leave a genuine comment on their publications.
Subscribe to their newsletter: This a great way to stay up to date with your favorite local business or online platform. You can know about new products, offers and news.
Let them know: Send them a message or an email about their good job. Having a business requires a lot of work and many times business owners have to wear multiple hats. Believe it or not, hearing a compliment about the job they're doing can mean a lot to the business owner and employees.
Last but definitely not least, keep buying from them. If their product and business values align with yours, keep helping them grow their business.
Now you know, it's super easy to help local businesses in this digital era. Am I right!? If you have any other recommendations to help local businesses, let me know in the comments.
You may also like this video where I talk about how AI can help businesses.
Sign Up for Our Newsletters