How to Wear My Husband's Shirt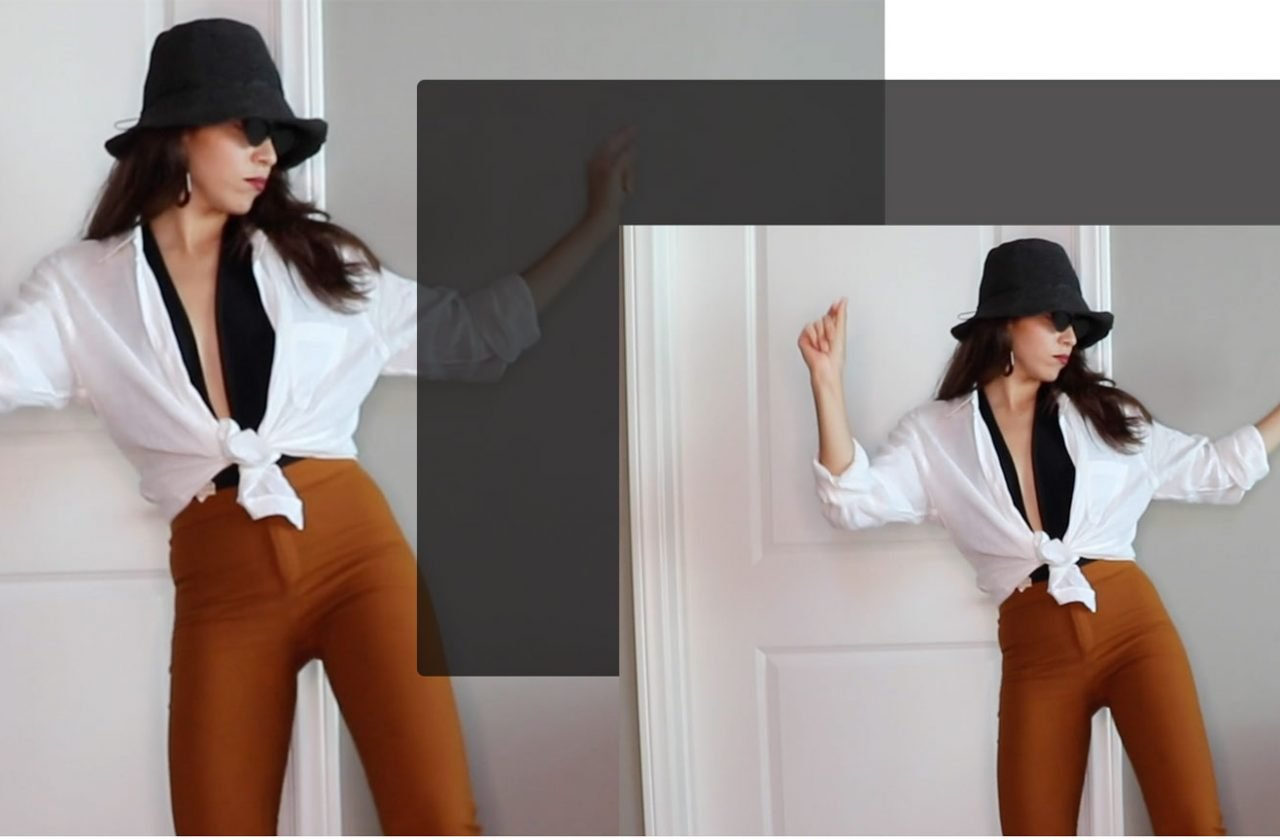 How to Wear My Husband's Shirt
One of the things I love the most, is to sneak into Ricardo's closet 🙊 From time to time, see what of his shirts I can borrow and make them part of my outfits. Clearly, one of the easiest pieces in my husband's closet is a shirt, a t-shirt and a sweater.
Travel has always been one of the most desirable things for me — I bet for many of you too– For me, this year has been the year with the longest time not being able to see my family. Which is the part that hurt the most. I know we're all dealing with different situations at this time of life and we shouldn't diminish every situation. No matter how big or small it seems to each of us.
Staying Optimistic
Staying optimistic and trying to give myself some good state of mind. I though about make up a flash trip with sun, sand and sea. Packing just a few pieces and making all of my outfits around Ricardo's linen shirt.
Pros of Wearing my Husband's Shirt
Now I know I'm able to pack only a few things to my next trip to the beach. I came up with new outfit ideas using Ricardo's clothes and I hope I've given you some ideas too.
Let me know which one was your favorite option.
Sign Up for Our Newsletters