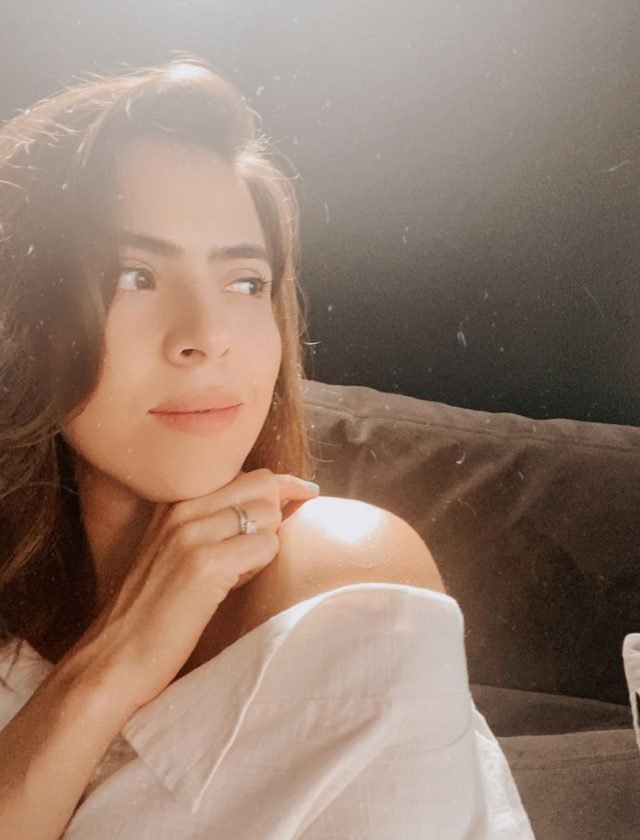 It's my birthday!
It's my birthday!! 💃🏽💃🏽 Today I turn 32 years old. I couldn't be more grateful with life for everything it's given me. The good, the bad, the beautiful and the ugly.
Letter from me to me…
This year has been a beautiful, successful and fulfilling year. Though a pretty weird one — I could basically use another word to describe part of the 2020— but the truth is, 2020 has taught me more that I could possibly imagine.
I learned that
I've learned about the importance of letting go in order to allow and welcome new things and experiences to my life.
To learn from each and every single experience in life —whether or not I like that specific experience or feeling— 
This year has helped me to grow in a personal level, connect even more with my husband —which is essential to me — Grow our relationship as a couple, partners of life and adults looking to grow old together with a healthy and happy life.
It may sound weird but to me, the quarantine period taught me to find the balance in our marriage at the same time to love every single second I spend with him even more — I did learn a little bit more about him too 😜 — 
The importance of prioritizing my health and my mental health. 
Being even more aware of the changes we are living
and
focus my work and my intent toward this.
The importance of nurturing my relationships whether it's with family members, sisters, friends or community.
I've also learned that I'm not forced to be around people that don't live a positive impact in my life. I've always hated drama and at 32 years old I'm much less tolerant of it. 
Last but certainly not the least 
Life won't wait for you, life will happen whether you like it or not

— and we are witnessing this—
I take and say this from my heart…
If I want to see something happen, I have to work and work for it. I've learned to give my thoughts clarity, and the moment I doubt myself, I'll come back to read this again to remind myself.
Writing myself a letter
Writing myself a letter every year has become a habit of mine. 
I truly believe that by keeping a record of my memories and the way I feel at that very stage of my life helps me be more grateful with life and with all the people around me. 
It helps me take a look at the past with a more thankful and full heart. A view with a more open mind and a more insatiable curiosity. Also as a reminder to always live a conscious, present life. 
I definitely feel like I've evolved as a person, I've strengthened my spirituality— there's no doubt about it!—
I've been able to clarify my purpose in life and push myself everyday to work towards that purpose. I have learned to love myself even more, to make my health a priority, to take care of the people I love wherever I am. 
Learning to love what is new and to see life's challenges as a way of growing as a better wife, daughter, sister, friend and better self.
Those are just a few of the many reasons to say "Cheers to life!" Cheers to everything this year has given me and for the things this new year will give me. A year to keep on the top my Karla's life. 
So now, CHEERS for these 32 years!!! 🥂✨
Thank you life for all of this and I'm looking forward to see what else life holds for me ❤️
Sign Up for Our Newsletters