Manolo Blahník, the Art of Shoes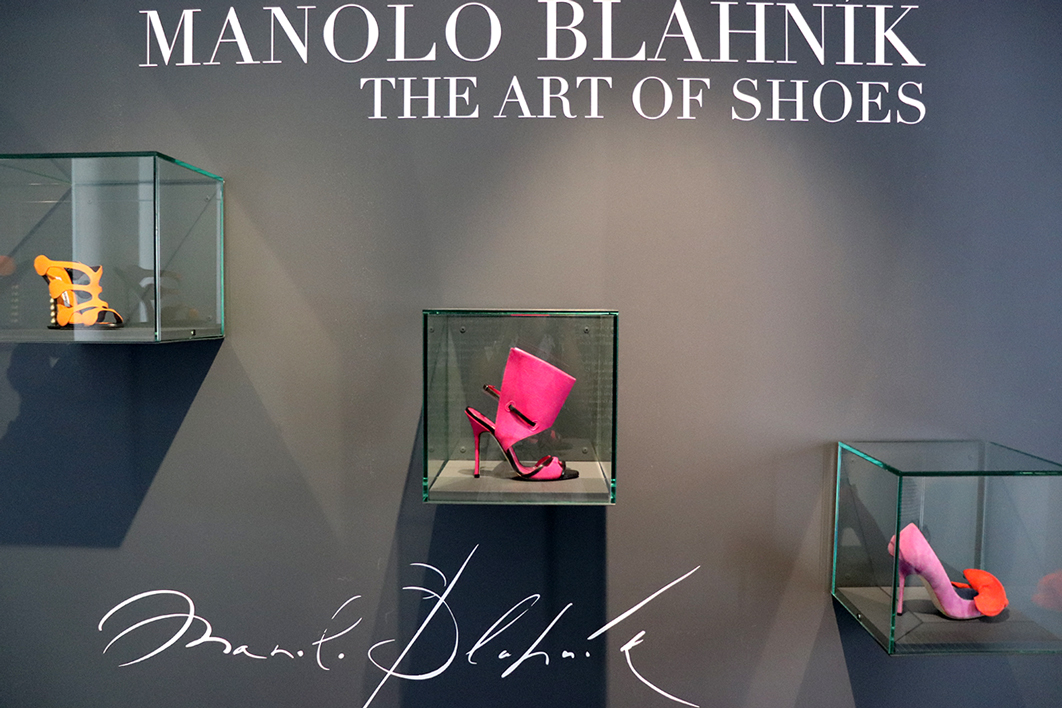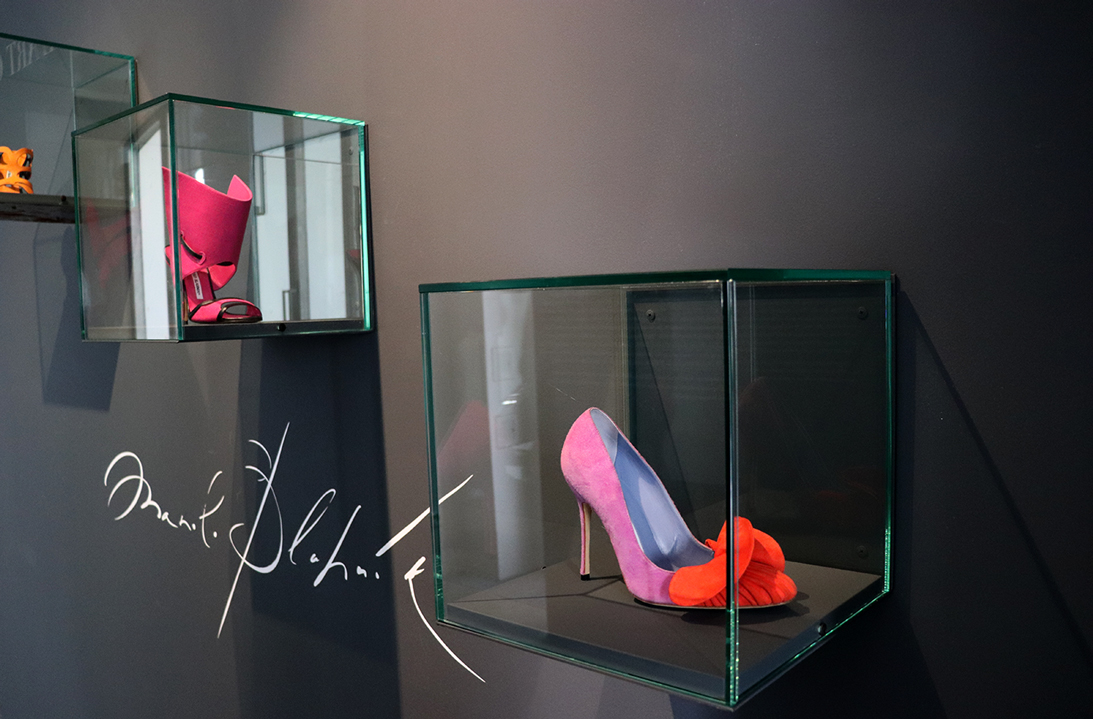 Manolo Blahník, the Art of Shoes.
Manolo Blahník exhibition in Prague.
While we were traveling in Prague this past Summer, I didn't know Manolo Blahník was having an exhibition there, where his dad is from originally.
Fun Fact
We were relaxing because we were super tired of walk all day long, doing Ricardo's favorite activity. People Watching.
All of the sudden, Ricardo said: "Who's Manolo Blahník" & I say "Why!?" Ricardo goes… "that's what that building says".
Next up: We were at the exhibition admiring shoes. Shout out to Ricardo ??
Here are some…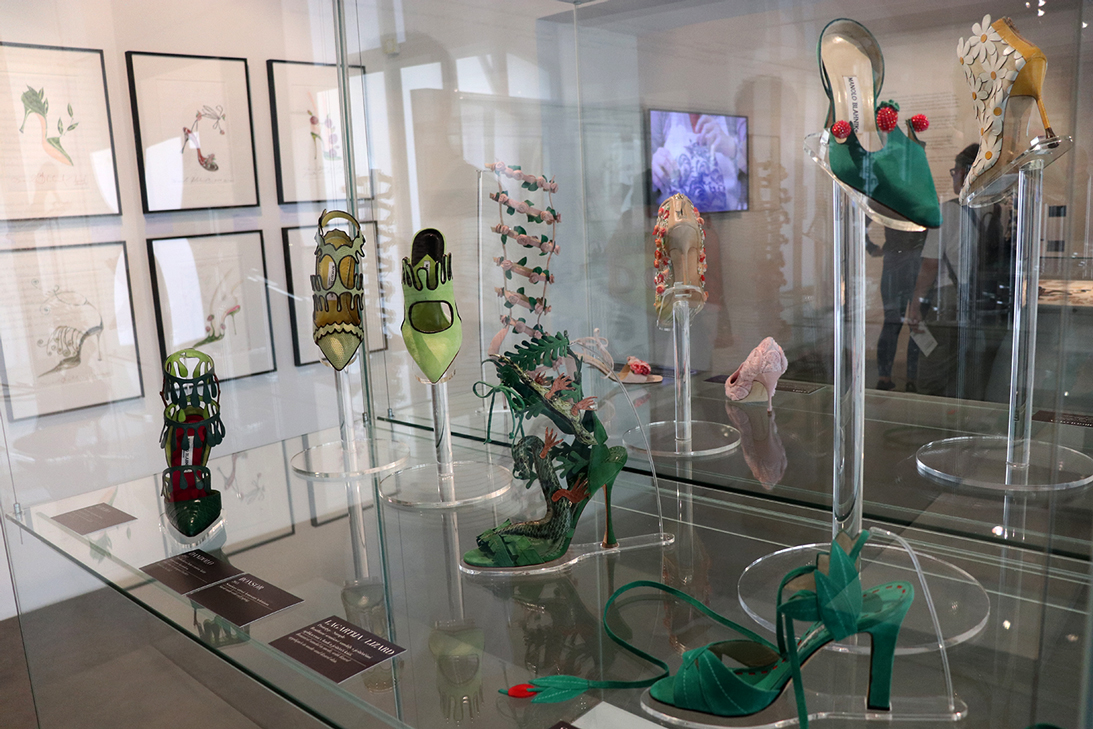 Here are some….
Facts about Manolo Blahník you might not know
Born in 1942 in Santa Cruz de la Palma in the Canary Islands.
In 1961 he travels to Geneva to study international law and later he changed to study international languages and art.
 1969  he writes for L'Uomo  Vogue and becomes part of the London art scene.
1970 he meets Diana Vreeland, in her last year as editor-in-chief of US Vogue. Seeing his drawings she admires his shoe sketches and advises to concentrate on designing shoes.
1973 Opens a small boutique in Old Church Street in Chelsea.
1974 Manolo Blahník is the first man to be featured on the cover of UK Vogue.
2006 Designs a collection of shoes featured in Marie Antoinette a film by Maria Coppola.
 2007 Manolo Blanhník receives a HRH from Queen Elizabeth of England Honorary CBE in recognition of his status as one of the most successful and influential designers of our times.
Manolo's styles
Manolo's are slender elegance, finesse in the details and superior craftsmanship.
Now you know more facts about him.
Next time you see or buy a pair of Manolo's, just remember the history those shoes are carrying.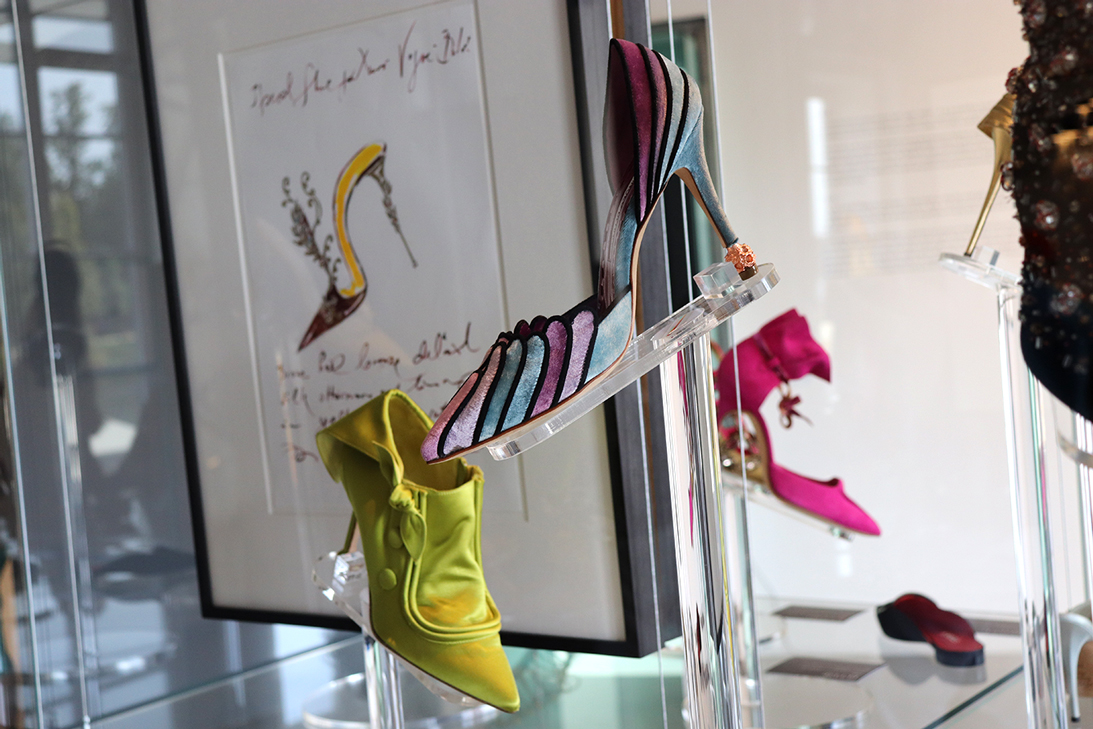 !function(doc,s,id){ var e, p, cb; if(!doc.getElementById(id)) { e = doc.createElement(s); e.id = id; cb = new Date().getTime().toString(); p = '//shopsensewidget.shopstyle.com/widget-script.js?cb=1511245403698?cb=' + cb; e.src = p; doc.body.appendChild(e); } if(typeof window.ss_shopsense === 'object'){ if(doc.readyState === 'complete'){ window.ss_shopsense.init(); } } }(document, 'script', 'shopsensewidget-script');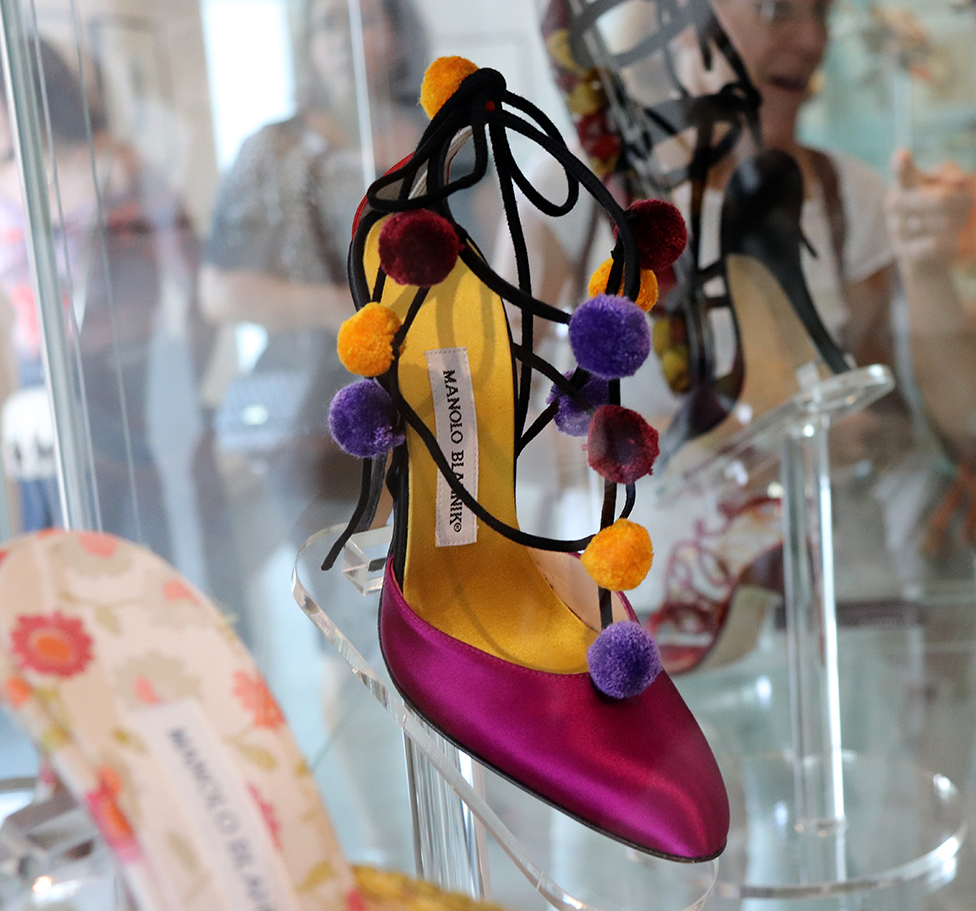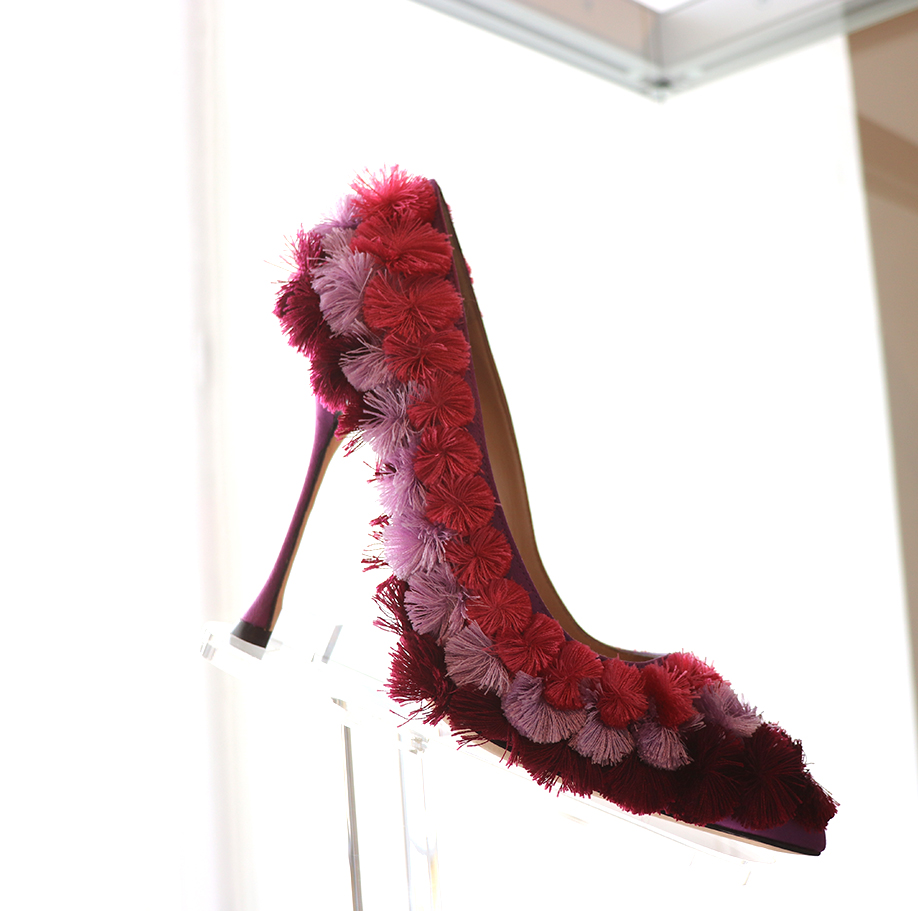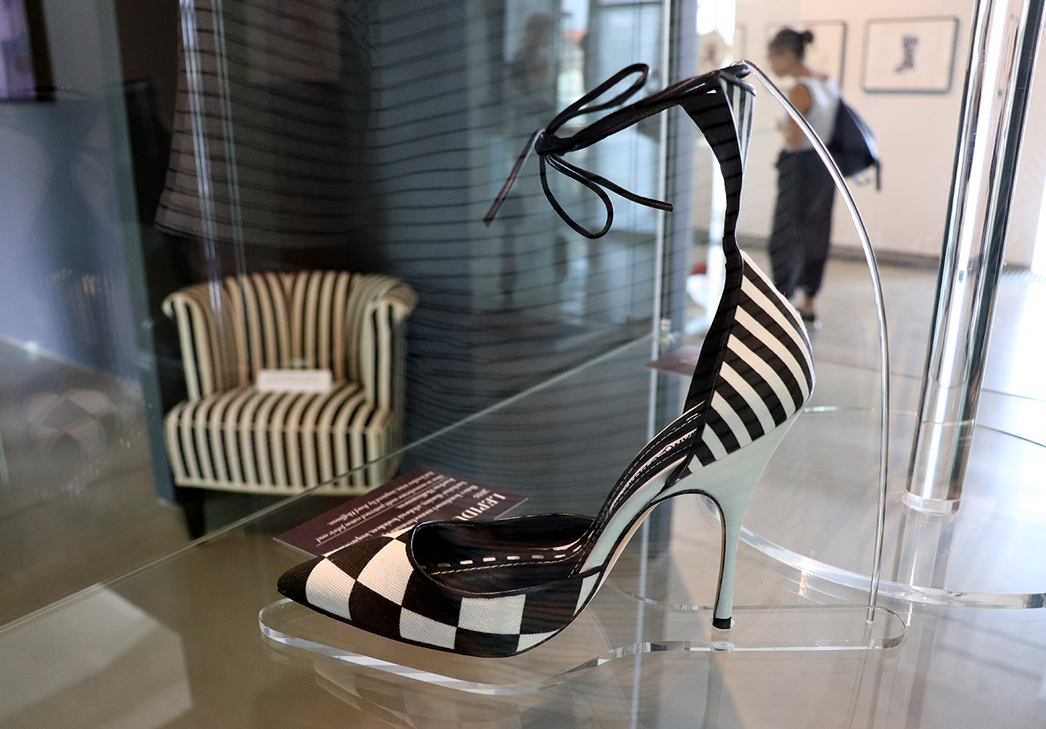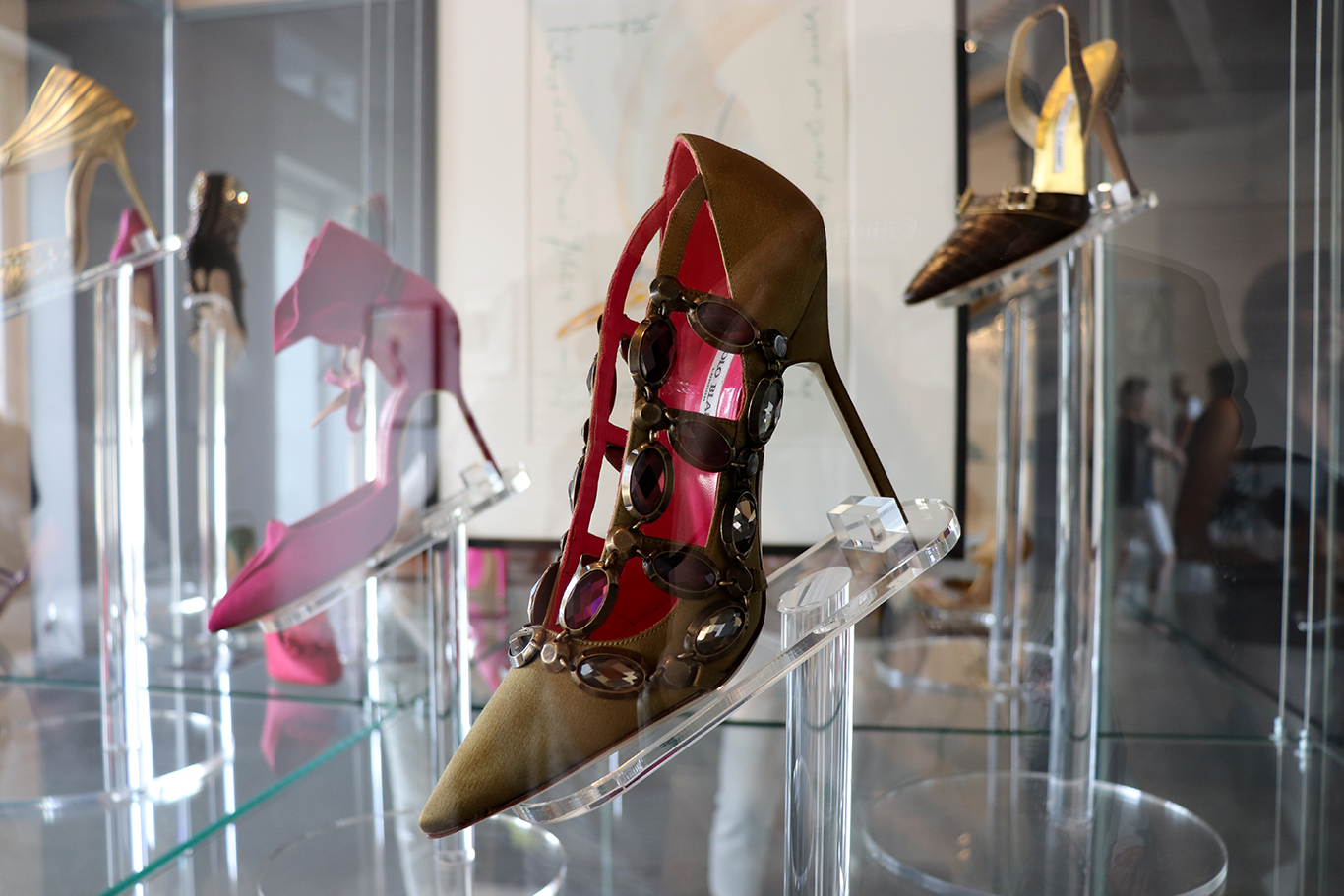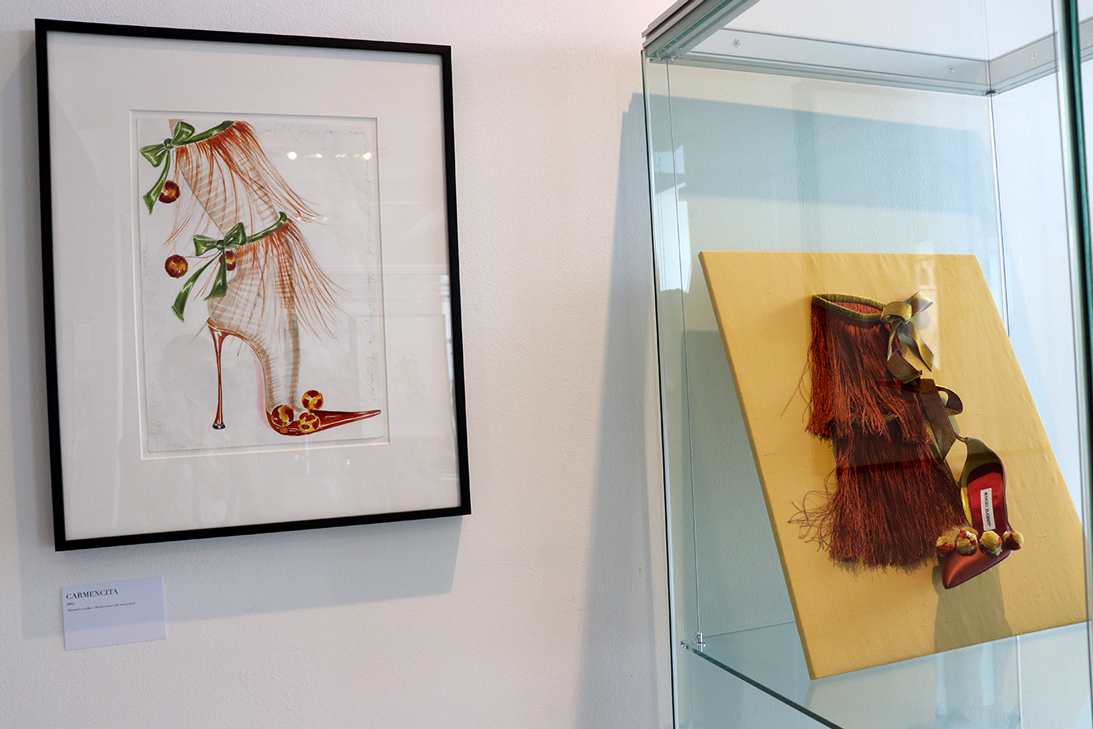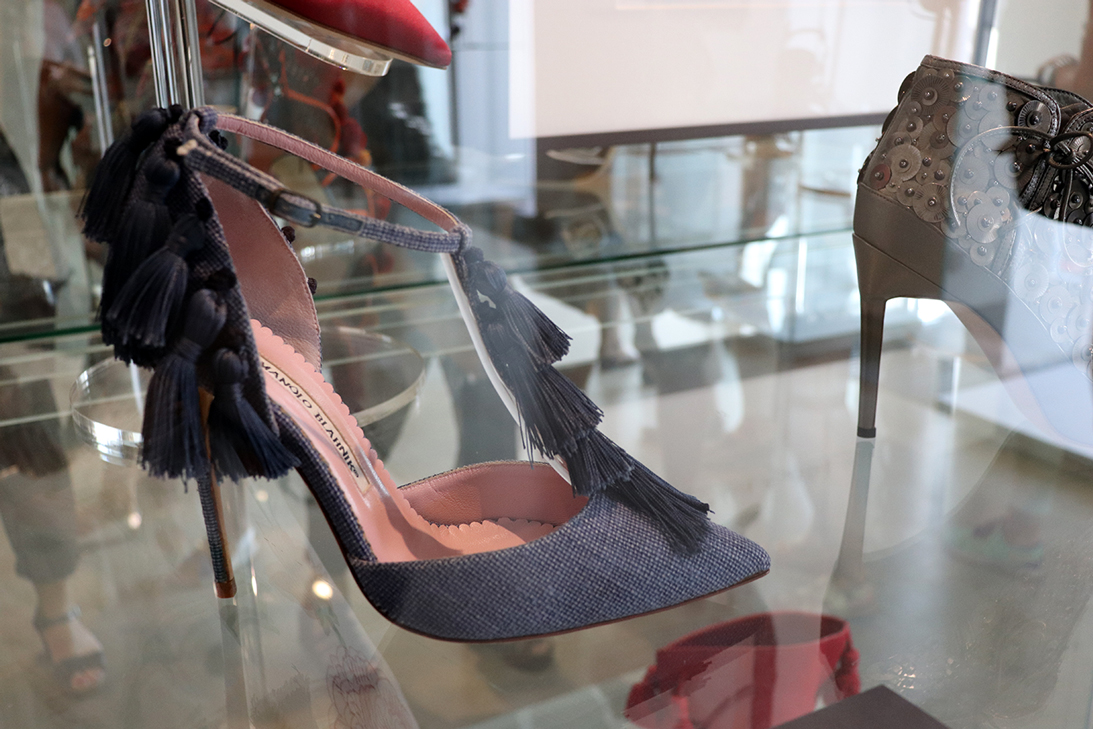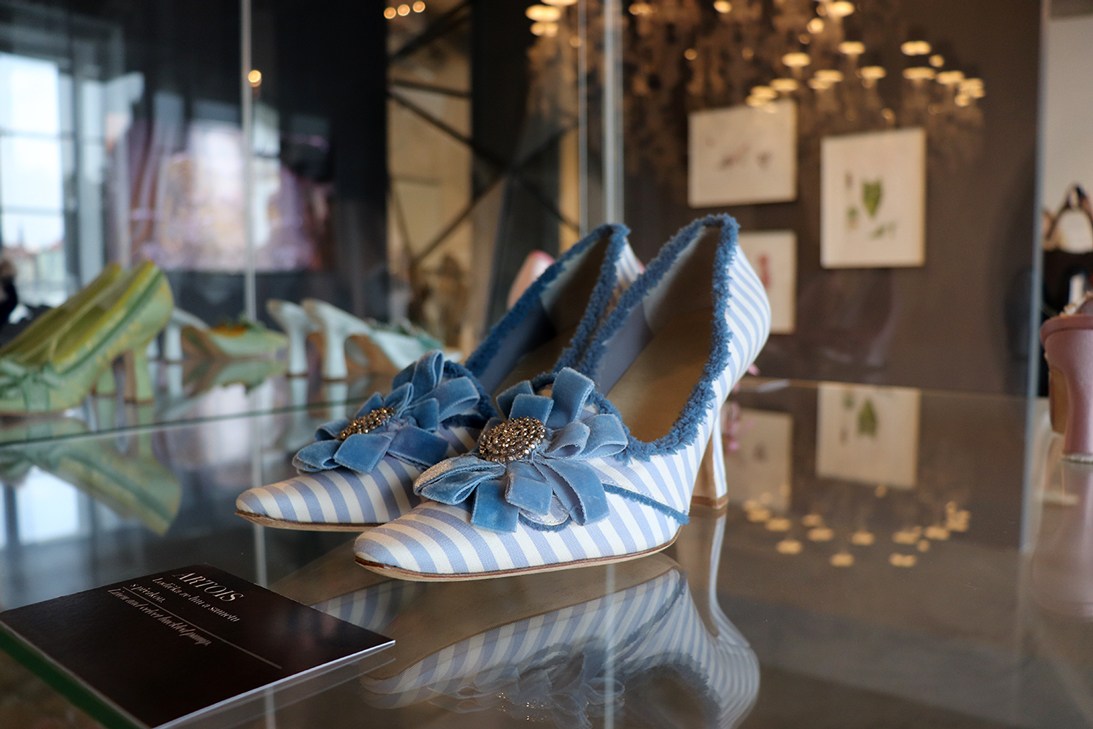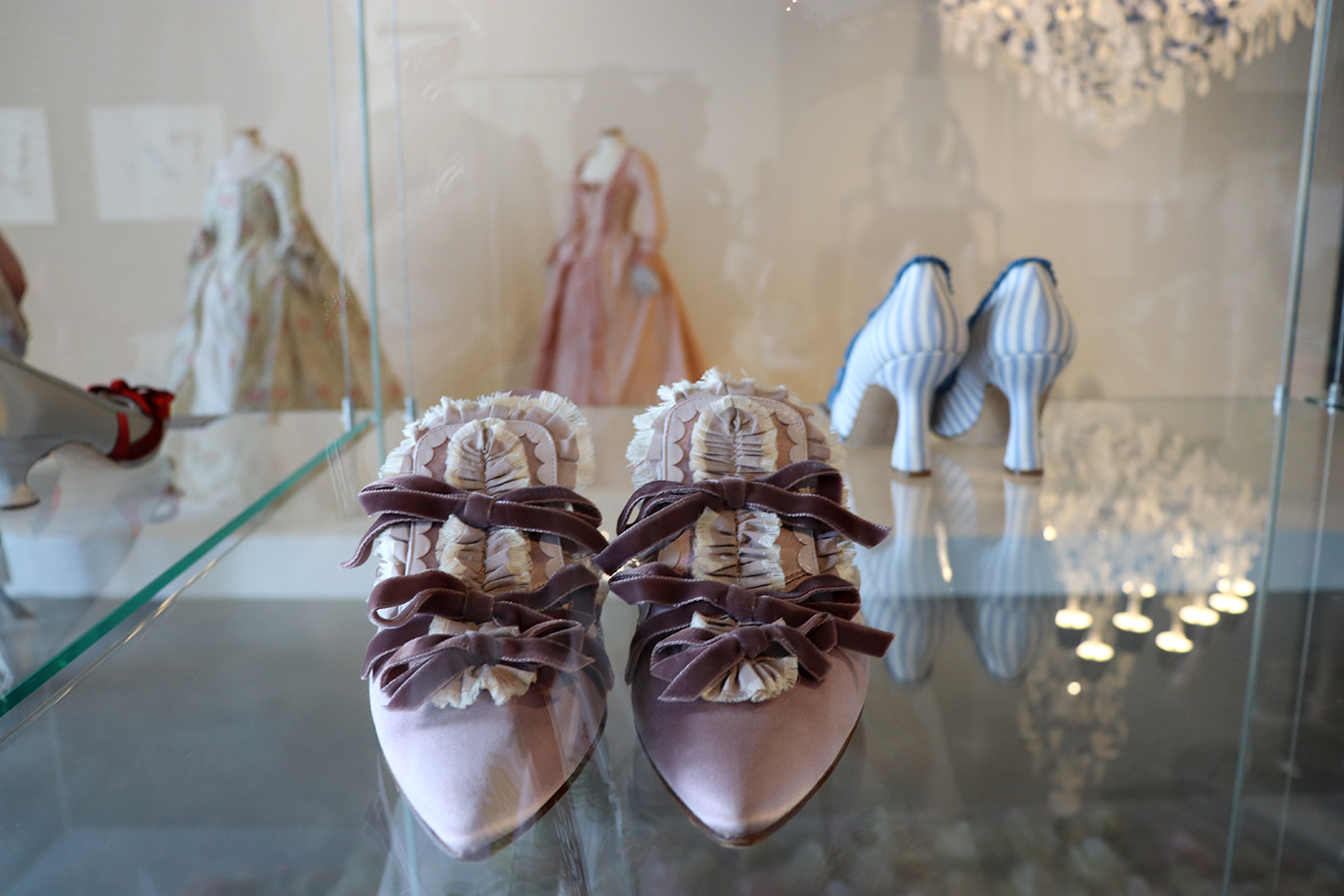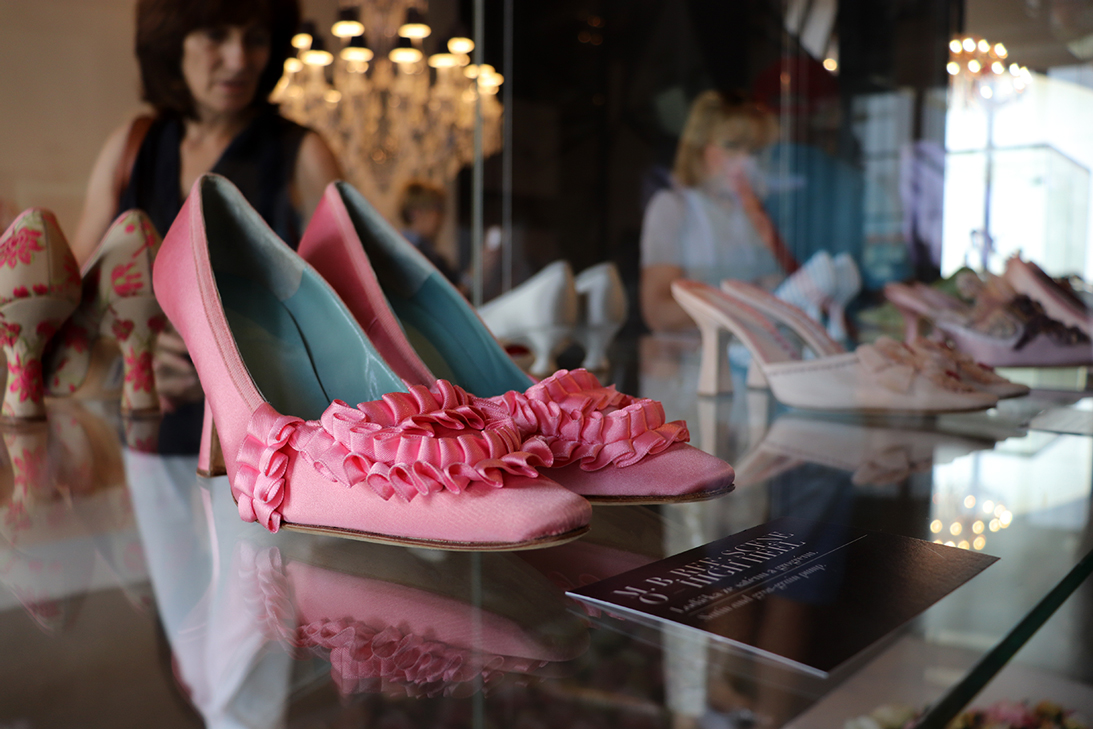 Sign Up for Our Newsletters