Marieta Islands should be on your Bucket List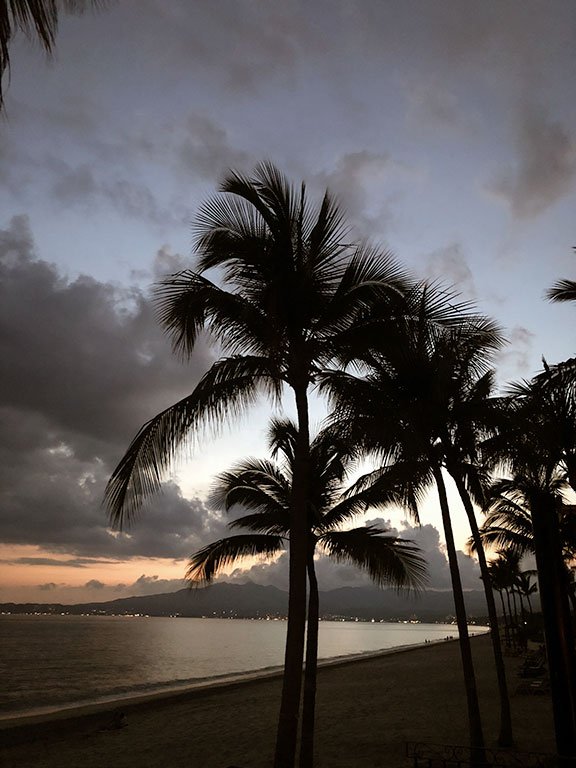 Marieta Islands should be on your Bucket List
Marieta Islands, one of the most beautiful places I've seen this year. Last year was THIS ONE and THIS ONE  ?
As a good Mexican I am always encouraging people to know how wonderful my country is. The food, the people, the culture, the nature , the places, the history.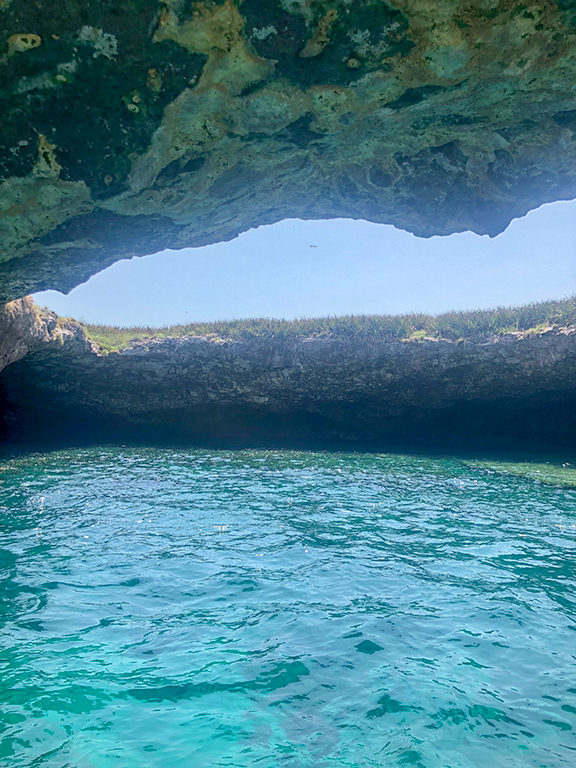 I always say that I'm a happy person just because I'm Mexican. The vibrasion that the colors of Mexico transmit are inexplicable. I can only be happier when I visit Mexico and my jaw falls off   (hypothetically) when I meet a new corner of my country.
So just imagine, if Mexico keeps doing this for a Mexican. Imagine what you would feel the first time you visited my country.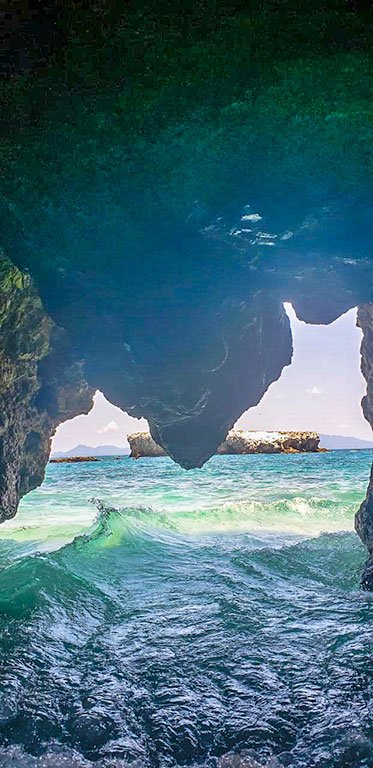 This past month we took a trip to celebrate my birthday in Puerto Vallarta. You can READ MORE HERE
When you visit Puerto Vallarta the only thing you can expect is:
Good weather, excellent food, sun, sand, sea, warm people. And getaways to magical hidden places in Jalisco and Nayarit. Which doesn't sound AT ALL!

Marieta Islands
Visiting Marieta Islands… we stayed in Nuevo Vallarta hich is already part of the state of Nayarit. And that's how we made here: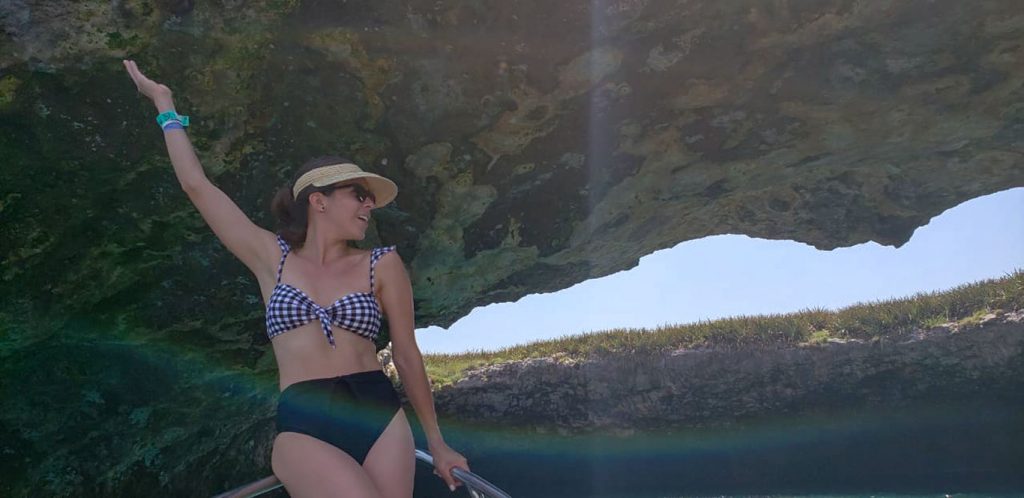 We took a taxi to Sayulita.   It took us 45 minutes to get here.
We rent a little  boat to take us to the Marietas Islands. They charged us 750 pesos per person which is $40.00 bucks. (regular visit price)
You pass by Punta de Mita.
They (the captain and the guide) take you all the way around the island.
Isla Nopal
You jump in the water so you can  snorkeling for almost 1 hour.
They take you in the boat to the cave of love (has a natural heart shape)
Isla Nopal –You can guess why– ?
You jump in the water   so you can get there and swim in this beautiful warm, crystal-clear water.
Last but not least, TAKE TONS OF BEAUTIFUL PICTURES ?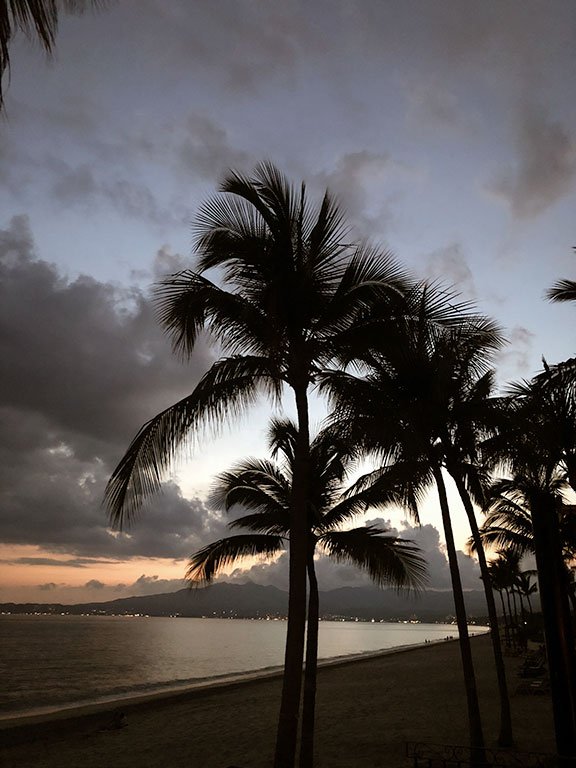 You better NOT TO DO THIS when visiting Marietas Islands
I have to confess, I was very happy to hear this.  I'm not quite sure how many years they started taking these steps. But now a days, the number of people that can actually swim in to the hidden beach.
Why? as simple as the fact that we have to  preserve this natural beauty.
Why this made me happy? I am very happy to know that my country is taking these measures to preserve this natural beauty. This way more generations can visit it.
And please  DO NOT LITTER!
And have you already visited this beautiful place?
Let me know if you want me to give you recommendations on where to eat.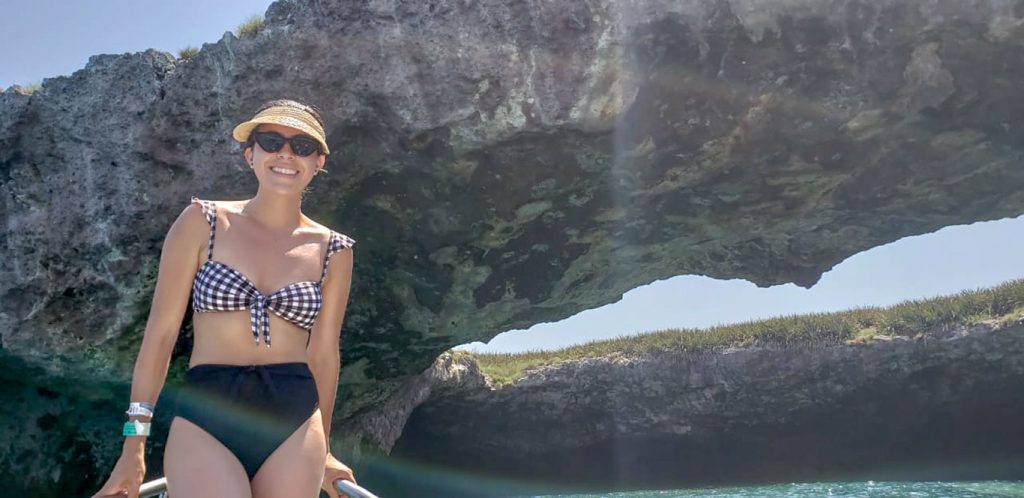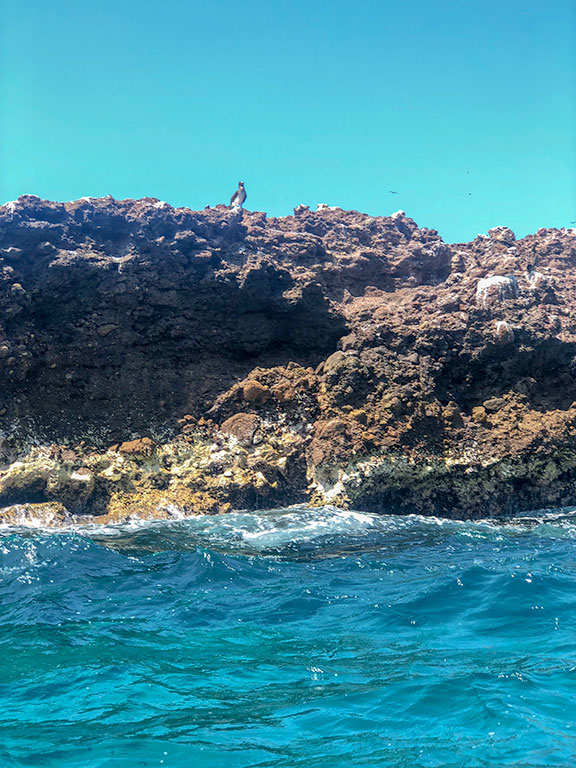 Besos, Karla ?
Sign Up for Our Newsletters