Spring Summer Gingham Skirt … Part 2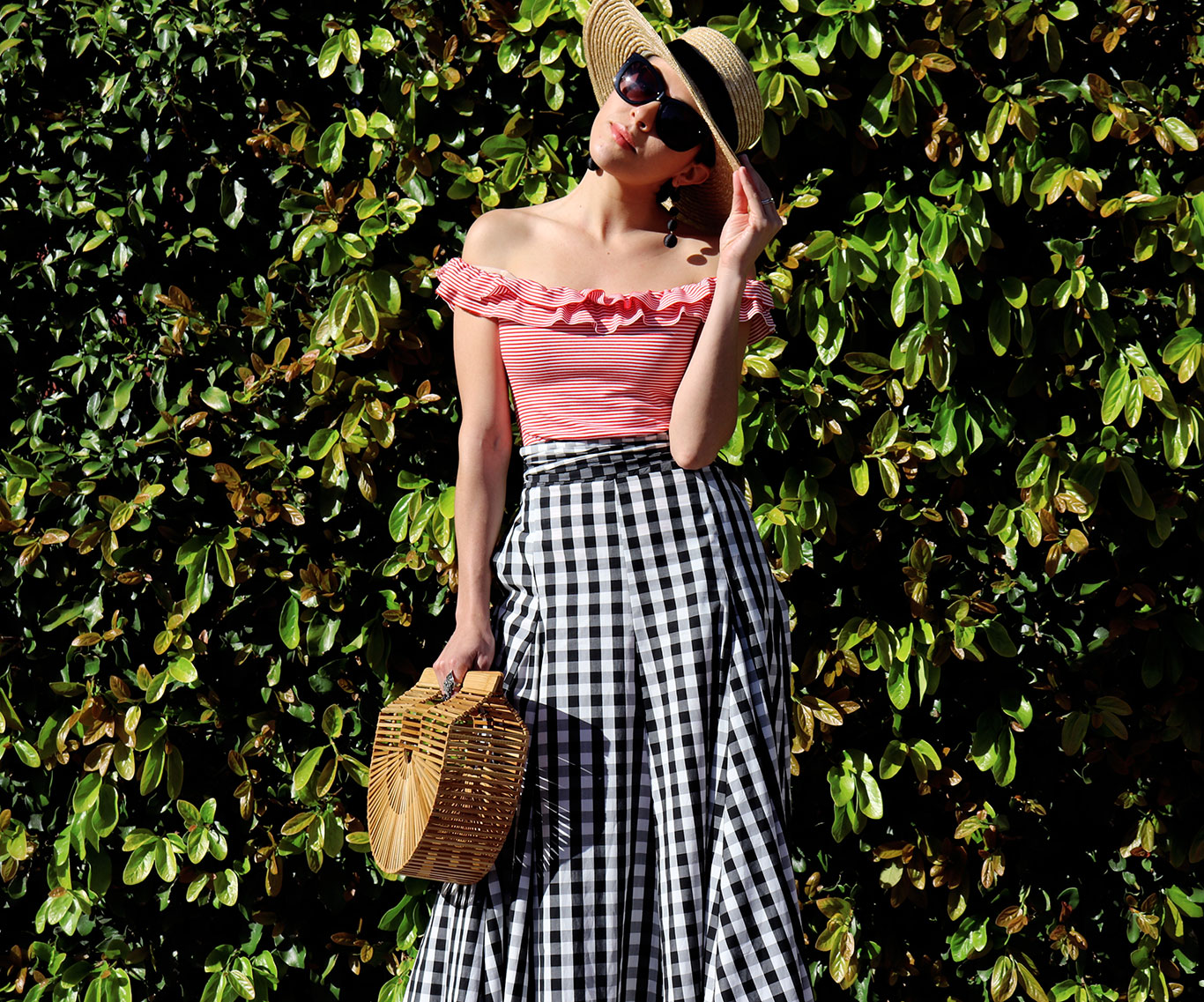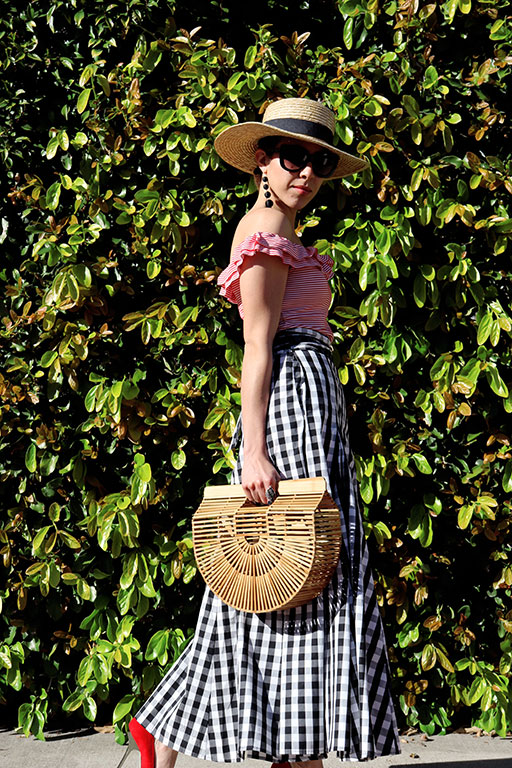 Spring Summer Looks
Spring Summer 2018 is so close but still feels quite far. Just Wearing a very premature look this week for Spring which surprised everyone who lives in Southern California. It was really cold the day I was wearing THIS . I'll be sharing with you some looks you can create with this A-MA-ZING Who Wear What skirt while the rain stops and while we impatiently wait for warmer days. –Yes, I'm excited!??–That way you'll be ready to rock your Spring wardrobe.
This is the second look I created for the series
One Garment, 4 Ways to Wear it
The first look I created with this Who Wear What Skirt was more like a TROPICAL VIBE type of thing –Which I absolutely love — This look says more like " Take me to Italy and I will eat pasta everyday and drink Chianti" Playing with patterns and color — Because remember, my inspiration here is Italy and Italy is a happy country and I'm a happy person too–
About My Stylosophy Look
This Spring dress –YES! that top is actually a dress– I bougth it last year– and it worked perfectly with the look I wanted to create. A little bit goign on here and there but at the end, well put together and the most important part, I Loved the look.
The Red Shoes
I think I've already mentioned it here But, I do have a thing for "Eye catching Shoes" ??‍♀️ — I wore these shoes for my civil wedding. It was a 50's type of look, beautiful dress with a little bit of lace and very sexy silhouette, ready to say "I DO".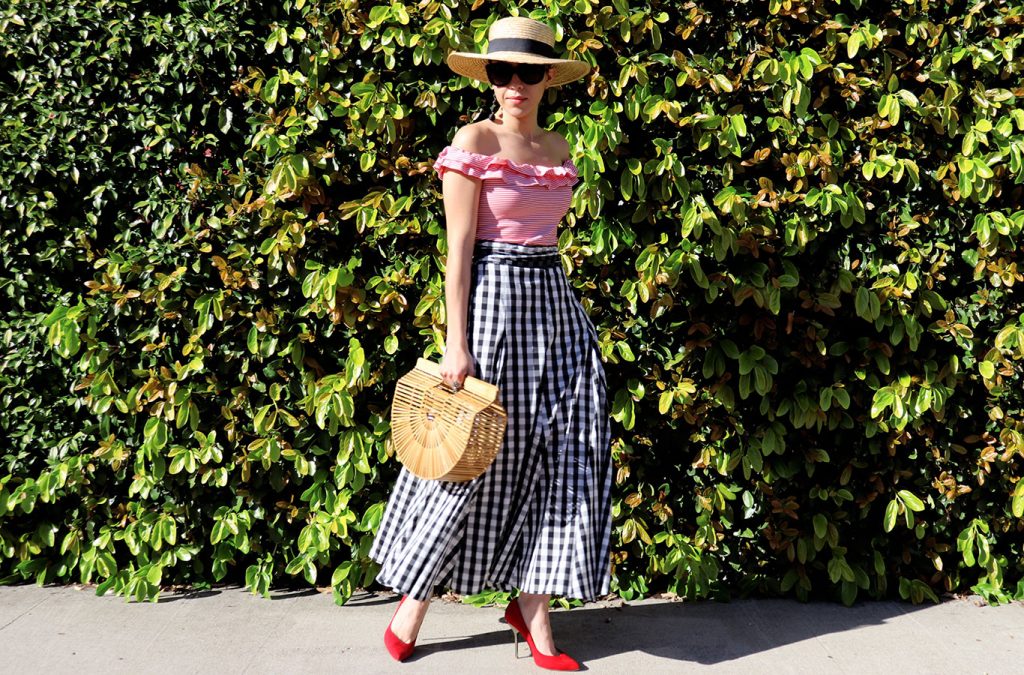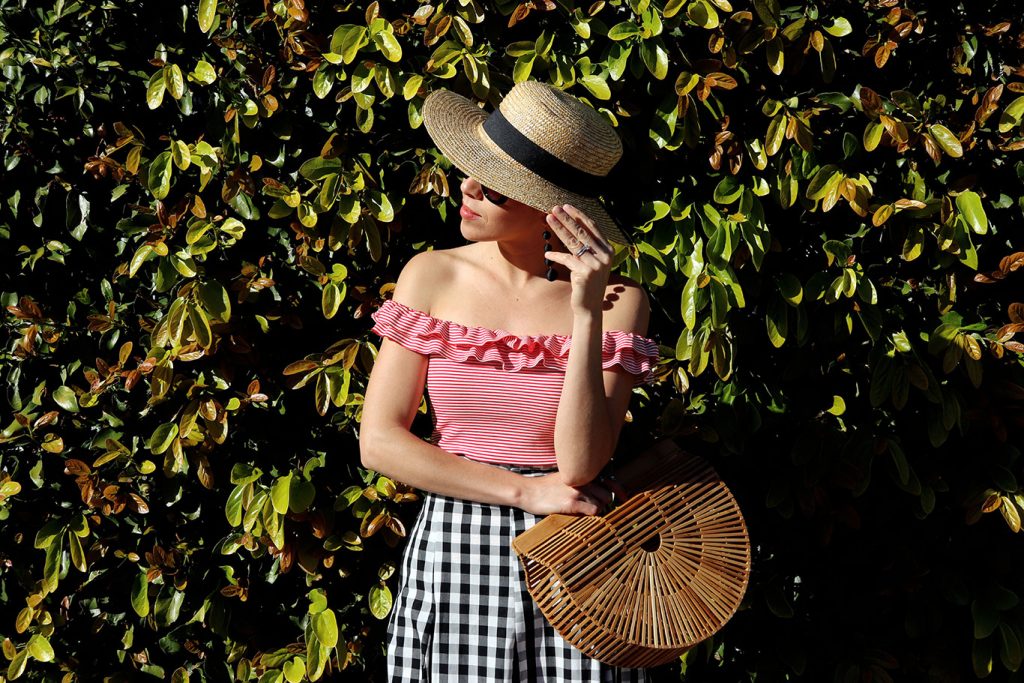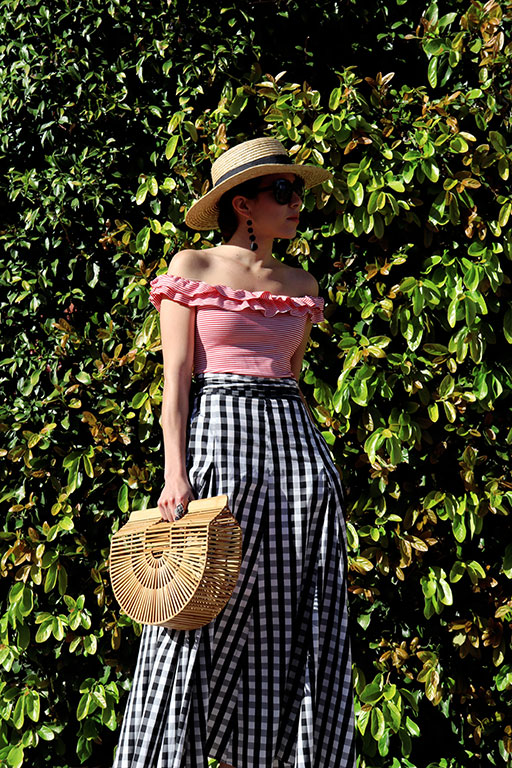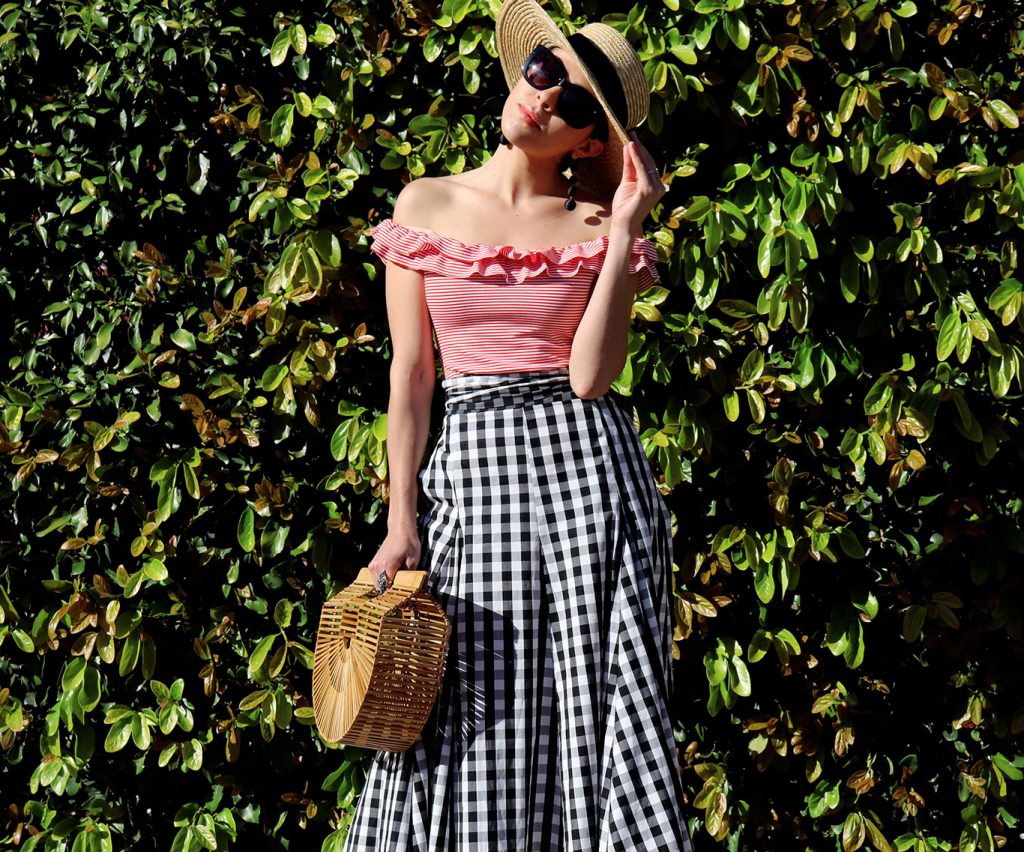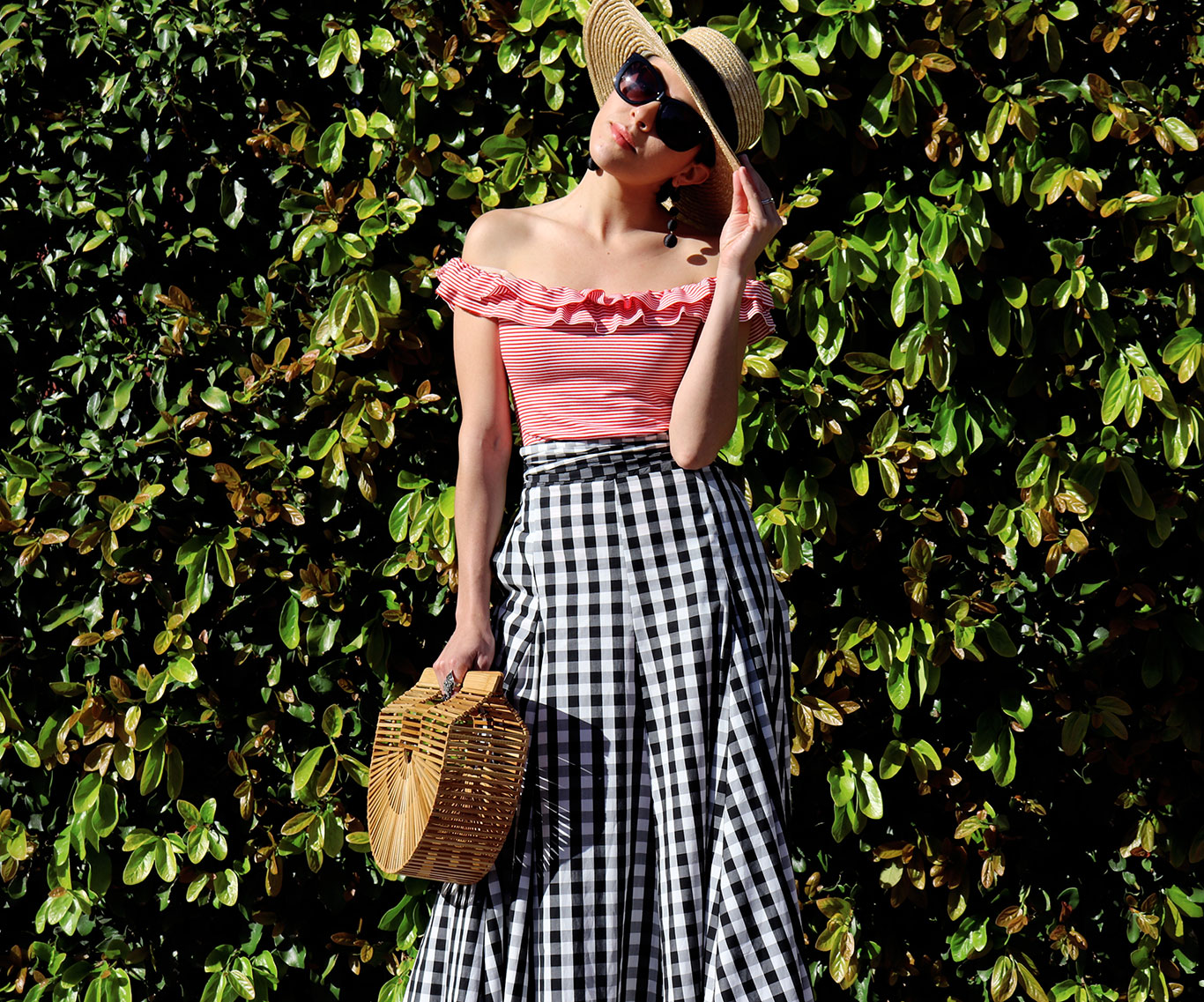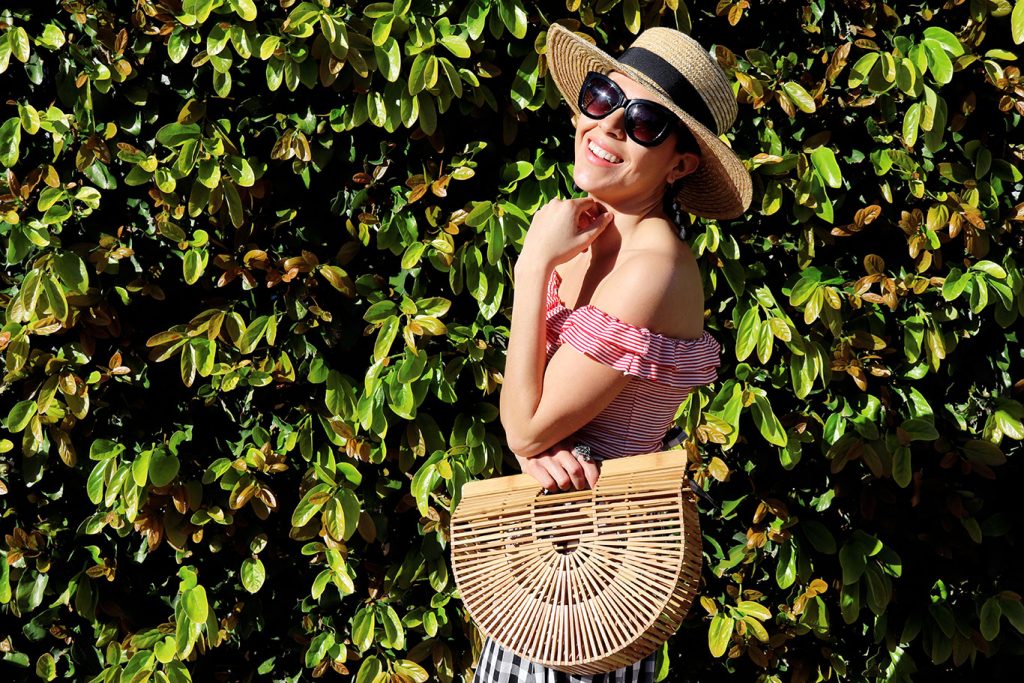 Sign Up for Our Newsletters