Spring Summer Shoe Trends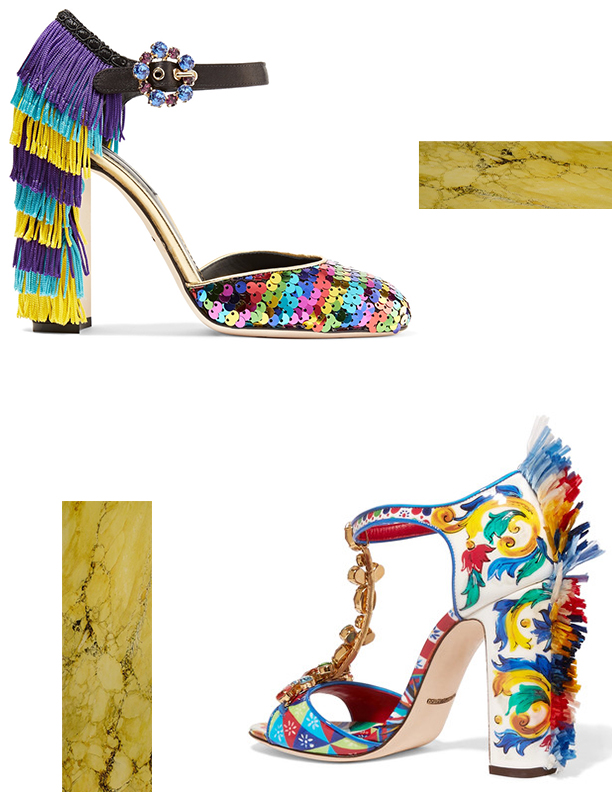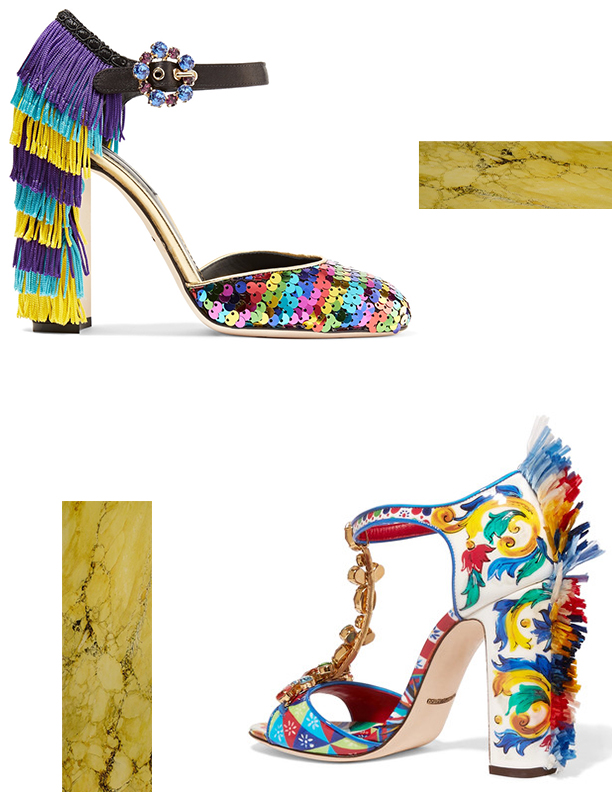 Shoe Trends Spring Summer 2017
Talking about Spring Summer, a season we all are looking forward to enjoy. You know, sunny days, blue skies, the heat of the sun in your body. A drink in your hand? You choose! We agree that shoes are a crucial part to match this scenario.This is why I'm going to break down some trends in shoes for Spring Summer 2017.
Square heel
Square heels and a curious fact from my childhood. When I was like 7 years old, in my dads factory they used to make a high square heel. With an Oxford detail type shoe. OMG! I was in love with those shoes, too bad for me I was too little to wear heels –Thanks Mom!.– But, yeah I was 😔 That's more like a sentimental reason, why I love all the shoes with square heel.
Square heel -similar styles-
Lace Up & Flatforms
We have seen the wrap up shoe or lace up since last year (2016) and it's certainly not going anywhere, same with Flatforms. These types of shoe style, can give you the appearance of a long leg (or not) It all depends on the color of the shoe and how you pair it with. Careful! it also could be the case that, these aren't the best option for you. You know your body, your personal style and you can go from there.
Again, flatforms will be around for quite some time. Leather, pleater, natural materials, silk.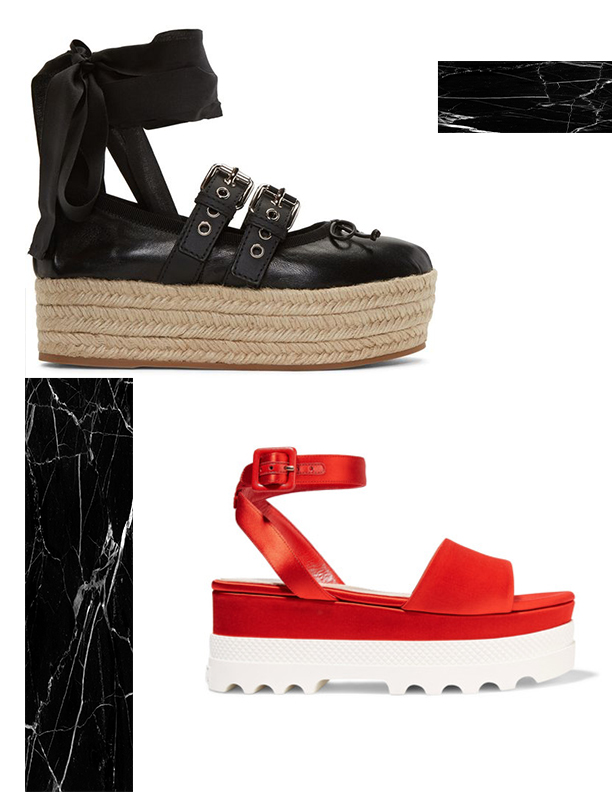 These Black Miu Miu flatforms and Silk Miu Miu Lace Up Flatforms
A few of my favorites: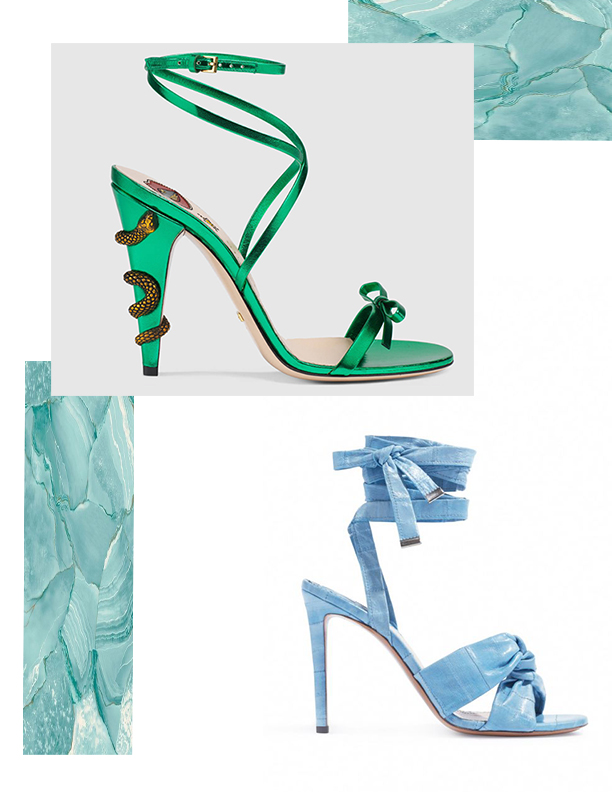 I'm just SO IN LOVE! with these two pair of sandals, I think that the style is timeless and very stylish.
Love these pair of sandals

, I think the heel is quite comfortable.

These

Gucci lace up espadrilles

are a must.
Anyway I hope you enjoy these short post. I bet you have a pair or two similar in your closet 😉
Editor's Note: This post was originally published in March 2017 and has been completely revamped and updated for accuracy and comprehensiveness.
Sign Up for Our Newsletters