Summer 2021, Never too Early to Start Thinking those Summer Days.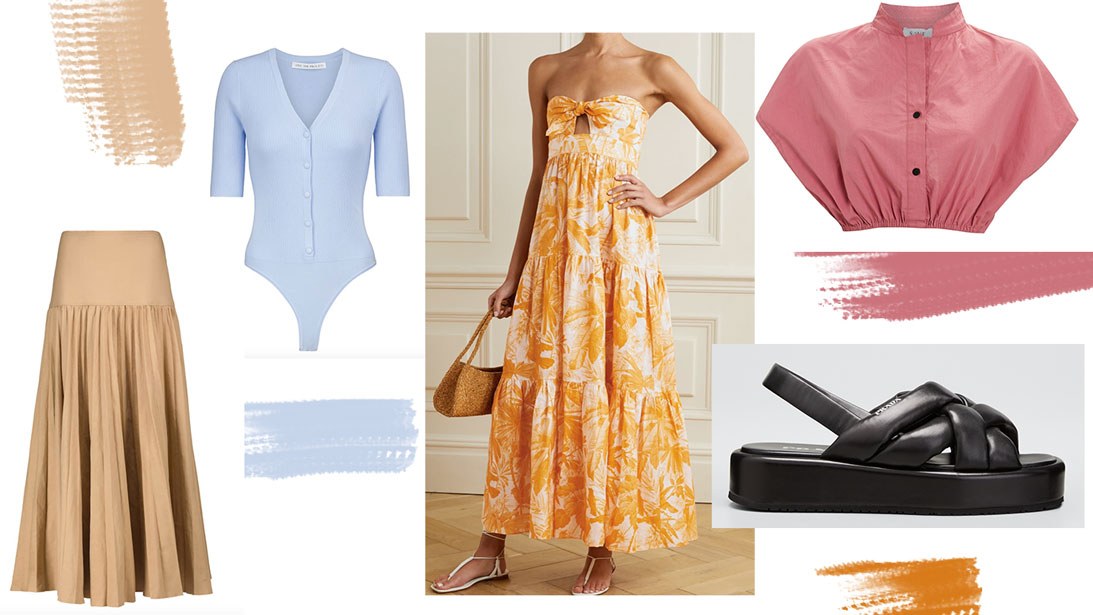 Summer 2021 perhaps one of the most awaited seasons by many, including me. Without a doubt, 2020 has made us appreciate even more all the things small or big. From a nice and refreshing beach walk to the simplest of the things like going to the supermarket. With the majority of the population already vaccinated, it gives a certain level of security to be able to go to the beach, enjoy a nice glass of wine (not me right now) with a view and even travel.
If last summer we did not have the possibility of traveling, we had to cancel exciting trips and our go to outfit was lounge wear instead of beachwear. This time if we are going to summer we are going to summer hard.
Trends Summer 2021
This is one of my favorite seasons to talk about you may have already noticed. Since this is the type of content I create the most, you can see HERE and HERE.
Talking about summer trends 2021 this year it's even more exited for me (if you know what I'm talking about) 🤰🏻I truly refuse myself to buy maternity clothes, instead I will choose to make myself a couple of things and the rest I'll mindfully buy things that I can keep using after my pregnancy.
Here some of my favorites
Cotton Maxi Skirt
Cotton Maxi Skirts will undoubtedly be one of my best allies this summer. Not only because it is a natural fiber, but also because of the pros and the skirt, when living warmer places like California you can most likely wear it all year round. That's a win win. I already have a couple of them, but they are quite true to my regular size. But with baby, these are a few of them.
Fine-Knit Dress
Fine-Knit dress, these type of textile it's perfect for summer, giving a very chic look and put together type of look. Whether you wear it while in the beach, or for a brunch day
Linen Midi-Dress
Linen is also one of my favorites fibers ever. Even if just looking at it, it wrinkles is still a beautiful natural fiber, breathable and never goes out of style. Again! Perfect for summer.
These are a few of the dresses I've selected.
Knit BodySuit
We can see that knit bodysuit it's having a moment (just like in the 70's) the great thing about this material is that if you buy a knit bodysuit with quality and you take of it properly.It will last you a lifetime. And this is where your investment will be super remunerated.
So remember, quality over quantity. Always!
Button-down… I mean, this will never go out of style. I always jump to my husband closet and borrow a few of them. But these I have found I will style my baby bump even cuter.
Puffy Quilted Leather Slide
Leather slide will definitely will be my go to sandals this summer. Even more because the rest of my pregnancy will be during Summer time and my feet swell with heat. If you know what I'm talking about, plus they look the most comfortable thing
As always, I think I came with a selection of garments that never go out of style and can become timeless pieces. Which one you like the most? Let me know in the comments.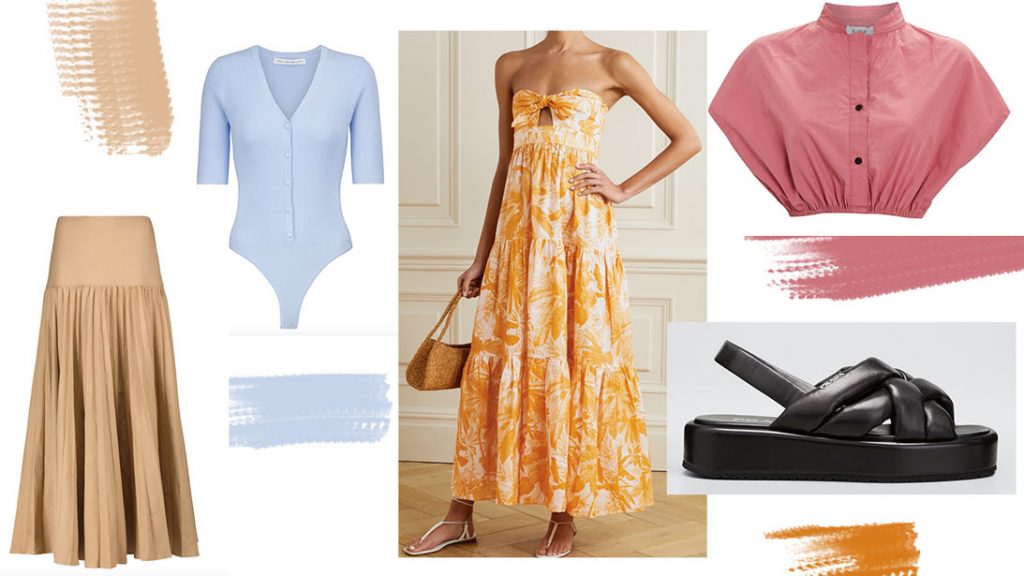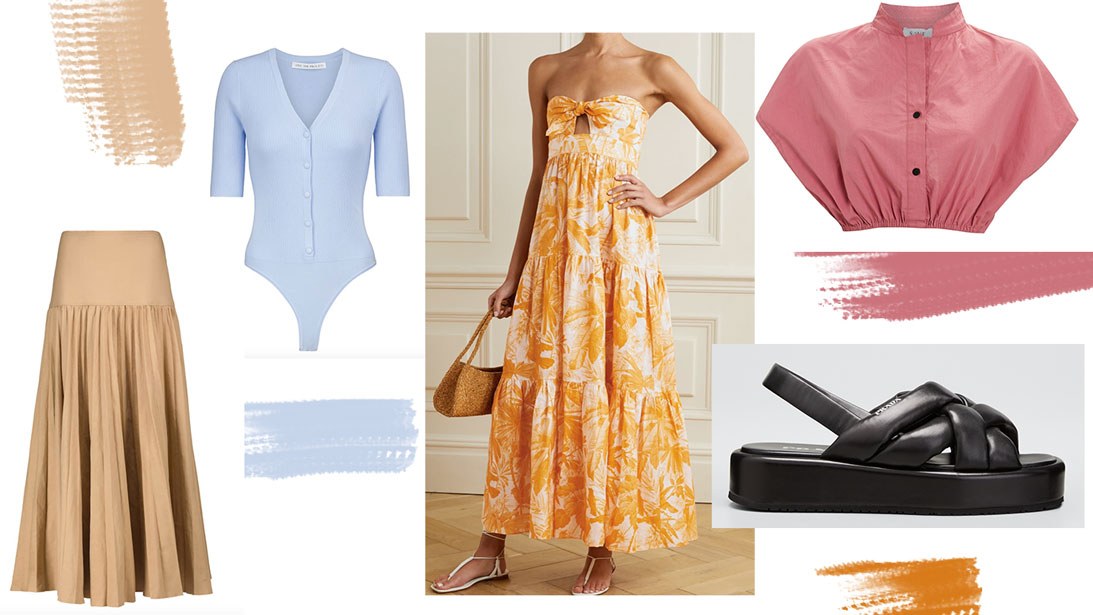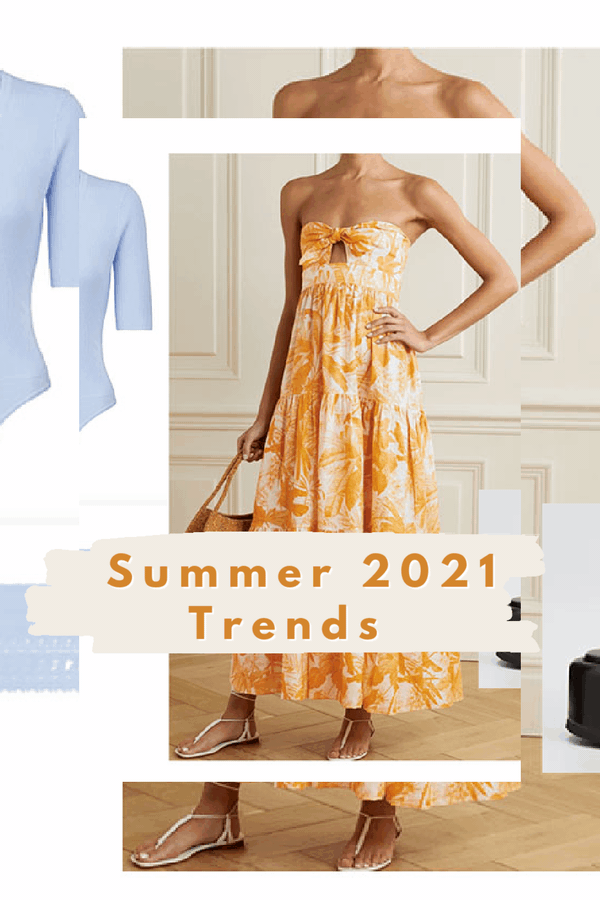 Sign Up for Our Newsletters