Sustainable & Conscious Brands Worth Giving these Holidays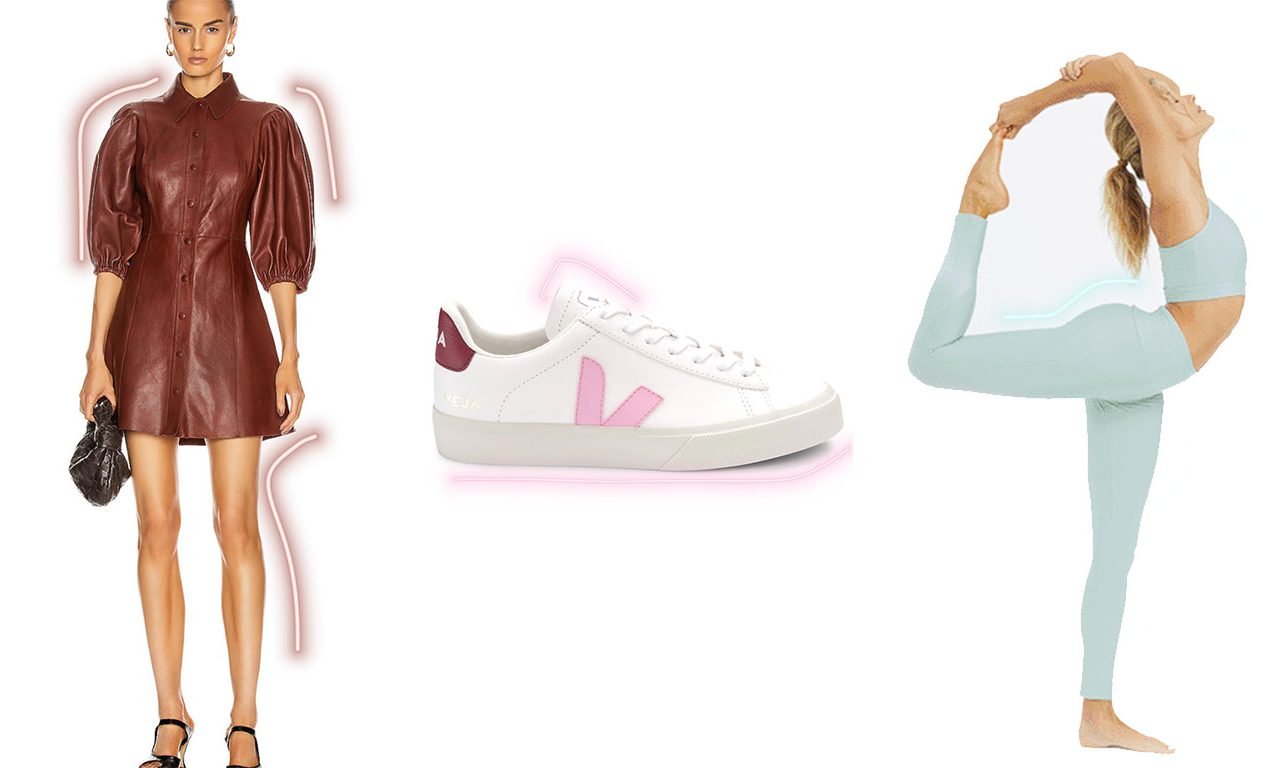 Sustainable & Conscious Brands Worth Giving these Holidays
Sustainable brands that are worth giving this Holiday season! With the end of the year approaching we may start to feel a little overwhelmed –That's me!– Depending on cultural behaviors you have, according to your country, religion, beliefs etc. In my case, being Mexican and coming from a country where we even celebrate Death, we start the party mood early in November. I think that the core purpose of every celebration is to celebrate life, family, love and try to find any "excuse" to get together wether via zoom #2020 or we if get lucky to be with our family.
VEJA
Veja is a brand that "manufacture sneakers with a difference" —you know I'm in love with production and manufacturing of products— you can learn more about it in this video.
VEJA is one of the most transparent brands I know. You can get to know the conditions people that make the sneakers work under, & Tracking the leather to make sure it doesn't come from the Amazonian area deforested for cattle farming purposes — blockchain technology, watch VIDEO HERE —
The C.W.L is a vegan and bio-sourced material offering an alternative to leather for both smoothness, above all ecological commitment. C.W.L is made out of corn waste. It is developed by an Italian company and is made from a coated canvas composed of 50% corn waste and polyurethane.

Source VEJA
These are a few of my favorite.
SUMMERSALT

I find Summersalt to be a very interesting brand and the way the brand presents their product on their website. Showing the fit in different body silhouettes, plus the fact that they use Recycled Materials & took over 1.5 million body measurements from 10,000 women to fit the women who wear Summersalt.
What is your commitment to sustainability?

"There are two things at the root of everything we do: Our customers, and our planet. We believe that the companies of the future must have sustainability at the core of their business model. To make a lasting impact and do right by the environment.

Source Summersalt.com

Swimwear: Our swimwear is made of a super compressive, luxurious fabric crafted from 78% Recycled Polyamide.These fabrics are crafted from recycled plastics.Post-consumer materials and nylon waste—like old fishing nets—that are literally pulled from our oceans."

Source Summersalt.com
GANNI
Ganni is a brand based in Copenhagen. Owned since 2009 by a husband and wife team, DITTE & NICOLAJ REFFSTRU. One of the important things that stood out about this brand is that the founder comment was:
"At GANNI, we recognise that current fashion production can never be 100% sustainable. We know we're not perfect. We want to be honest with you about how we are working towards reducing the footprint we leave behind.

In our commitment to the planet, we've signed up to a more sustainable future with the help of the UN Global Compact and published our 2018 Sustainability Report."

Source GANNI.COM
I love the style and the silhouettes of each garment. In my personal opinion, these garments are pieces that will remain in our wardrobe for many years. In addition that we also have to take good care of the garments as well.
Well, now you know. Now you have some sustainable options to give these holidays. I love that these brands have a commitment to make a difference within the Fashion Industry. Let me know which one you like the most and if you have any recommendations for me.
Editor's Note: This post was originally published in November 2019 and has been completely revamped and updated for accuracy and comprehensiveness.
Sign Up for Our Newsletters