I had this dream that I change my Shopping Behaviour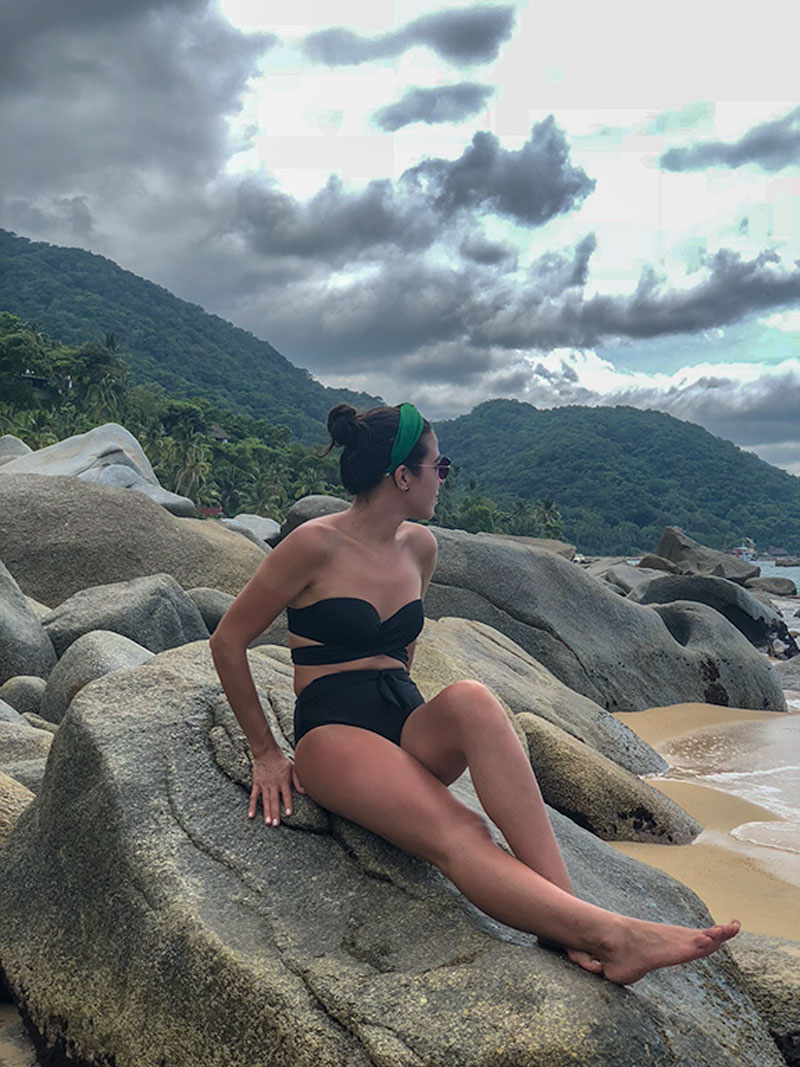 I had this dream that I change my Shopping Behaviour
Dreaming about fashion and and the world I'm part of = life changer
It might sound a little funny for you, but it was actually a wake-up call for me.
So this is what my dream was all about.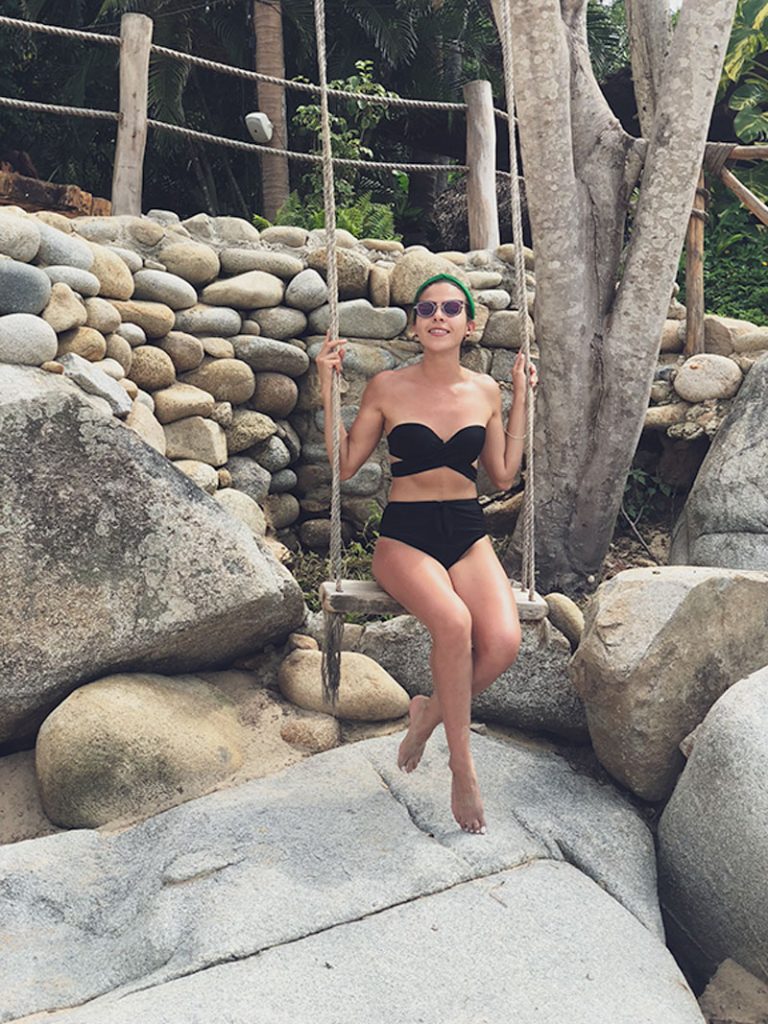 The Dream
It was like any other day in my daily routine.
Wake up at 5:20 am in the morning and prepare for my work-out. After my workout, I took a shower, have breakfast  (as I usually do) and ready to go.
FYI. Whether that day I have  to the office or not,  I like to start my days early so I can make the most of it.
Back to the dream… I left my house. While I was walking to the car I realized that I was actually walking between water and I was surrounded by icebergs. NOT ONLY ME, but the whole neighborhood where I lived!
I remember that in my dream I was perplexed trying to figure out what was going on.
Little did I know, I was already awake
That dream had so much impact on me, that I had become more aware of my shopping behavior.
So I started making these… Well  before I start with that, I want to comment on something.
There's a misunderstanding  when people know I'm a fashion and style blogger.
They think I'm a compulsive shopper. Which is totally false!
I like to buy something that is my style and not something that is fashion.
Not because I like fashion, it means I'm a banal person who only cares about looking good.
and this is because they've told me directly ??‍♀️
Fashion is in my blood
The reality of things is that all my life and I mean  LITERALLY , ALL MY LIFE! I have been involved in the field of fashion. Is something that (without joking) I sincerely have in my blood.
Coming from a family of shoemakers, from a very young age I interacted in the factory, knew the people who provided the materials and learned more deeply the resources that are used and needed to develop a product. I knew each person who used their hands and skills to create a shoe, a pair of pants, a sole, and the list can go.
Create a relationship with these people even with their family (that thanks to that job  they were able to support).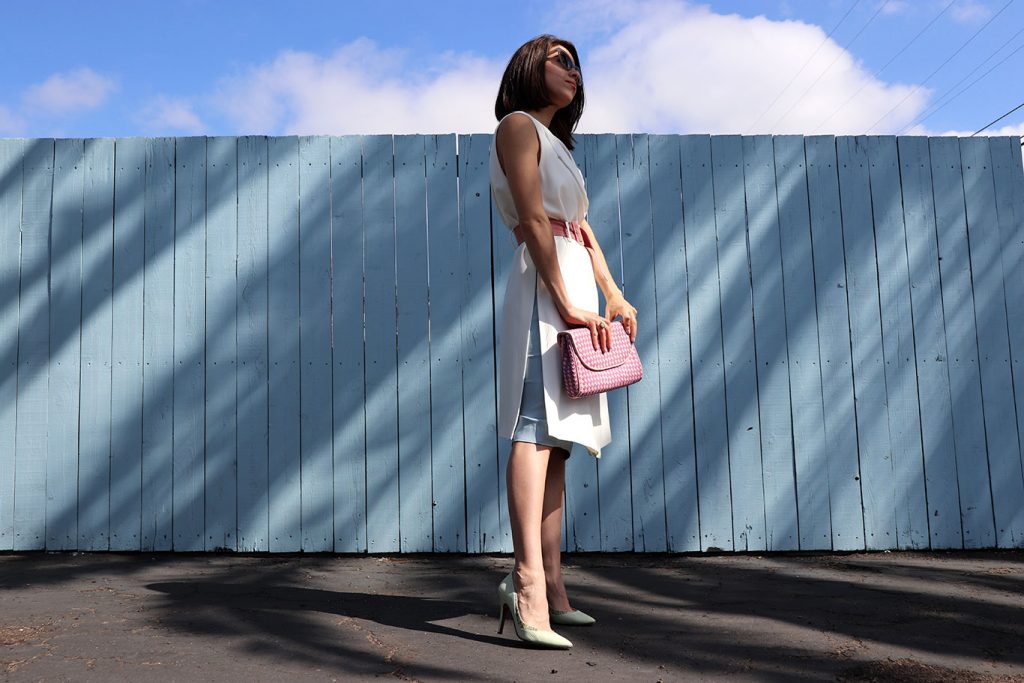 Long Story Short
The offer in my city evolved in an exorbitant way. Many manufacturing businesses had to close because of the monetary circumstances  they faced.
They couldn't be able to cheapen their product. So, they were out of business.
For the same reason, a lot of people lost their jobs. And that's where a lot of social and economic problems unfold ( I'm not going to get into that).
Among the dream I had, these situations of which I was also part of. Were a part of creating more awareness in my consumer habits.
And so  I started doing this sustainable changes in my shopping behaviors.
Sustainable
Changes
High Quality

These are garments that are hand crafted and can include items that are customised. The reason high quality is sustainable is that it extends the life of a garment since its made to last.
I really like to see the potential, quality of the garments and how creative I can get with them. Where and under what conditions. –Oh! THIS VIDEO I think is also a super important source of information (Spanish version only)
Fair & Ethical

Being people friendly ensures the workers have fair compensation and are treated ethically.
I don't know if you remember the news of a factory in Bangladesh that collapsed. If not? You can READ IT HERE 
I always see  the label. Where it's made?! and if it's in Bangladesh I don't buy it because the most likely thing is that these people working under unfavourable conditions and with similar salaries.
Remake, Reuse & Upcycle

Reusing what's already made. For a company, it is using recycled textiles. For an individual, it is giving new life to an old garment; a simple example is turning jeans into shorts.
I think this is one of my favorites that basically my mom always taught me. You can see how I apply it HERE, HERE and HERE and maybe you'll like THIS ONE too.
Source of information and more ways to be more sustainable   HERE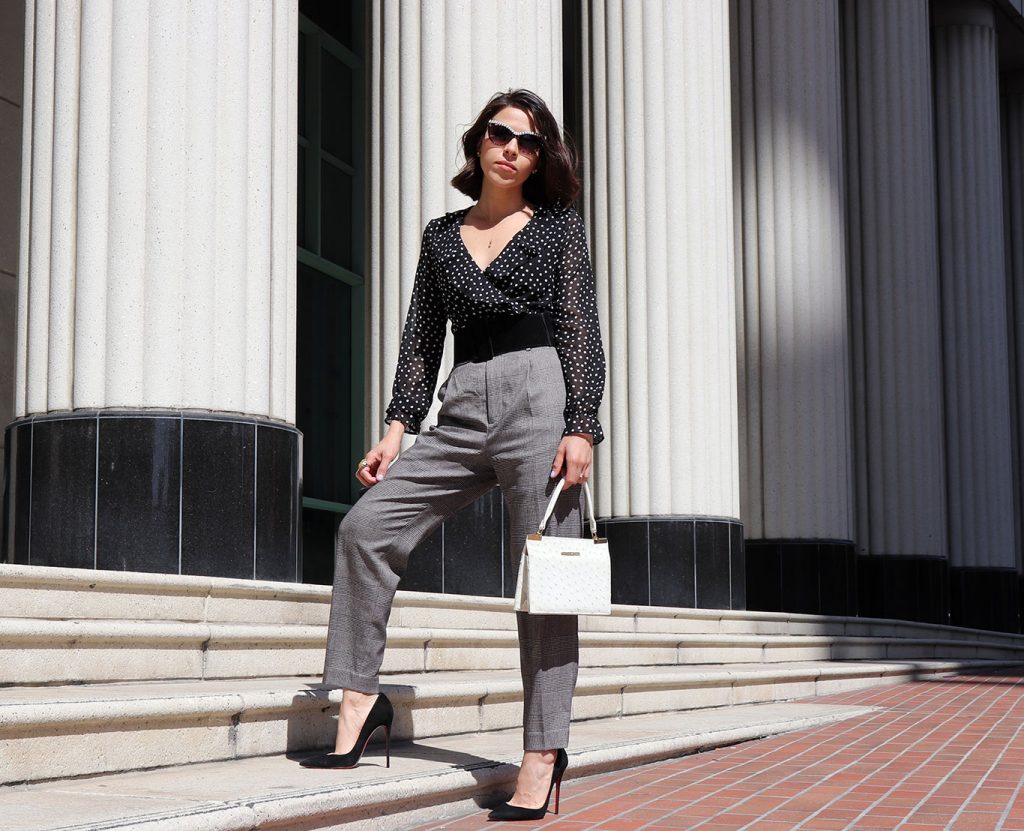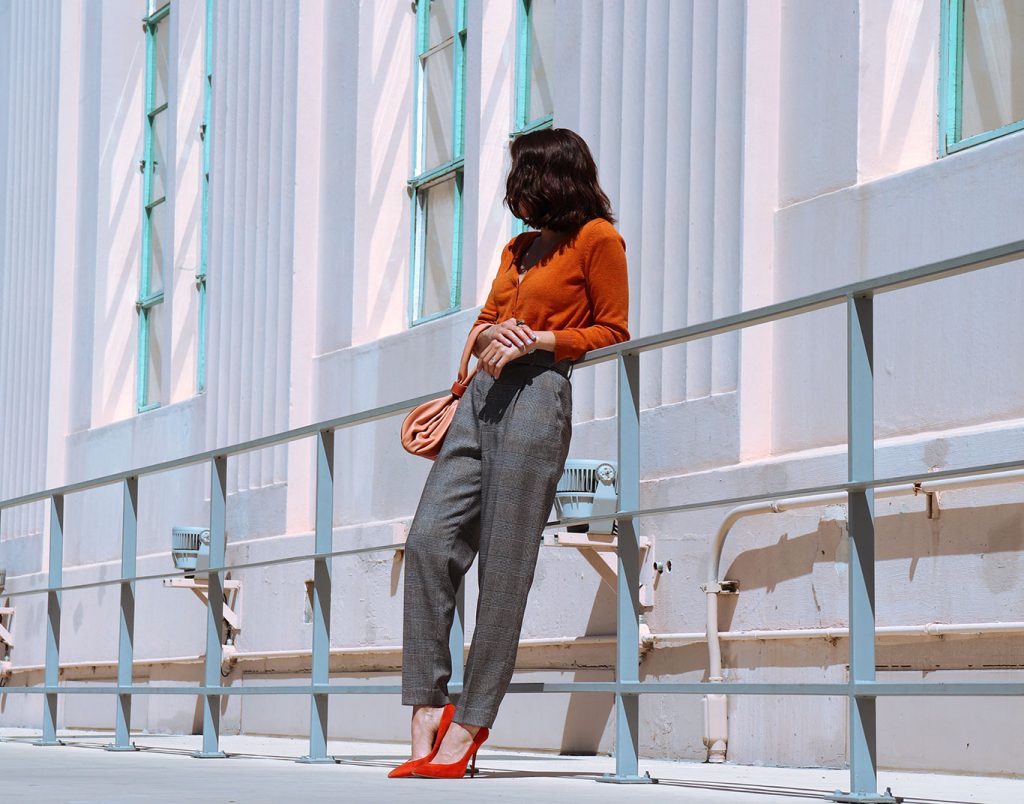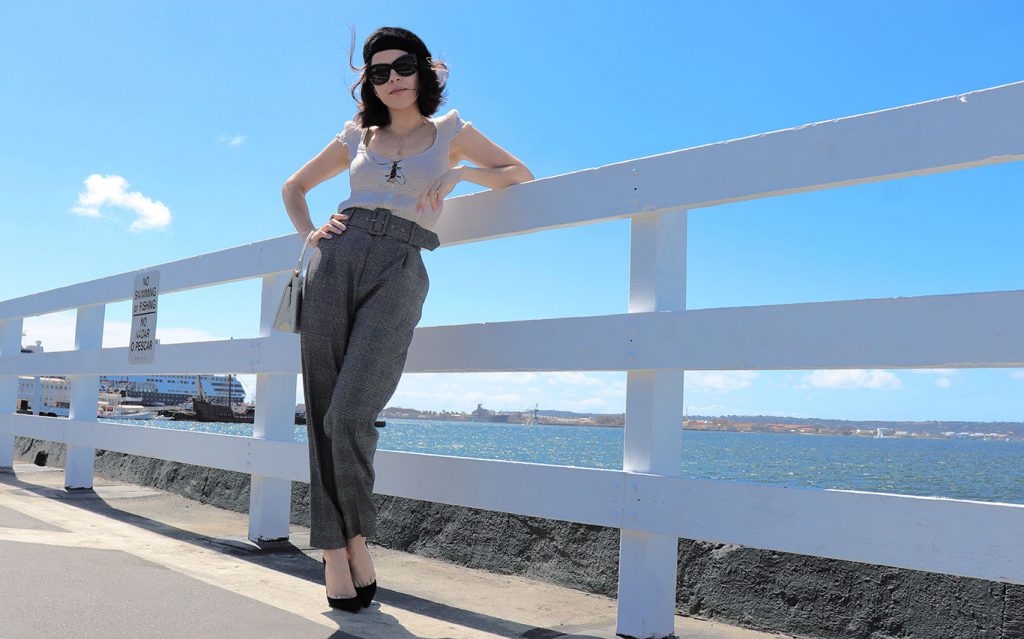 We all need a wake up call
Part of me is happy that it was just a dream, thanks to that dream,  made me react and act about this problem.  I know that global warming is happening, but if we can do something to reduce it. I mean, why not?
I want the next generations to be able to enjoy, travel and see everything this world has to offer. Create more awareness in the consumption of this product.
I hope you liked this post and somehow it made you think.
Share this information to reinforce this awareness
Besos, Karla
Sign Up for Our Newsletters