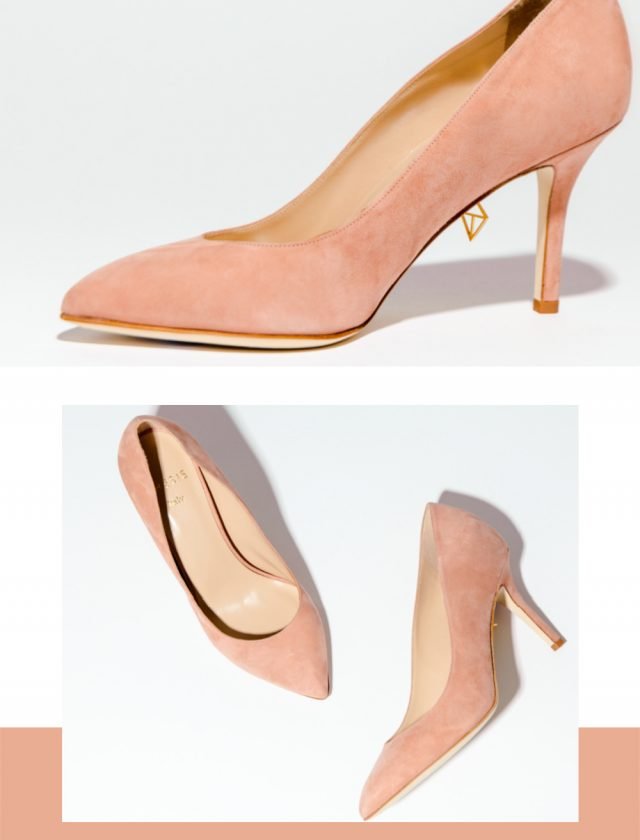 Thesis Couture
Thesis Couture, shoe design with both incredible looks and the beautiful experience of wearing them! Did you ever think your shoes could be designed by a rocket scientist, a former astronaut and a tech guru?
If not, get ready because your new dream high heels with less "pain" while wearing them   is almost here! 
What is Thesis Couture?
A Fashion Technology company based in LA.  A company that is reinventing stilettos by using structure engineering.
What is the difference?
Thesis Couture shoes will be built around a patented internal structure made of high-grade polyester and TPU called the Thesis LIFT that stands for Load-balancing Interlocking Footwear Technology.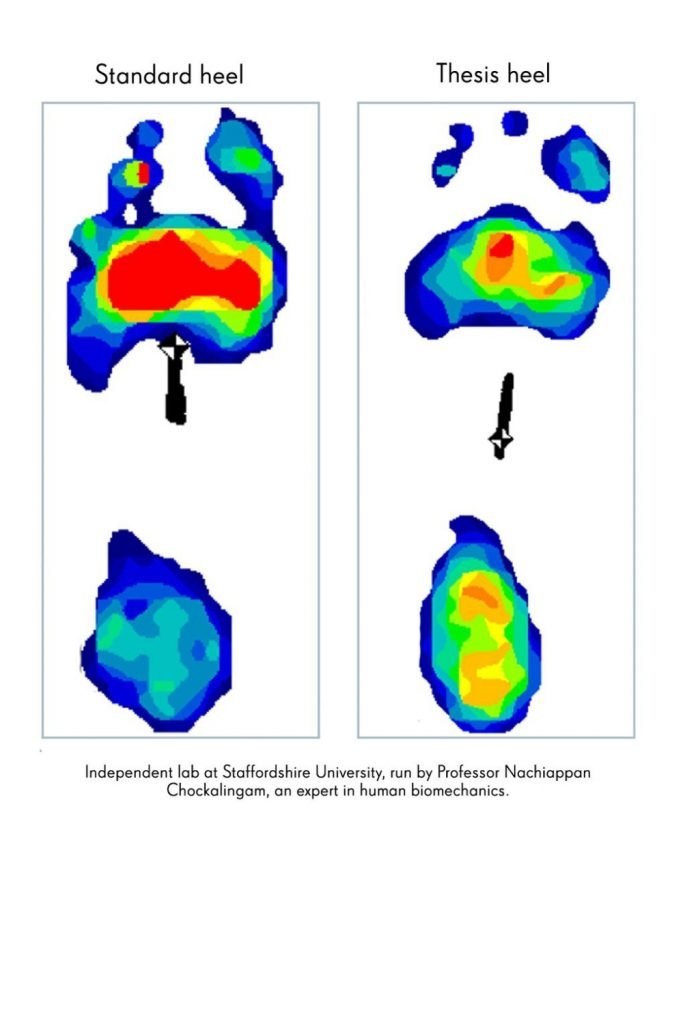 This will allow us to have our toe stay in a more natural position which will improve your balance and wearing high heels will no longer be painful. It will be like wearing running shoes (almost) This new technology will help you absorb impact and shock. This shoe optimizes balance and better yet, reduces fatigue.
What is Thesis Couture's Mission?
Decouple beauty and pain and show how sexy and smart that can be. CEO Dolly Singh a former recruiter at SpaceX, Elon Musk's rocket company. She is the founder of Thesis Couture and personally, I think this technology it's GREAT!! I personally would love to have a pair of the collection to see the way it feels. Plus, the business model is sustainable, because they are made-to-order. So, no over stock and zero nonsense production.
I wonder if wearing a pair is like you are walking on the moon 🤔
Pictures / sketches vía Thesis Couture website.
Thesis Coutures Latest Collection
I personally think there's nothing more beautiful than timeless stilettos, like this one. My forever favorite. Take a look at the website HERE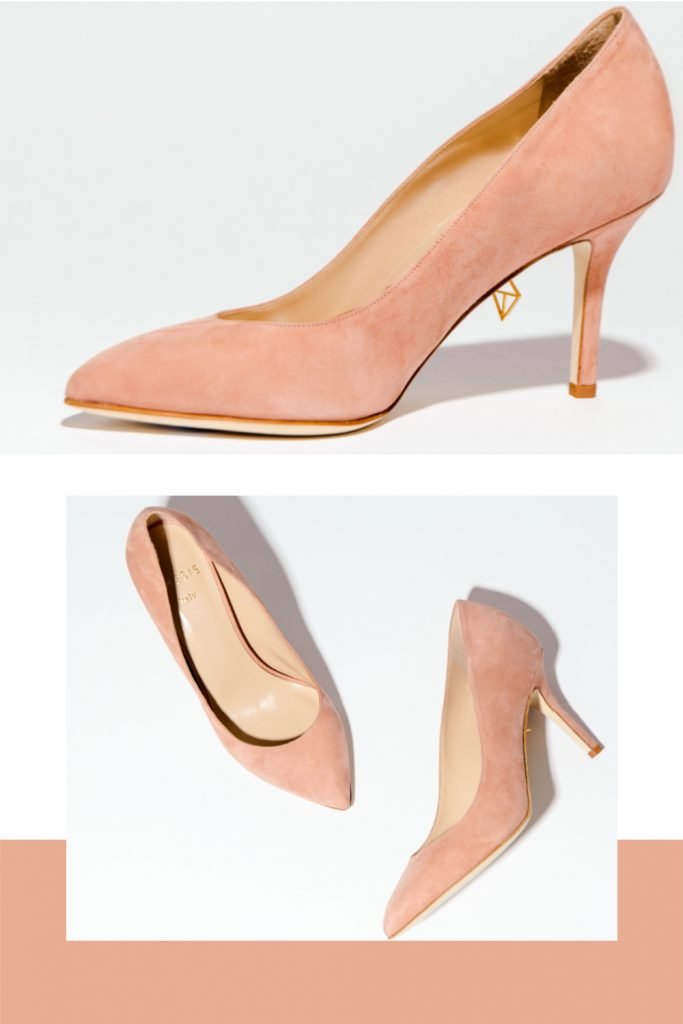 Editor's Note: This post was originally published in November 2016 and has been completely revamped and updated for accuracy and comprehensiveness.
Sign Up for Our Newsletters