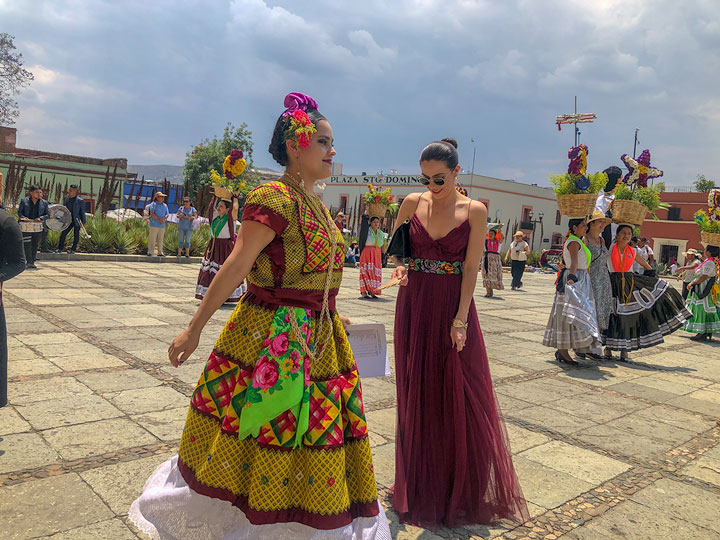 Oaxaca had been on my list of places to visit since I was a child. One of the reasons I wanted to visit Oaxaca was because one of my favorite aunts had moved to Oaxaca when she got married.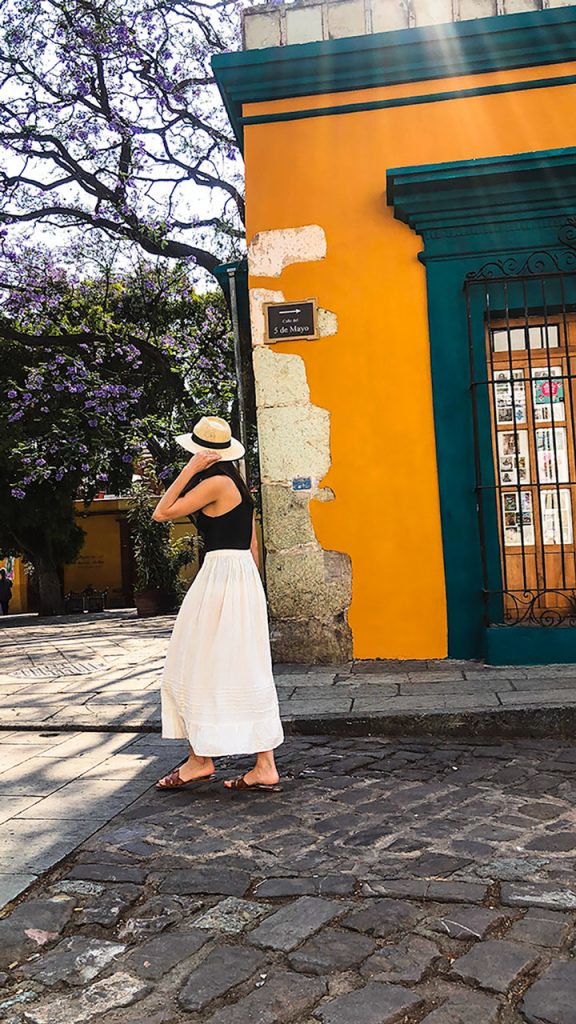 Visiting Oaxaca this time was going to be even more exciting, because I would visit this magical place with Ricardo plus we would celebrate love (we also went to a wedding), we would discover the culture together, we would eat crickets — Yeah, you read right,CRICKETS!! — we'd have mezcal and of course, we'd take time off from work.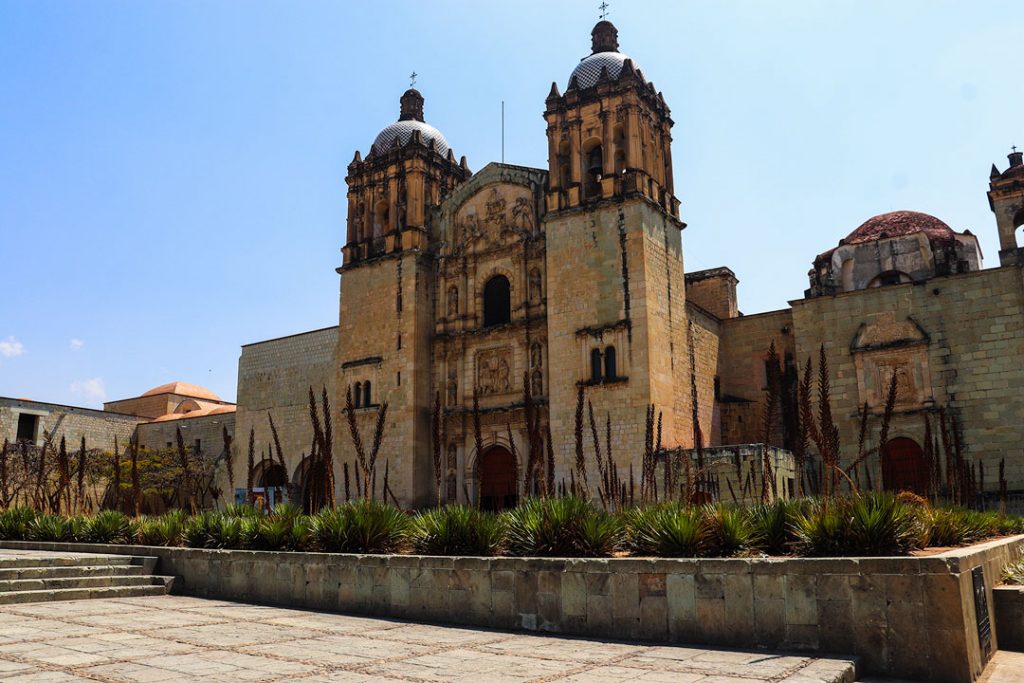 Oaxaca Markets & Culture.
Oaxaca city has quite a good number of markets; Mercado 20 de Noviembre, Mercado Benito Juárez, Mercado de Artesanías Plaza Aldama. Even around the city, in the small communities you can find the local people selling their crafts and what they cultivate.
Keeping the culture alive in many different ways from wearing their traditional clothes like Tehuana traje, filigrana jewelry, ahogaderas. Distill mezcal in the same way it's been done for decades. Traditional refreshing drinks like Tejate, the traditional way of processing cocoa. I don't even want to start talking about food because I'll start drooling on the craving.
Oaxaca and all the things to do…
Oaxaca City itself is magical simply by walking outside the hotel you can begin to feel the vibe of the city. The colorful streets the charm of the architecture and the warmth of the people. You can start the day with a with a delicious coffee, sweet bread, fresh fruit and some chilaquiles with tasajo –I feel like I just want to go back so I can eat this–
Mitla, Monte Albán, Atzompa, among other archeological sites. Hierve el agua, Tule tree.
Hierve El Agua
Hierve el Agua, was one of the places that left me completely surprised and in love. I couldn't believe the amount of mountains and colors my eyes saw, although it was starting to rain, you could see lightning in the distance and the air was very strong, didn't stop us from enjoying this wonder. We didn't jump in the water (I just had come out of a tremendous flu).
Note that the first three photos are of someone who sent them to the message group we had (remember we went to a wedding also?) I would like to know who it was to give the credits! Here the pictures so you can enjoy them as well.
So, just with this post. What do you think of Oaxaca? Would you like to go? Have you visited before?
Tell me in the comments I would like to know your opinion
Sign Up for Our Newsletters