This is what FALL 2020 is going to look like & I love it!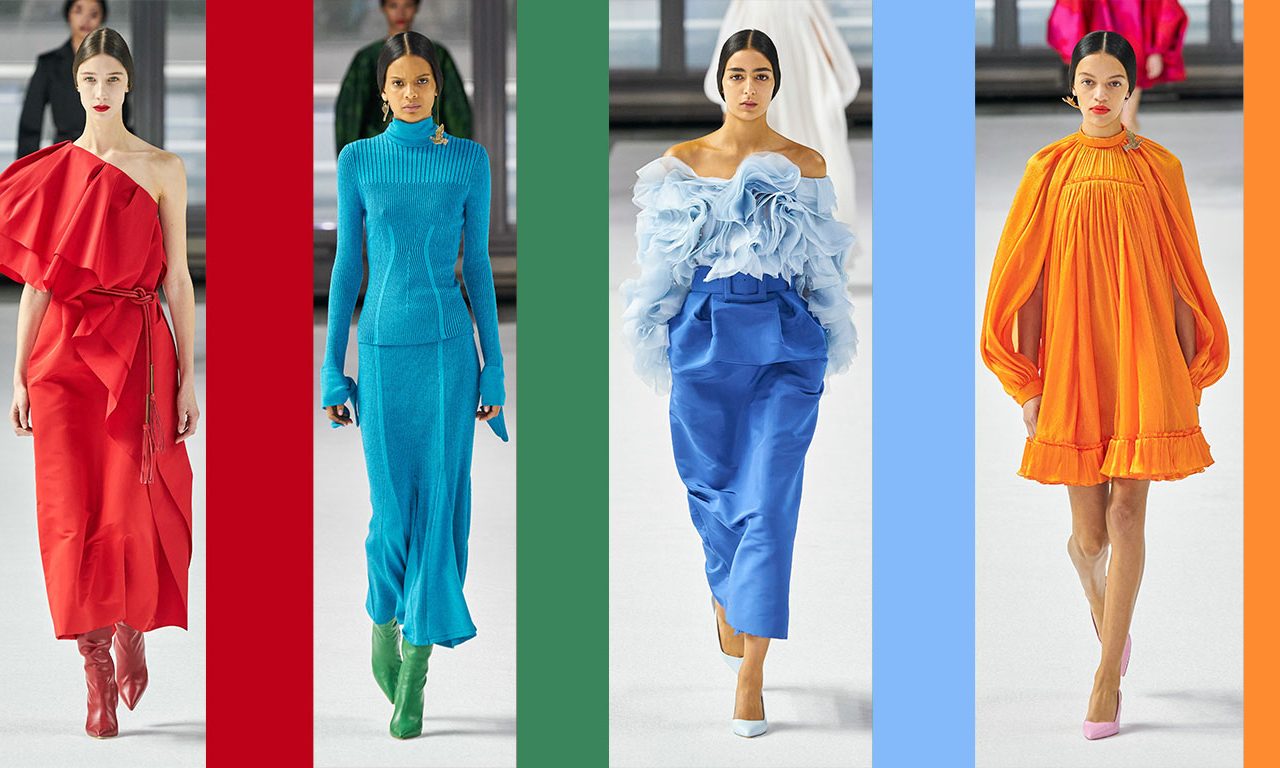 This is what FALL 2020 is going to look like & I love it!
Fall 2020 trends, looks really promising and colorful. That was one of the things I definitely realized… Shades of pink, purple, orange, red, blue, green. Monochromatic looks, snake-print boots, over-the-knee boots, leather gloves, stockings. A lot of inspiration in 70's fashion.
Definitely a colorful transition from season to season but essentially a bright color palette.
Carolina Herrera Fall 2020
Fresh, feminine attitude as always. A color palette that warms the soul and brighten up the eyes. Pointed boots in the most beautiful colors such as blue, green, red. Pumps in pastel colors like blue and pink and gold accessories.
Self-Portrait Fall 2020
Tailored silhouettes, blazer dresses, sleek pieces, simplicity and girly touches. Pastel colors as a nude color and lilac. Bright colors couldn't be missing, so pink was also part of the collection, touches of the signature lace and a very specific detail that was the shirring in the waist of some garments.
Ulla Johnson Fall 2020
I personally fell in love with Ulla Johnson's collection. As I mentioned earlier, this fall 2020 season looks absolutely colorful and perhaps it's my Mexican blood that loves that fact. An air of inspiration from the 1980s, sandals with socks, cavaricci trousers a very representative and popular silhouette from the 80's.
Her exceptional prints and beautiful and heavy earrings. Beautiful and characteristic color palette —one of my favorites for fall 2020— turquoise, magenta, chartreuse, green.
Simply in love with this whole collection
Brandom Maxwell Fall 2020
Green color, over the knee boots, beanies, big earrings, leather, white. Blazers with rounded-shouldered. I think this collection is really feminine with a side of masculinity. Halter dresses with twisted collar (one of my favorites without a doubt )
Glossy fabrics, velvet and corduroy. Dresses that rebel in a very subtle way the feminine sensuality.
Anyway, in a few words. I absolute love what Fall 2020 is bringing
You who have an opinion on what is proposed for this Autumn 2020. The best thing is that with things from our wardrobe we can recreate these trends. Don't you think?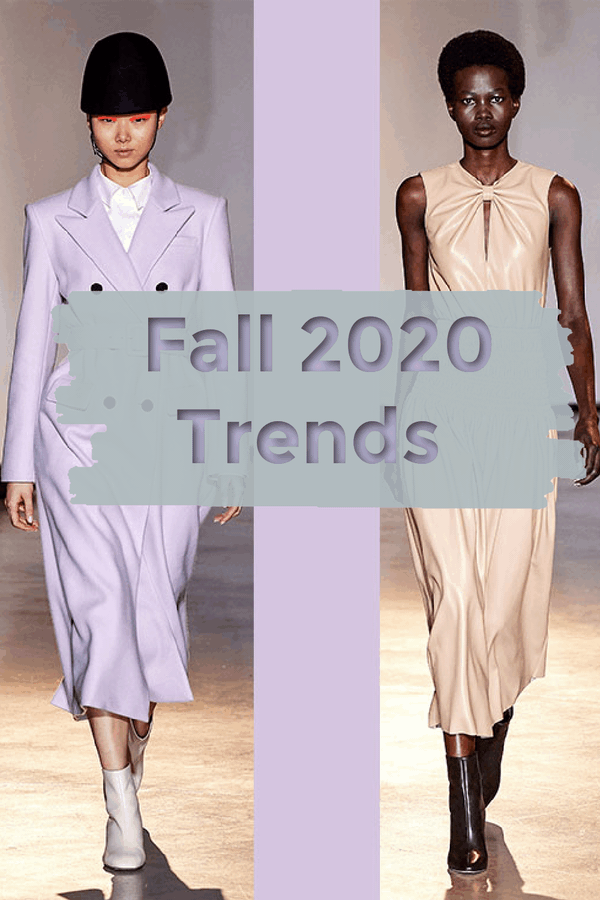 Editor's Note: This post was originally published in February 2020 and has been completely revamped and updated for accuracy and comprehensiveness.
Sign Up for Our Newsletters