This is your next favorite Bag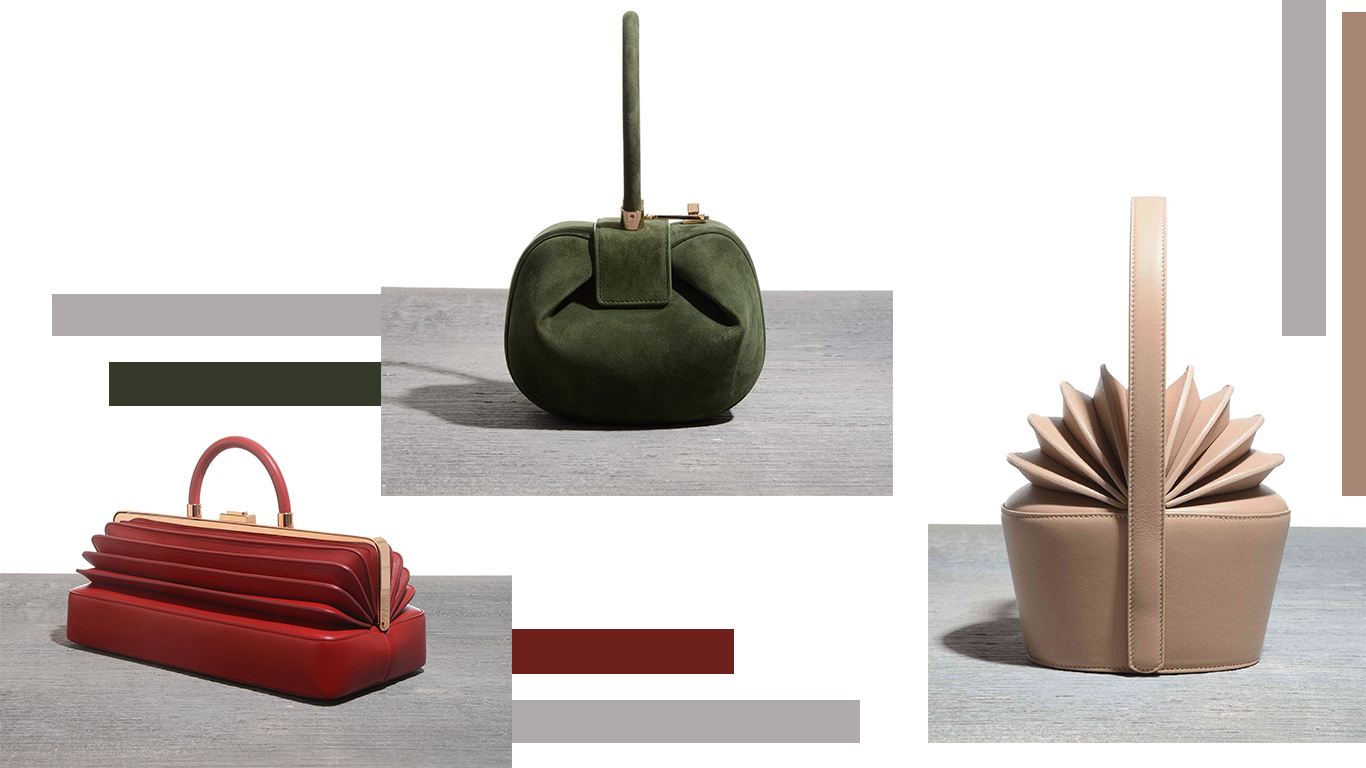 New Favorite IT BAG.
As usual, every new season, our eyes fall in love with something new. Each designer explodes our head with new design proposals. Dreamy runways, new look's and accessories. Little did we know we have 3 or 4 bags on our wishlist.
New Purse 2017
If only…I had $2,000.00 extra bucks. I would by 2 or 3 of these purses RIGHT AWAY. The number one on my list is: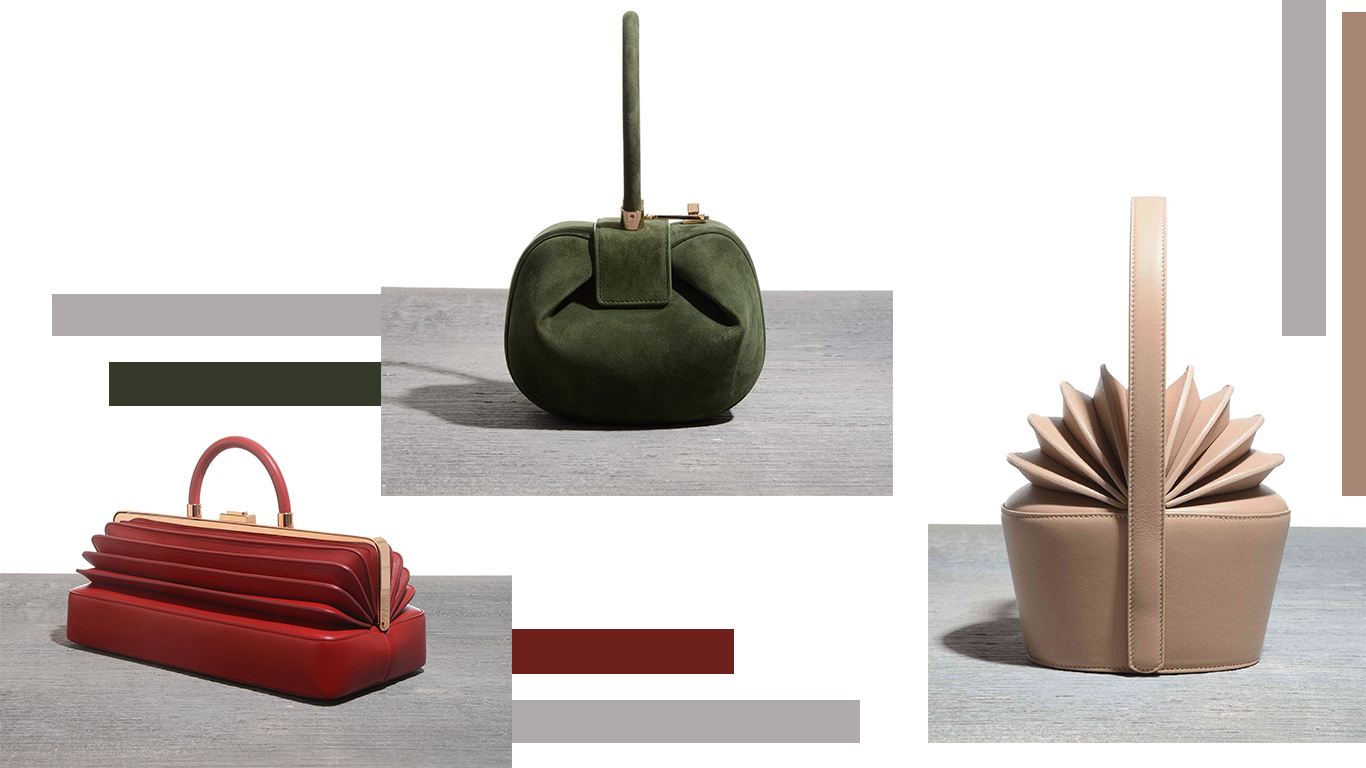 Gabriela Hearts 
Designer Born in Uruguay and based in New York, city. Living with her husband & kids. Gabriela wanted to create a brand that reflects a slower pace and process: where things are made with care and detail, where tradition is more important than trend, where there is a purpose to every piece. More here
Shop Gabriela Hearts Bags ✨   HERE    Seriously!!! How amaaaaazing is it that she works with the shapes and structures of the bag.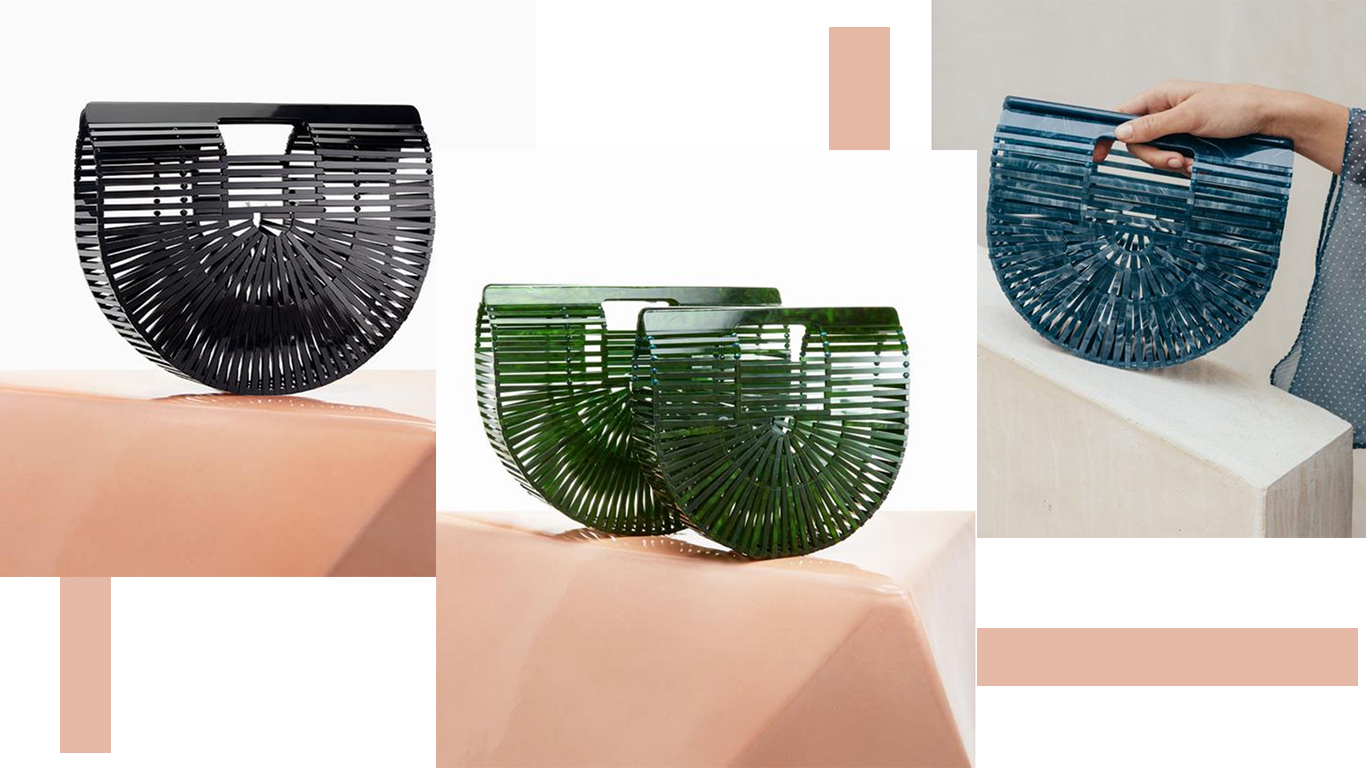 Cult Gaia
Jasmin Larian is the creator. Cult Gaia designs beautiful heirloom items that will live in your closet forever. The cornerstone of Cult Gaia's DNA has been forged with the ideal of creating Objets d' Art that make you look twice.   More here 
I sincerely believe she is doing an amazing job and fulfilling her Manifesto.
To design for the moving eye, because everything is art.    
Gretchen 
Long Story short… We were  walking in Berlin doing a little window shopping and some actual shopping. We found the most amazing stores, boutiques, showrooms of independent designers. I must confess that as soon as I walked into Gretchen store, pretty much everything caught my eyes. From the gloves to –of course!– the purses. The quality of each of the accessories is incredible.  
"Gretchen handbags are a tribute to women who cherish and cultivate their personal fashion style and who have an eye for the special!"  More here  Anne-Christin Schmitt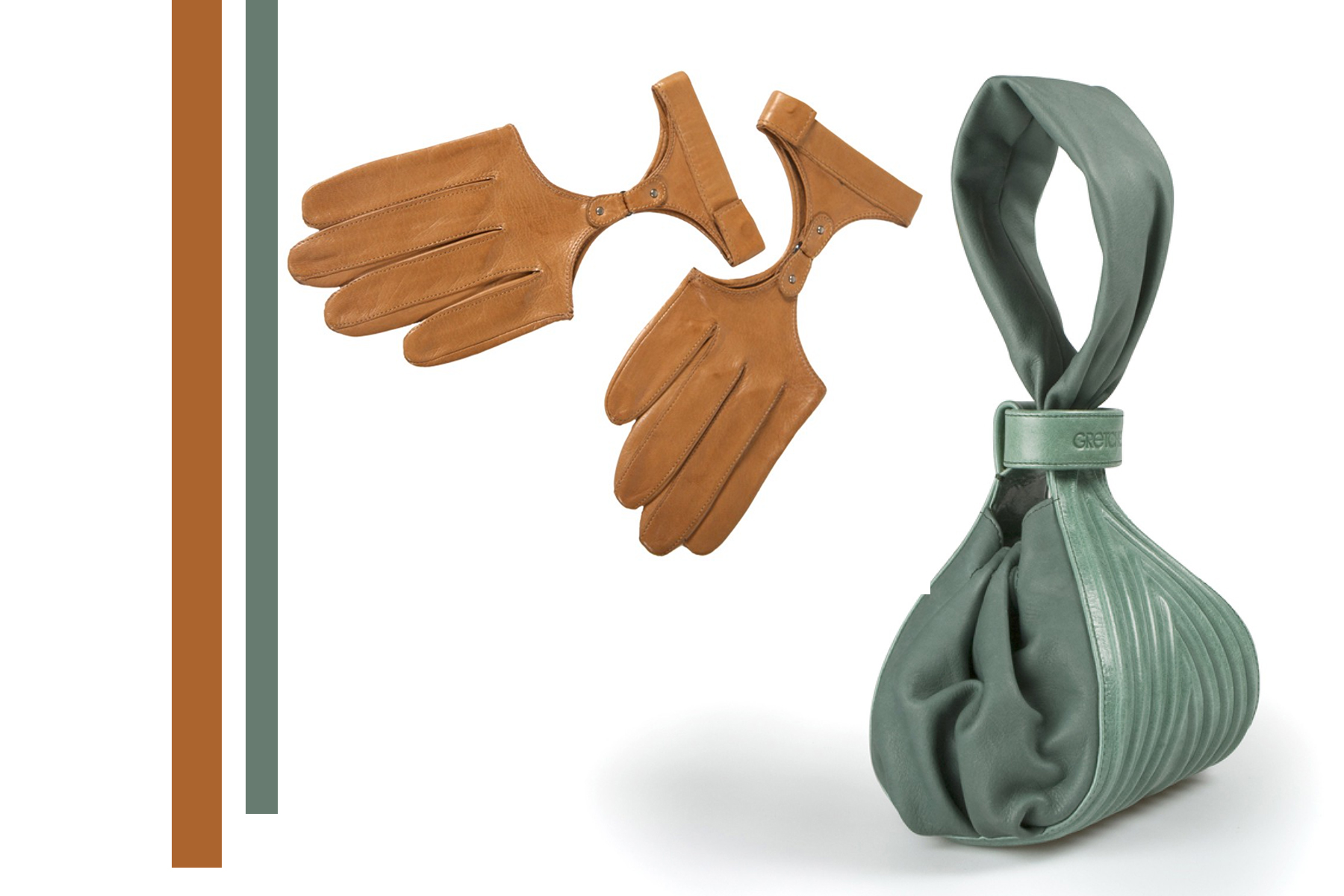 Shop Gretchen products HERE
Fall 2017 Purse Trend
Fall, to many of us, is our favorite season. That time of the year where boots like the one you saw HERE  become our favorite accessory. Purses finishes the look. This time structured purses are the thing. From Pixie Chloé, Roxy Bucket Bag from Alexander Wang. To the statement Pierce Bag from J.W ANDERSON.
Too many options,
which would you buy if you had $2,000.00 extra bucks?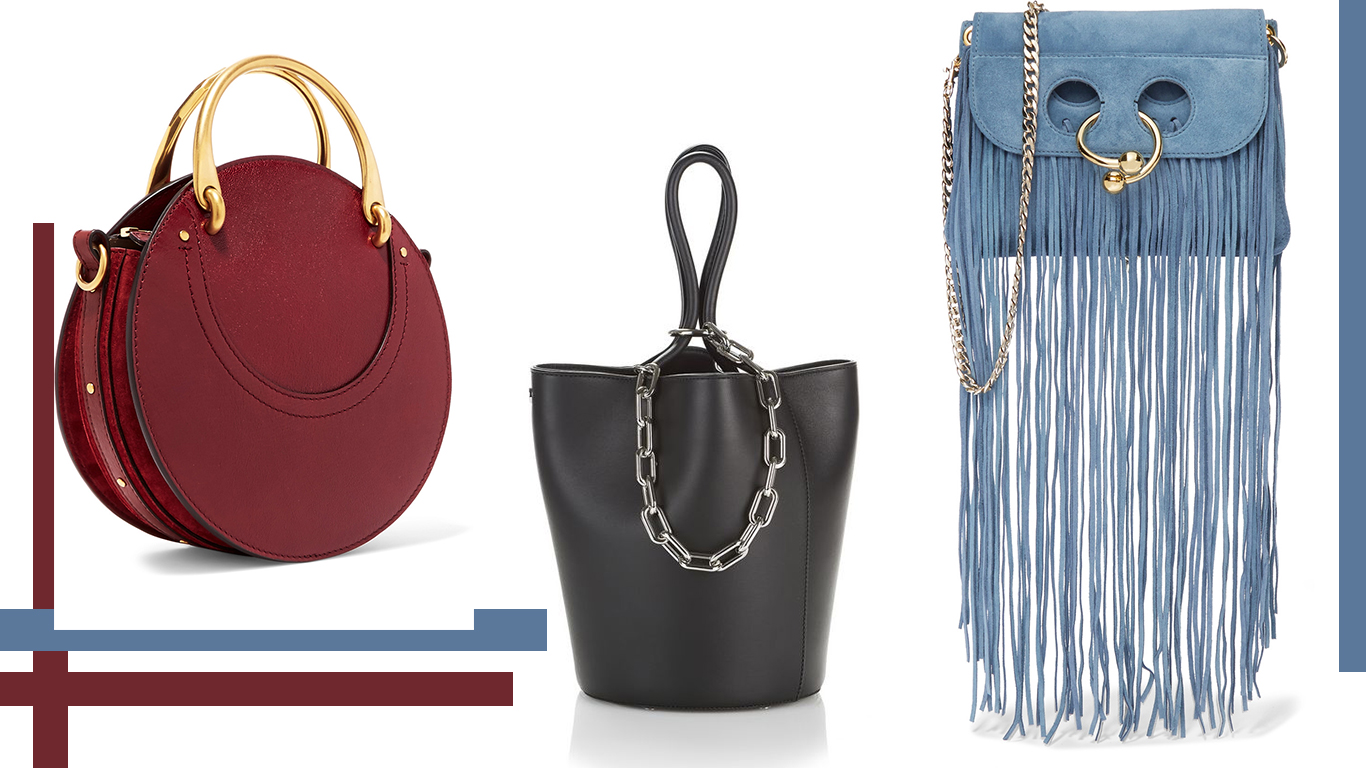 Sign Up for Our Newsletters