What to pack when traveling to India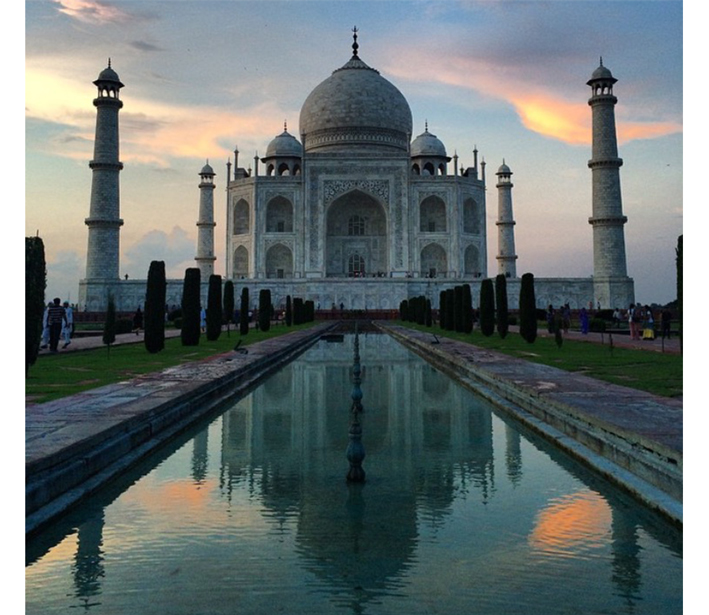 What to pack when traveling to India
As many of you know, Every Friday I make a blog post that…. mmmm.
Let's put it this way.  I take a topic that comes up during the week and I try to give it a solution.
To make it more fun  (because it's Friday) of course, I make it about shopping or fashion.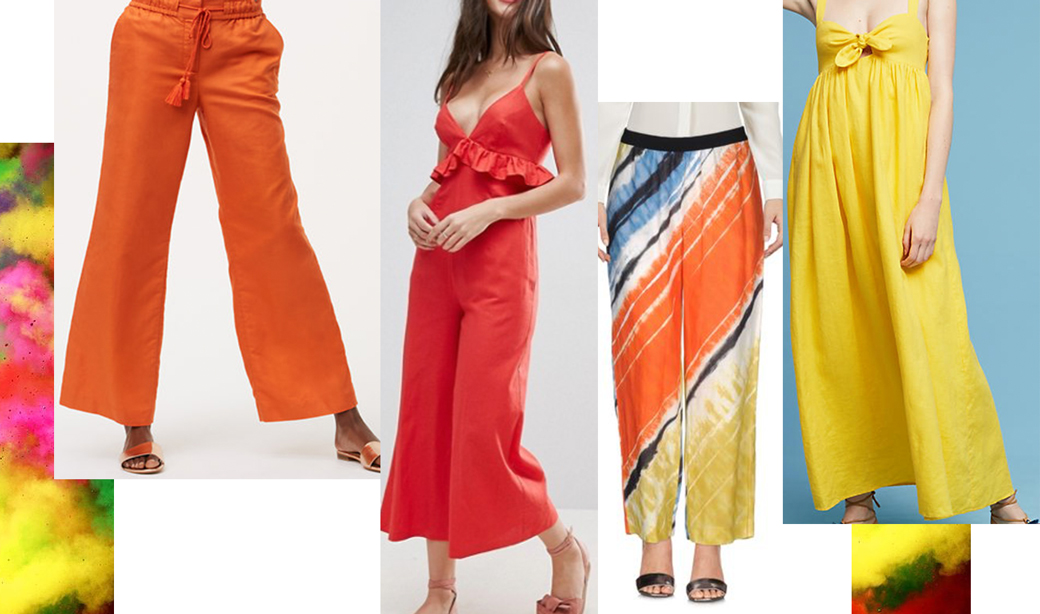 This week…
Katy sent me a message on Instagram asking me about recommendationes about India.
Where to go?    Where to stay? and so on.
The truth is that every time whe travel (Ricardo and I)  become in travel geeks.
We spent hours and hours looking for information. We talk with locals (thanks social media) youtube videos, family and friends recommendations.
Funny but true. When I visited India,
I wish I could have packed these:
Kimono or Robes
Most of the places you probably are going to visit are Holy. And you have to cover your shoulders and ankles.
Some places let you borrow cover ups. But, I definatelly wish I had mine.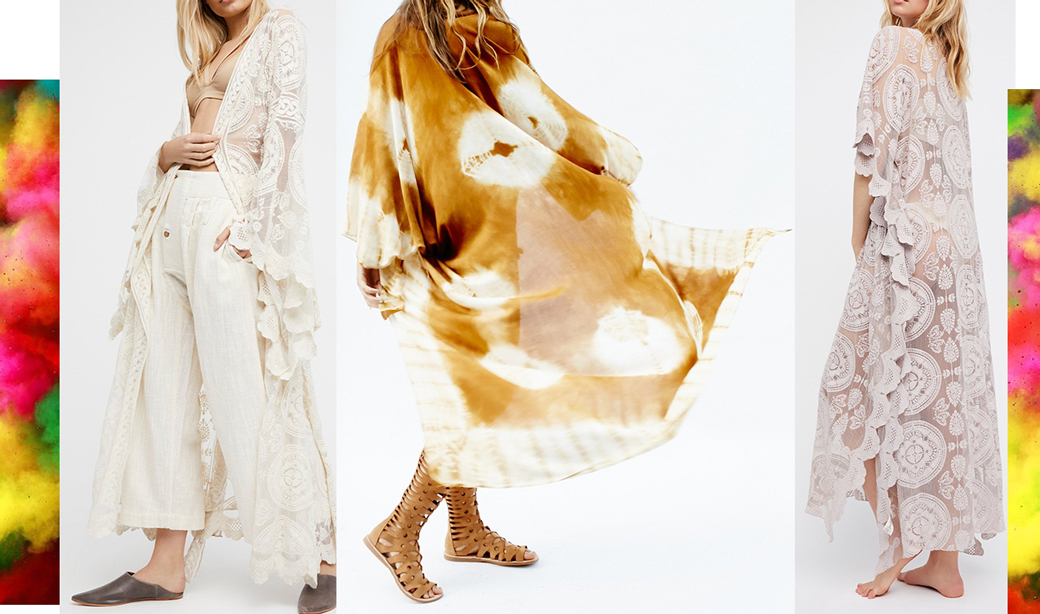 1     2    3 
Make sure to wear as many breezy fabrics as possible.
Such as cotton, linen, lace, and crochet.
Trust me,  days can get  really REALLY hot ?.  Especially if you visit during August and September.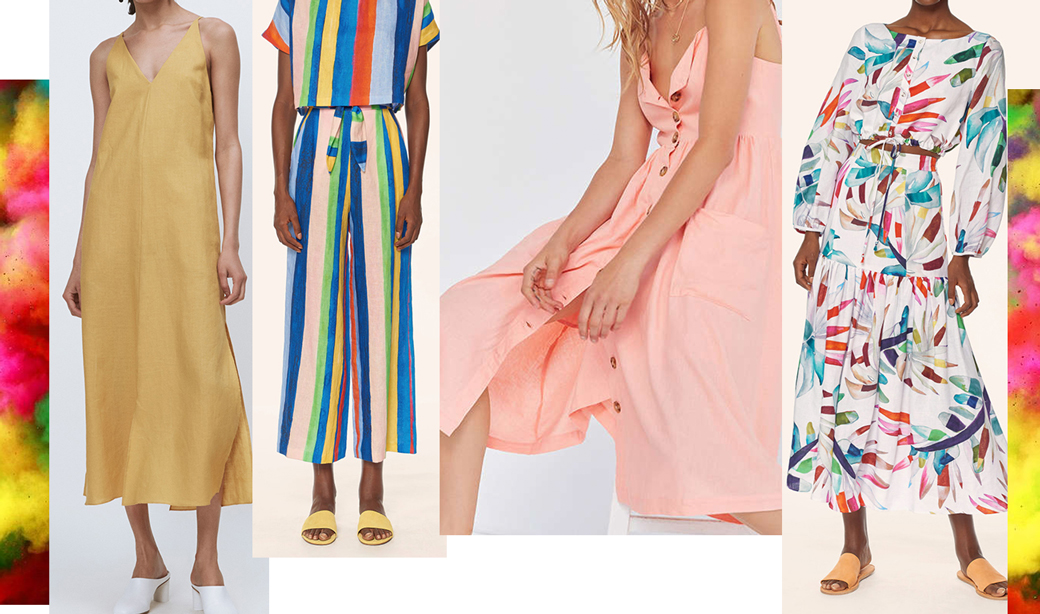 1    2   3    4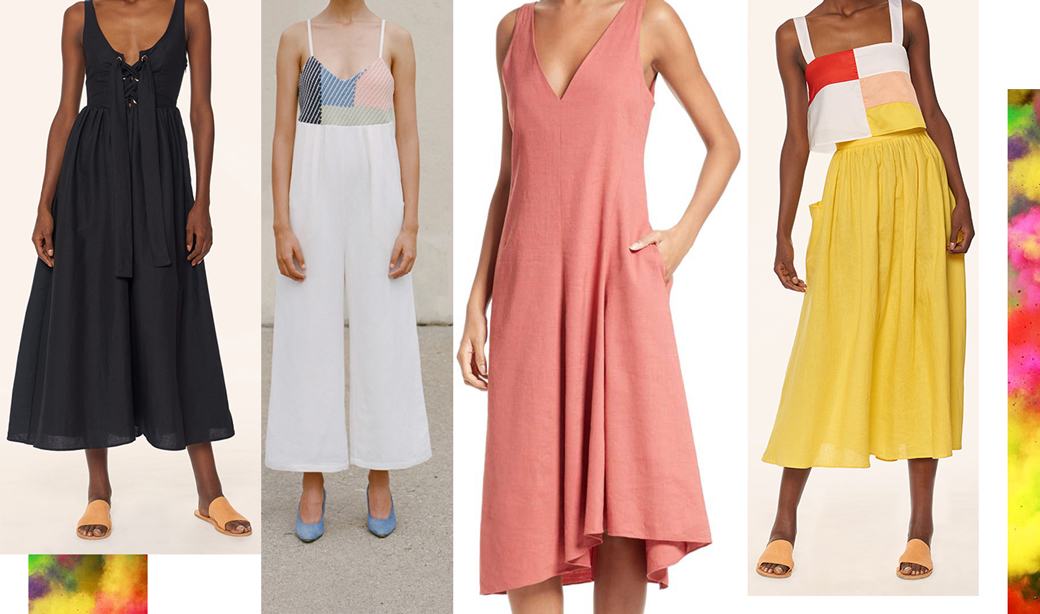 1    2     3     4
Scarves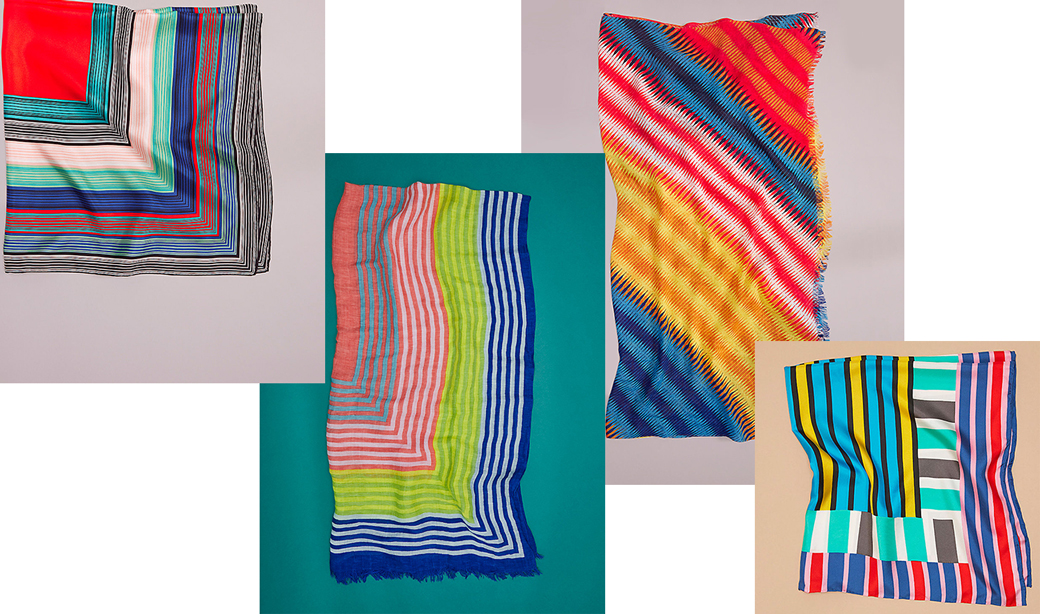 1    2     3    4

A cross body purse. Because we still want to look pretty (even if we are sweating like crazy)
A back pack. You know water, sunblock, bug spray (Deet) and camera.
Slip on sandals.
Last but not least (DON'T LAUGH AT ME) Toe socks. I hate walk barefoot even more where everybody is BAREFOOT. So next time I won't forget to pack that.
Because, WE ARE DEFINITELY GOING BACK TO INDIA.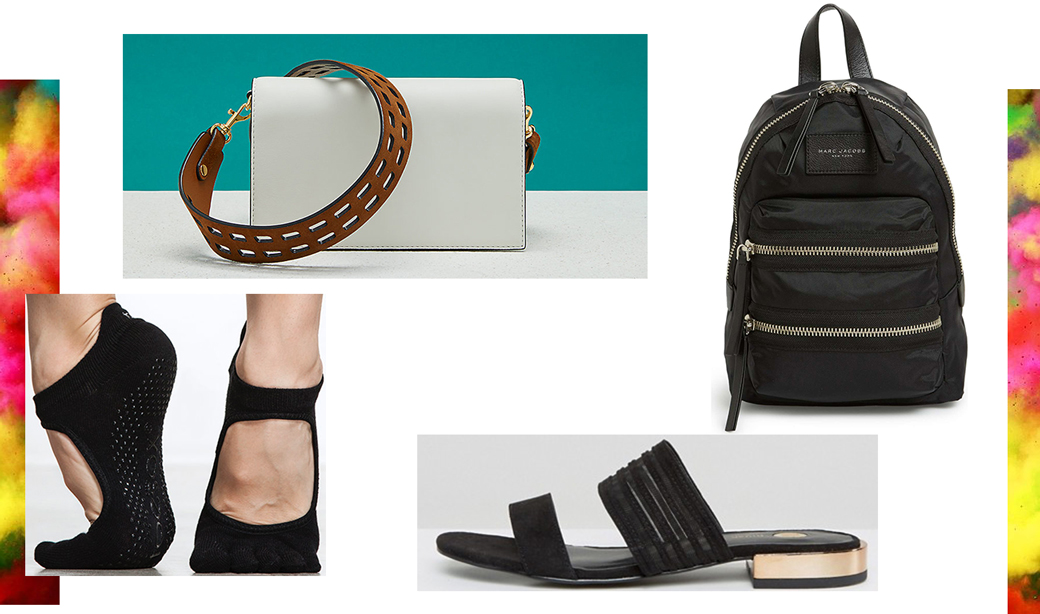 1    2    3    4
Sign Up for Our Newsletters