This is a short video of our wedding day.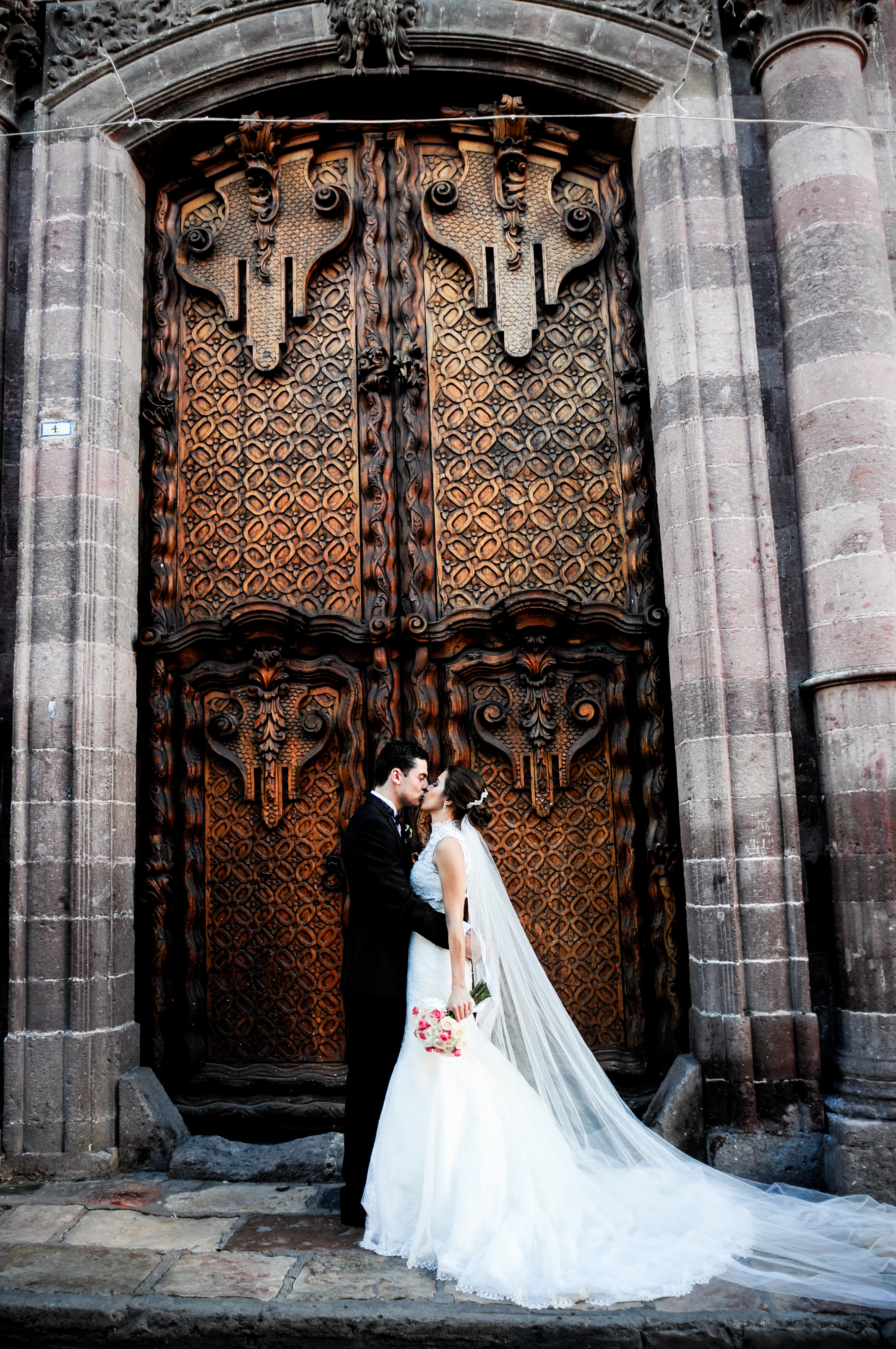 RICARDO & KARLA from Miren Amuchastegui on Vimeo.
No puedo creed lo rápido que pasa el tiempo y lo maravilloso que es pasarlo contigo. Gracias por tanto.
Atte, Karla
Esto fue un poco de la noche en la que nos casamos. No me di cuenta la "fiestonon" que todos traíamos, hasta que vi el video.
Que bárbaro!! De quien fue la idea de repartir shots directo de la botella?! Que noche tan increíble, no existe mejor manera de empezar una etapa nueva de tu vida que con gente que quieres y aprecias.
Gracias a todos los que formaron parte de esto.  Lo recordamos y lo recordaremos siempre.
Ya queremos organizar otra igual.
This is a short video of our wedding day.
GOD!! What an incredible day.
We couldn't have been  more happy to spend this lovely day with all the people we love and appreciate. 
This is how a Mexican wedding looks like. If you've never been to one, you are missing something real fun.
Sign Up for Our Newsletters