You won't belive how much this dress cost me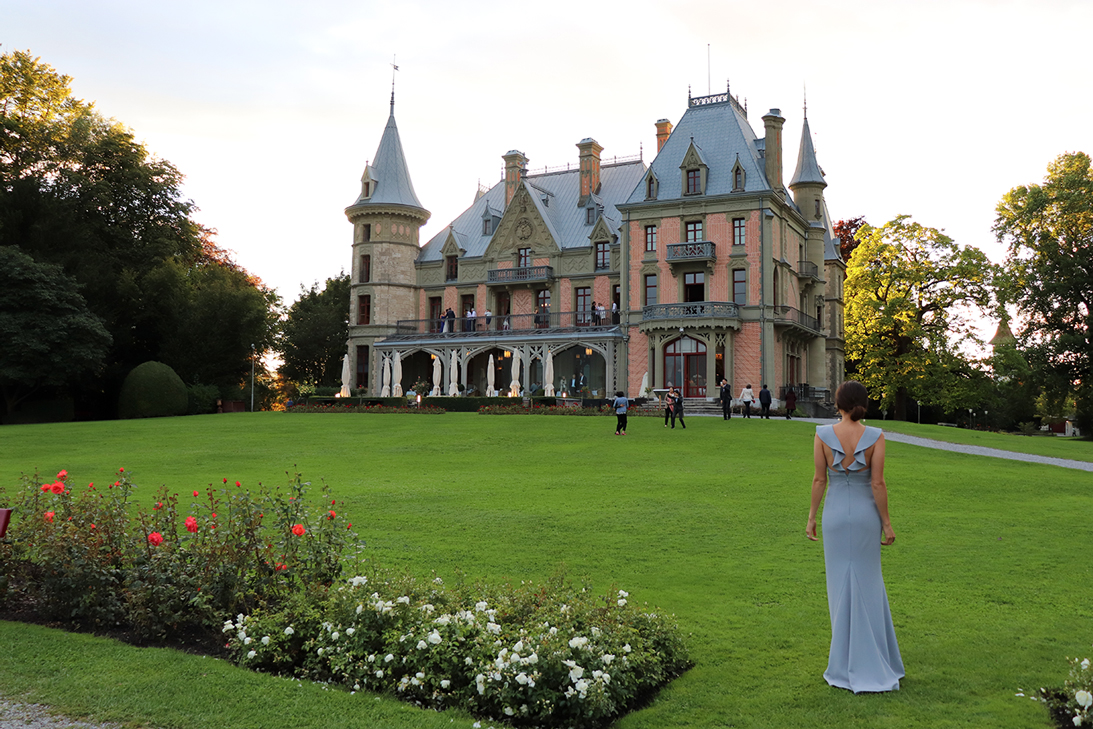 You won't belive how much this dress cost me
Weddings always give me gazillions of emotions.
Joy, Love,Surprise, and a little bit of Stress.
Stress, because believe it or not!!  When it comes to choosing an outfit for a wedding, somehow I have no idea what kind of dress should I wear ??‍♀️
I always have this idea in the back of my mind that no matter what I choose, it's not going to be appropriate enough —call me crazy if you want—??‍♀️
Maybe because I don't like to wear — sorry in advantage— the…
Typical party dress.
You know,  the beautiful chiffon dress or taffeta in a girly color. The one all of you girls look stunning in!!  But me, with all honesty, I don't think I look good in that kind of dress.
This time was a little bit different.
I was willing to wear a pink dress. A PINK DRESS! You can see exactly which one here.
At the end, I followed my instinct and went for this one from Lulu's— Which was more like me—
When I ordered, I only had 5 days  before we flew to Europe.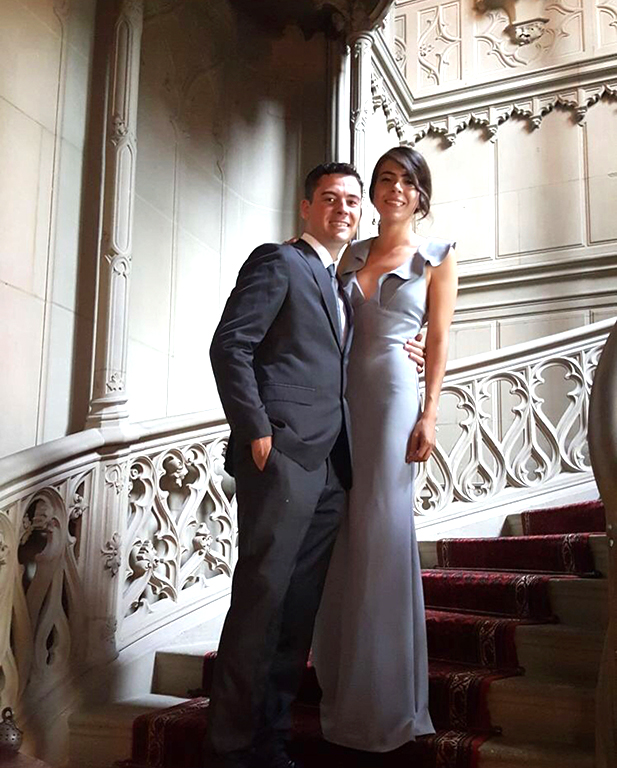 Result
I received it on time.
It was the perfect fit for me
Loved the color
Transitional dress. —Which means you can wear it either for  Summer or Fall—
It all depends of the accessories
Perfect price
It was perfect for the weather inSwitzerland because believe it or not, It wasn't cold at all.
Last but not least…I had tons of good comments about my dress.
I bet you have been in this type of situation.
Now, me Karla —I'm telling you—Hands down this is a good option TO GO —on a budget situation— for any occasion.
Win win for everyone!!!✨
These comments come from the bottom of my heart no BS no money in between.
Some of my options for upcoming weddings… Which one you do like the most?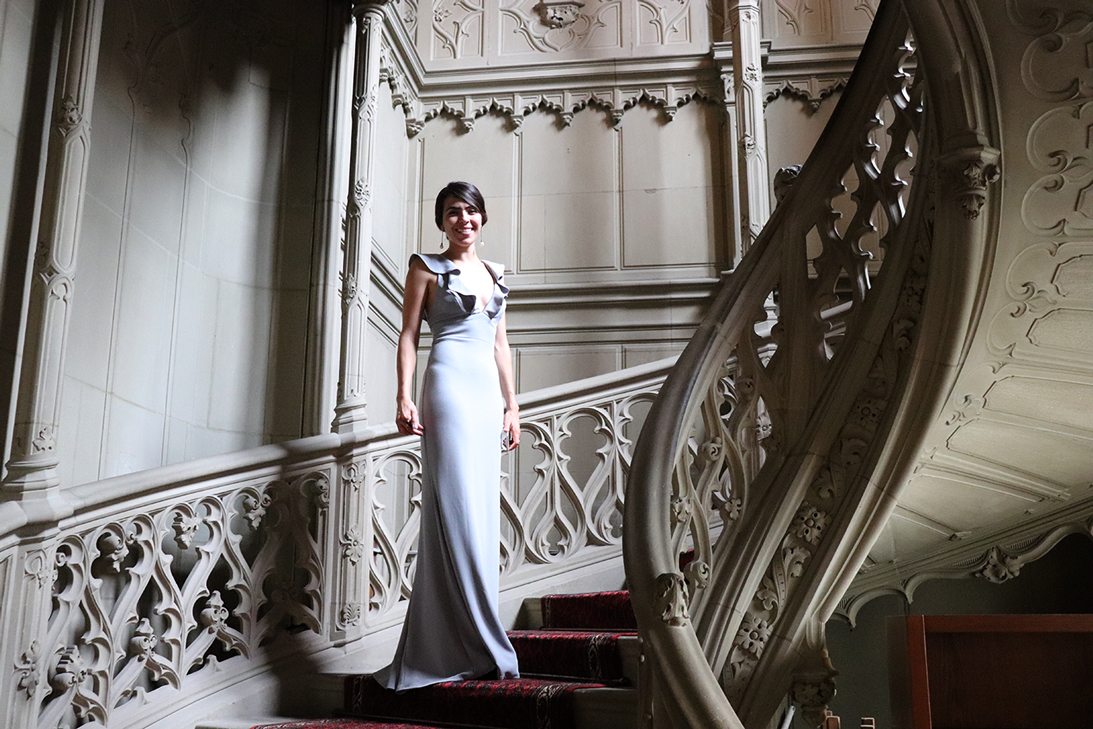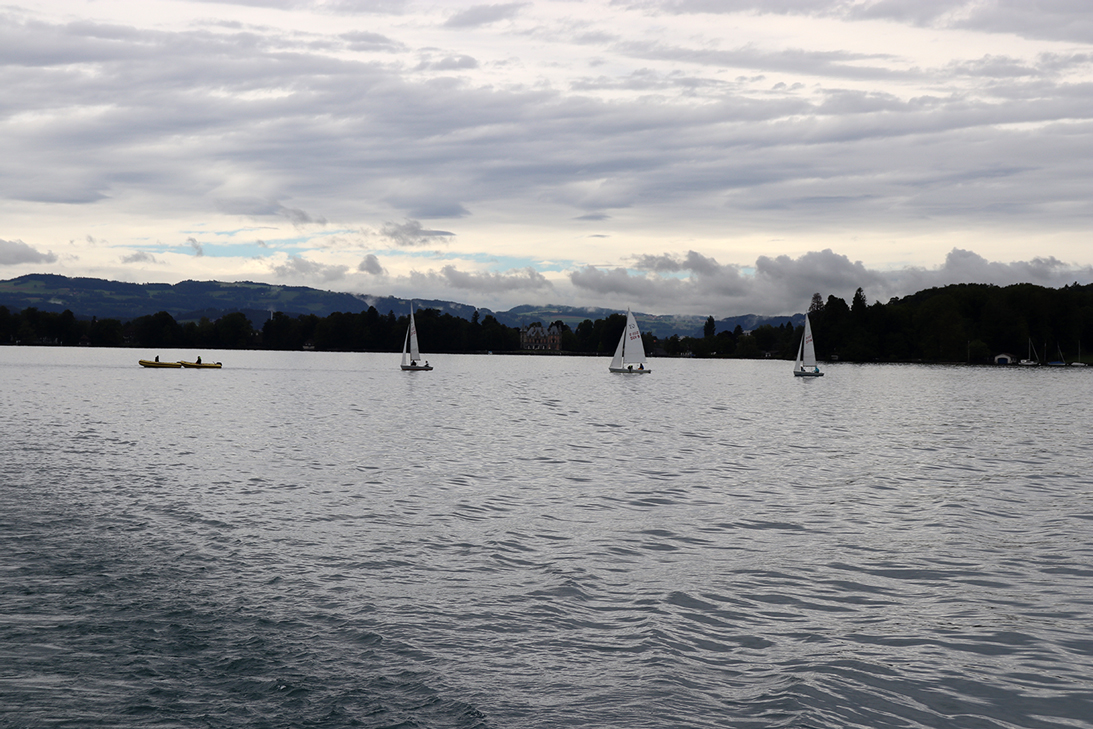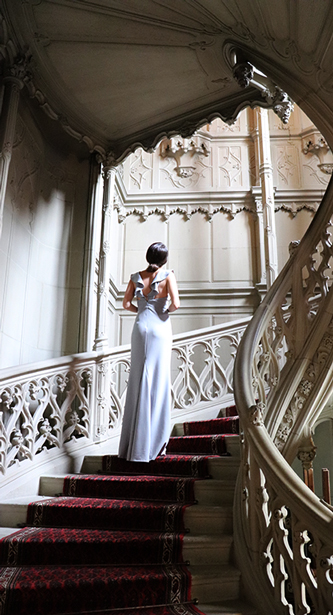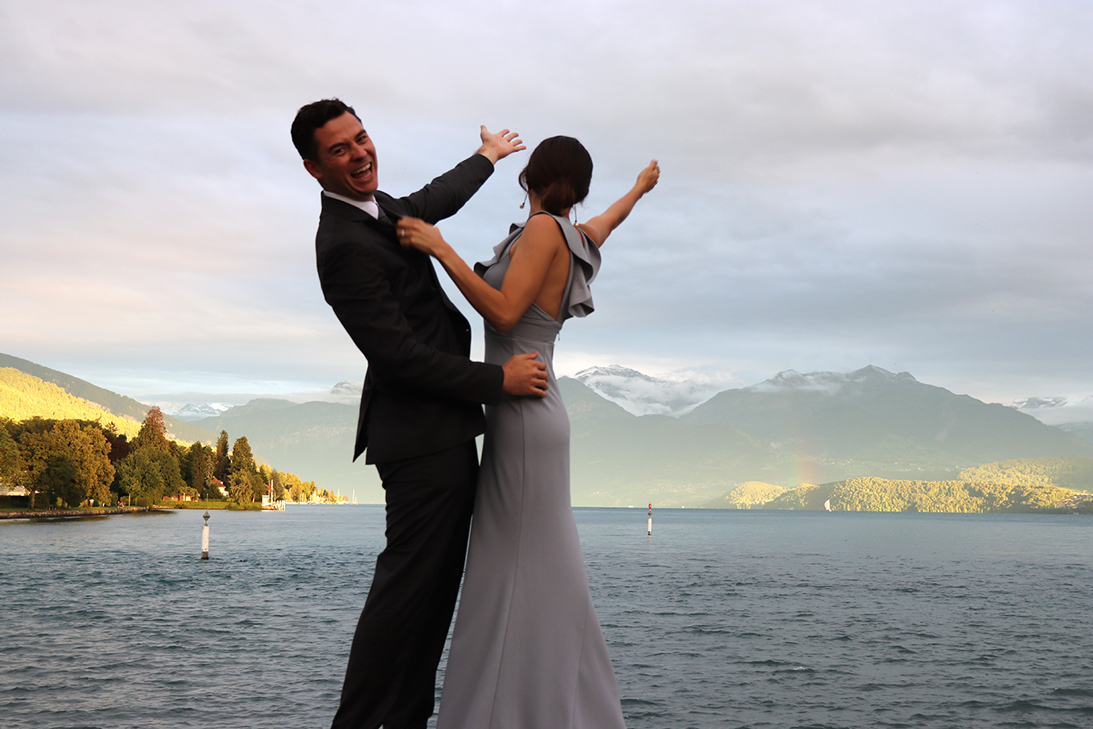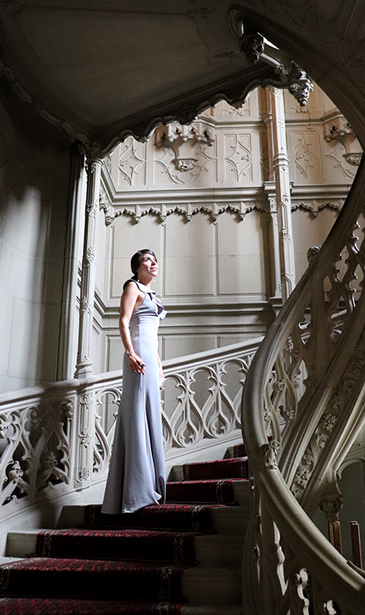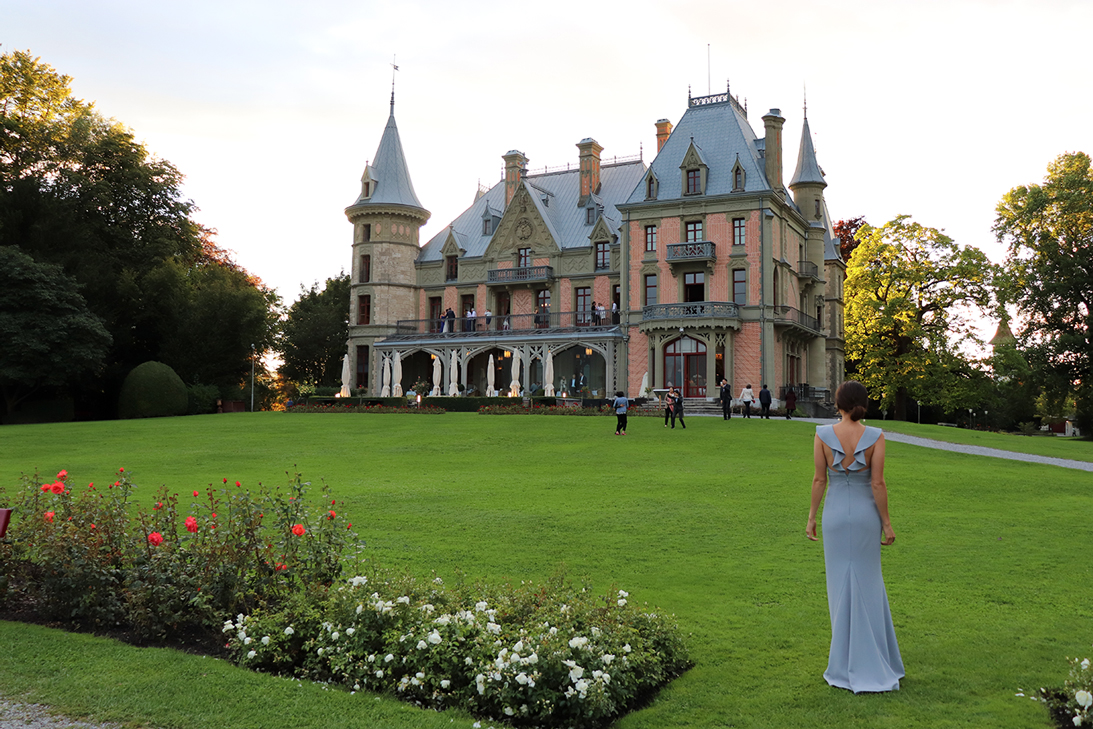 Sign Up for Our Newsletters