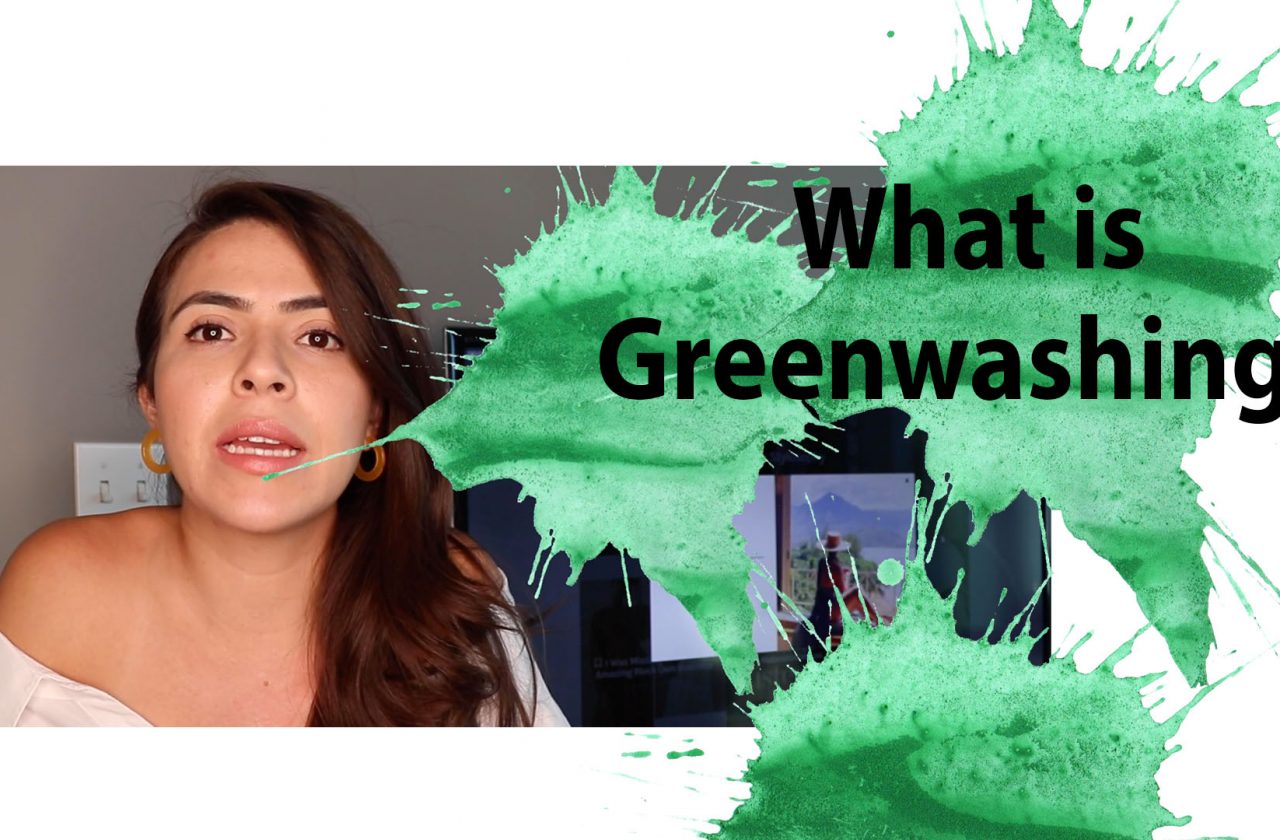 What is Greenwashing?
Greenwashing is basically when a company or organization puts more money into their marketing strategy to make us think they are environmentally friendly.
It's worth mentioning that it's impossible to find a brand that is 100% sustainable, so we can do the following.  We already know what sustainability means (If you still in doubt about what's sustainability, you can watch THIS VIDEO) so focus on what is most important to you.  For example, you might be looking for a non-animal based product, so you can start looking for vegan or cruelty free brands.
Watch this video 👇🏻 where I explain more about greenwashing
I hope you find this video relevant and with valuable information. If so, please share with your friends. You can also subscribe to my website, so you don't miss any video.
Thank you so much for reading 💚
Sign Up for Our Newsletters