Tons of Wine and Pasta in Firenze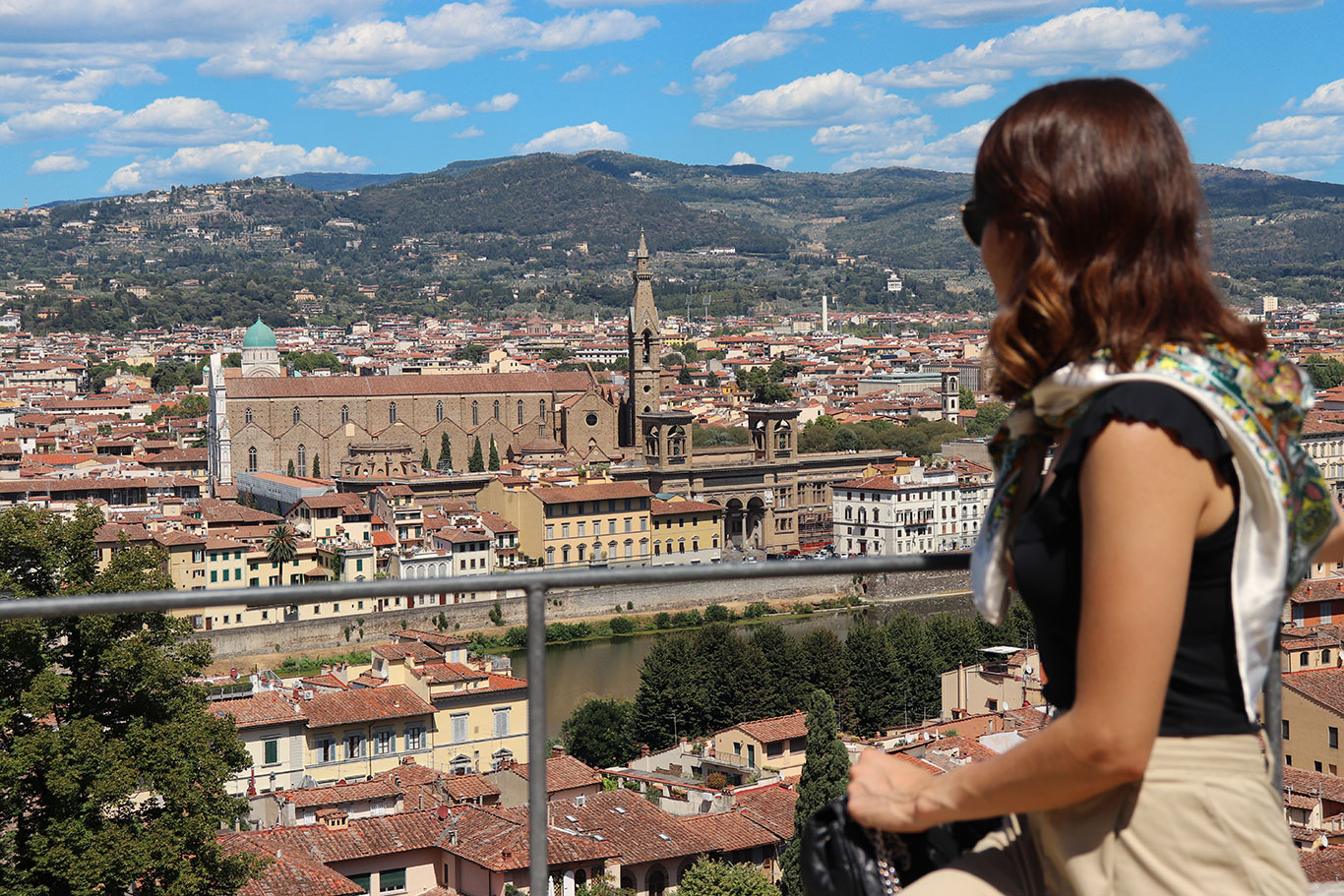 Firenze, Italy
Firenze, Florence, Florencia. I don't know by which name to call it. –But I like better by the Italian lenguage–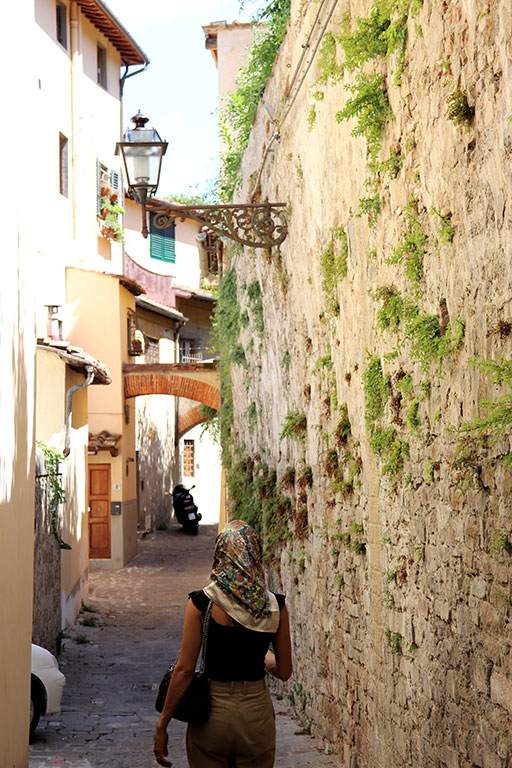 I've always heard that Firenze  was a beautiful city.  From my dad, mom, in-laws and Ricardo.
I have visited Italy before — only Milano for a shoe exhibition — but never in Firenze.
I've always known that in Firenze, were some of the best schools in leather goods. Where they teach you how to get the pattern for purses, jackets, wallets, etc.
The best way to place each patter on the leather, so you can take advantage of everything 100%, among many things. (but, that's another story on my bucket list ??)
Certainly I wasn't there for that this time. I was there for the art, wine and food.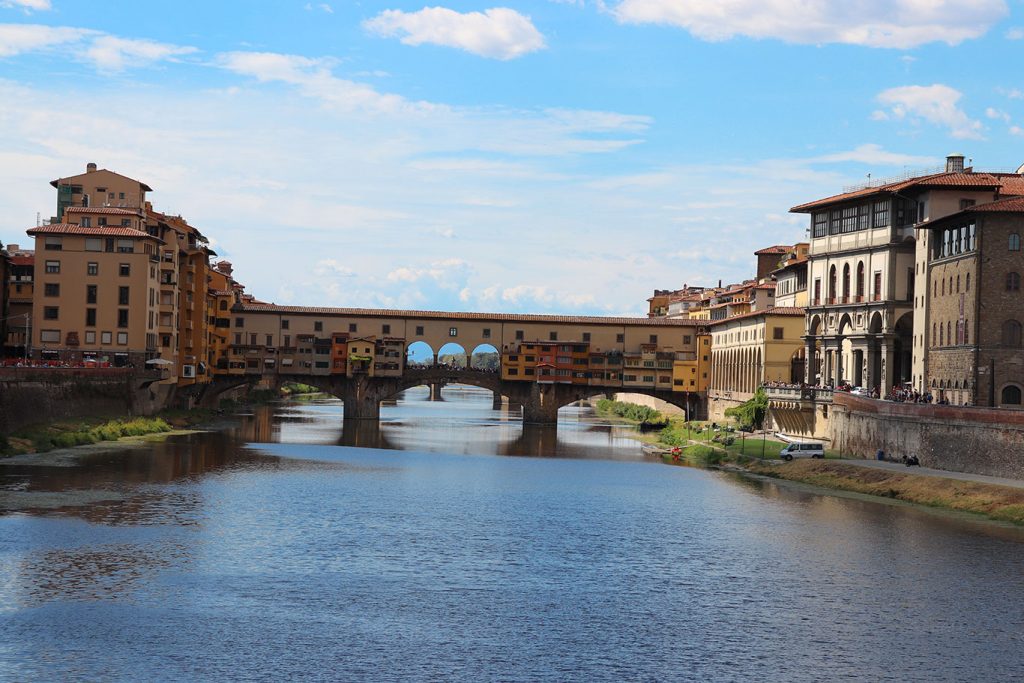 Where to stay in Florence?
Florence Airbnb. We rent a LO-VE-LY home just 3 minutes away from Ponte Vecchio.  We always say the best way to get to know a place is to behave like a local.
Walk everywhere, stay in a house near the center in order to get the real feeling of the city.Wake up early  by the sound of the bells (in order to escape the crowd) to run and see "El David"
Believe me, honey!… YOU DO WANT TO SCAPE THAT LINE!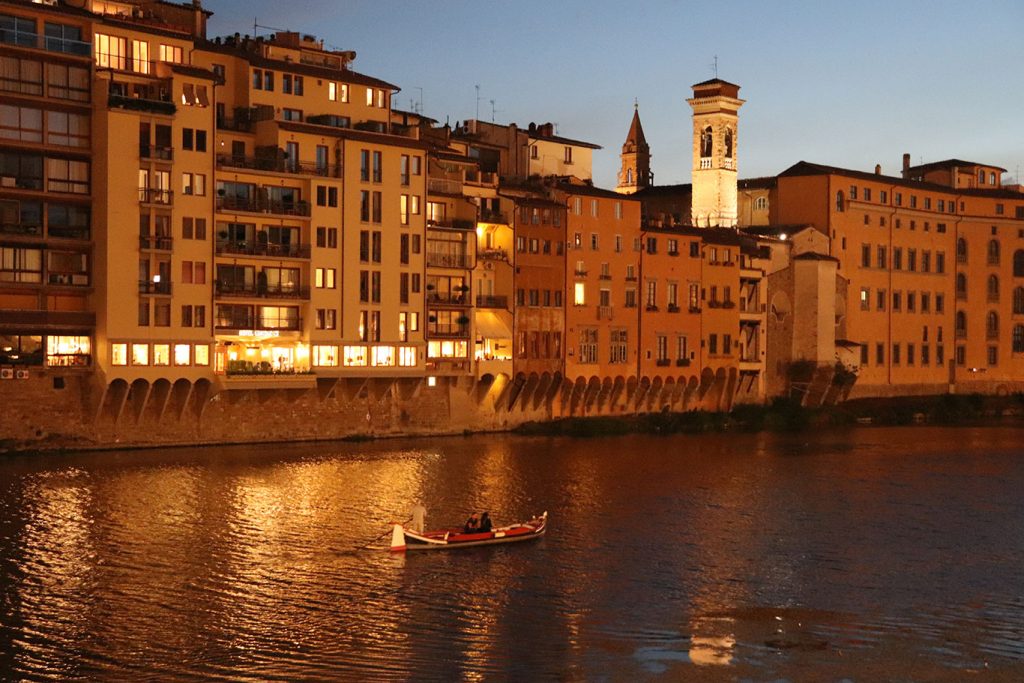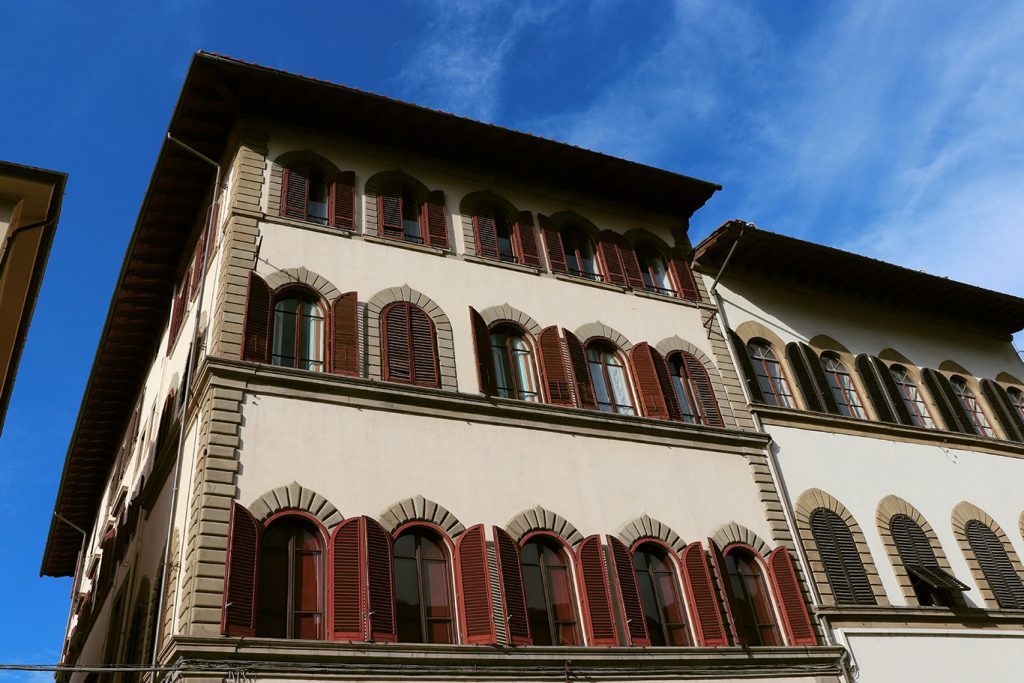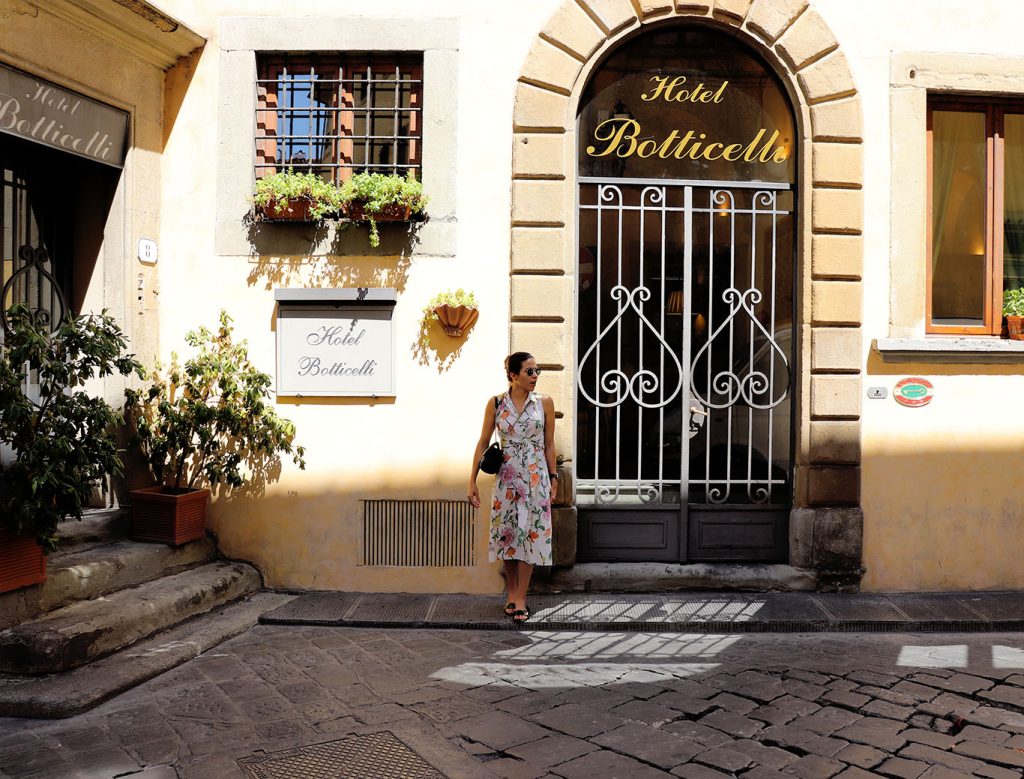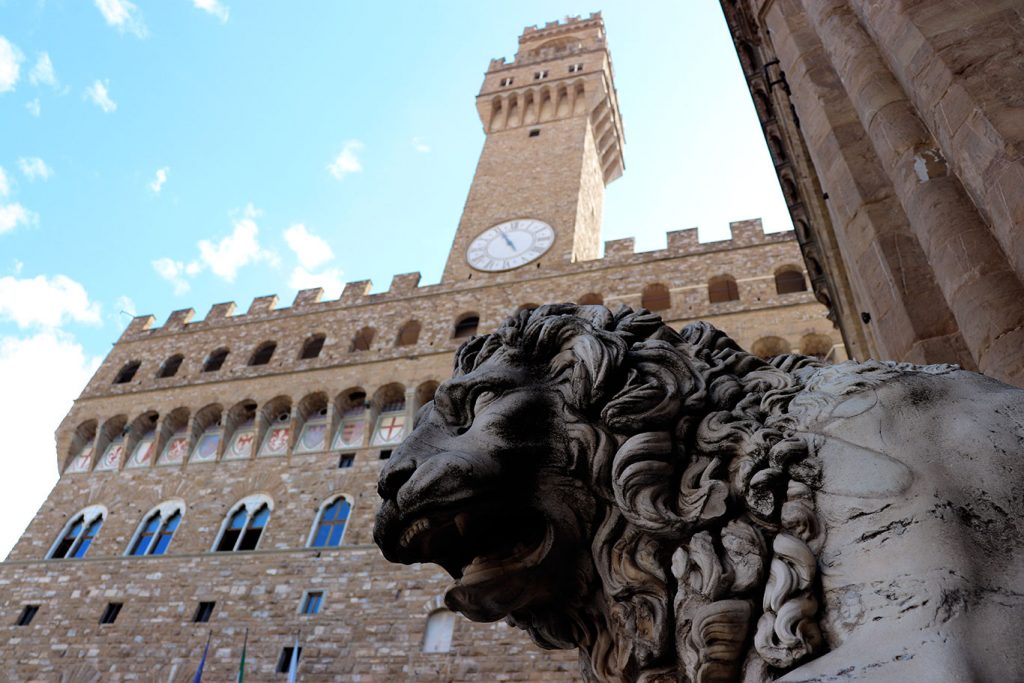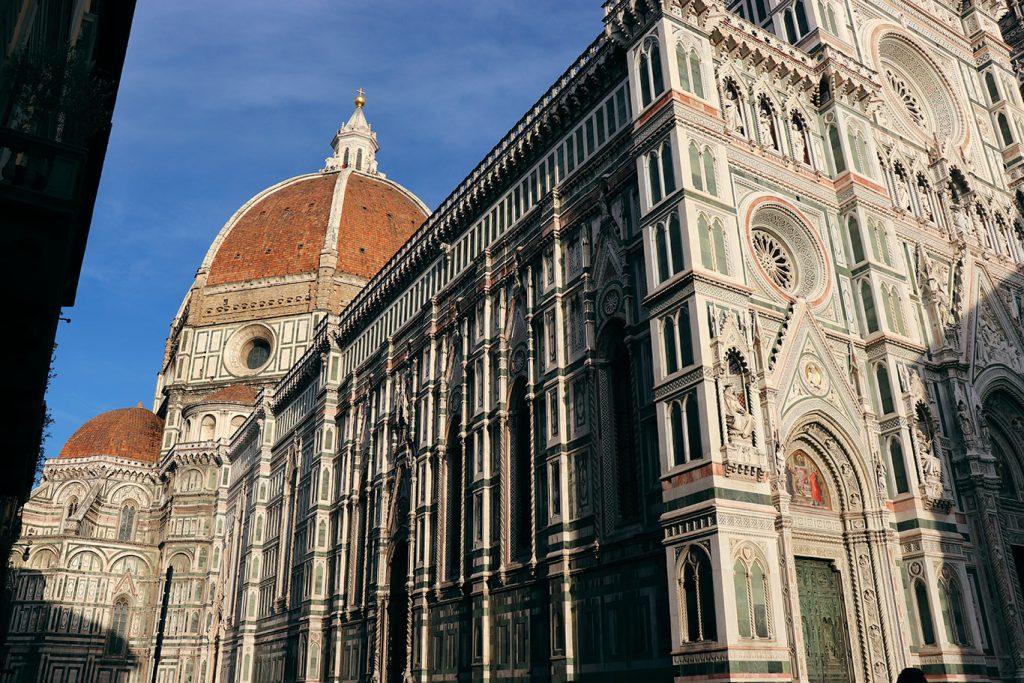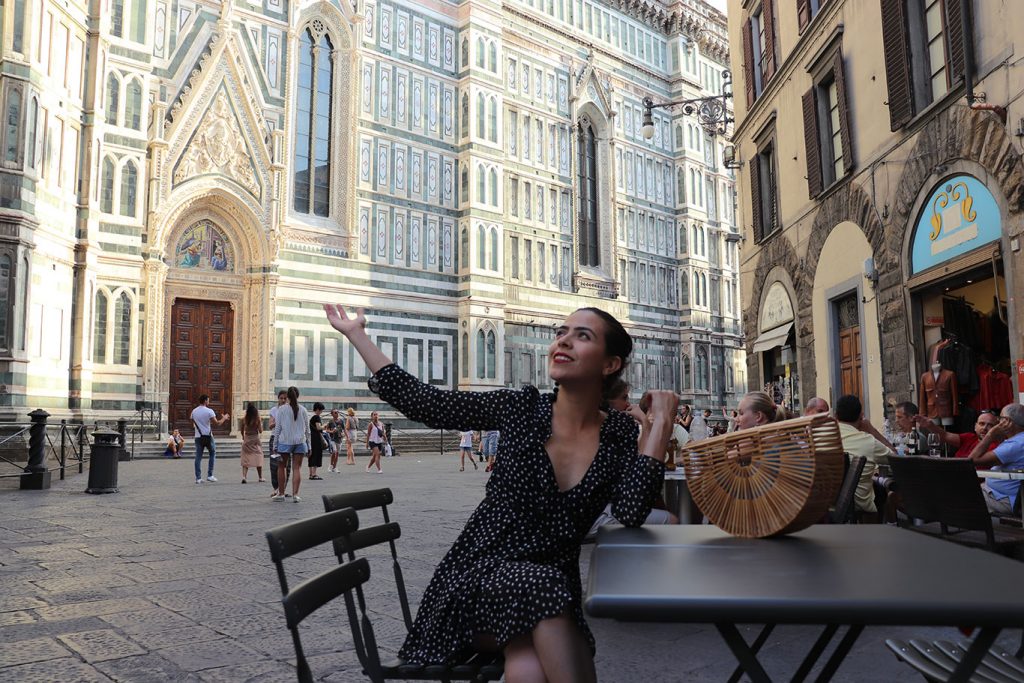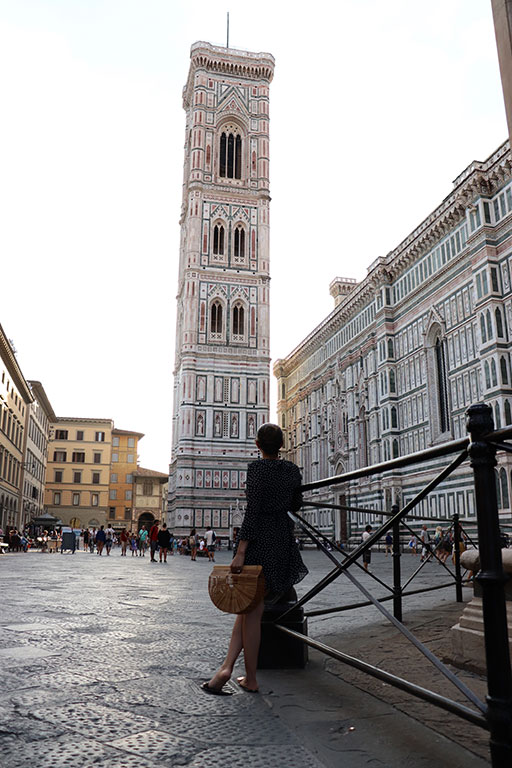 What to eat in Firenze?
Pasta, Wine, repeat….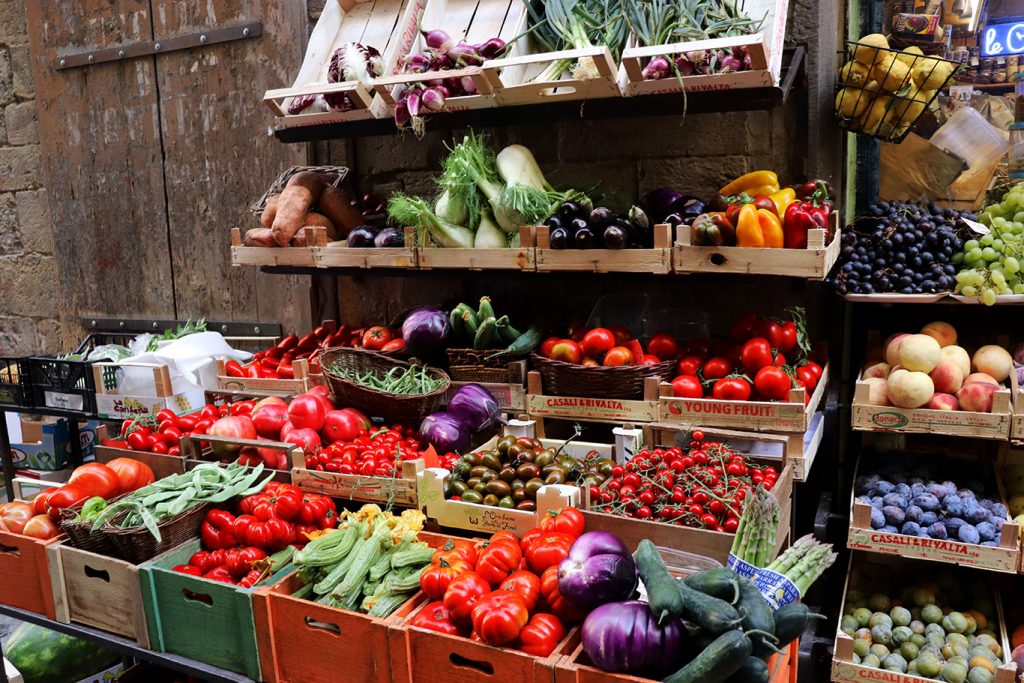 As I mentioned in this post which you can read HERE We like to eat in the local places and far away from the tourist areas.
The day we arrived, was a HOT, HOT ? day we were so  hungry and  exhausted. When we arrived to the house, we took shower and get ready to explore. Frescos y Guapos!
Trattoria Marione in Firenze
We find Trattoria Marione, read the menu. Little did we know we were sitting with a bottle of  Chianti, lasagna and risotto. So RE-MAR-KABLE  I still remember the taste ?
What more could I ask for at that moment? Exactly, NOTHING!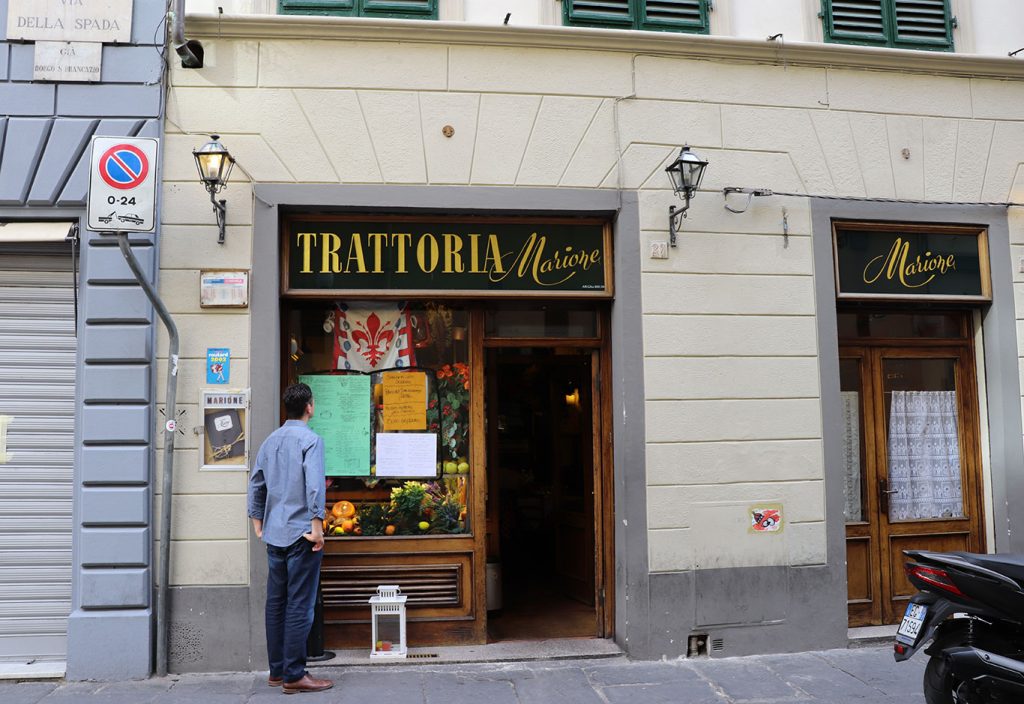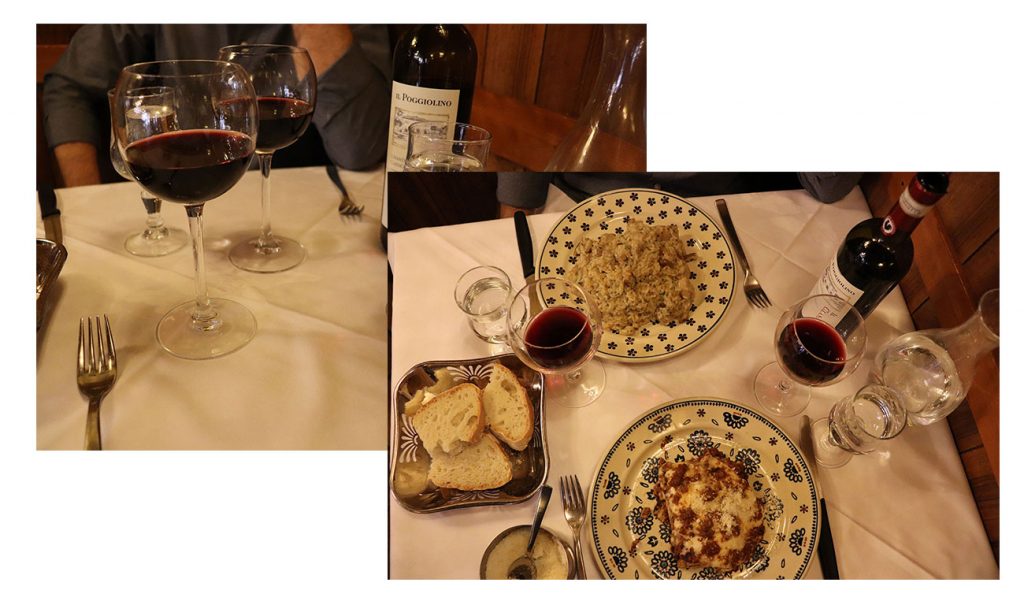 This is what I recommend if you visit Florence in August
Pack light clothes and stylish.
Wake up early to visit the museums (buy tickets in advance)
Take a good espresso every morning, you can also buy fresh fruit for your next morning and start early.
Save room in your suitcase for the unexpected shopping.
Visit all the cool shops and Luisa Via Roma
Visit the Mercato Centrale. 
Buy leather goods ( but never go with th first price they give you aka Negotiate the price)
I think those are the only tips I can give you (at  the moment), if you have a question, EMAIL ME!  I'd be happy to answer that.
?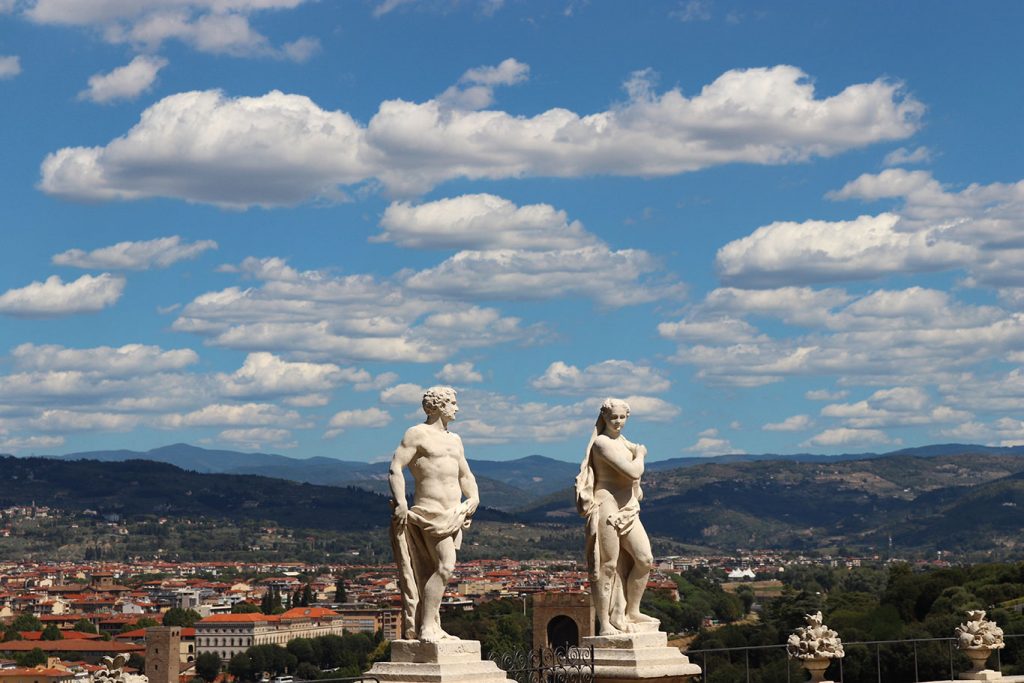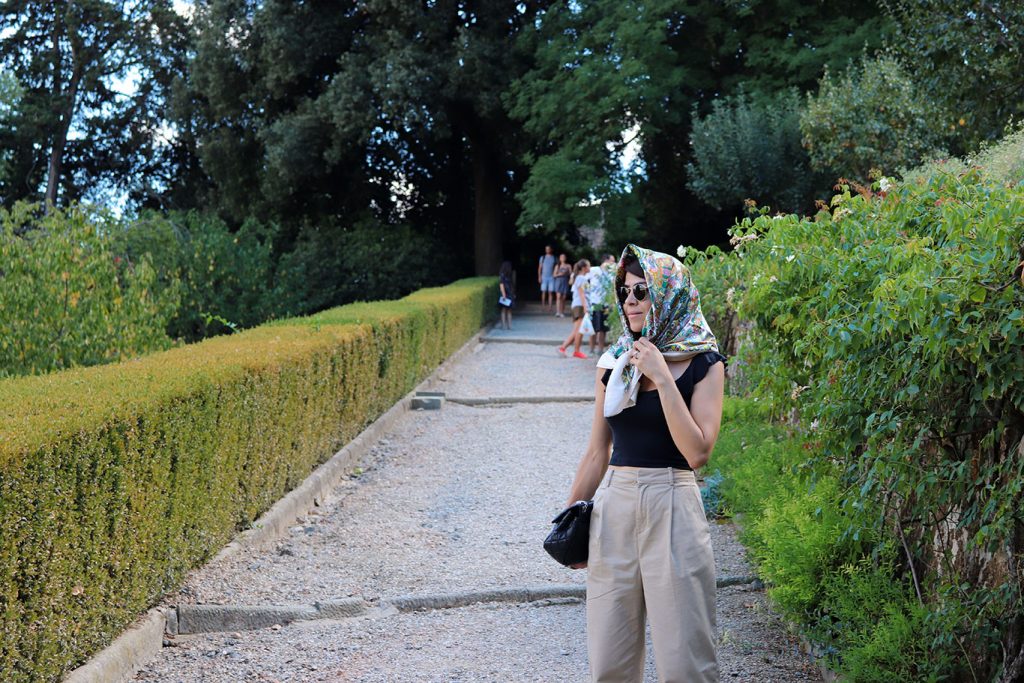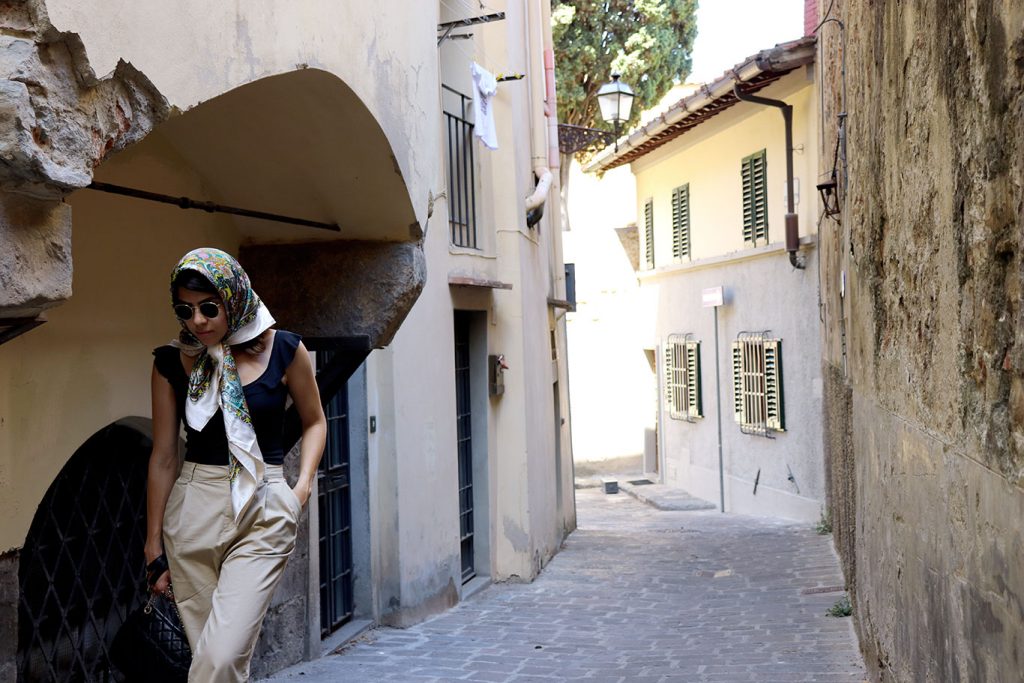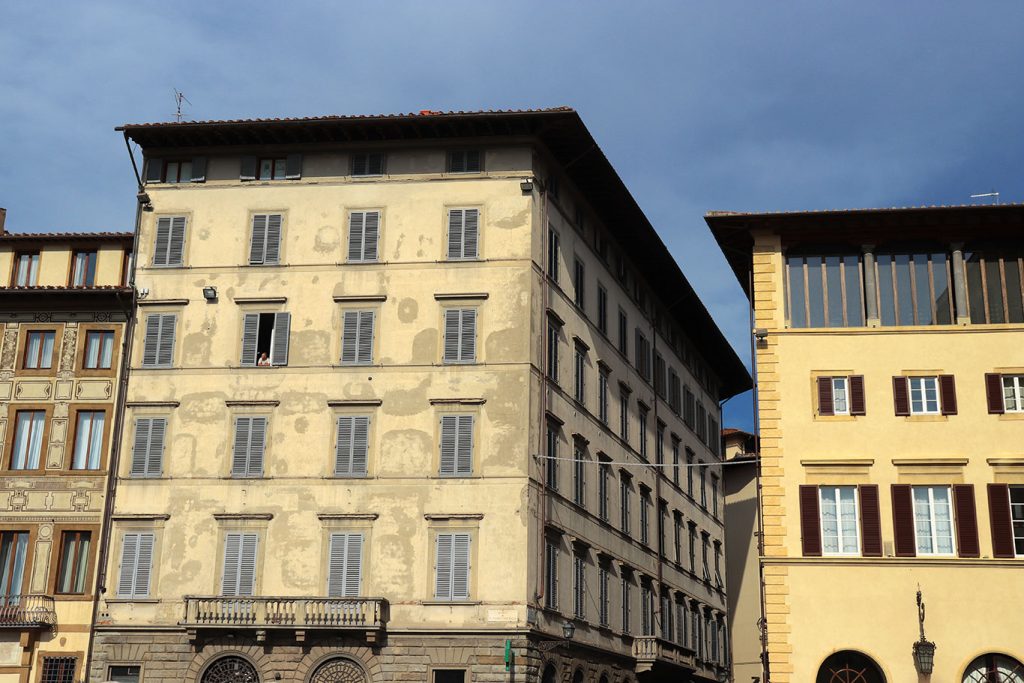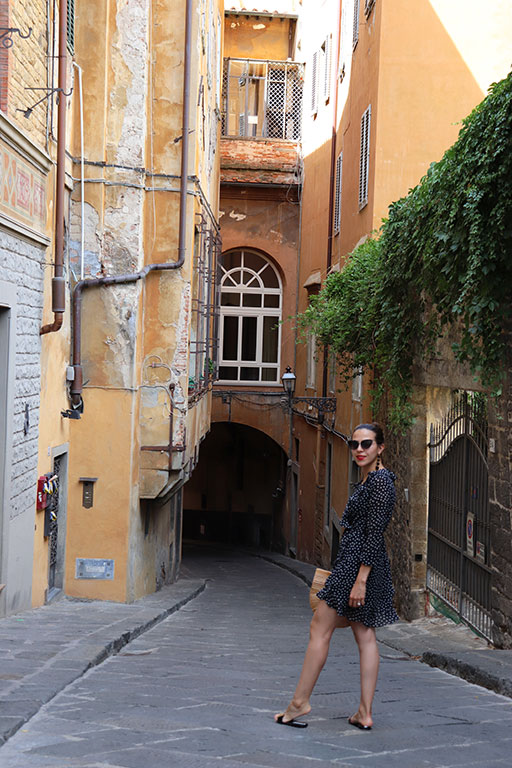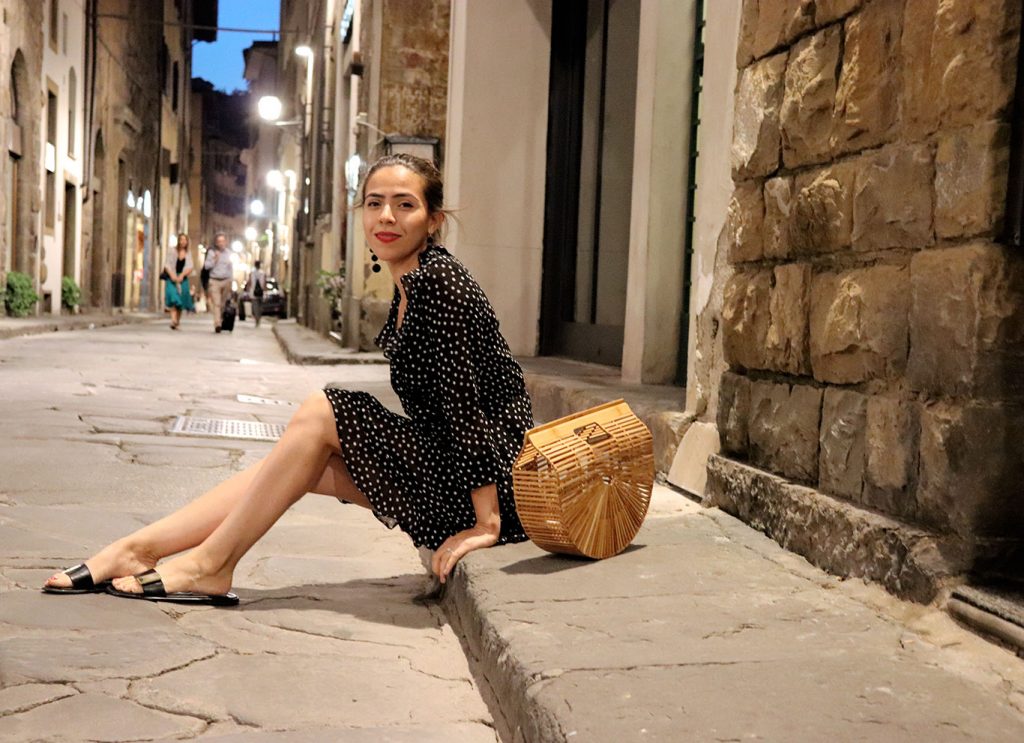 Sign Up for Our Newsletters