What's with this NEW BLOG!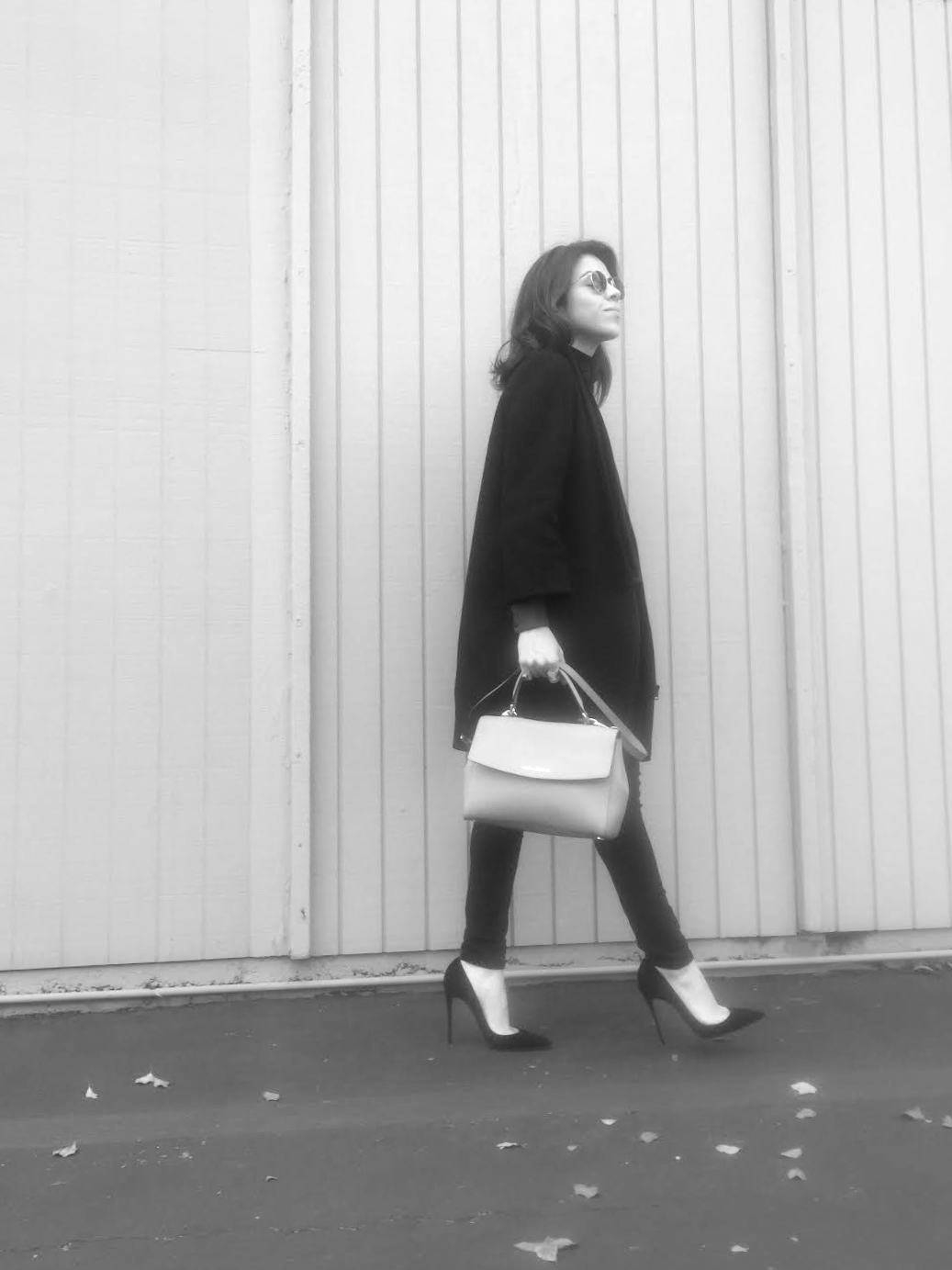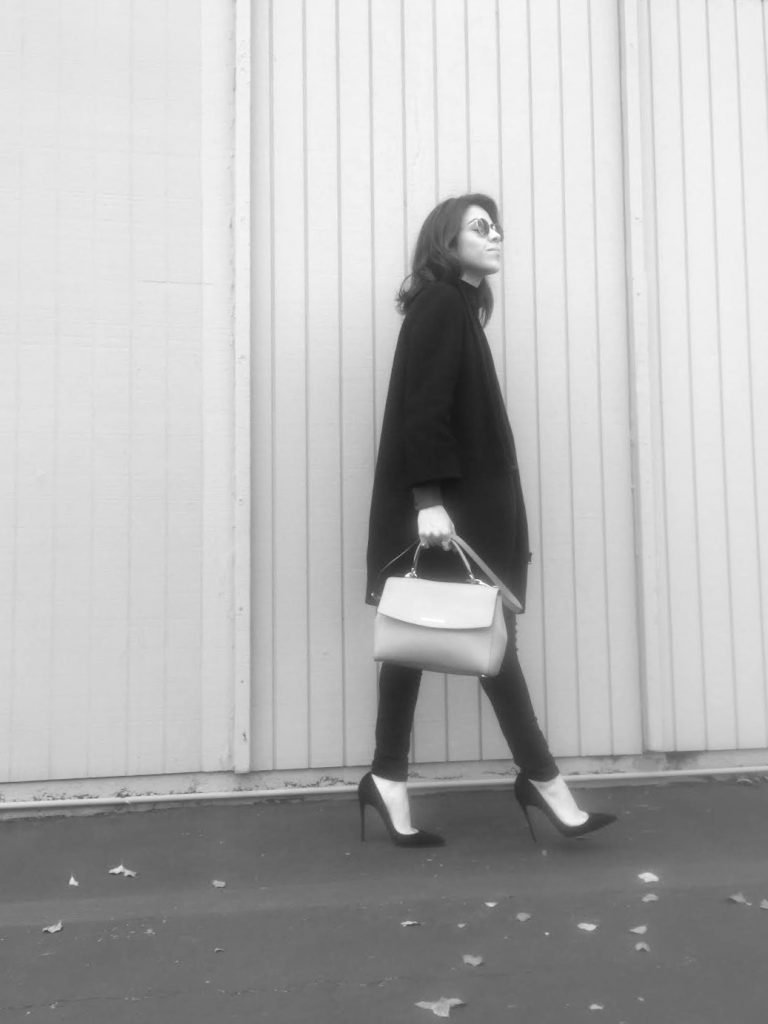 Many stories behind this new blog…
First of all, many many years ago (when I was barely starting college –Yes! long time ago –,) I wanted to do tons of stuff: study, work, have my own shoe line/business, have fun & work on my future,travel — who doesn't? — Among these things was to make my own Fashion Blog where of course I might be able to show my personal style, ideas & my point of view about fashion. Why Fashion? Let's say that fashion has always been in my life, —more about that here –.
I did & I'm still doing all of those things previously mentioned except my fashion blog. I kept procrastinating for a long time because of time, work, studies and the list can go on and on.
When I moved to Bay Area, the technology fever invaded my  bucket list of things to learn.  –What was it?– CODING! Yes, Learn how to code! –SAY WHAT? Karla?! You doing that?, I can't believe it is what my Family/friends/ & husband said. Long story short, I literally moved my? off to get scholarships. And I applied for an ADOBE scholarship , unfortunately they offered me a scholarship during a time when I was going through difficult  health bumps and sadly didn't receive it ? –I could't sleep for weeks of sadness, my poor of husband– After that, I gave myself a slap in the face –not literally– I put on my #girlboss/#ladyboss/#badasswoman jeans & I started to learn it myself ??.
I started doing small tests myself, after making a website for my husband –which is still in process- and finally stopped procrastinating my blog. Here it is….  My Stylosophy!!!
Hope you enjoy my space, looking forward to reading your comments…And Ey!! Let's keep in touch.
Sign Up for Our Newsletters