Winter looks 🍂 How to wear Preppy Skirt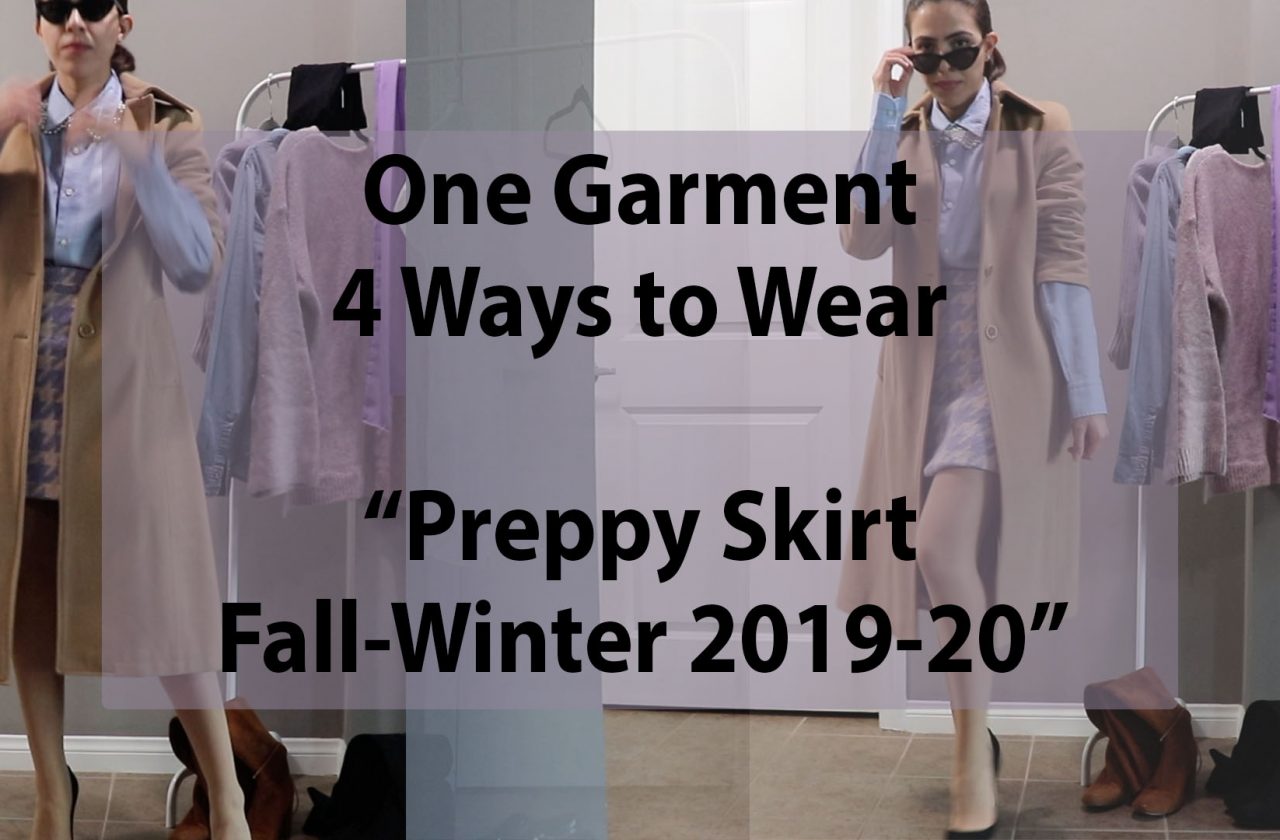 Winter looks 🍂 How to wear Preppy Skirt
Preppy Style is making a comeback this Fall Winter 2019 2020. So I decided to play around with this skirt my mom gave me this last October when she and my dad visited me in San Diego
Preppy Style 2019 with Denim Shirt
Denim shirt give the look a more relaxing vibe to the entire look. With the combo of the camel boots it gives a little "cowboy vibe" to the tweed skirt. I like the result, here some similar products.
Classic Preppy Style
We couldn't miss the classic preppy look. You simply throw a sweater to the shoulders and a pair of boots over the knee style, to simulate longer legs. Et voila! Similar products here 👇🏻
Monk Shoes
Preppy Style and Monk shoes. I'm a huge fan of Monk shoes, Oxford shoes, Derby shoes for us –ladies–. I just love the fact to be able to create a feminine look with a touch of mens classic shoes. I think elevates de total feel of the look. Similar items here 👇🏻
Preppy Style & Husband Shirt
Ricardos shirt! I wanted to give something fun to this look, so I went to Ricardo's closet and borrowed his shirt. I honestly loved the result, simply a proof that when "we say we have nothing to wear" is a complete lie! Similar items here 👇🏻
So, what was your favorite look. I'd love to read it in the comments part.
Sign Up for Our Newsletters