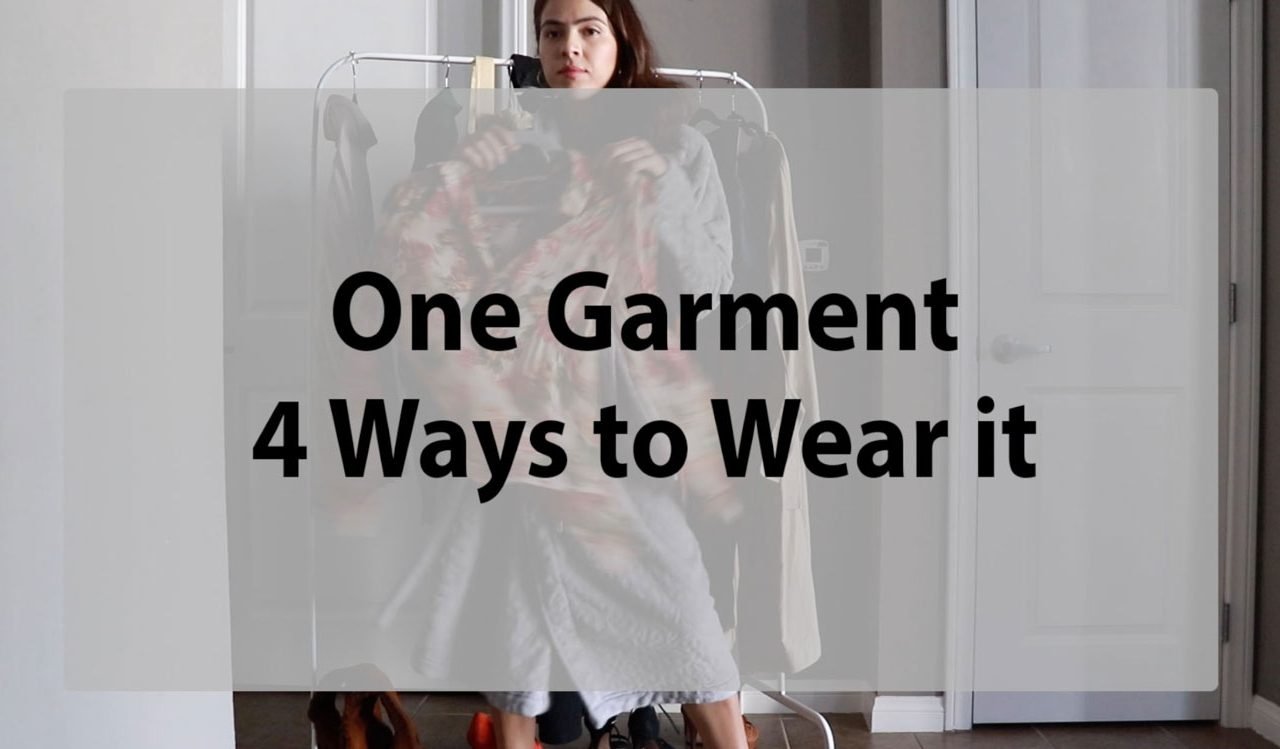 One Garment 4 Ways to Wear It.
Floral Top & Pleated Midi Skirt
Floral top it's the "star" of this video. FYI. I'm not a huge fan of floral patterns, but when I saw this blouse I saw potential. Really a garment that can be a transitional piece.
Here some similar floral tops, pleated midi skirts and over the knee suede boots.
Paper Bag Trousers , Green Wool Coat & Orange Pumps.
Green wool coat I've had this coat for I can't even remember how many years, the quality is exceptional and I still love it. You may or my not know that my GO TO trousers are the high waisted trousers. You can see it HERE, HERE and HERE. And pumps well what can I say I even make them. Visit my website Karla Vargas
Black Jumpsuit, Skinny Scarf, Black Sandals & Socks
Black Jumpsuit, I love the way they fit and how versatile they are. This is another way I'm wearing them click HERE
Brown Trousers, Peep Toe Pumps, Vest & Trench Coat
Trench coat for me is always a good idea, you can see HERE & HERE. Fun fact, when Ricardo saw this video he told me "wow, You've had that denim vest for a long time, haven't you?!" I was INDEED HONEY! That's the point.
What is your favorite look to wear this floral top or floral blouse. Let me know in the comments.
Last but not least don't forget to make a conscious purchase. Cheers, Besos Karla!
Sign Up for Our Newsletters