This bikini was a win win
This bikini was a win win
Since I'm a nineties gurl (well late 80's baby) ? There are some things or better say nineties trends  I love about this  decade. Example:
High-cut leg swimwear
Tube Tops
Bucket Hats
Some of then are  very flattering while others, I'd like to bury them and forget about.
But hey! Never say never  ?
Because I remember I used to say. Those horrible high leg swimwear that show off your whole leg and your panties get up your ass. I laugh at myself!!! because two weeks ago and you can read it HERE …..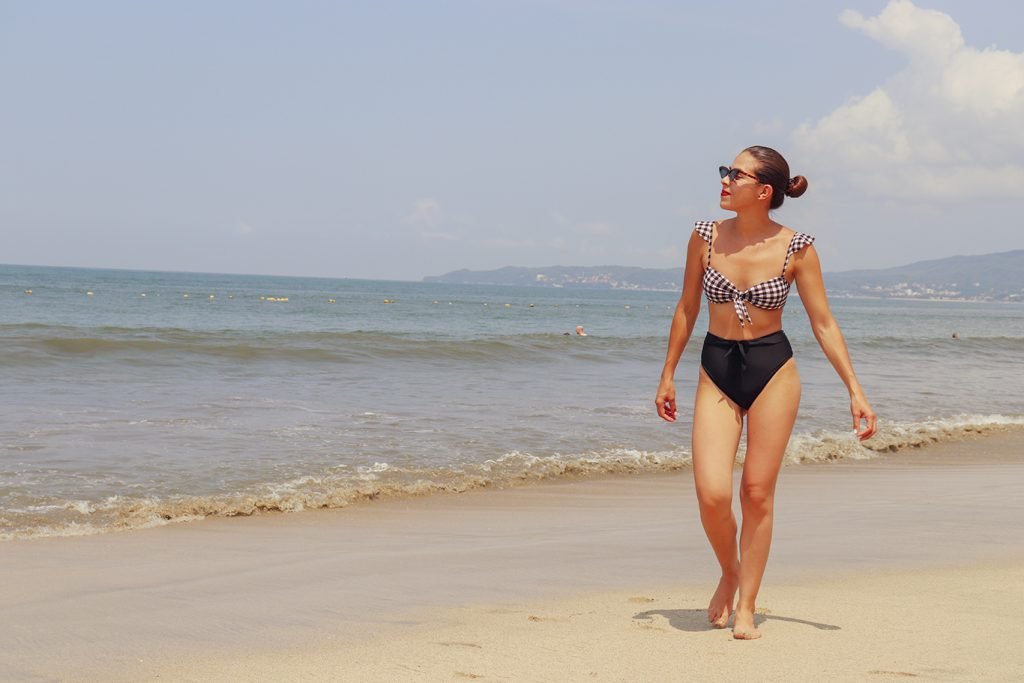 I invested a very good amount of my time looking for a one piece swimsuit  with high-cut leg swimwear.
I was honestly trying to figure out whether or not the bathing suit would suit me.
YOU KNOW WHAT I MEAN!
Keep what you want to keep in place.
Give volume to certain parts of your body that you want to accentuate.
Being comfortable (en chones)
So, I want to share with you the swimsuits I found that I think will flatter every type of body.
My favorite is Lisa Marie Fernandez's.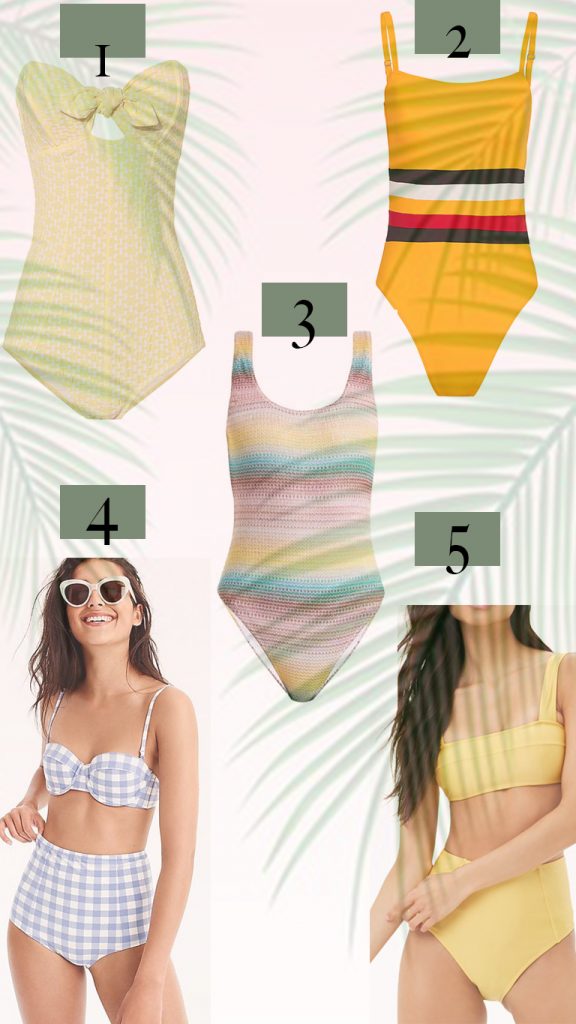 1.- LISA MARIE FERNANDEZ Poppy Yellow One Piece Swimsuit
2.- Solid & Striped
3.- MISSONI MARE Rainbow-striped swimsuit
4.- High-waisted bikini bottom in oversized matte gingham
5.- Forever 21 High-Rise Bikini Bottoms
Mi favorito es el de ONIA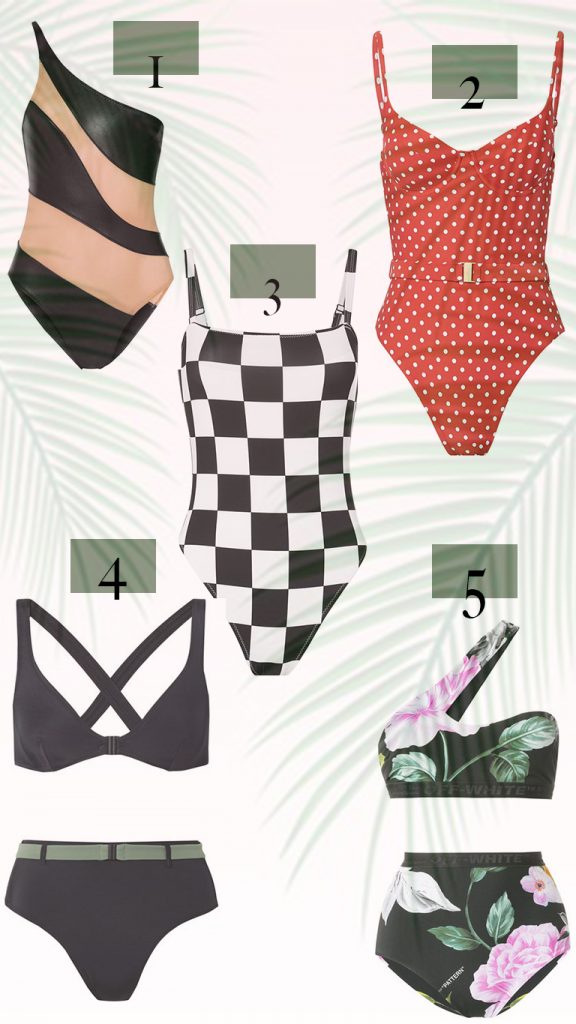 1.- NORMA KAMALI 
2.- ONIA 
4.- The Josephine belted bikini
And these honestly could have bought all of them.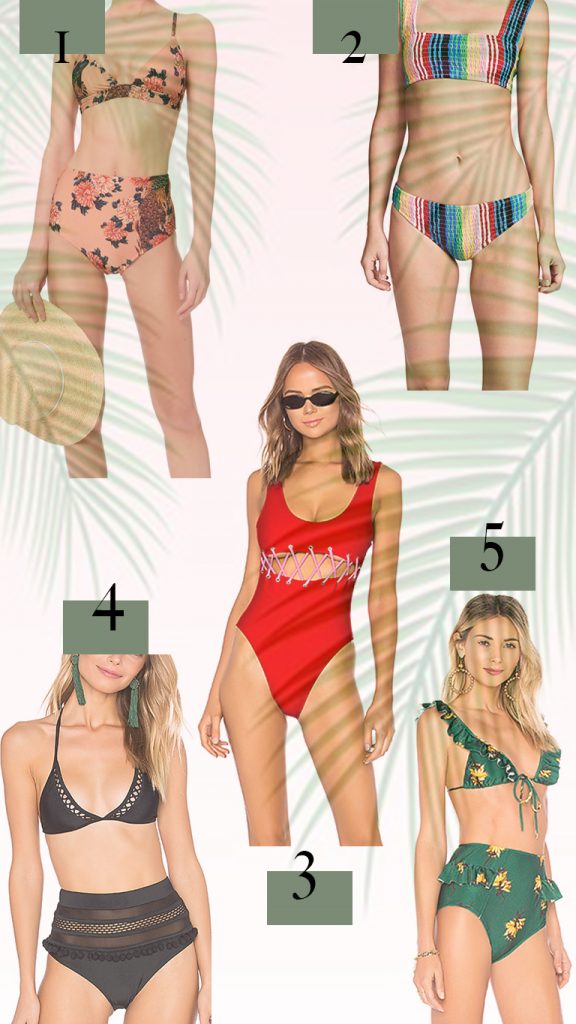 1.- PATBO
3.- CAGED ONE PIECE 
4.- DYLAN BIKINI TOP
So, what was your favorite, I really want to know.
Besos Karla