Holiday Gift Guide Ideas for the Fit & Fashionable Sister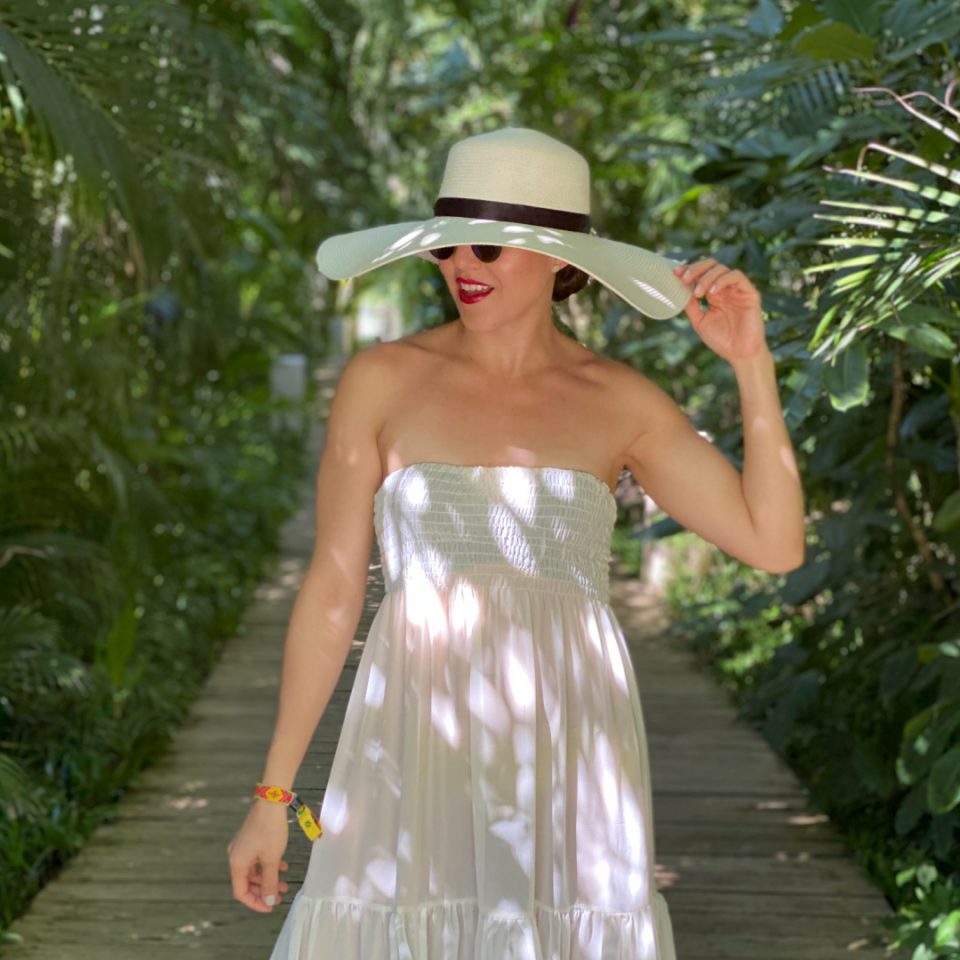 Holiday Gift Guide Ideas for the Fit & Fashionable Sister
The perfect gift guide for my fit and fashionable sister. If you have a sister like mine, this gift guide may come very handy for you, especially this holiday season. Just like I did the gift guide for your mom blog post — which you can read HERE— I'll give you a small introduction about my sister, just so you can get an idea about her.
There are plenty of qualities I admire about my sister. She has the ability of make you laugh so hard with the smallest things, she's very kind, smart, creative, compassionate and very lovable just to mention a few.
Of course she loves fashion. I still remember we used to fight over garments when we were younger… casually we always wanted to wear the same garment the exact same day 🤦🏻‍♀️
She got into the amazing habit of incorporating a daily workout. Truth to be told, it fits her so well because not only does she look even better and beautiful, but she is happier, creative, active and — I'm sorry Ros — she doesn't complain as much as she used to 😂
She is —definitely— taller than me, she has long legs, long hair a small smile that if you meet her, kid you not, will make you smile right away. No matter where's she's going or what she's doing she alway loves to look pretty and very well put together. She loves earrings, necklaces and every kind of accessory. "Se colgaba y se cuelga hasta el molcajete" (decían)
This my selection for…
The perfect Holiday Gift Guide fo my Sister
Shoes Gift Guide
She kind of ditched high heels for sneakers, loafers and boots. But not any kind of those, she's a designer so she loves to look like herself and always marks her personal style.
House Essential Gifts
She got married this year, just a week before the shutdown…. and like many of us as newlyweds, we don't realize the things we need until we are married and find out that "we need that something" hahaha. Am I right?
The Wants
This is a funny story, my sister is the sister that as a kid "always wanted everything" no matter where we went, she always needed "the pencil," "the skirt," "the bow," "the chewing gum" Until one day my parents stopped believing… once she said she needed glasses, my parents didn't believe her and guess what… She did needed them!
Her Personality
She's the type of woman that if you saw her once you would recognize her the next time you see her. She has that personality that is imposible to forget and has a certain style that when you see something related to her, you will remember her.
Workout Habit
Although they already set up their own home gym…GUESS WHAT! She's always going to need something! —Hahaha— And I think she needs this (just because I know her too well)
Disclaimer, it was so much fun making this blog post, a beautiful moment to remember of how we were as kids and teenagers. Did you feel identified at some point? Let me know in the comments. I would love to hear it
Sign Up for Our Newsletters