Best Gift Ideas for Your Mom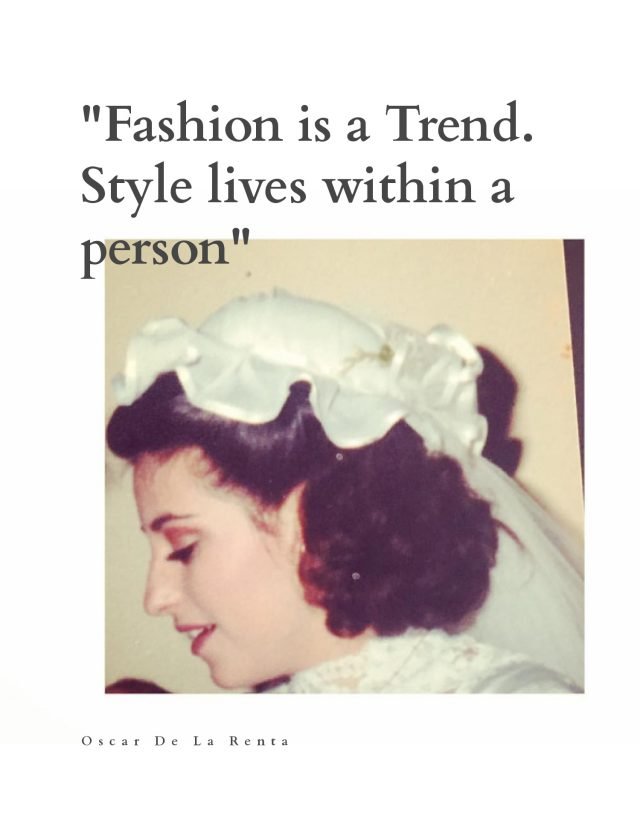 Best Gift Ideas for Your Mom
Holiday season is all about being with the family, celebrating and being thankful for everything we have. One of the many things I'm absolutely thankful for is of course my family and health. I'm so blessed and thankful to have my mom, my dad, sisters and brother. And of course my handsome, supportive husband. They are indeed the strength in my life.
Since this blog post is merely focused on holiday gift ideas for your mom (and my mom) here's some of the gifts I have in mind for my mom. Before I move forward, a little introduction about my mom's personality. She always prefers quality over quantity. She LOVES natural fibers like linen, hemp, silk, wool and cotton. Since she's been a shoe maker most of her life (you can read HERE) she always prefers leather shoes because of the same reason, they last longer and of course the quality it's much better.
Mom's always know best. She taught me how to shop, how to select garments and most importantly, to buy quality things that we know where they came from, where they make them and to see the value in things (you know labor force, material, etc)
Last but definitely not least… we never buy garments or any other wearable product that are disposable because we take care of things. I guess this is why this value is so engrained in me. I have always been in a sustainable environment. Oh! Almost forgot, she taught me how to make use of money and how to use a credit card wisely, you can read this blog post here.
Timeless Holiday Gift Guide for your Mom
The gifts I have selected for my mom are non other than timeless pieces. Very aligned for women that love to look chic, young, fresh. Very versatile pieces that you can wear season after season.
Boots
Coats
Blazers
Skirts
Accessories
Let's play a game
Who in this 👇🏻 picture do you think it's my mom. Let me know in the comments for a change to win a pair of shoes.
Sign Up for Our Newsletters