Iann Dey and Their Creative Power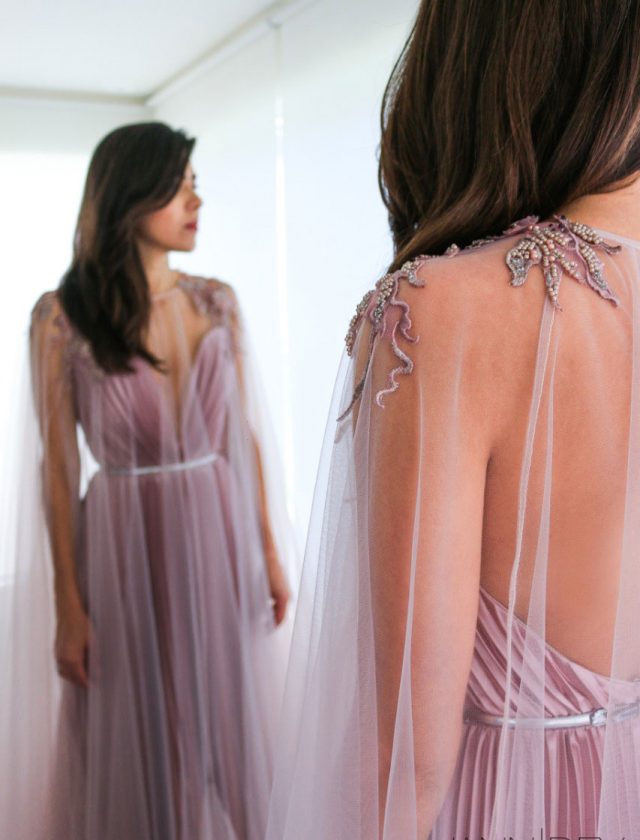 Iann Dey and Their Creative Power
Iann Dey and their creative minds. I'm really excited to tell you about my experience, because it was INDEED, a GREAT EXPERIENCE! I have say this before but, it's been almost six years -maybe more- since I wanted to work with them. I finally got the chance to be able to work with them. The BEST PART! It could be no better occasion than my sister's wedding ❤️
Here's how it works
If you are looking forward to work with them, here's what I recommend you to do. By the time you decide to start to work with them, you may already have an upcoming event and certainly a very exciting one. Am I right?
1.- You know the date of the event? Call to make your Appointment ASAP with Iann Dey HERE
2.- Since all of us have our own personal style, you may already have something in mind. If not, you might want to start looking for inspiration. You know, color, shape of the dress, details of the dress and so on.
3.-Don't forget to take into consideration where the event is going to take place is it a garden, vineyard, indoor venue, destination wedding. As well as the season Spring, Summer, Autumn, Winter. This is a very important part for the design of your dress.
Let's assume you've been through all the above. You already talked with Ivan about your event and the way the creative process works. Now you are ready to go. You're dream dress is on the works!
My Inspiration Source
You can see my Pinterest board HERE, this is where I took inspiration from. I knew I wanted something with some 50's air. You know Audrey Hepburn, Grace Kelly; something very Dior. A little bit of drape, very feminine and sexy at the same time.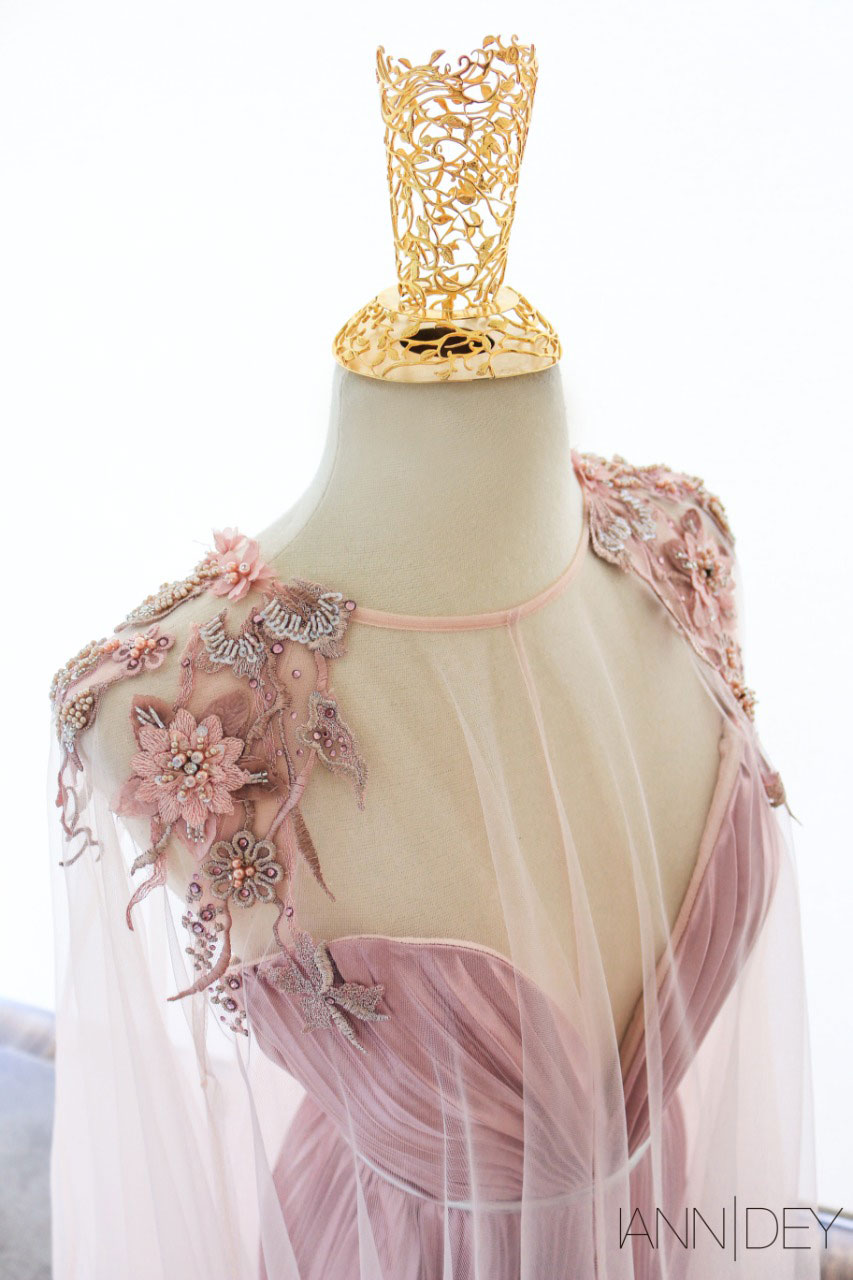 Our Experience with Iann Dey
The only word that comes to my head when I think about my experience with them is EXCITING and BEAUTIFUL, because you really take part of the whole process.
They tell you about the choices of materials you have, the way the material behaves in the body. Color choices, details and even styling options. My sisters and I ended up absolutely happy and IN LOVE with our dresses.
The wedding was beautiful, the weather was perfect and the people was so happy. The bride and the groom, well I can't even describe their happiness ❤️ they were like dancing n clouds.
So, now you know if you want to live this experience, because like I said it is a beautiful experience even more if you love fashion. Go ahead and contact them.
By the way, next time I want to wear my Iann Dey dress with one of THESE HATS Ps. Let me know what you think about the dresses.
Sign Up for Our Newsletters