My 4 favorite Autumn Winter 2019-2020 trends.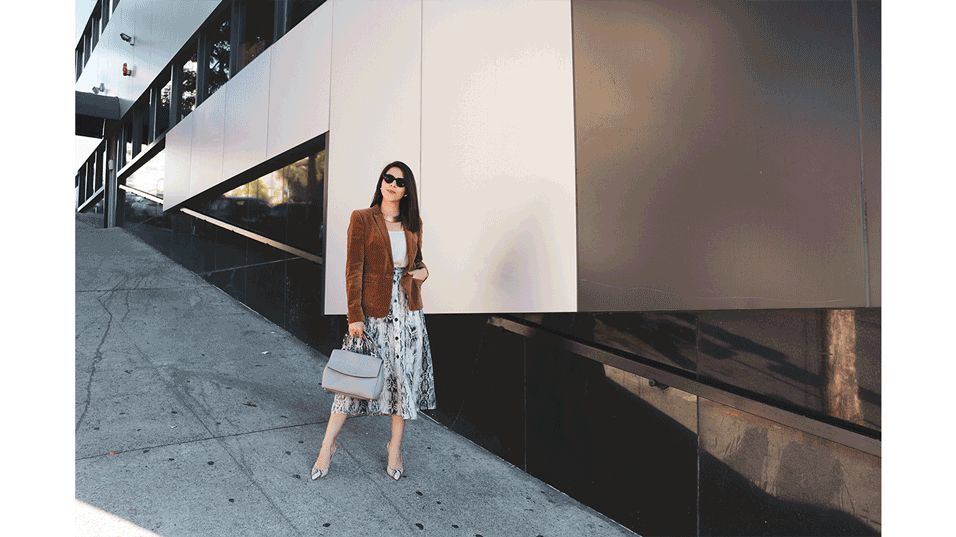 My 4 favorite Autumn Winter 2019-2020 trends
Autumn 2019 arrived in such a quick and surprising way that I didn't even took advantage of Summer. Perhaps is because every time Summer arrives a bit later and stays for a little longer. Am I the only one who feels that? Maybe is just the work life that has me out of control, I feel I'm loosing track of the time —I feel bad about this, but I'm certainly working on it—
Oh well! Let's talk about 4 of my favorite Autumn Winter 2019-2020 trends I can't wait to wear.

Cardigans Fall-Winter 2019-2020
Cardigans Fall 2019. Also known for many of us as , "open sweater with buttons". Those types of sweaters are and always has been a fall statement. Confort, cozy times, party, reunion with family and friends.
For many of us (at least for me) these type of garments reminds me to my grandmother, She used to spend weeks knitting sweaters for me and my brothers. Nothing more beautiful than wearing the clothes people that loves you makes for you—This is a very Mexican tradition and I love it.—
This season we will see tons of cardigans in every single color, from classic Fall colors—you know—brown, camel, black to the very unexpected colors such as pink cardigan & pistacho cardigan. We talked about it last year in this article
These are a few of my favorite.
Dark Floral Dresses
The idea of floral patterns for Fall might trough you out of control. Indeed! Is more likely to see this during Spring Summer. I just love the idea of giving even more femininity to this delicious season with dark floral patterns.
Dark floral dresses is one of the trends we are going to see in a very constant way, at least I'm going to be wearing it quite a bit. Long dresses in vaporous fabrics with long sleeves like this one —just imagine— high tube boots and a coat to give it the finishing touch. Uuuf, I can't wait!
These are some of my favorite dresses I found online.
Blazers
Blazers are and always have been one of my favorite garments ever, simply because is something you can wear in a very constant way, every season. Let me put this way… to me this is a very atemporal garment & I love it. It's just a matter of use your imagination to make the best of it.
Fall Winter 2019-2020 we are definitely going to see blazers pair with knee-high skirts, square heel boots in earth tones — and of course!— the classic tones such as black. Belted blazer —that's going to help to create the hourglass silhouette— blazers that might look oversize, blazers with shoulder pads giving that 80's look. Just like the one I'm wearing here
These are a few of my favorites.
Capes
Capes are back! This Fall Winter 2019-2020 is bringing this classic and chic garment back. This is such a classic garment that I bet if you go to your mom or grandmother closet you'll find a cape or two. In my opinion, capes are one of the most chic garments. You can wear something minimal and put on a cape a nice pair of sunnies and BOOM! The perfect and most chic look ready to take over Fall and Winter 2019-2020
So, which of these trends for Fall-Winter 2019-2020 you're thinking of adopting this season. I'm pretty sure that you have something in your closet you can star using in order to create your Fall-Winter wardrobe.
Editor's note: My Stylosophy has big plans for 2019! To support our work, we may earn a commission on sales made using our offers code or affiliate links.
Sign Up for Our Newsletters