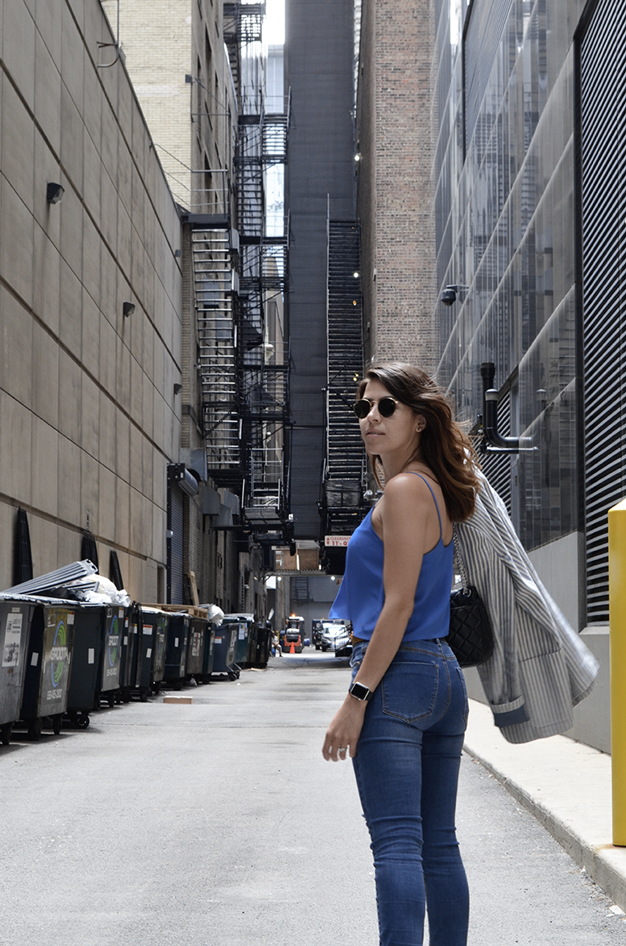 Behind the lenses
While in Chicago.  Read here  to see why we were there.
We were having a great time, but at the same time,
I was working (not only on the blog, but my other job). Don't get me wrong, I love what I do.
The point is…  I don't think I'm the only one who loves it.
I'm talking about the man behind the lens. Yes my Husband!! 
As for many of us, our husband plays a very important role.
Developing different skills. 
First of all, Ricardo hates pictures (I bet he's not the only one).
I think he wants to punch me (Figuratively)  everytime  I say
"Honey, let's take a picture" or "Honey can you take a picture?"
Anyways, I think that is one of the Millenial Husband Duties (literally).
You may or may not know, but he is a Dentist and I'm a Fashion/Shoes Designer, so we are on the opposite side.
Millenial Men
Yes, that's a thing! Read more here 
Young men today have aspirations of being hands-on fathers as well as breadwinners — supportive husbands who also do dishes.
In the age of social media and evolving technology,  It's amazing to get to know so many entrepreneurial women and men. I'm also fascinated to see how husbands carrie a very important part within (either) the fashion blog, health blog, boutique or whatever that side job (dream job) we want to pursue.
Creative people who want to share their passion with the world. And for that….
SHOUT OUT! To all of the Husbands, & boyfriends out there.
That with all their love (and sometimes) with laziness, they Always step up for all of us.
I'm Proud of my husband bcause he was feeling so inspired that he took me to this alley.
Next to tons of trash cans and did a gret job. Didn't he?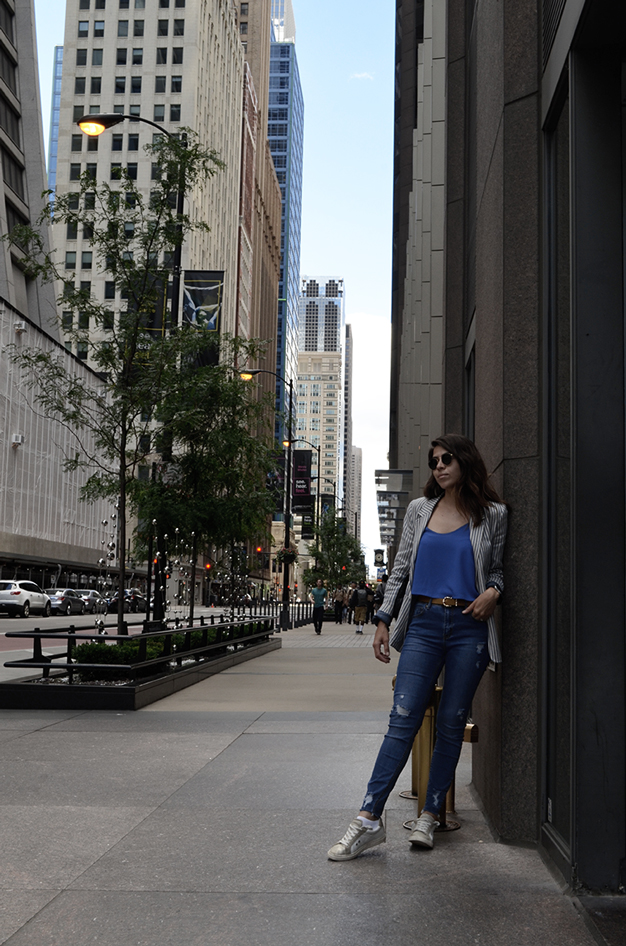 My Stylosophy Look
!function(doc,s,id){ var e, p, cb; if(!doc.getElementById(id)) { e = doc.createElement(s); e.id = id; cb = new Date().getTime().toString(); p = '//shopsensewidget.shopstyle.com/widget-script.js?cb=1499800658705?cb=' + cb; e.src = p; doc.body.appendChild(e); } if(typeof window.ss_shopsense === 'object'){ if(doc.readyState === 'complete'){ window.ss_shopsense.init(); } } }(document, 'script', 'shopsensewidget-script');